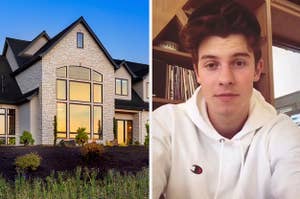 Love is in your future! 🔮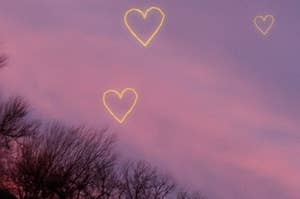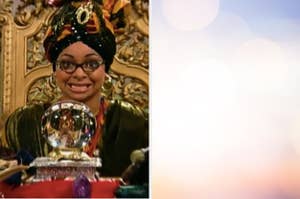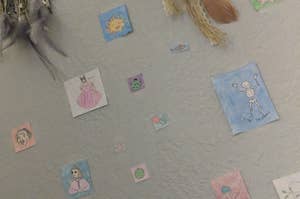 Why go to therapy when a box of hair dye costs 2 dollars?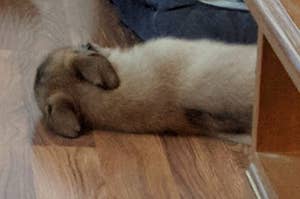 No hard feelings please, it's just a game🙏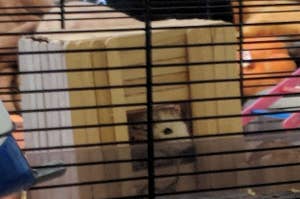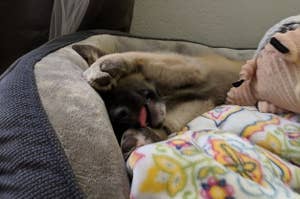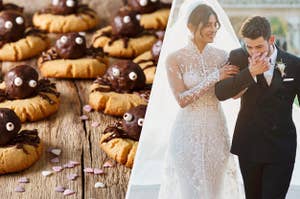 Have a spooktacular wedding.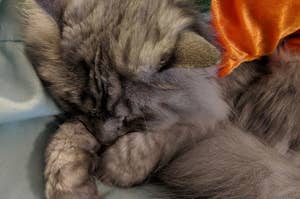 "I'm giving you threeee wishes"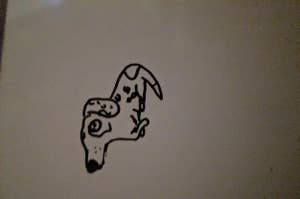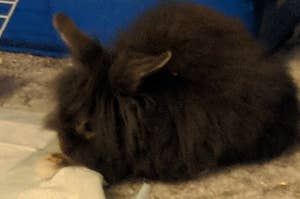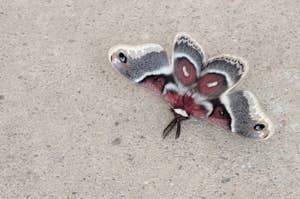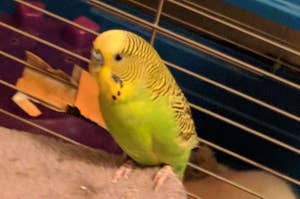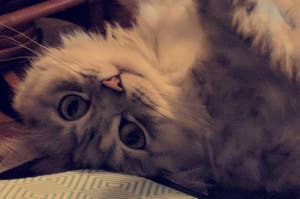 Mary had a little passport to Jamaica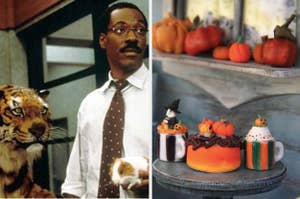 I hope you think this quiz is spooktacular🖤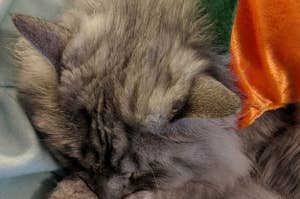 This home will be purrrrfect.