2.
Take advantage of nice summer days and tie dye outside!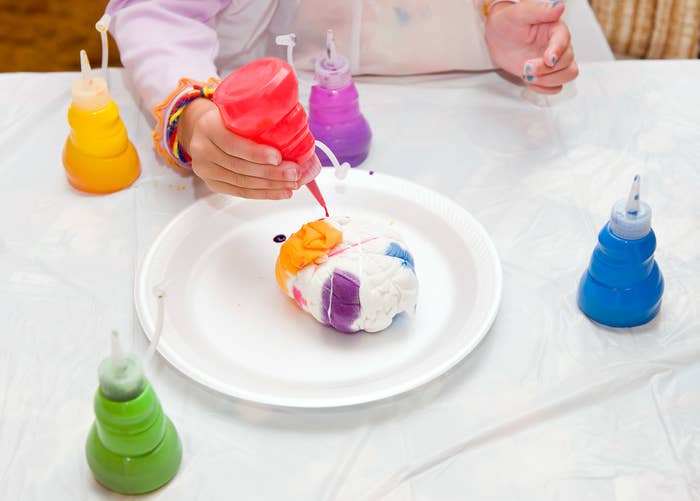 5.
The possibilities are endless with the type of "slime" you can make together.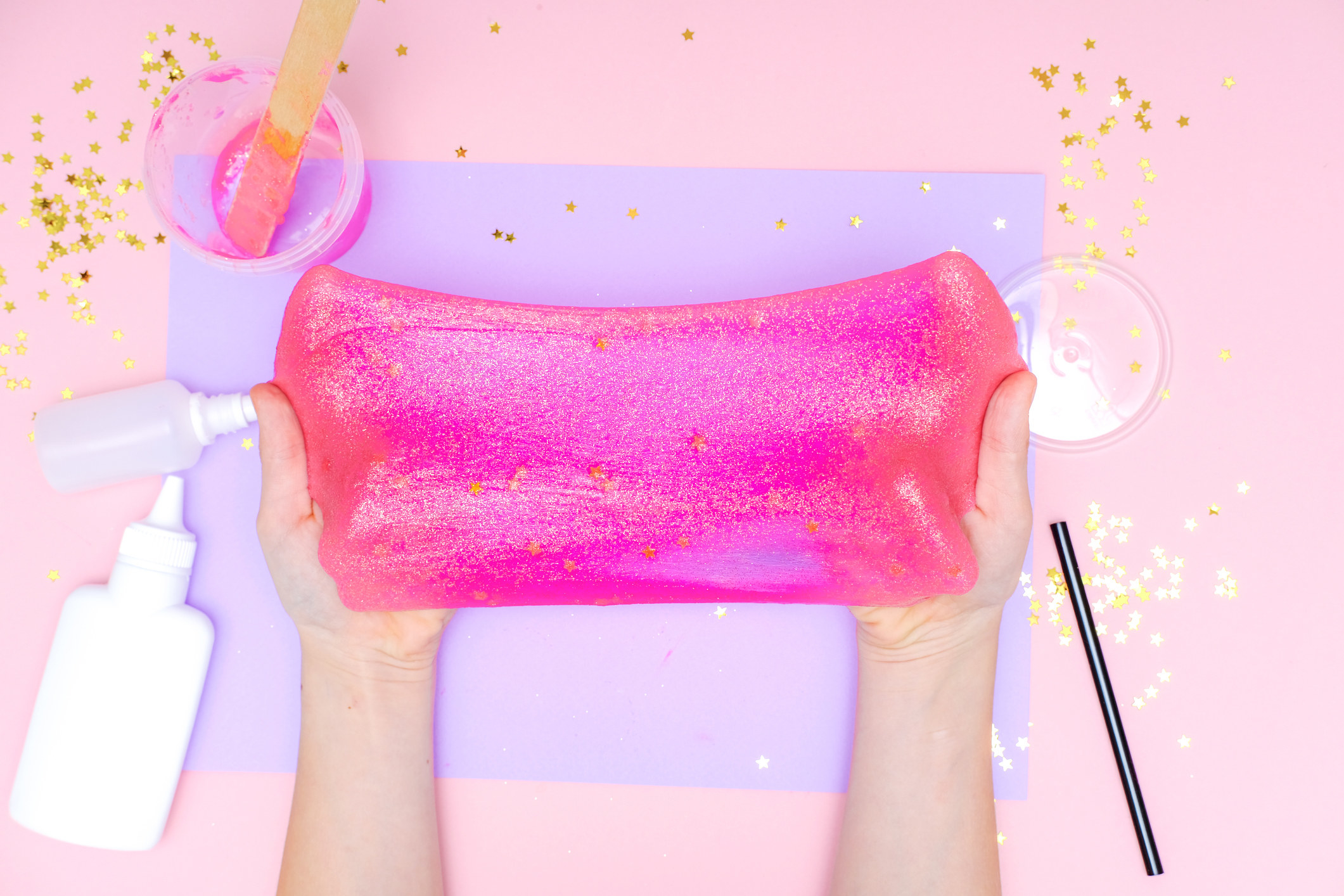 10.
If you plan on being outdoorsy with your family this summer, collect some sticks and create a nature mobile together.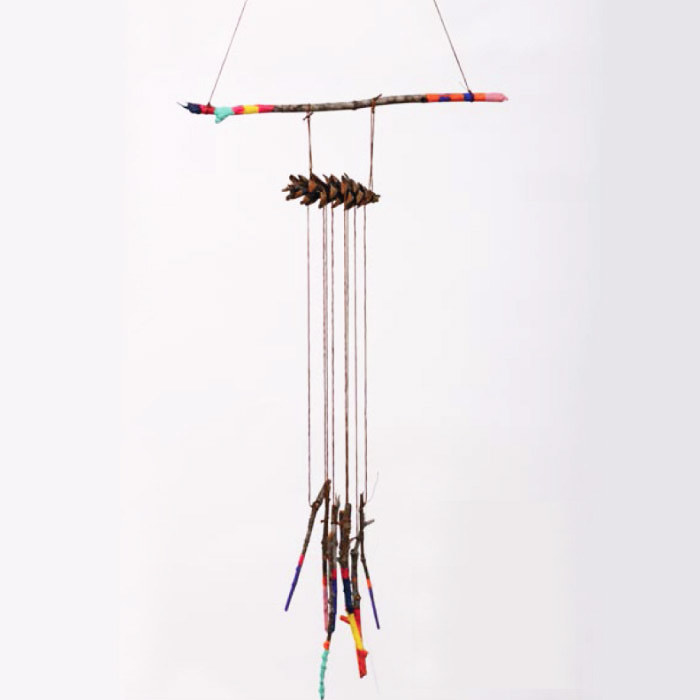 Now have a super-fun summer while keeping your budget intact! You could save even more money by switching to GEICO. 15 minutes could save you 15% or more on car insurance.