People Were Really, Really Fascinated By Rand Paul's Hair During The GOP Debate
"Never mind his policy positions on NSA data collection or America's use of force abroad," said most of the internet, "RAND PAUL'S HAIR LOOKS LIKE RAMEN."
It was a spirited debate about the future of our country, an ideological battle between 10 men vying for the highest office in the land.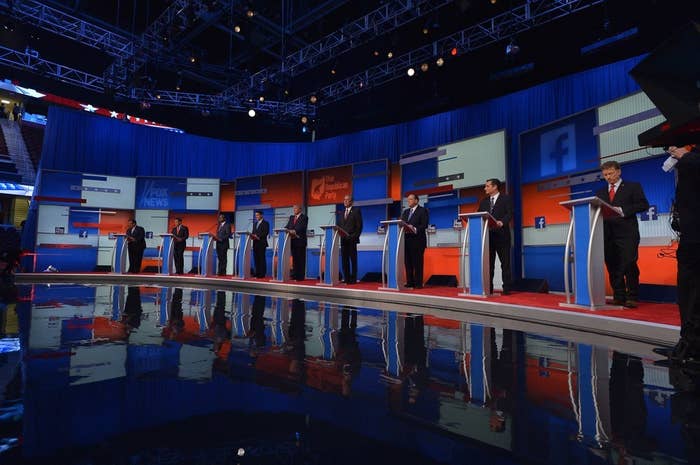 One of those rhetorical gladiators was Kentucky senator Rand Paul.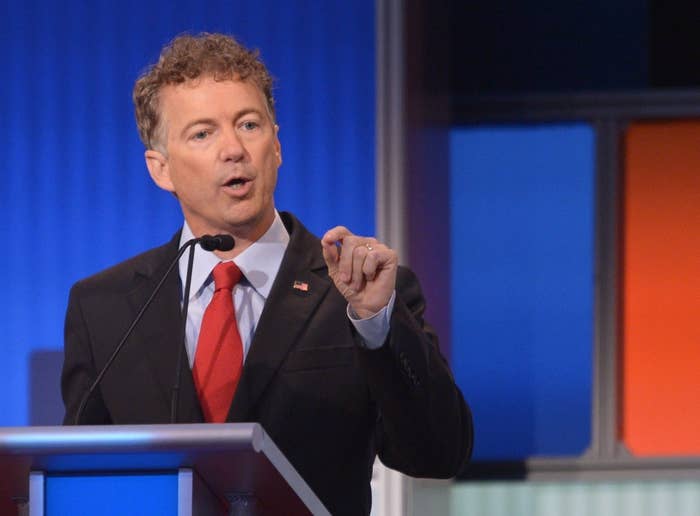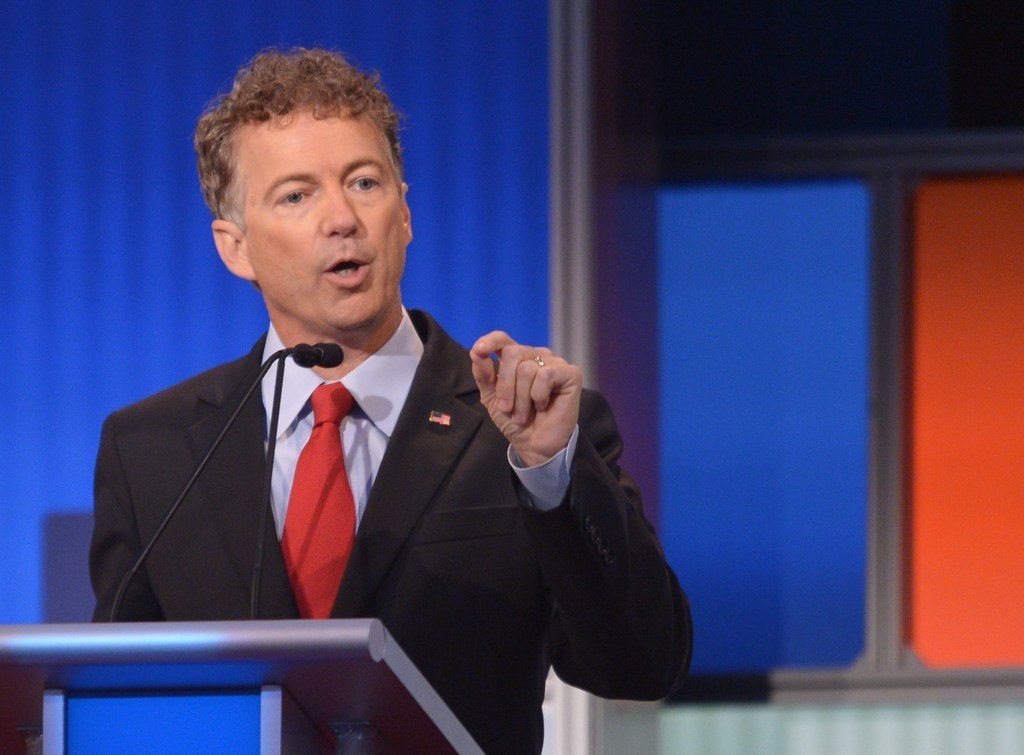 Or on his heated exchange with New Jersey governor Chris Christie over the NSA's metadata collection program...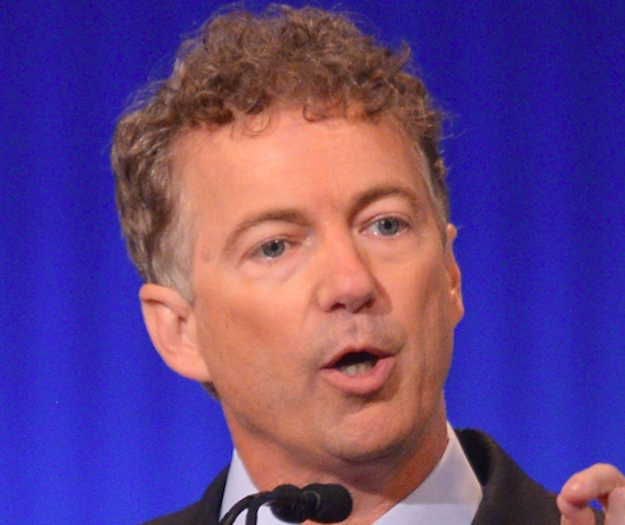 But rather honed in one very specific aspect of Paul's debate appearance.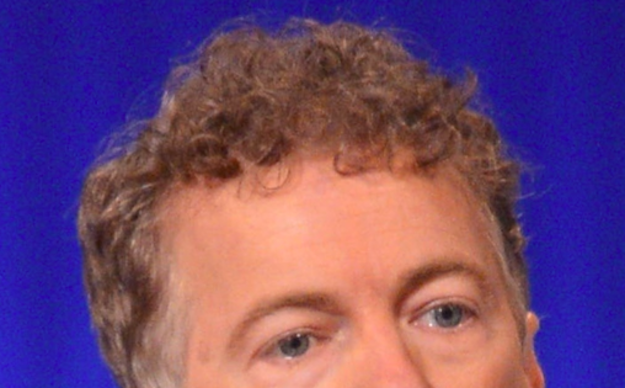 Photoshops!
Celebrity comparisons!
Timberlake!
Kramer!
Vitamins and nutrients!
Math!