Neil Patrick Harris, David Burtka and their two adorable kids, Harper and Gideon, tweeted out this New Year's card to the world on Thursday.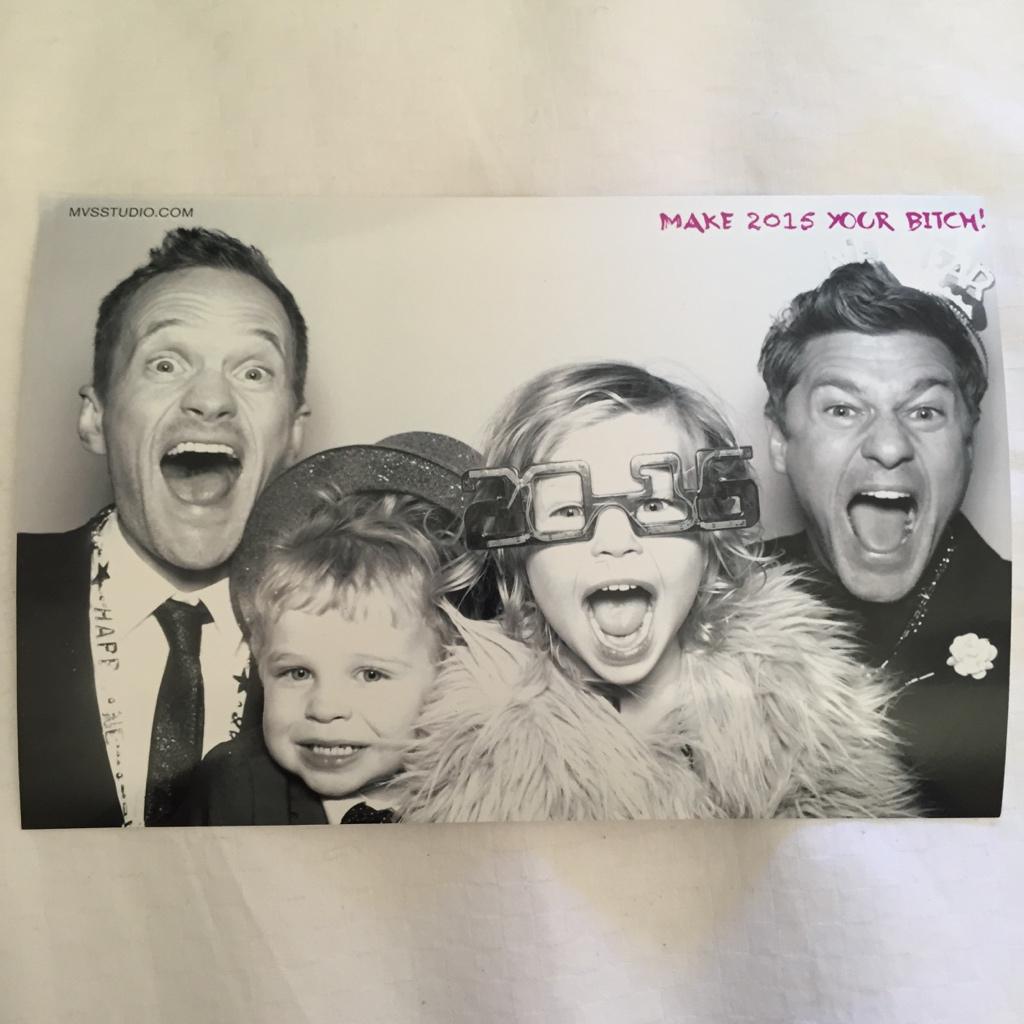 And they snuck in a motivational mantra up there in the corner.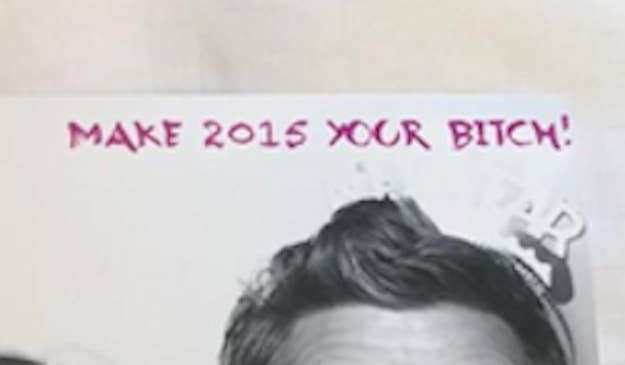 We shall indeed make 2015 our bitch, Burtka-Harris family...thank you for those inspirational words.