HBO

HBO

Meeting up with friends and catching up on gossip

Dedicating all of my free time at the local community theatre

Working at my high stress job

Taking yoga classes and gardening

Finding new activities to relieve my constant stress

Running a perfect household

HBO

HBO

HBO

Classic Breakfast at Tiffany's

Via HBO

Sleep mask Breakfast at Tiffany's

Via HBO
Which Mom From "Big Little Lies" Would Be Your Best Friend?
You got:

Madeline Mackenzie
Like Madeline, you are super fierce and you know it. Madeline will notice that in you and take you under her wing. Together, you will two will dominate the Monterey community theatre population.
Like Renata, you love good gossip and hate being wrong. Though at first you may butt heads, your disagreements are what makes your friendship grow stronger.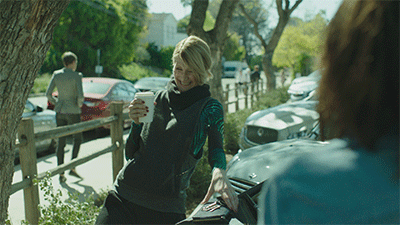 Like Celeste, you are really smart. You will meet her at your favorite coffee shop and immediately hit it off. She will always remain loyal to you.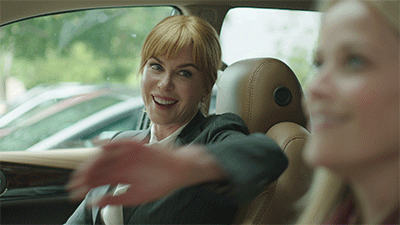 Like Jane, you want the best for the people you love. She and Ziggy were once new in Monterey too. They welcome you with open arms and the two of you form a valuable friendship.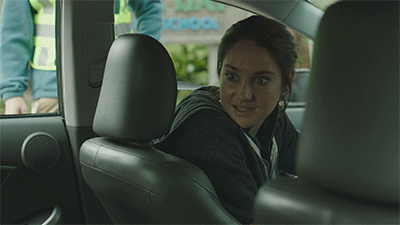 Like Bonnie, you are a free spirit. You believe in letting life happen the way it is meant to, but stepping in when you know it's necessary. Together, the two of you will bond over weekly yoga and mindful meditation.
Did you know you can sign up for a BuzzFeed account and create your own Community posts? Get started here!
This post was created by a member of BuzzFeed Community, where anyone can post awesome lists and creations.
Learn more
or
post your buzz!