We Know Your Favorite Ben And Jerry's Flavor Based On Your Zodiac
You got:

Dairy-Free Chunky Monkey
You are oh-so funky! You let the wind take you where it may. You live your life on the edge, and expect great things in return.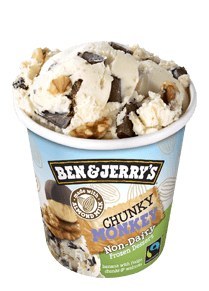 You have so much to offer the world. You never fail to exceed people's expectations of you, and you soar higher than you might think.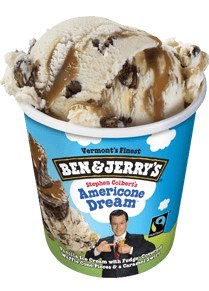 You are quick-witted and always fun to be around. Your friends love you, and you're probably hilarious. You can make the best out of any situation and will never fail to make someone laugh.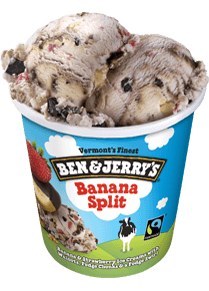 You are sweet as can be, but have a sour side. Depending on the situation, you can save the day or be your enemy's worst nightmare. Whichever side of you comes out, though, is always a fan favorite.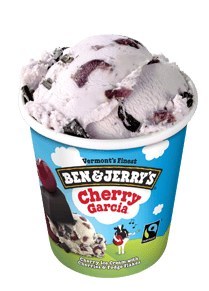 You got:

Chocolate Therapy
You are everyone's best friend. You are the person who will immediately put someone's needs before your own. You are truly selfless, and that makes you a crowd favorite.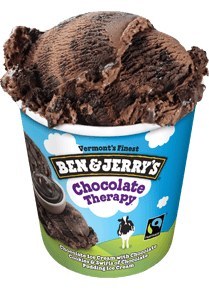 You are an absolute dream. Nobody can get enough of you and your amazingness. You never fail to put a smile on someone's face, and always shine your brightest.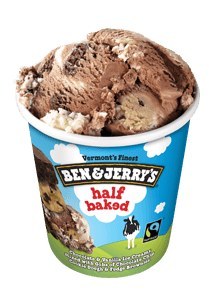 You got:

Peanut Butter Cup
People don't realize they want you until they can't have you. You're irresistible. You're a real crowd-pleaser, and always leave people wanting more.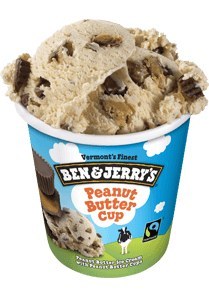 You got:

The Tonight Dough
You have so much going on, but that's not a bad thing! You have so many wonderful qualities about you — people can't choose which is their favorite. Too much of one thing is never good, so that's why you stand out amongst the crowd.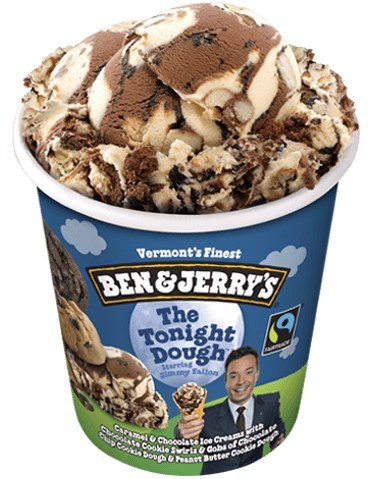 You got:

Vanilla Caramel Fudge
Naturally, you're a great friend. You're swirled to perfection, meaning when you're with the right group of people, you shine your brightest.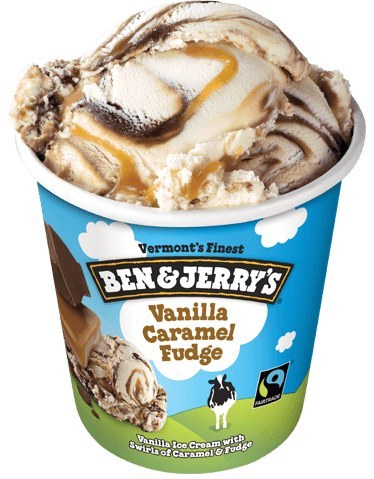 You're a quality human being. You never give into peer pressure because you know that there's nothing wrong with being a classic. Like vanilla, people know that you are their favorite and your minimalistic style is what make you stand out the most.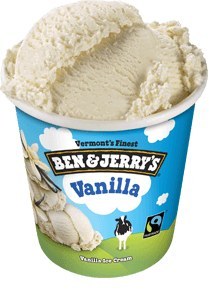 You got:

Chocolate Chip Cookie Dough
You are fun and carefree. You live your life to the fullest while always staying true to your roots. You are a kind-hearted person and will always lend a hand to a friend in need.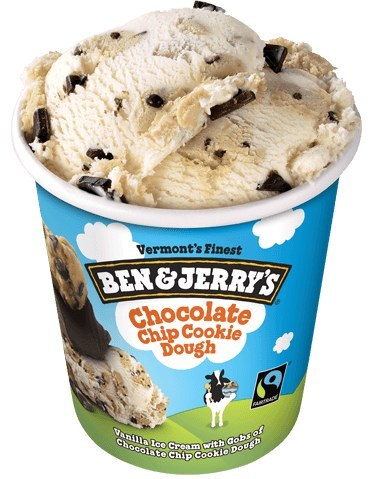 You got:

The New Brownie Batter Core
You're fierce. You're always looking for new trends to follow. You're popular and always ready to party. People love you most for what's on the inside, though.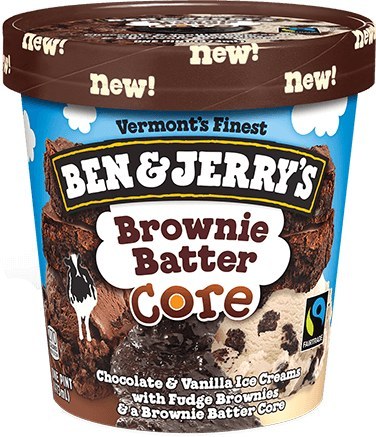 This post was created by a member of BuzzFeed Community, where anyone can post awesome lists and creations.
Learn more
or
post your buzz!