17 Hilarious Reasons Frankie Bergstein Is Your Fictional Twin
"You can't see me, you can't stop me"
2.
And proves that self-control isn't necessary: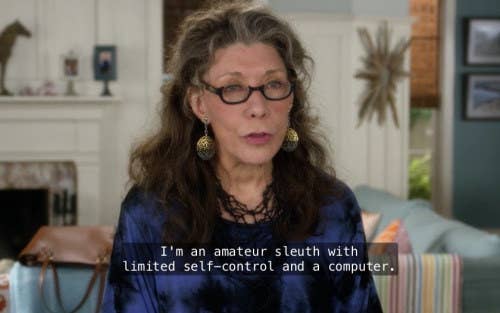 3.
Her collection of vintage tees is quite impressive: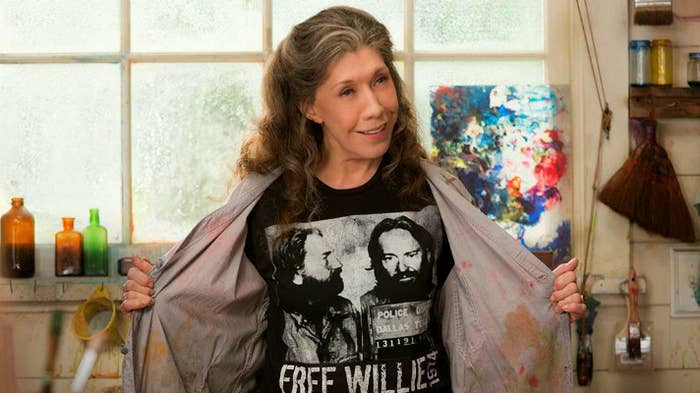 4.
She asks some seriously hard-hitting questions:
7.
She is relatable AF: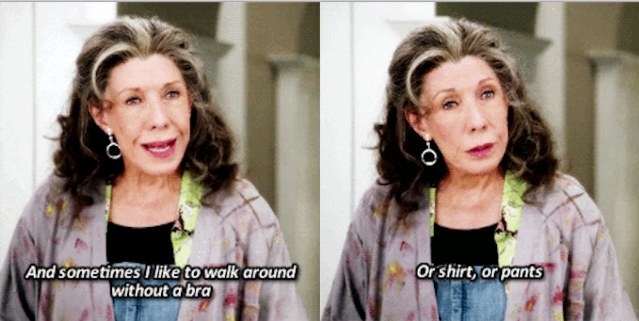 9.
She's even a bit philosophical: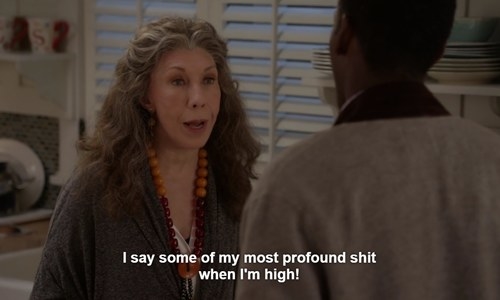 10.
She enjoys life's simple pleasures: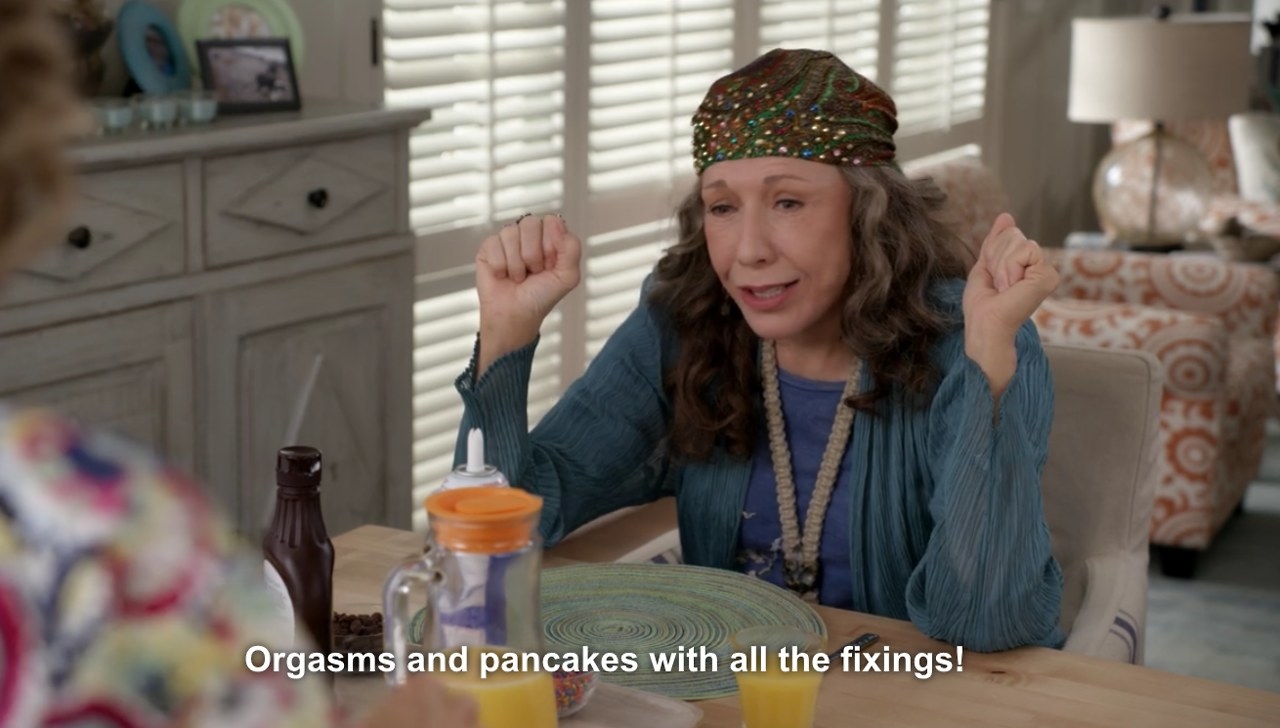 17.
And she has an incredible way with words: