1.
Honke Owariya in Kyoto, Japan — established in 1465.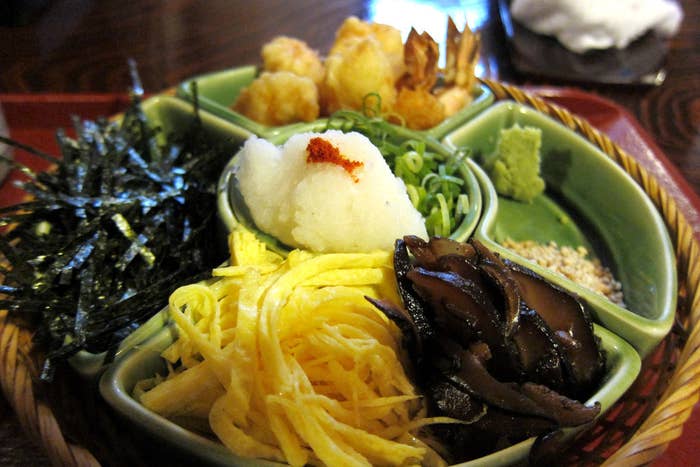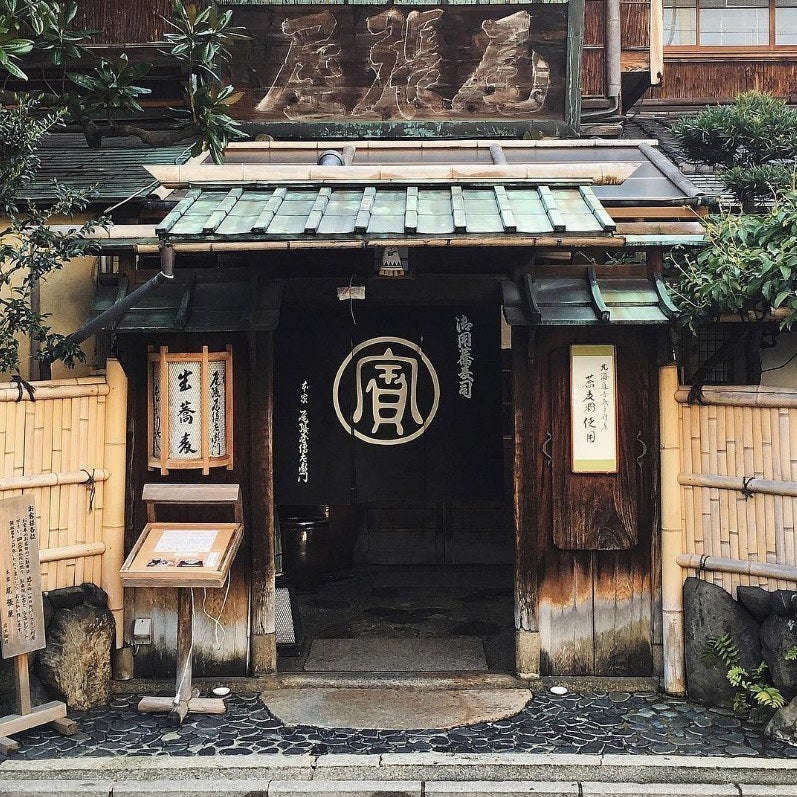 Starting as a small confectionery shop in 1465, the business was able to seamlessly translate their kneading, rolling, and cutting skills into making delicious bowls of soba, or Japanese buckwheat noodles. Over 500 years later, the restaurant remains a staple of Kyoto and must-visit for travelers around the globe.
2.
Zum Franziskaner in Stockholm — established in 1421.
Founded in 1421, Zum Franziskaner is considered Stockholm's oldest restaurant in existence today, and still offers a casual dining experience among a cozy setting of genuine Art Nouveau furnishings.
3.
St. Peter Stiftskeller in Salzburg, Austria — established in 803.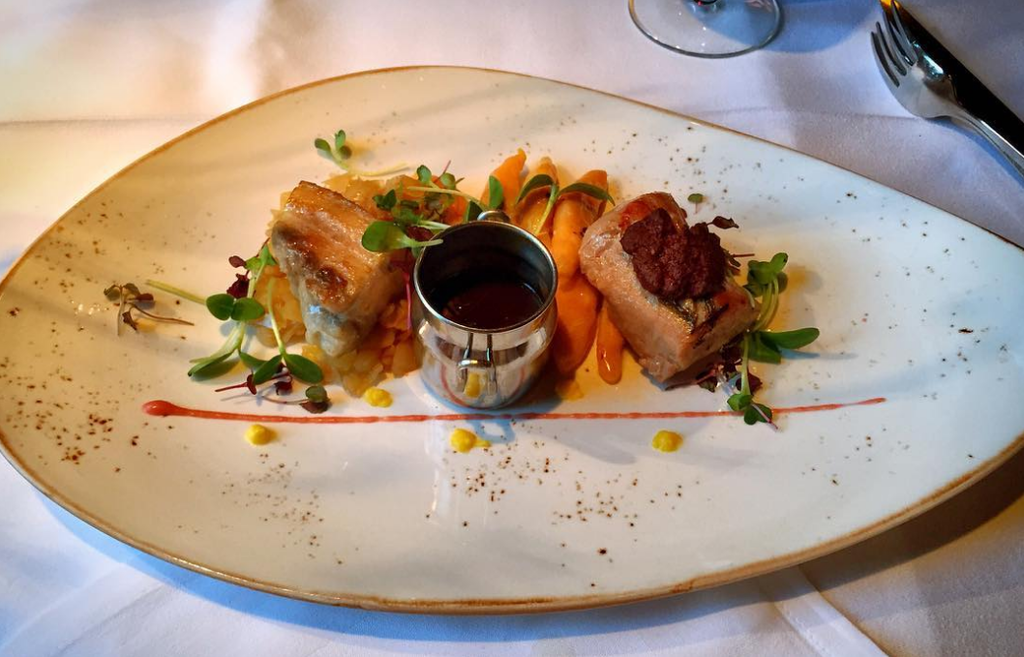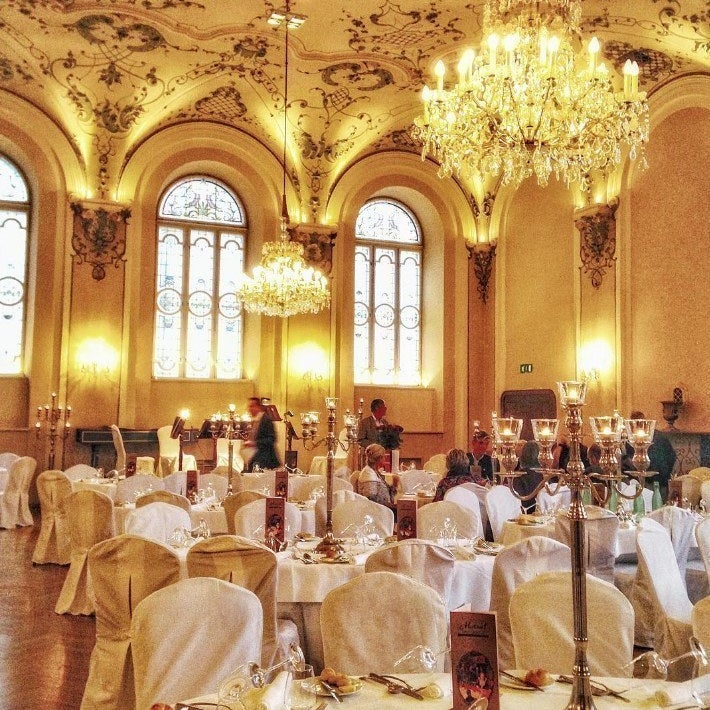 St. Peter Stiftskeller holds claim as the oldest restaurant in all of Europe, directing any naysayers to a document that first mentions the inn, written by the famous poet Alcuin in the year 803. Since then, the restaurant has served royalty, clergy, and pretty much any passerby tourist looking for a once-in-a-lifetime dining experience.
4.
Biànyífāng in Beijing — established in 1416.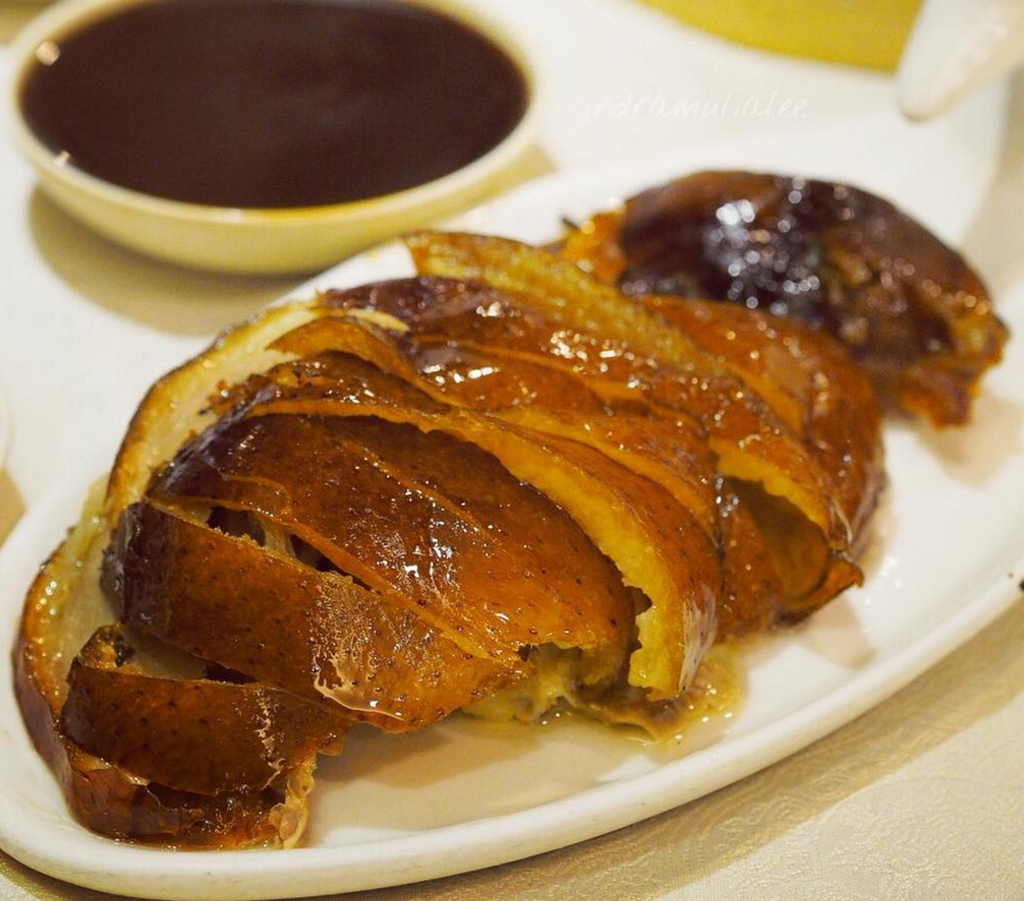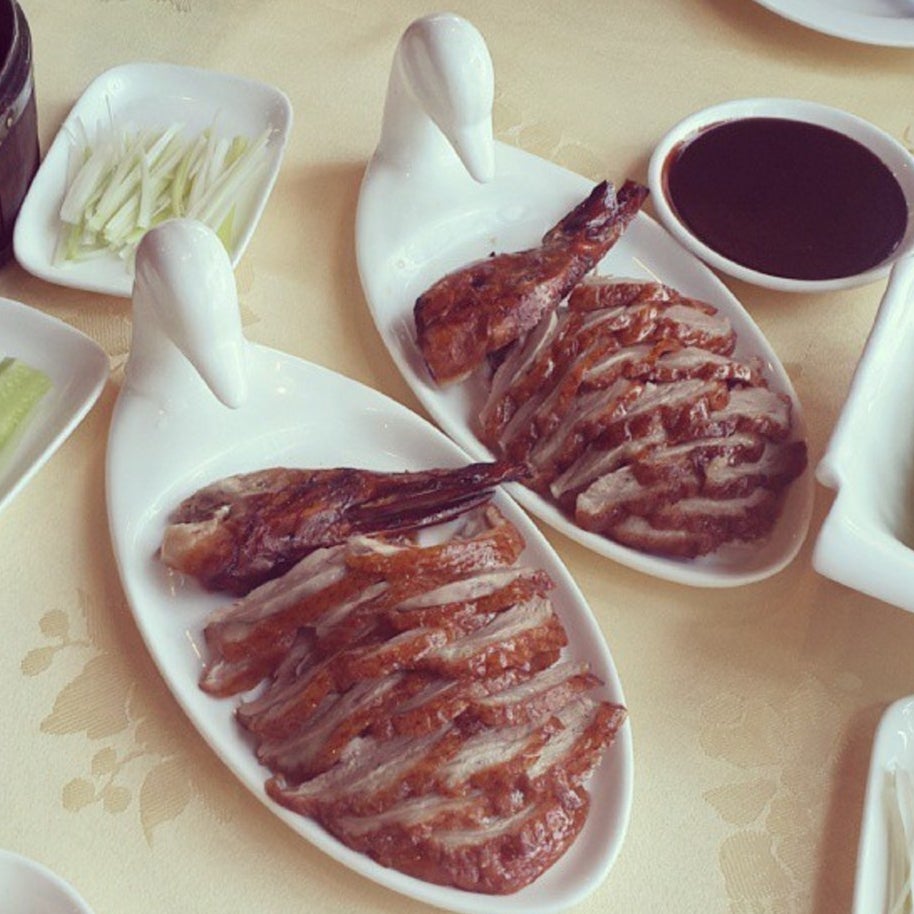 With a delectably crisp skin and juicy center, Biànyífāng's closed-oven roast duck has been served at this location since the reign of the Qing emperor Xianfeng. Today, the restaurant is a must-stop dining destination for both Beijing tourists and local residents alike.
5.
Zur Letzten Instanz in Berlin — established in 1621.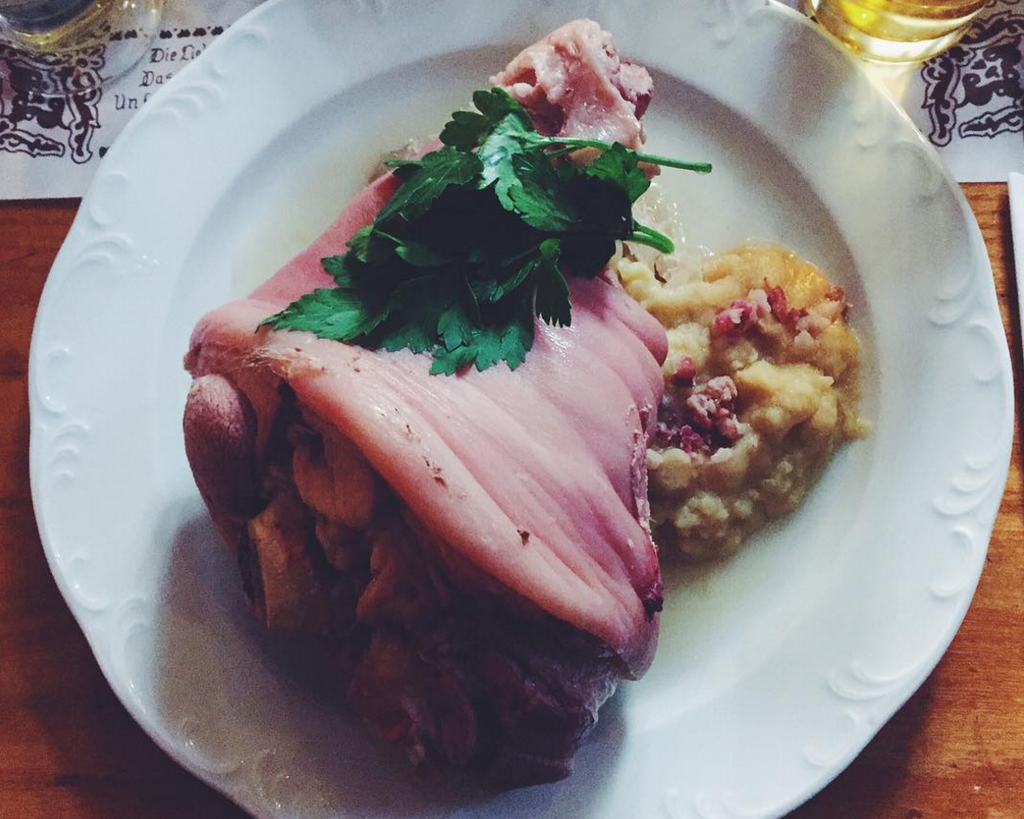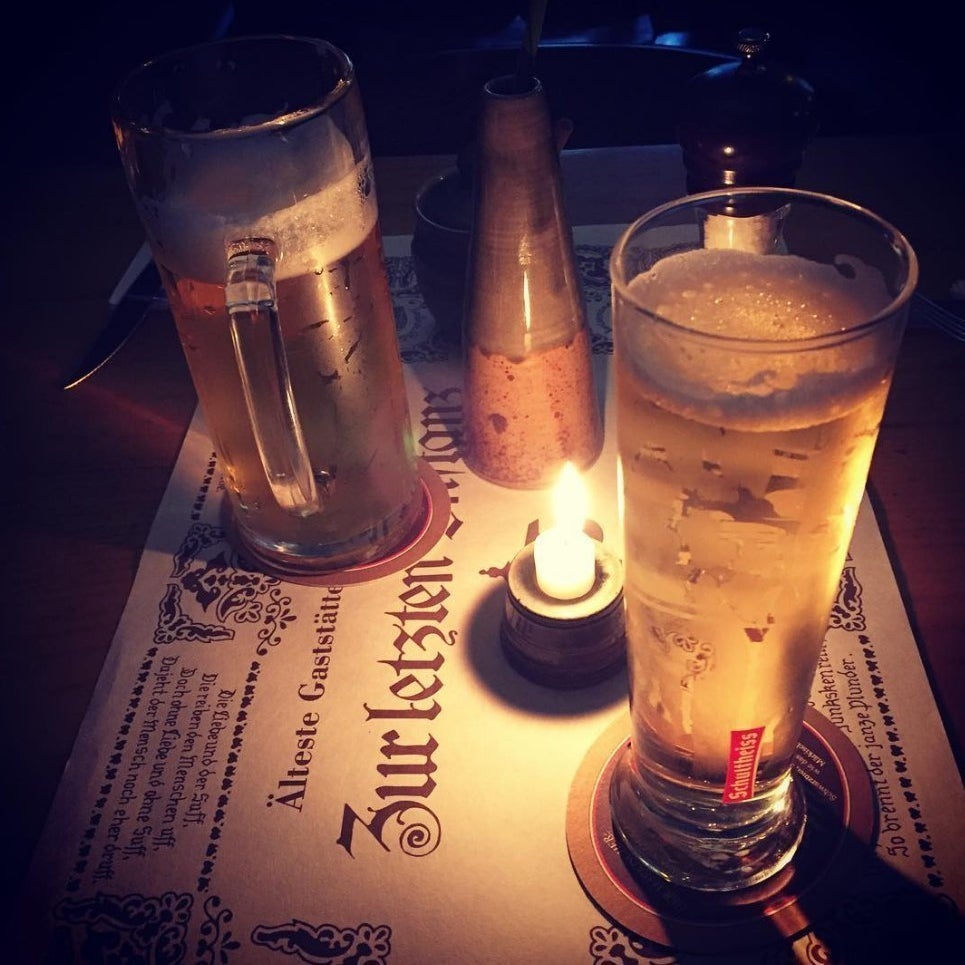 While today's restaurant formally opened to the public in 1641, texts as early as 1561 have mentioned this Berlin staple. Specialties such as grilled pork knuckle and local hefeweizens have satisfied the bellies of everyone from Napoleon to Angela Merkel.
6.
White Horse Tavern in Newport, Rhode Island — established in 1673.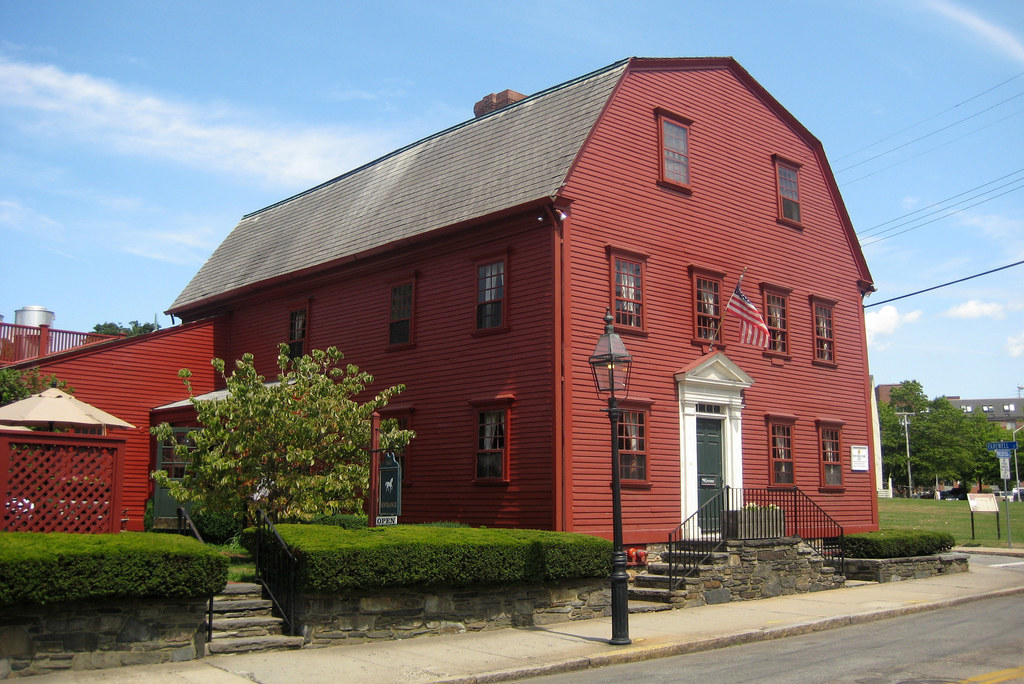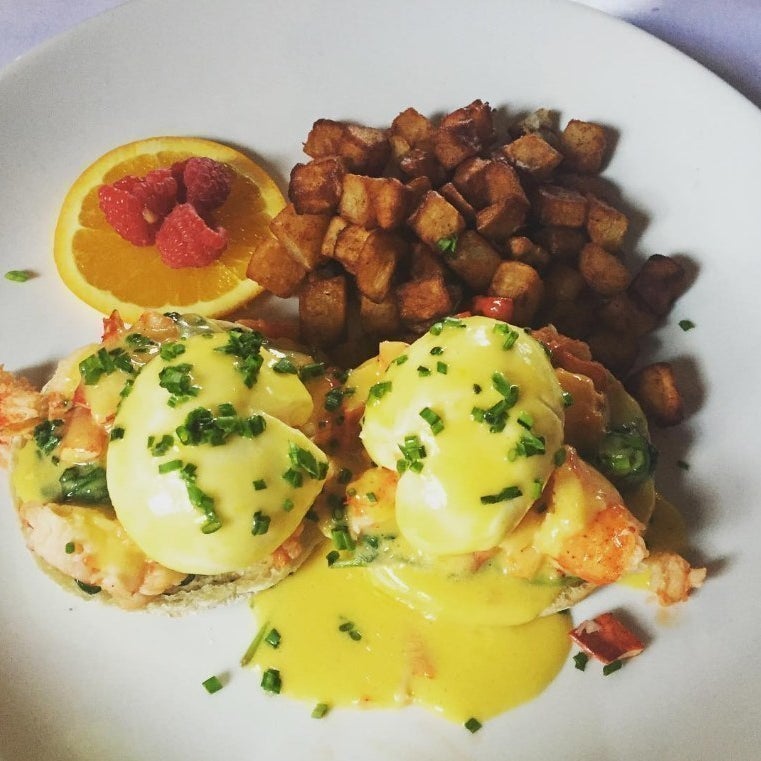 The White Horse Tavern has been serving Newport for over 350 years as America's oldest spot to grab a bite and a brew. In its early days, the tavern was frequented by British soldiers, colonists, and Founding Fathers alike. As many of the tavern's patrons could not read in those days, the symbol of the white horse came to signify the watering hole.
7.
Sobrino de Botín in Madrid — established in 1725.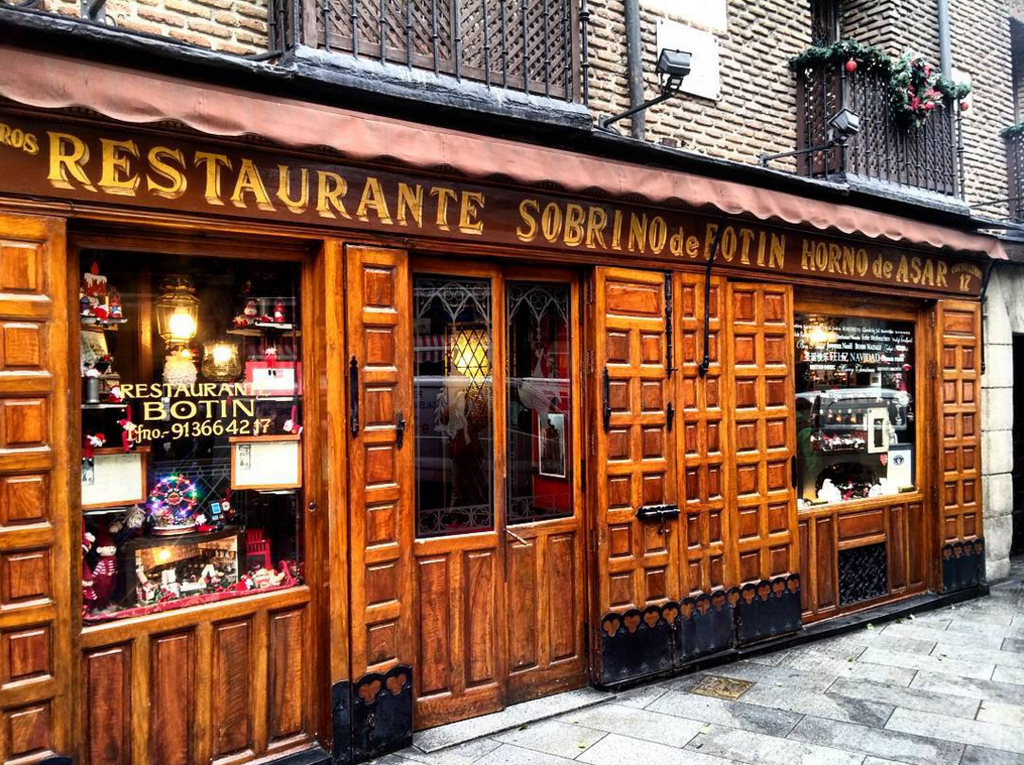 The Guinness Book of World Records claims that Francisco Goya, the famed Spanish painter, was a dishwasher at this restaurant back in 1765. Since then, a great deal has changed — a plate of their world-famous suckling pig was once sold for approximately 5 cents in 1935. Today, that same dish will run you just under $15.
8.
The Tour d'Argent in Paris — established in 1582.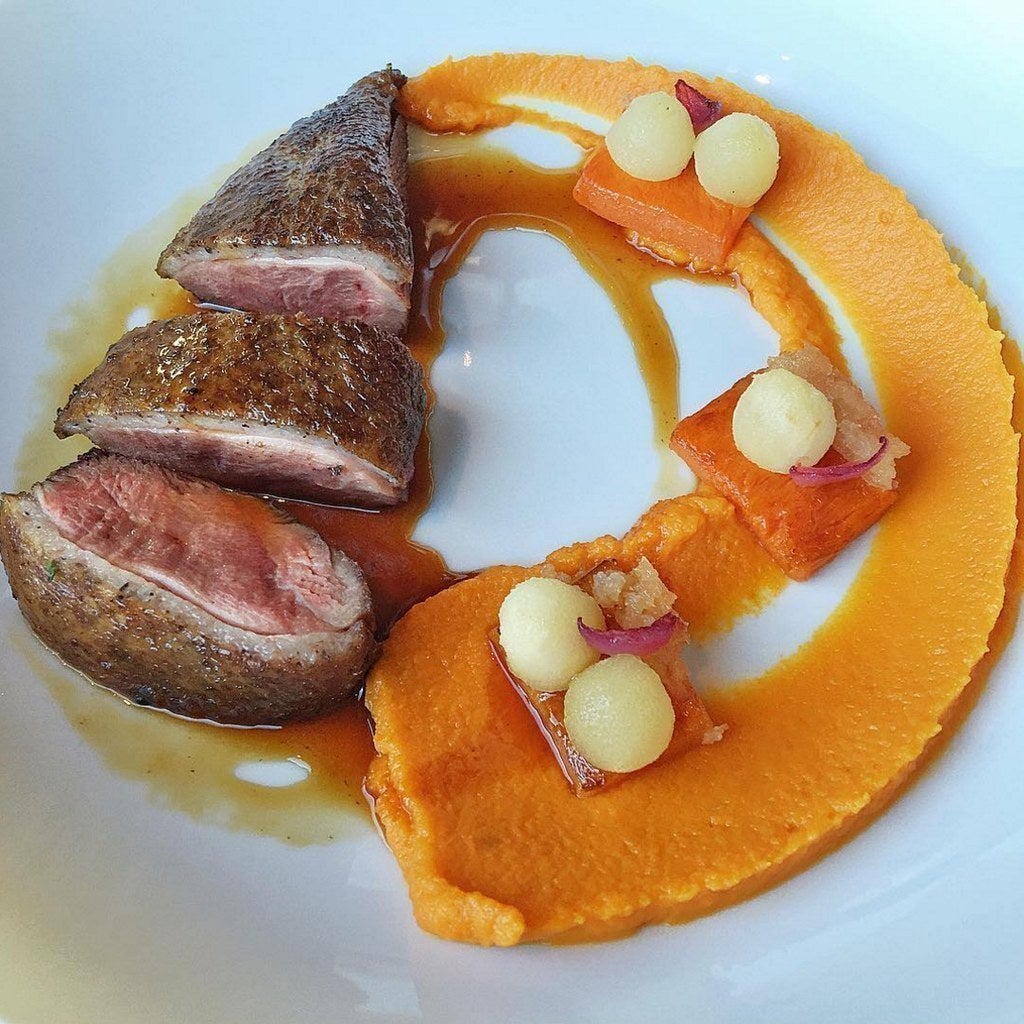 Since the reign of Henry III, the Tour d'Argent has offered an unparalleled view of the Seine. On several occasions, Henry III and the lords of his court would meet at this restaurant for a royal post-hunt celebration. It's even said that one of the most elemental utensils in Western dining, the fork, made its debut at this restaurant as well.
9.
Karim's in Old Delhi — established in 1913.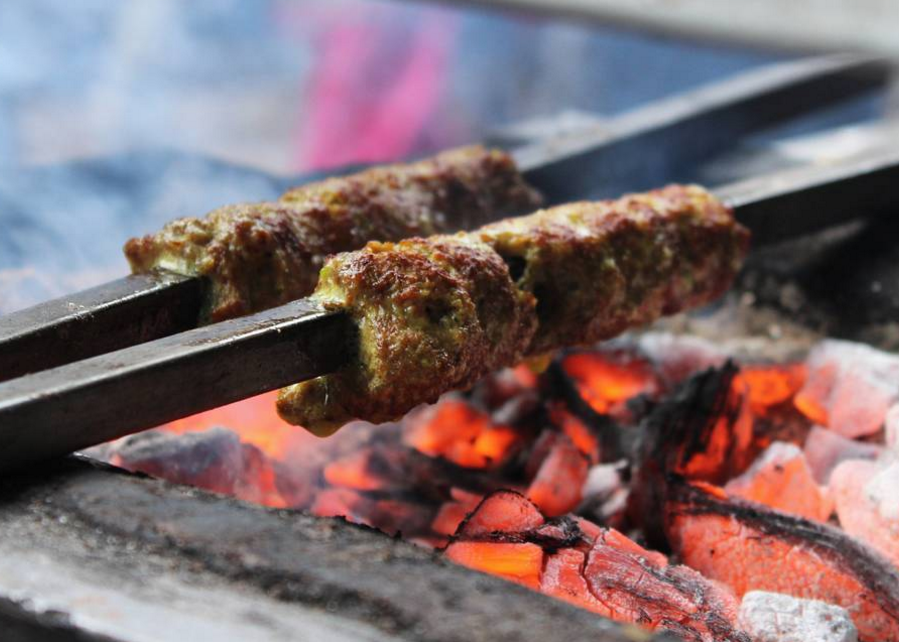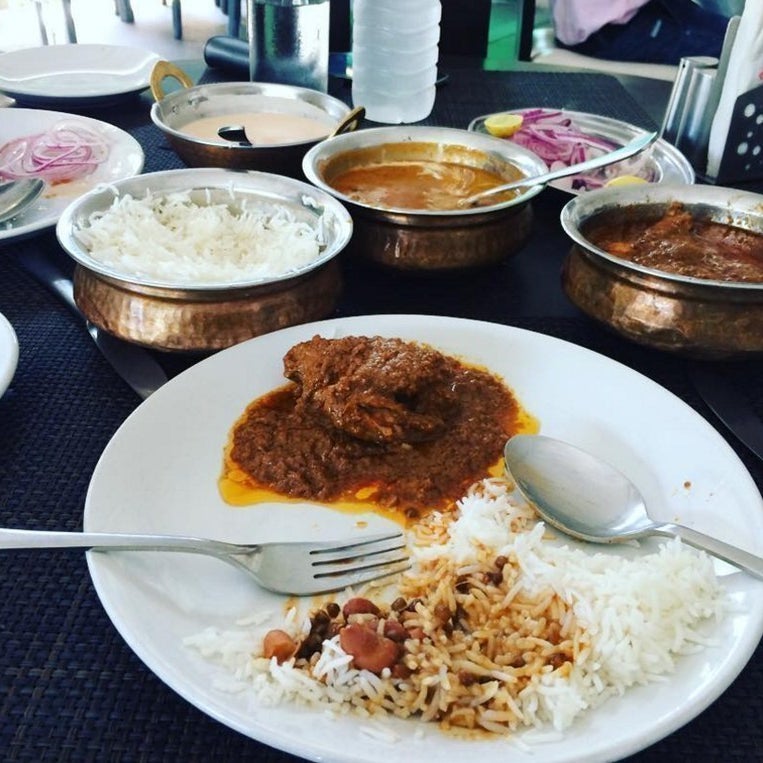 Karim's has its roots in the "royal food" of the Mughal — dishes such as aloo gosht that are rich in savory flavors and Indian spices. After the last Mughal King Bhadur Shah Zafer was dethroned in 1857, Karim's family left Delhi and took their recipes along with them. In 1913, Haji Karimuddin returned to Old Dehli and opened the Karim Hotel with the sole intention of offering "royal food to the common man."
10.
Tavares Rico in Lisbon — established in 1784.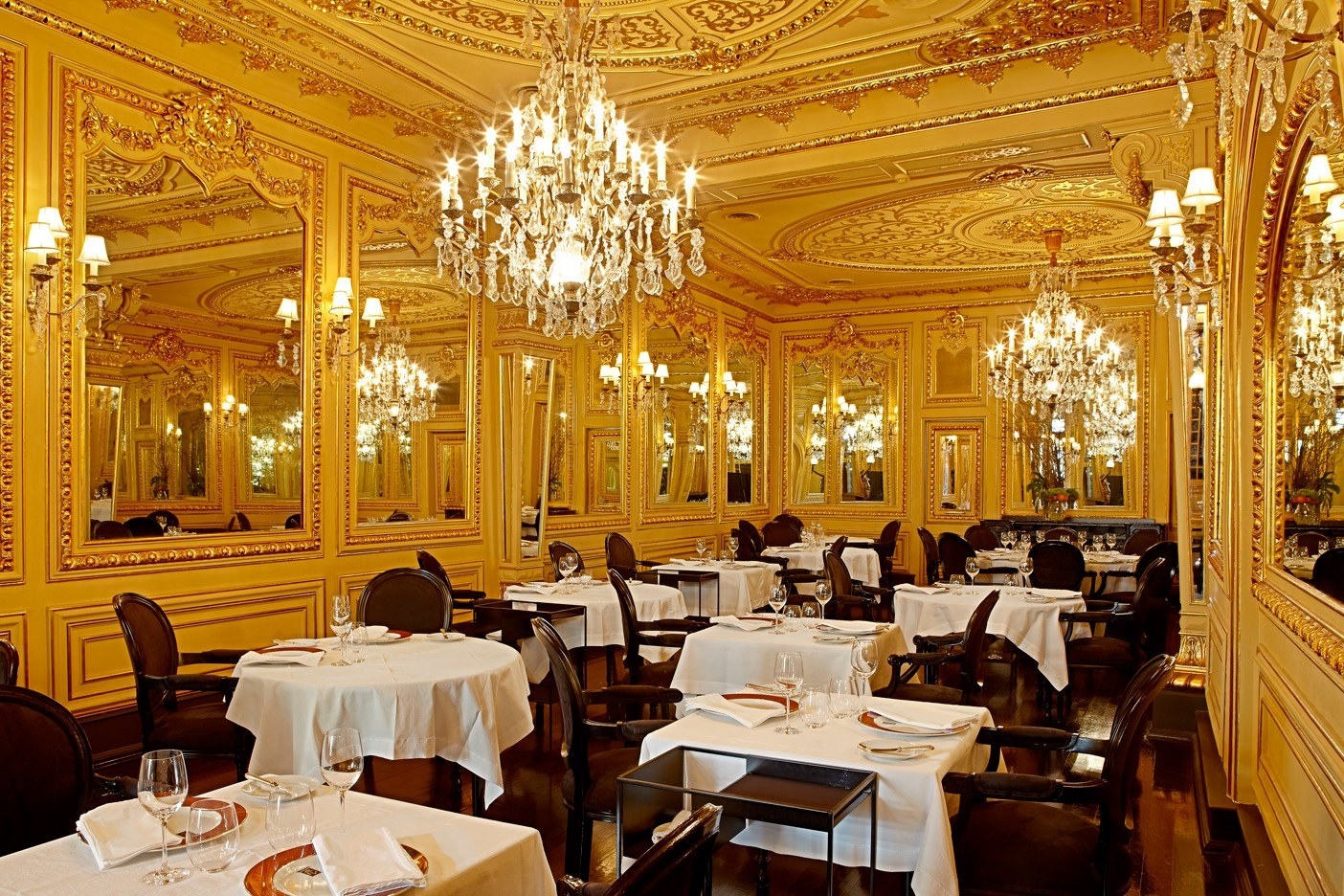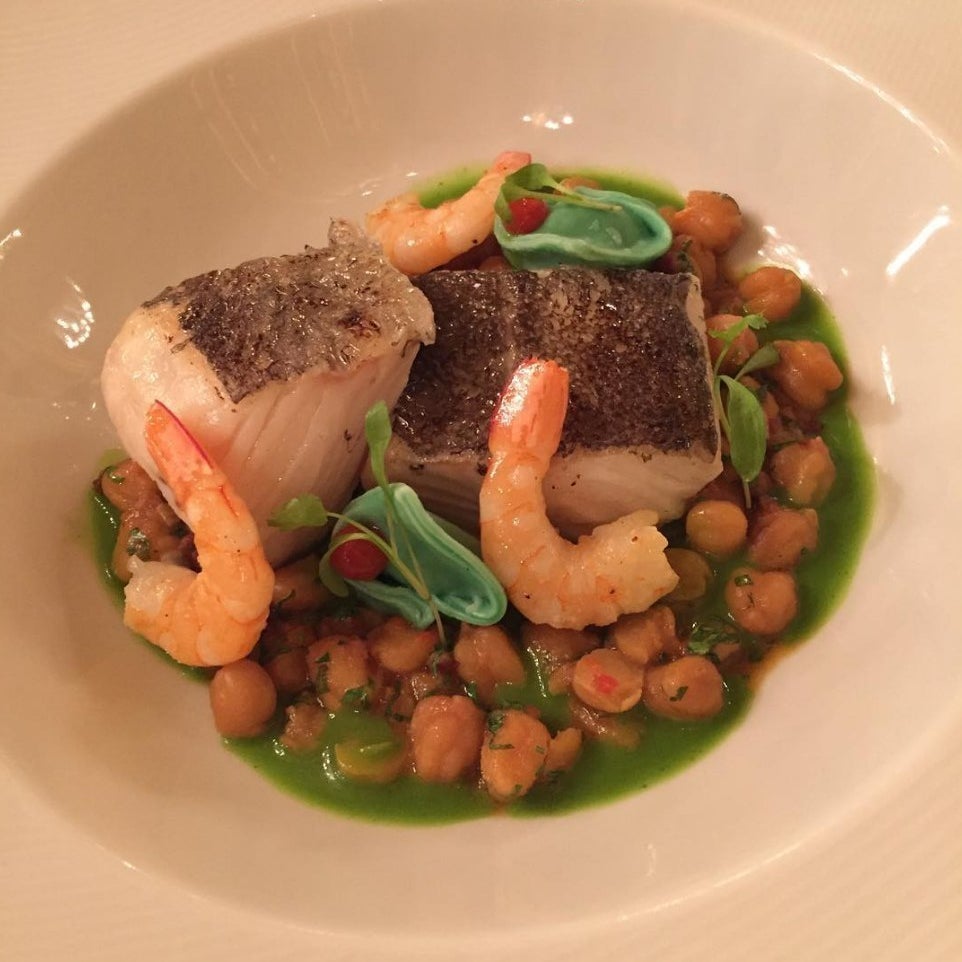 Adorned with a level of elegance suitable for a king, Tavares Rico has offered a superb dining and drinking experience since 1784. Since then, the restaurant has built a reputation as a popular meeting place for family and friends in the Portugal's capital.
11.
Rules Restaurant in London — established in 1798.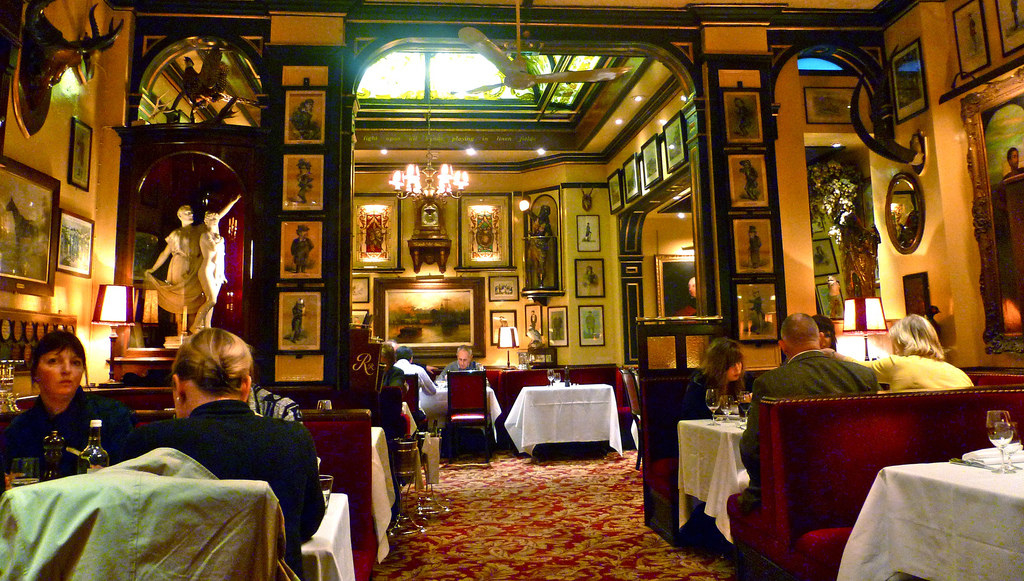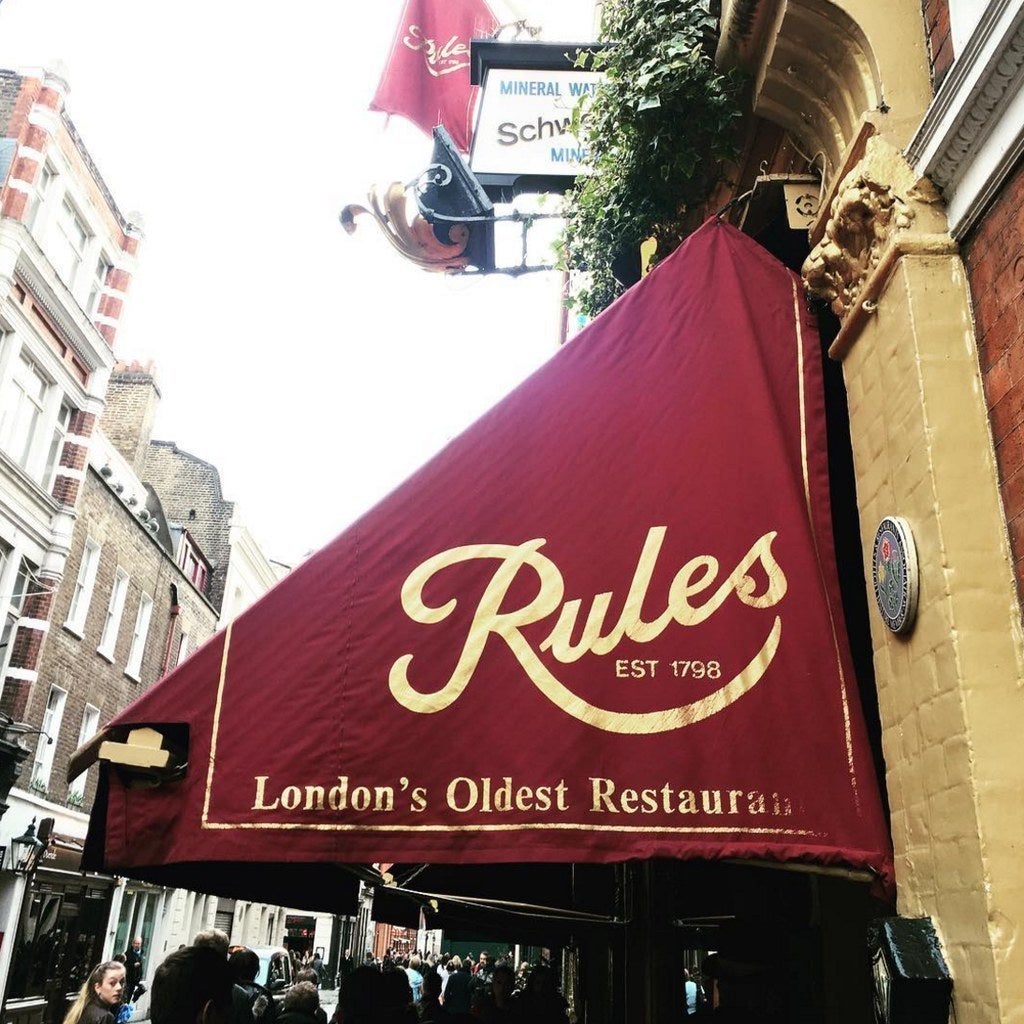 Despite swapping ownership between three families since its founding in 1798, Rules has remained true to its original intent — to provide "traditional food of this country at its best — and at affordable prices." Its dining room has served some of the greatest writers and performers of modern society, including Charles Dickens, H.G. Wells, Clark Gable, and Charlie Chaplin.
12.
Griswold Inn in Essex, Connecticut — established in 1776.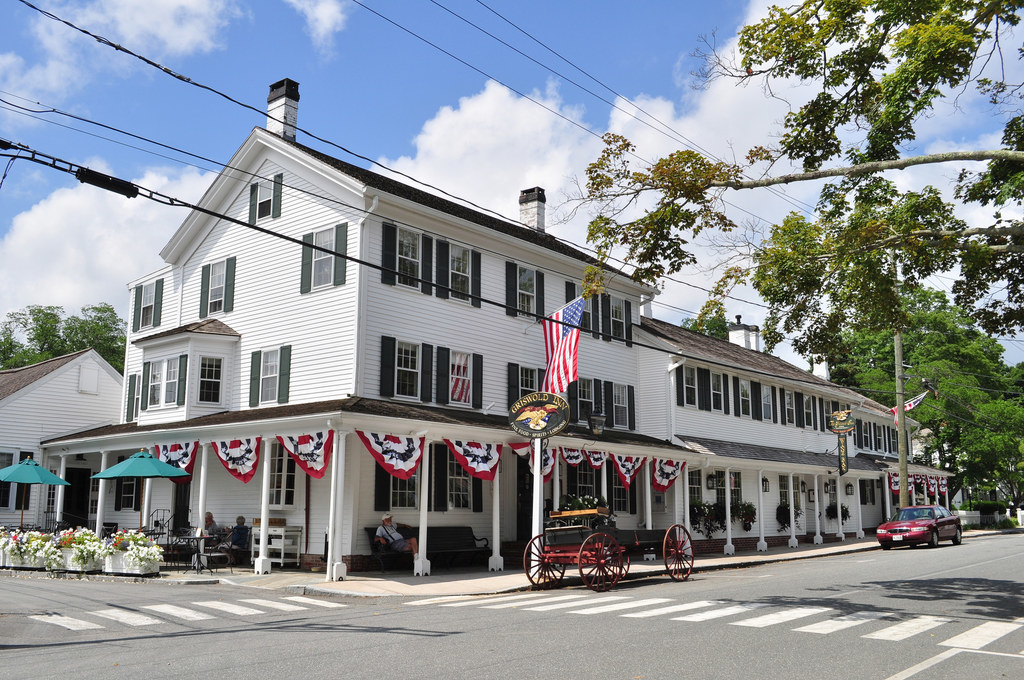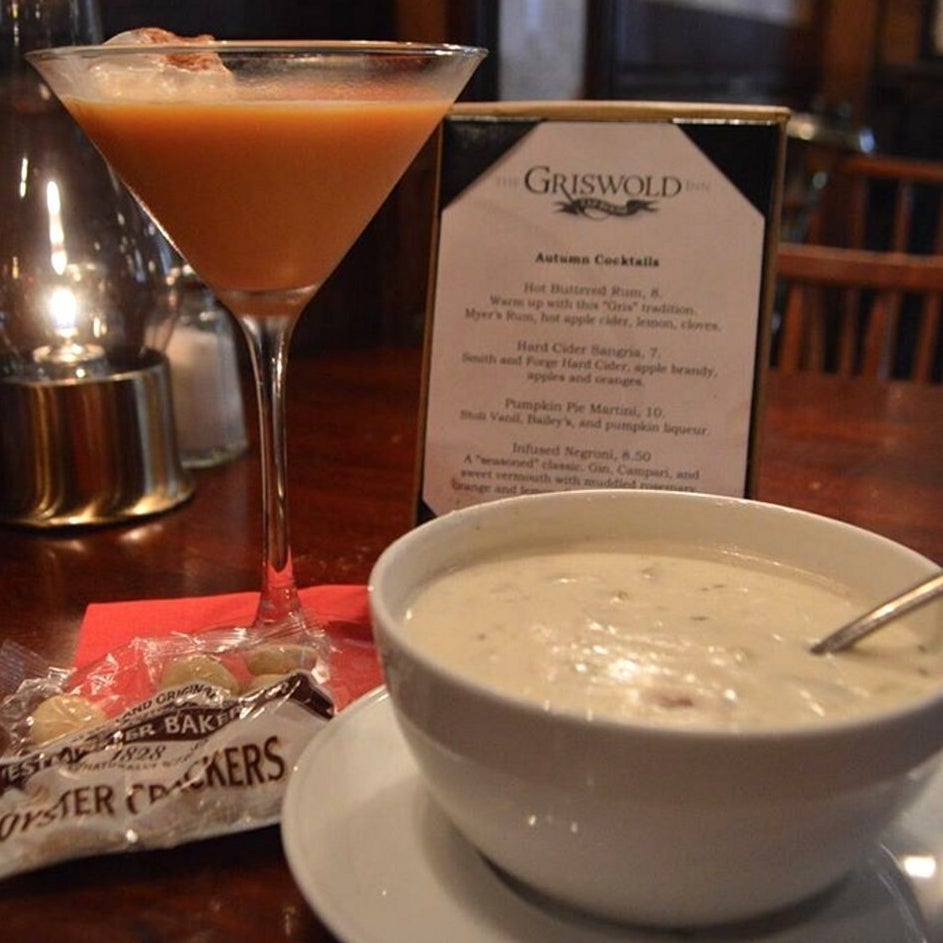 During the American Revolution, the town of Essex experienced an economic boom when the Colony of Connecticut authorized the first warship of the revolution, the Oliver Cromwell. To house and feed the influx of shipbuilders, patriots, and politicians, the Griswold Inn opened its doors in 1776. Not much has changed since then, as the inn is still a thriving hub of Essex and the drinks are still flowing cold.