Every year on Valentine's Day, couples all across the world take the opportunity to finally tie the knot...
... some just get a little bit carried away.
1.
Like this terrifying "adventure-themed" wedding in Thailand.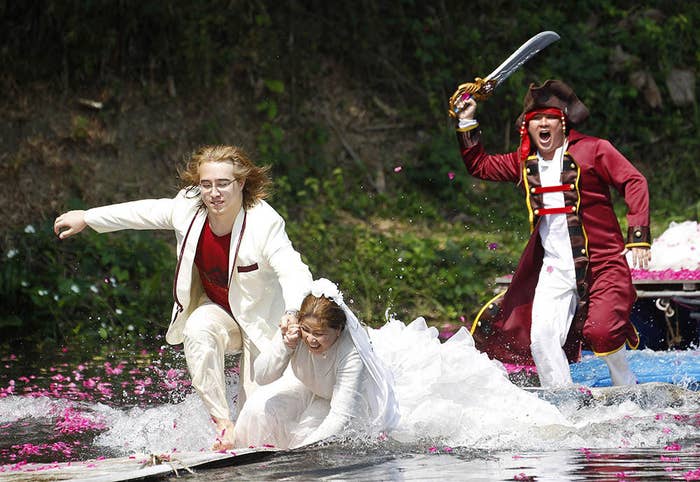 2.
... which happens EVERY YEAR BTW.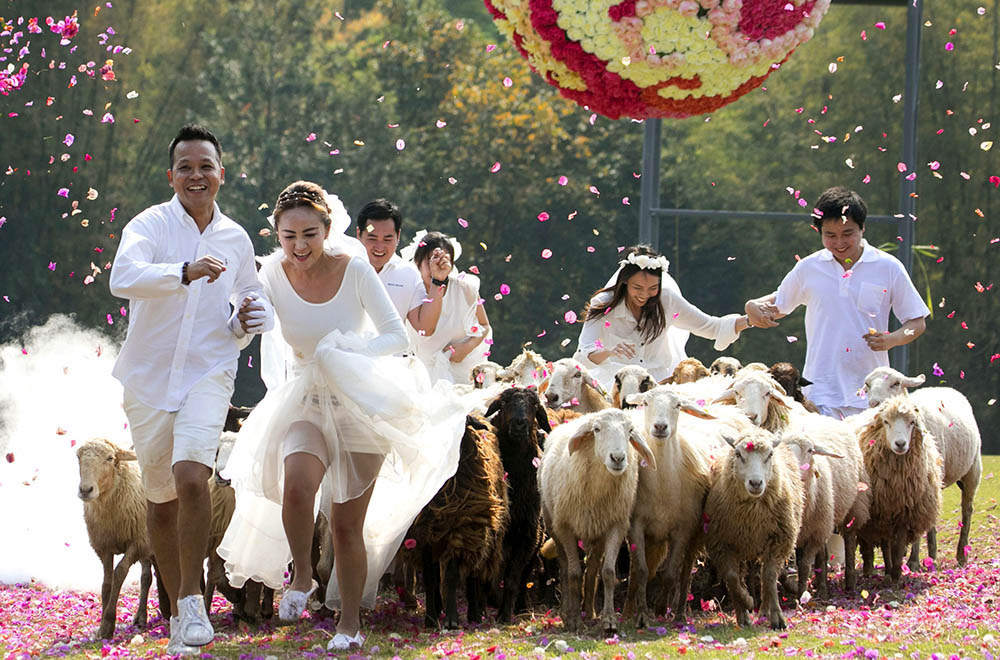 3.
Or this wedding, officiated in a bathtub full of hot chocolate.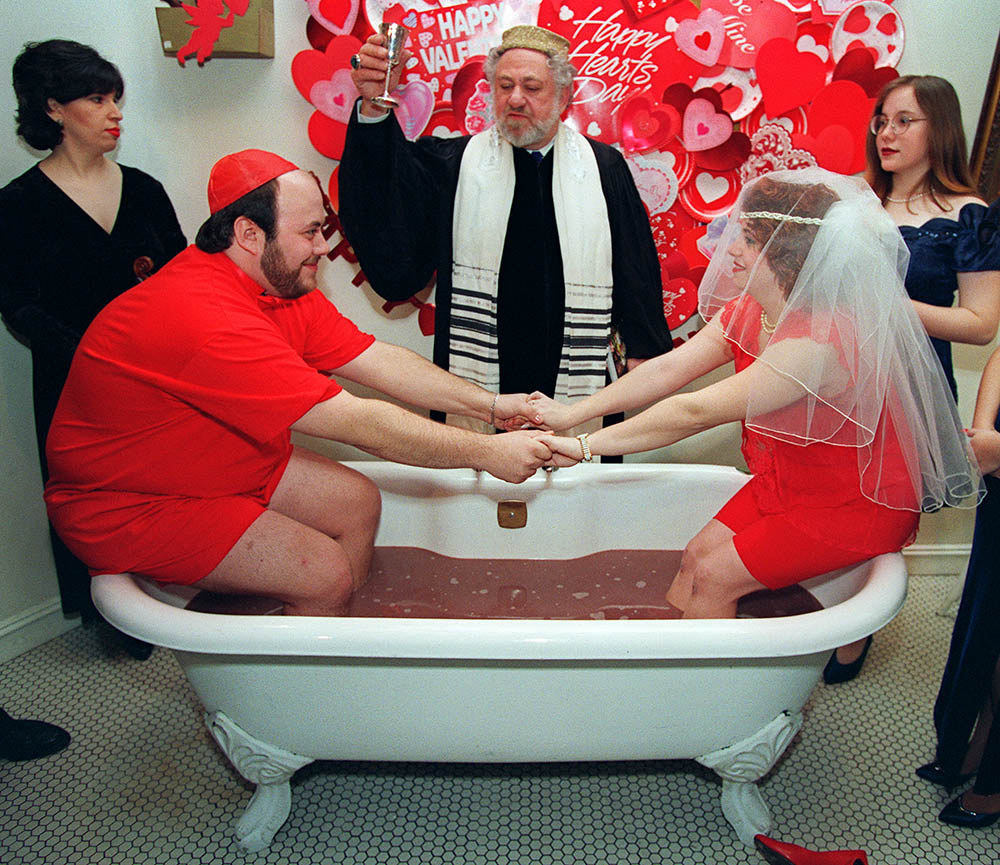 4.
Try exchanging vows moments before a death-defying roller coaster jets off.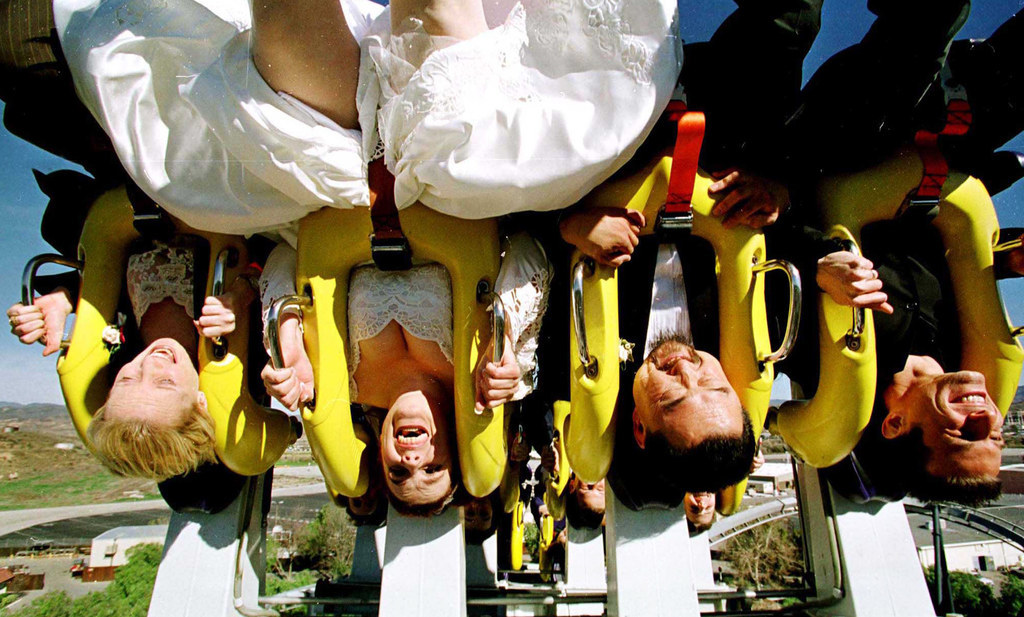 5.
Or being snow blasted in the middle of a blizzard!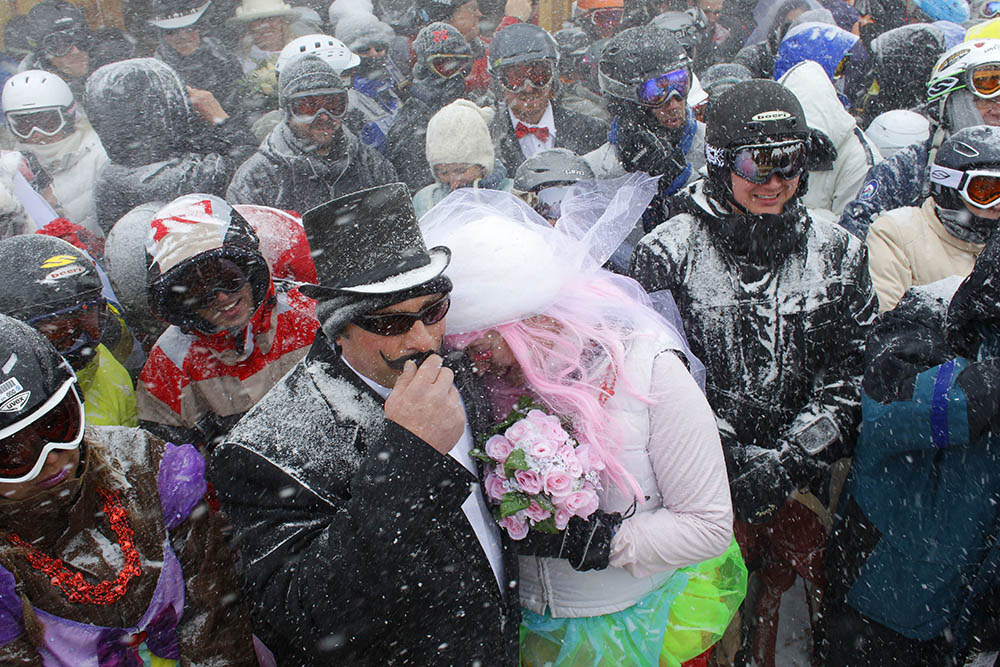 6.
How about submerged underwater with an audience of sea turtles?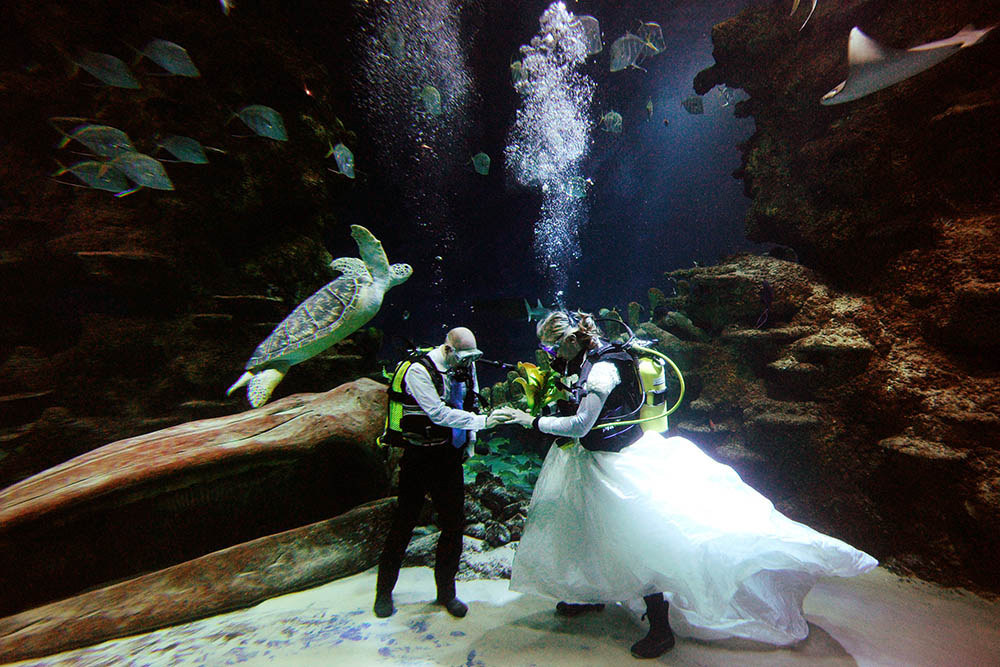 7.
Then there are others who'd prefer a more comfortable engagement... like at McDonald's.
8.
Or maybe their local swimming pool.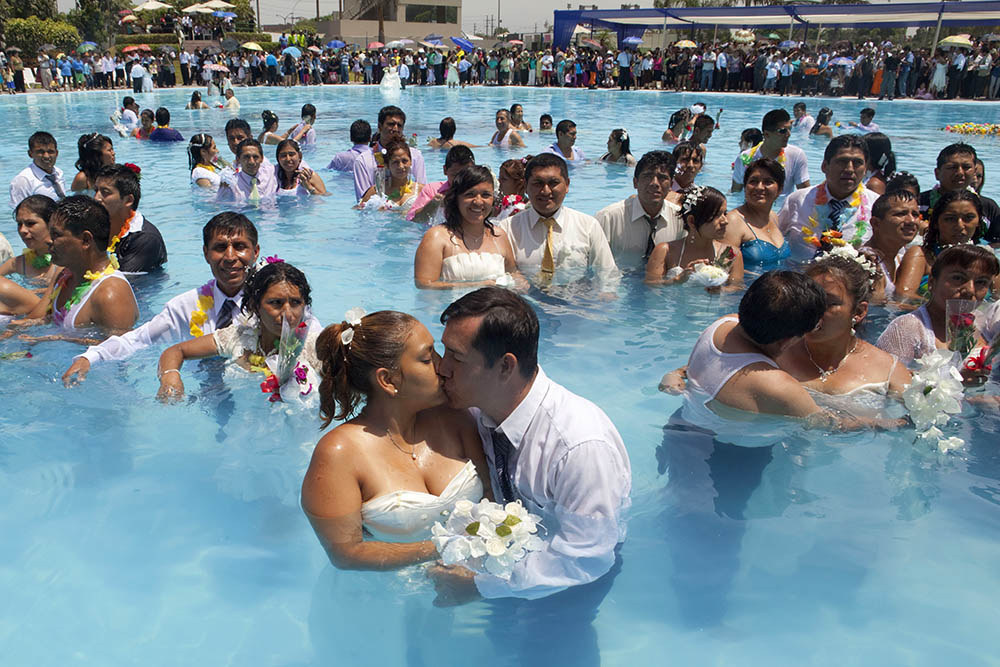 9.
And we can't forget about the puppy love.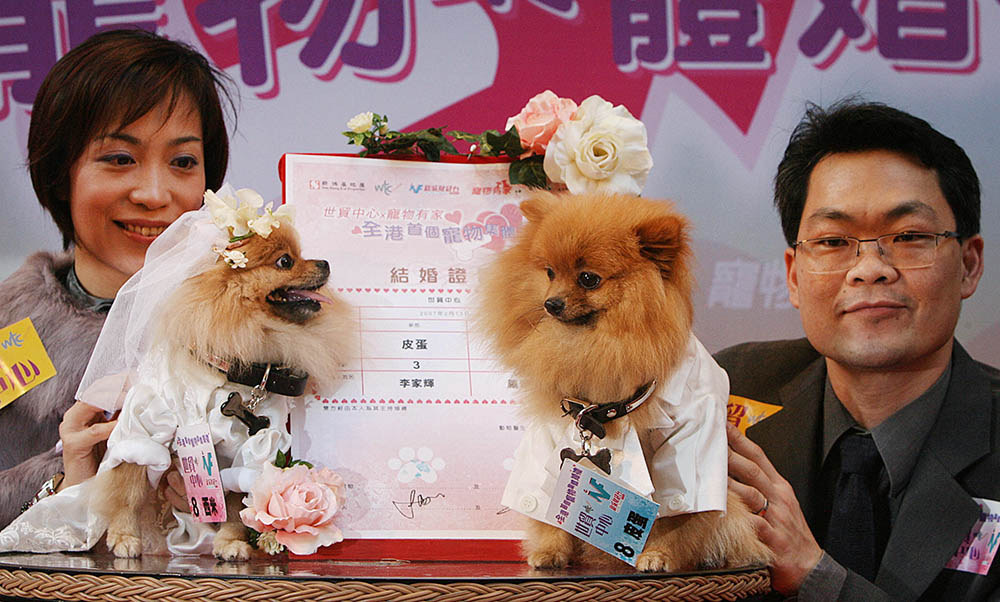 10.
Or these unconventional animal kingdom couples.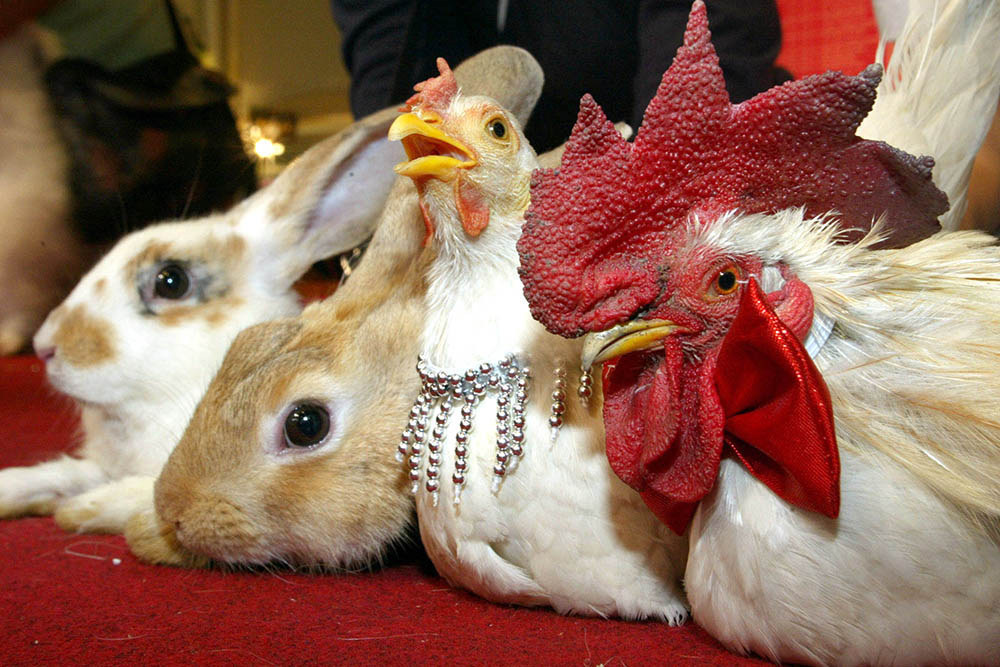 11.
And this super cute pony pair!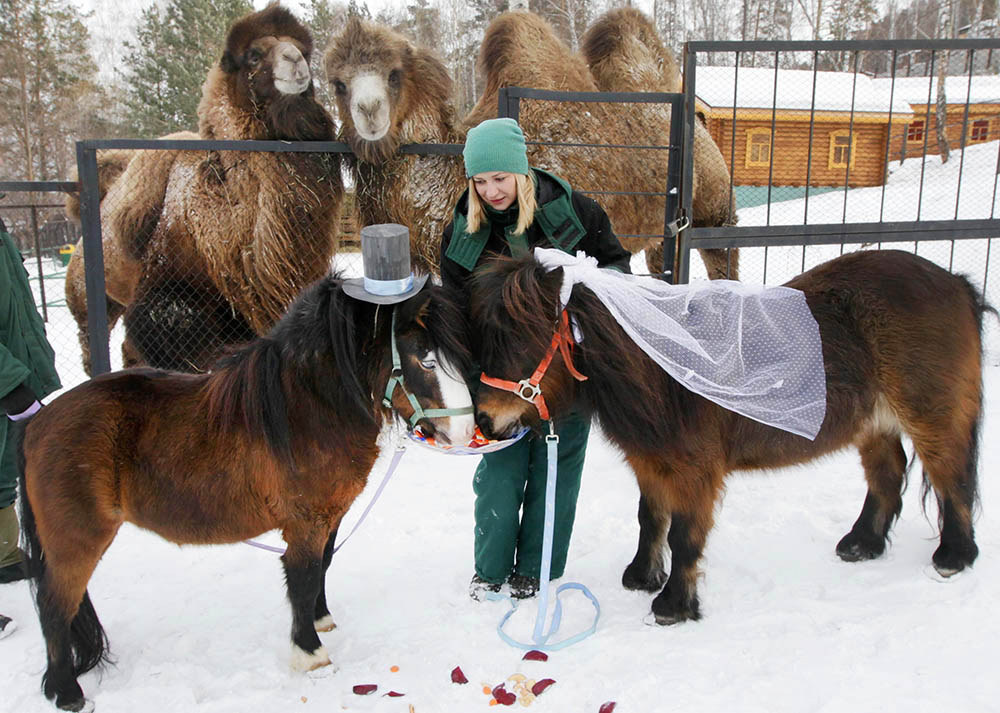 12.
Some Valentine's couples prefer a little target practice during their ceremony.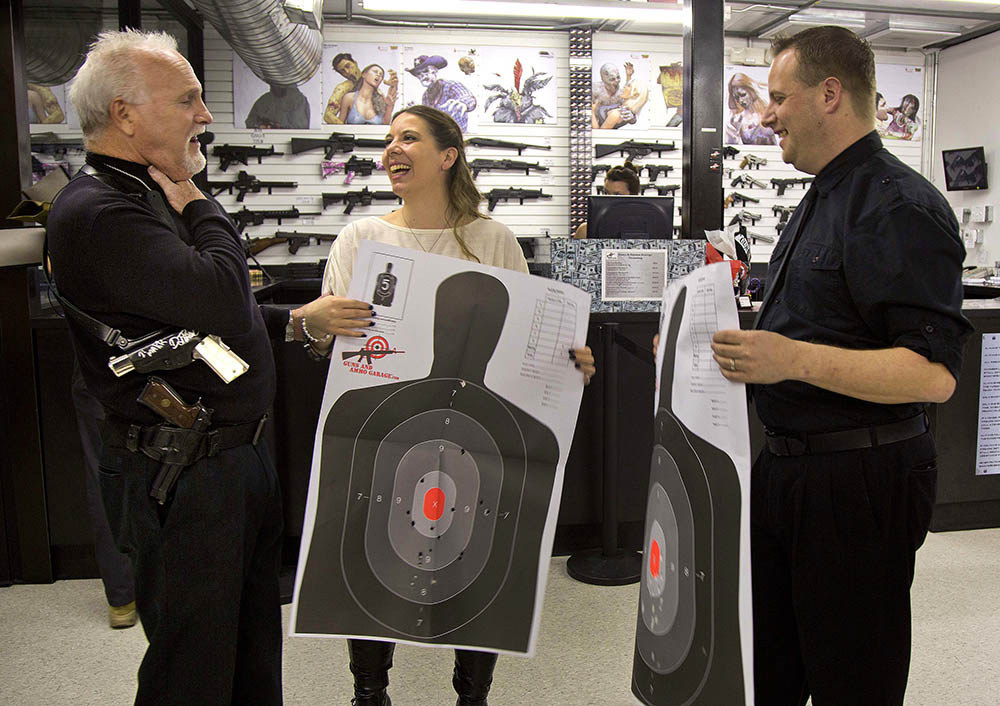 13.
And even some competitive cardio.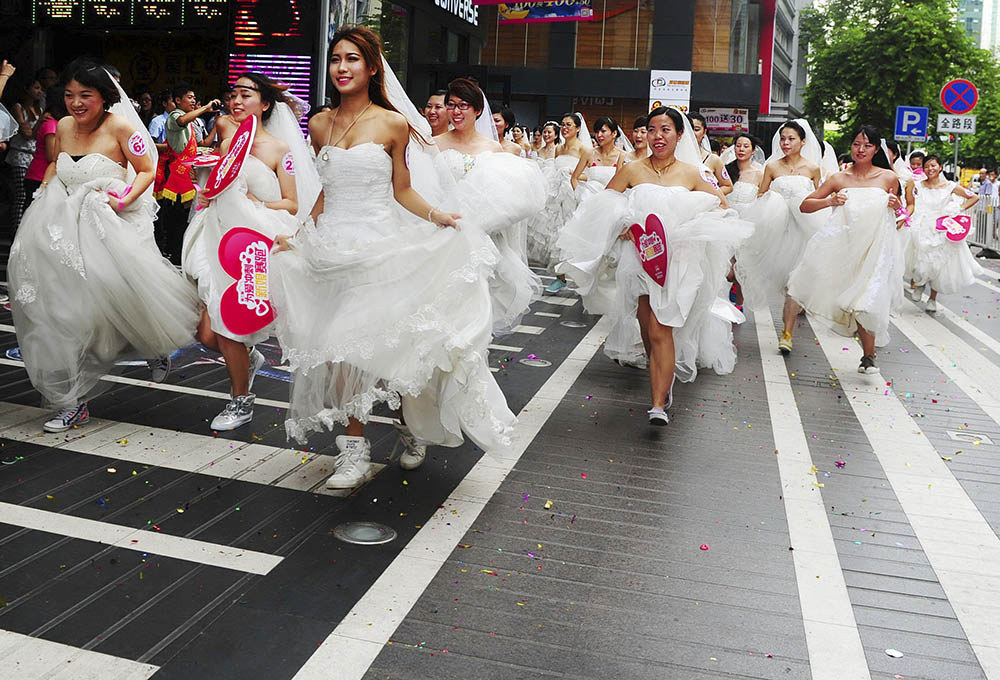 14.
There are some weddings that verge towards the creepy side.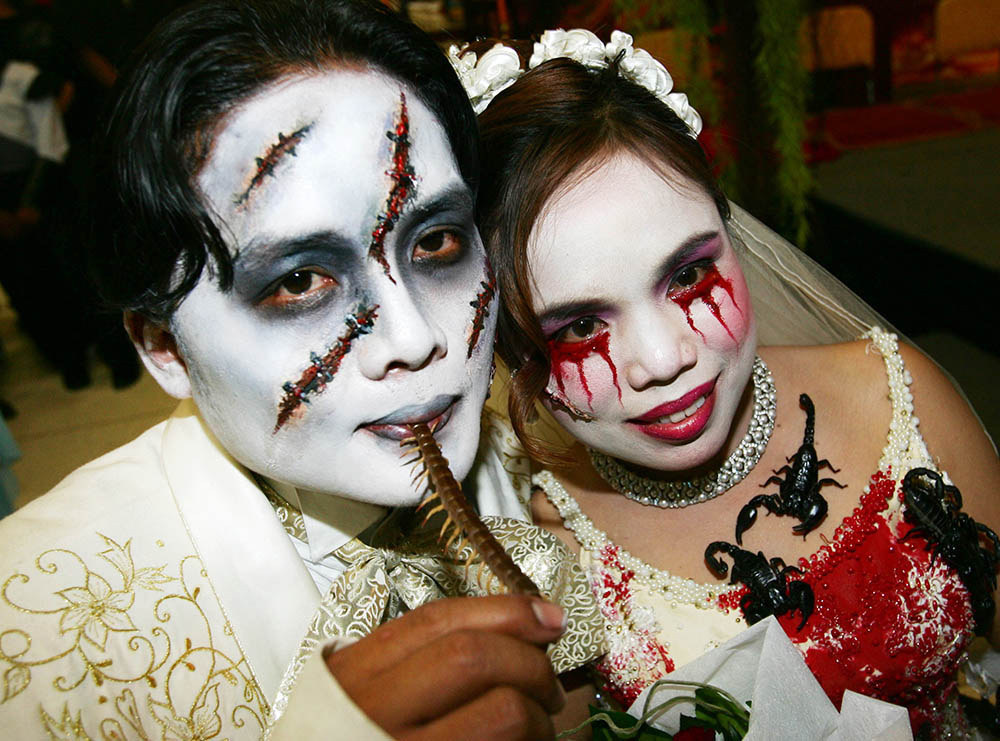 15.
Some that are six feet under.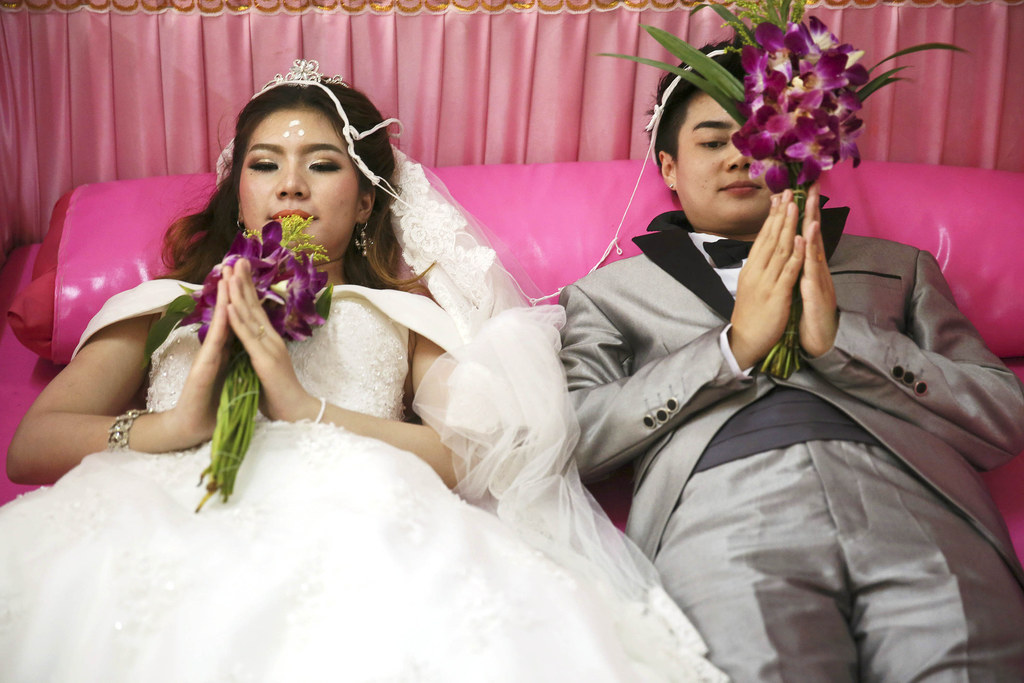 16.
And others who prefer their wedding on the casual side... on ice of course!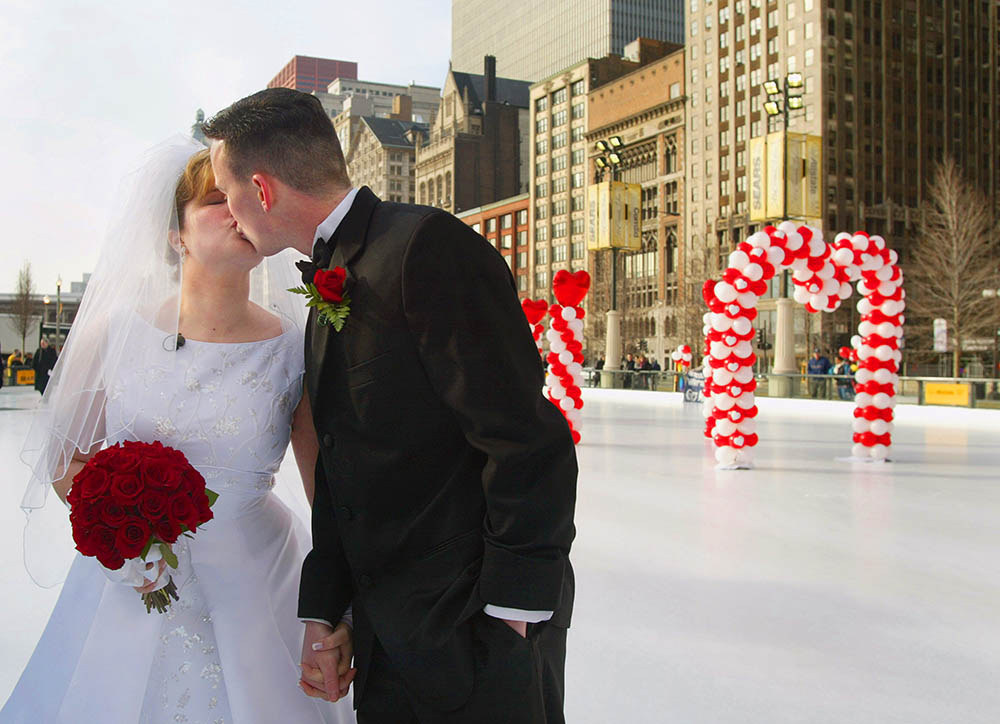 17.
Or 1,250 feet over New York City, atop of the Empire State Building!
18.
Even courtside during a 76ers game!
19.
Then there are some who opt for convenience, like this mass wedding for 550 couples in Nicaragua.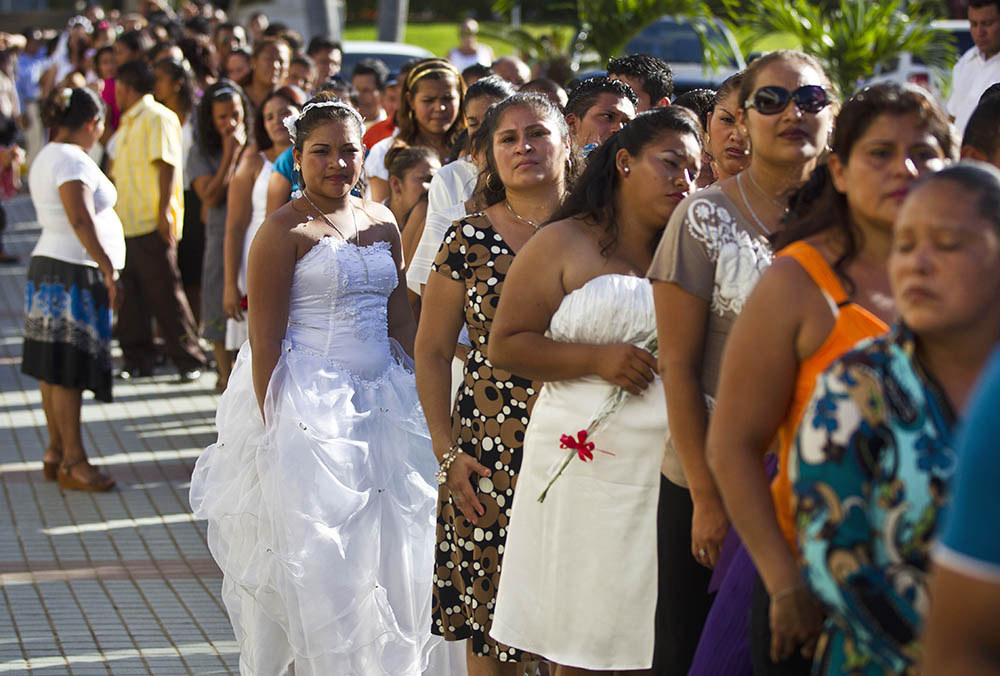 20.
or this wedding for 1,500 couples in the Philippines...
21.
This one for 1,690 couples in Mexico City!
22.
AND THIS ONE FOR 3,121 COUPLES IN JUAREZ!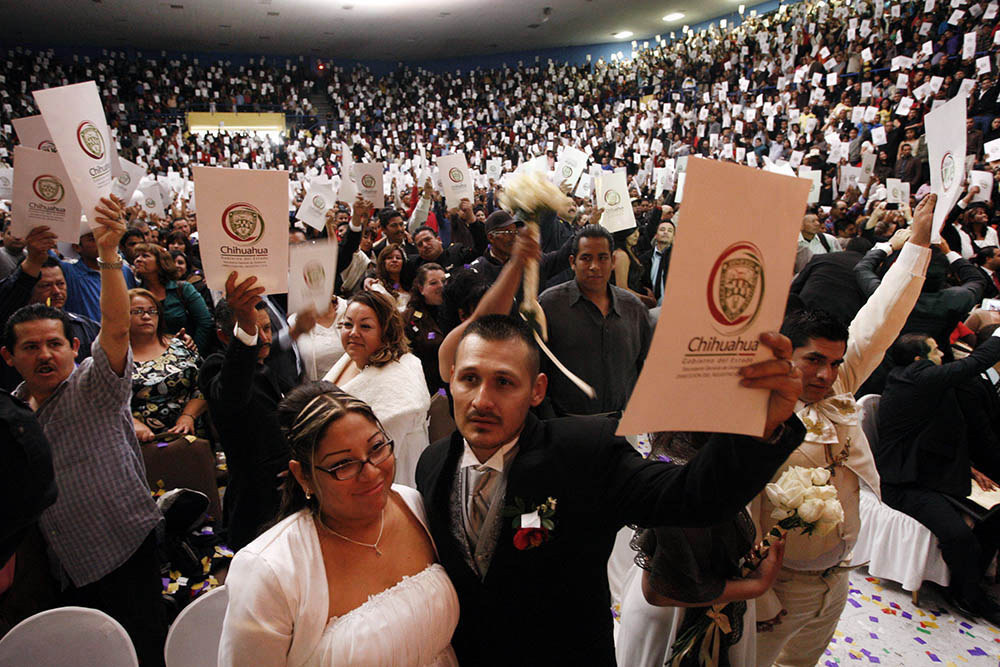 23.
But can anything be as cute as this hedgehog wedding in Peru? Probably not.