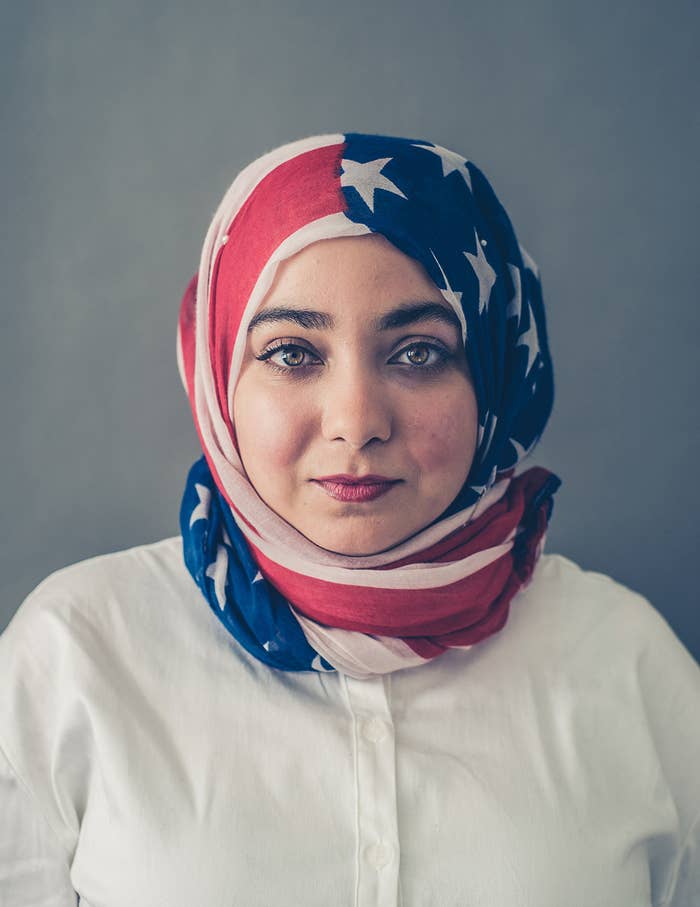 Amid one of the most tumultuous presidential elections in American history, photographer Mark Bennington captured a series of portraits and interviews with young Muslim Americans in New York City, creating what he describes as "a visual translation through representation of what a dynamic American community should look like."
Mark spoke to BuzzFeed about what this project, America 2.0, means to him:
"The idea germinated in the beginning of 2016, with all the Muslim/Trump rhetoric, so it was definitely a direct response to what I felt were politicized images of American Muslims continually being depicted as some plagued foreign diaspora.
I found this to be a crucial time to start a project that focused on the everyday of Muslim youth: What do ordinary lives and aspirations look like? Conversations on the youth have become huge during this election season, largely because of Bernie Sanders' fervor. It made sense to start my journey of America 2.0 portraits with youth experiences in my own backyard, New York City. This is how the project unfolded."
2.
Hany — 27 years old, general manager at Cairo Dental in Queens.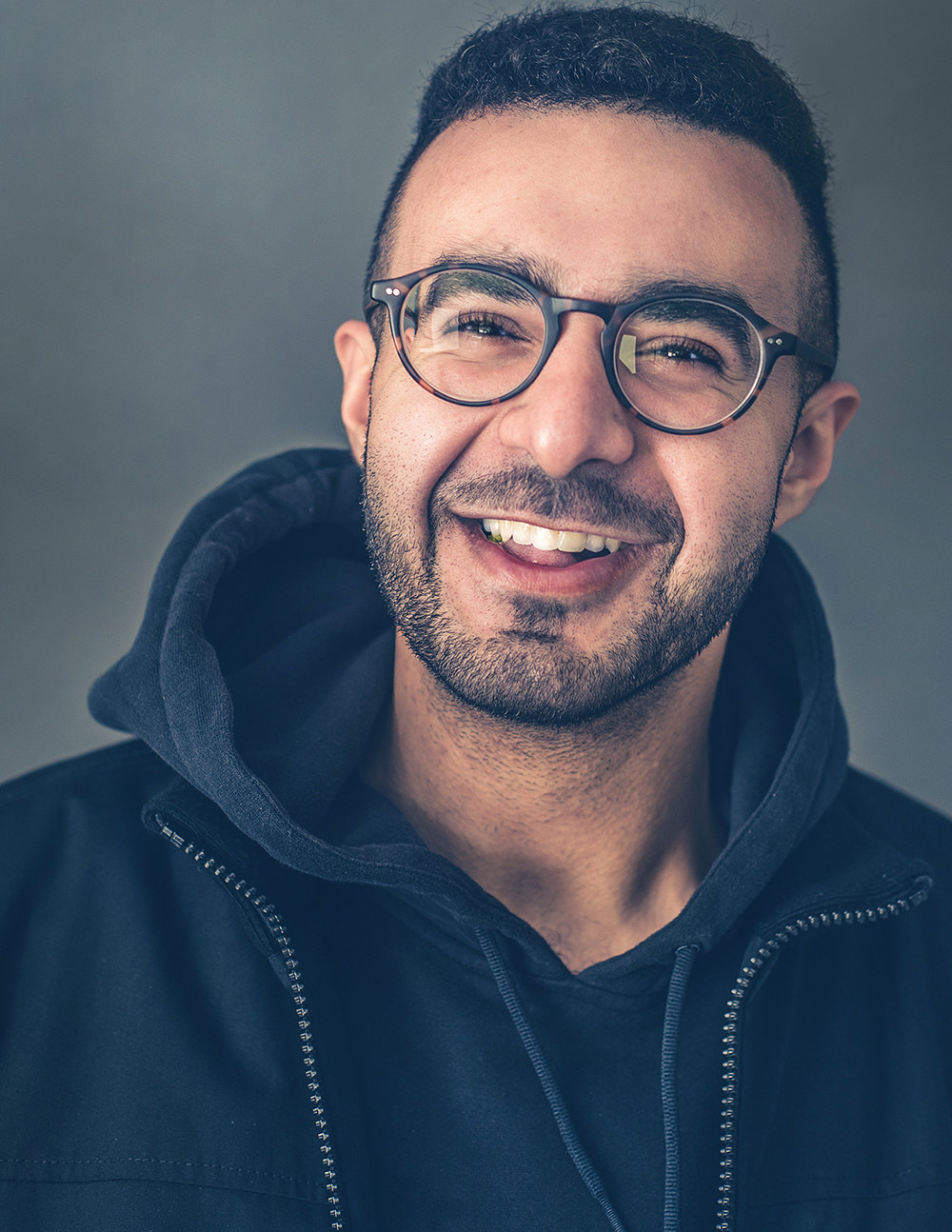 3.
Mosammet — 17 years old, student at Brooklyn Tech High School.
4.
Abdelrazaq — 25 years old, dental student at New York University.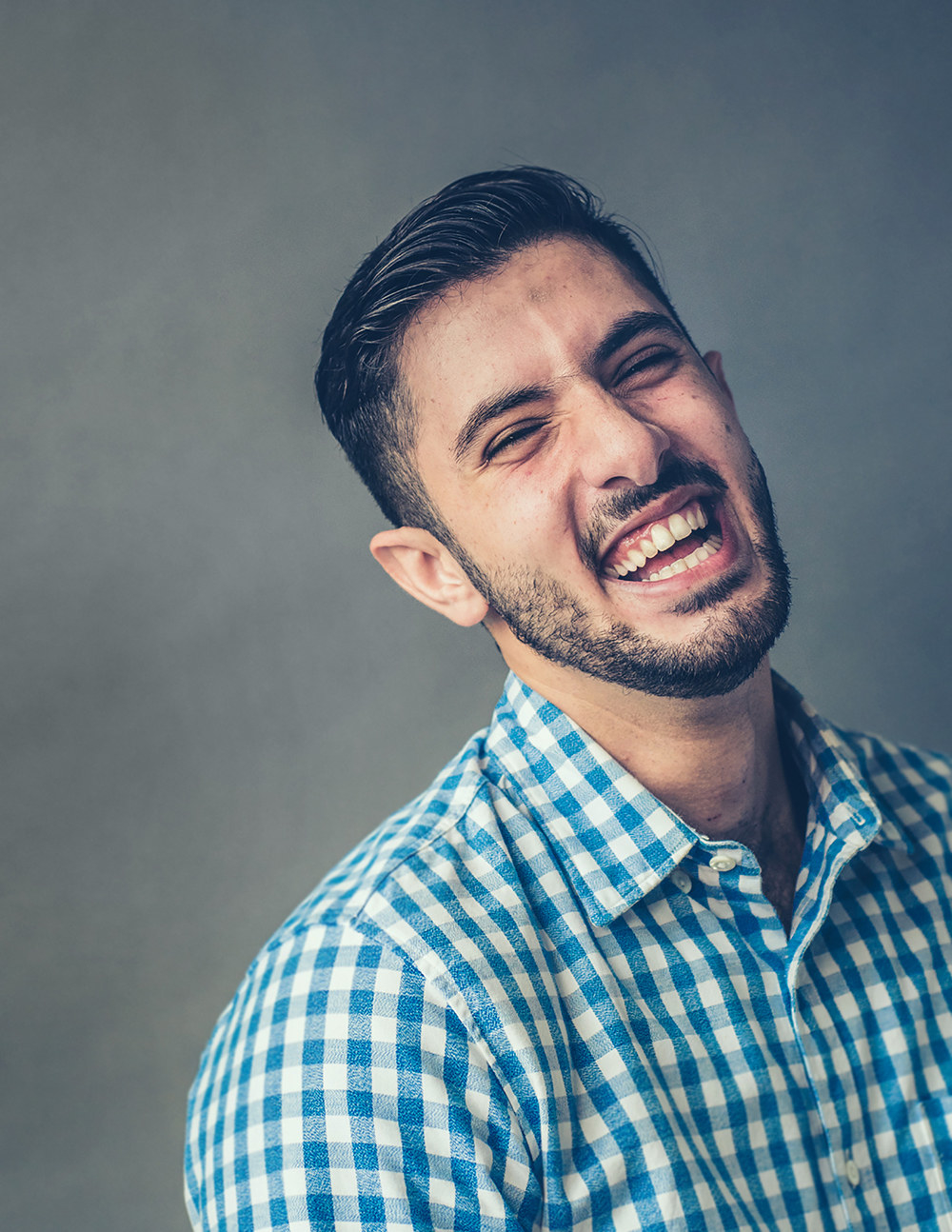 5.
Syeda — 21 years old, math and physics major at Hunter College.
6.
Rayan — 23 years old, student at New Jersey City University.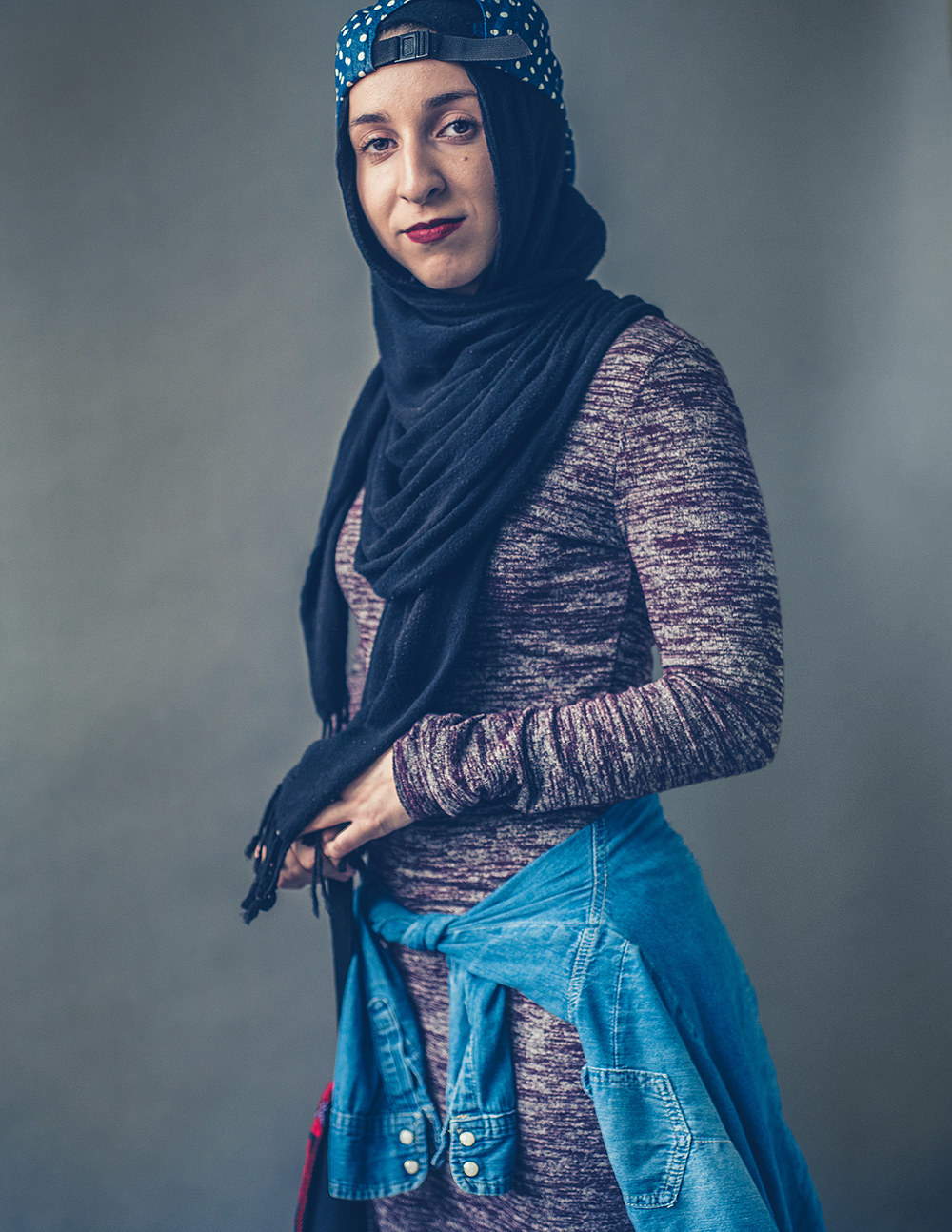 7.
Makinoon — 17 years old, student at Brooklyn Tech High School.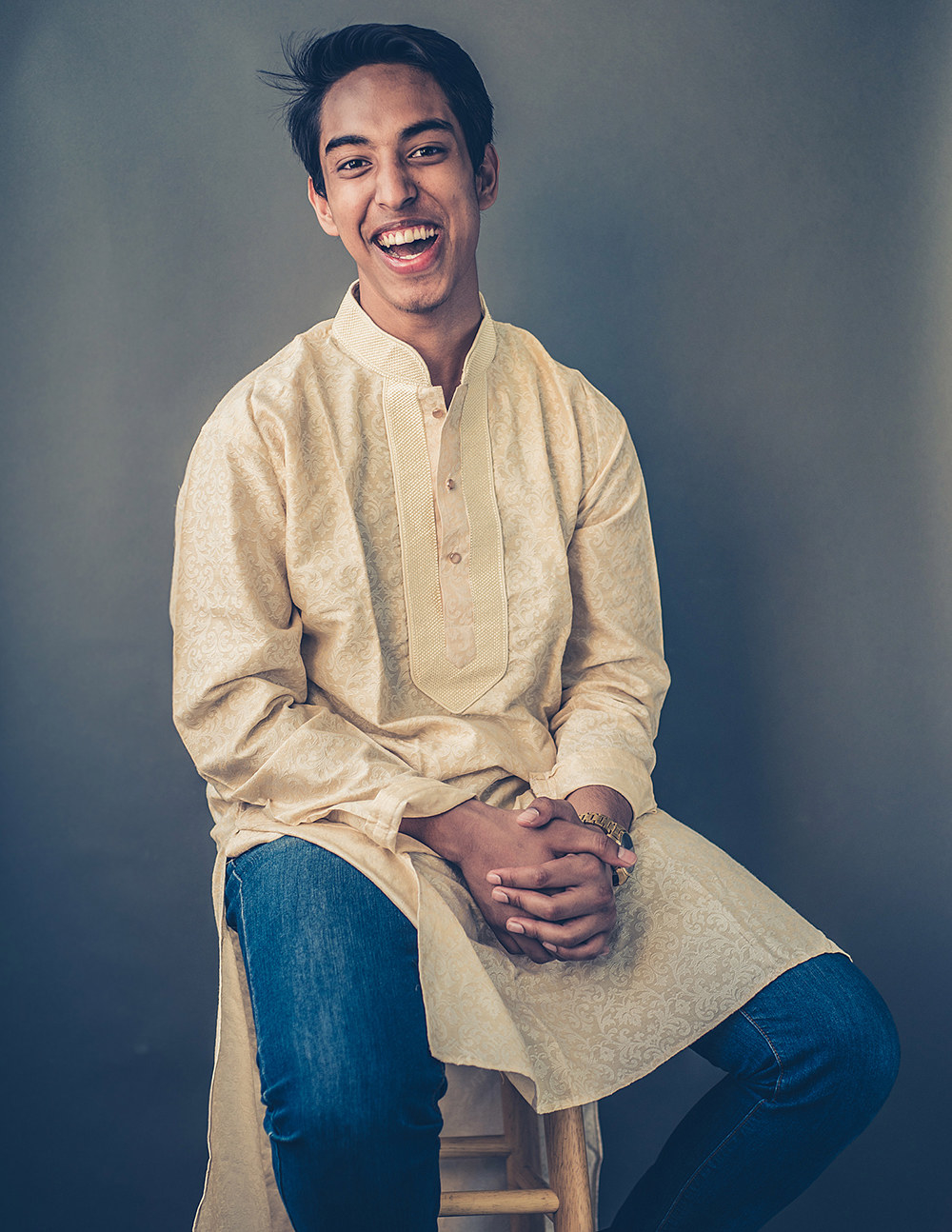 8.
Jannah — 19 years old, student at Hunter Community College.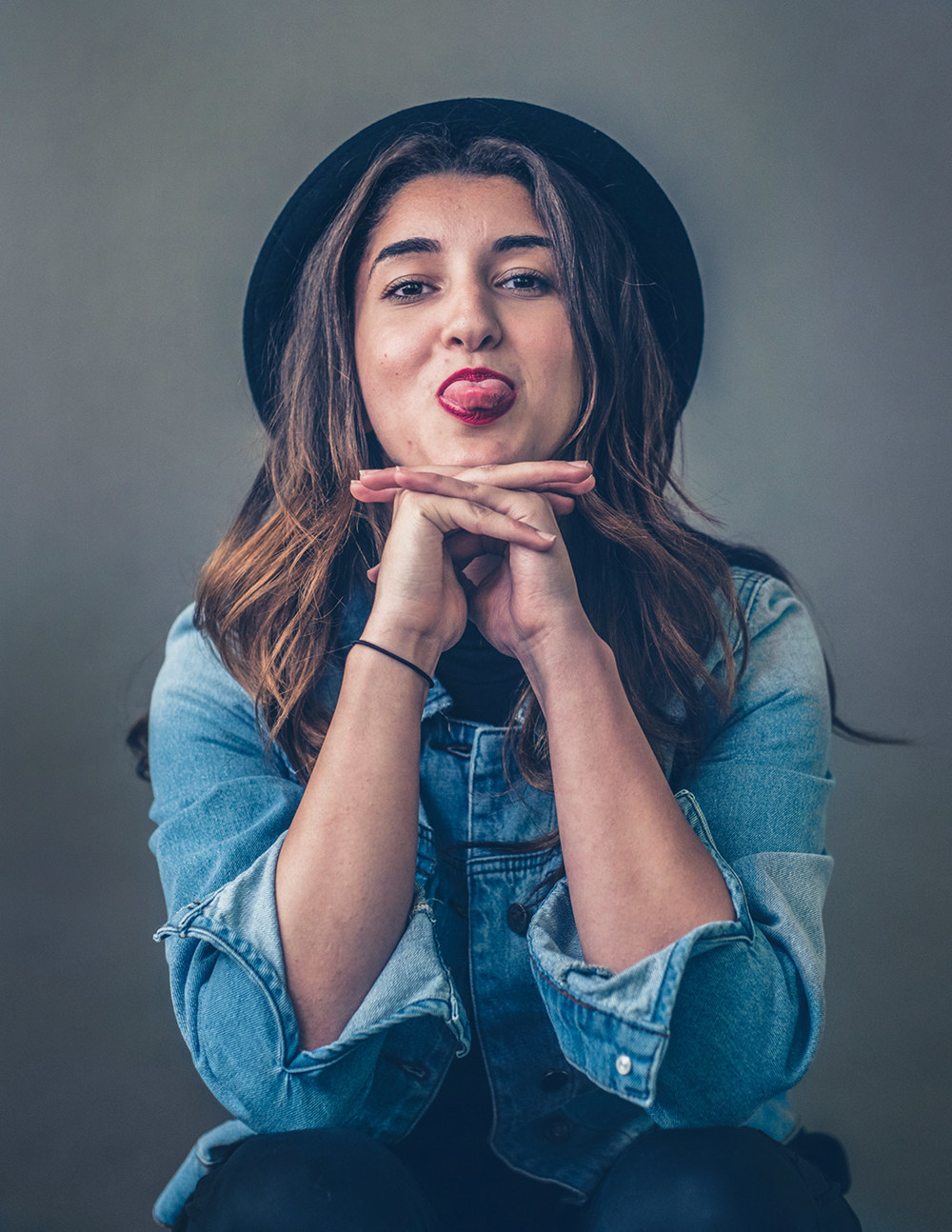 9.
Jenan — 25 years old, brand manager at a law firm and creator of the blog MissMuslim.com.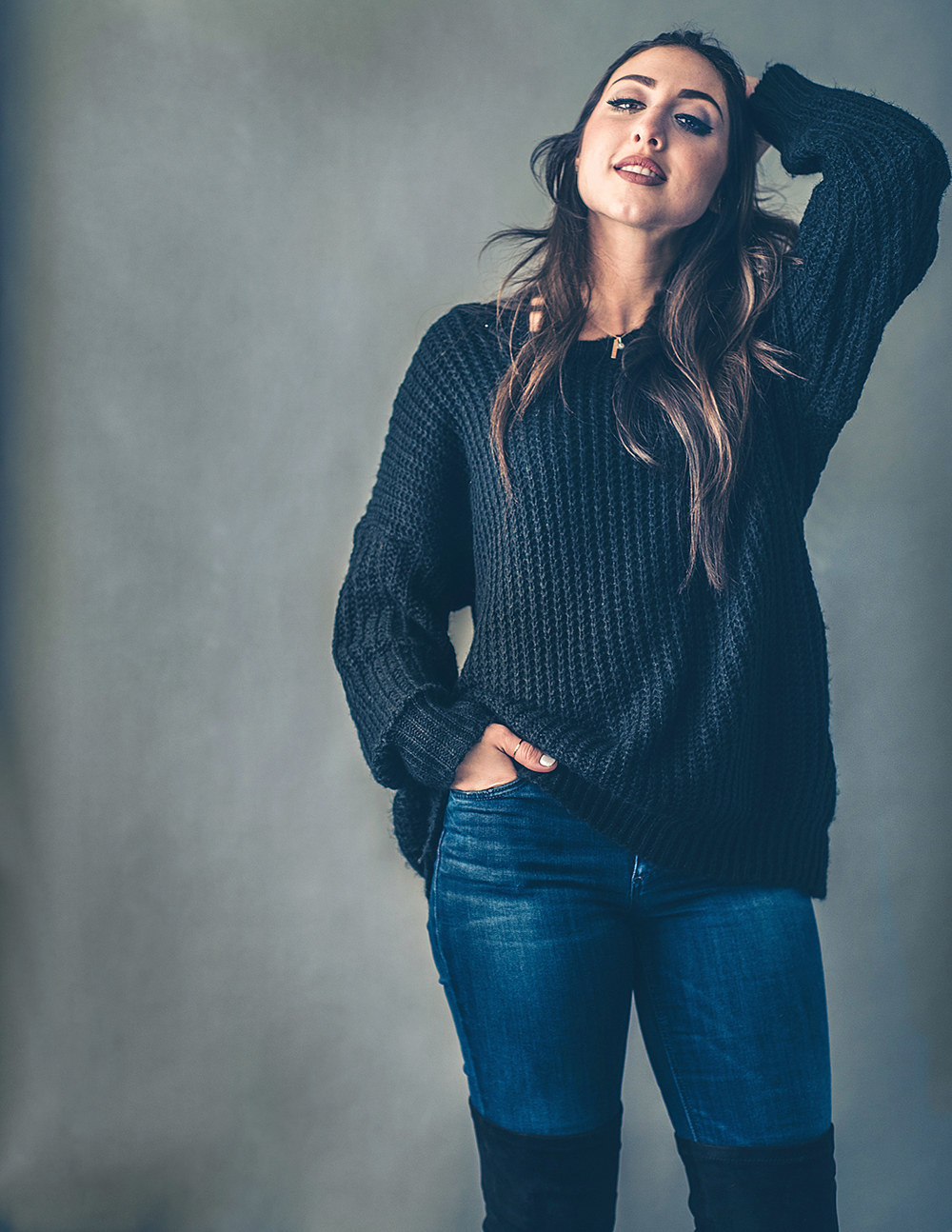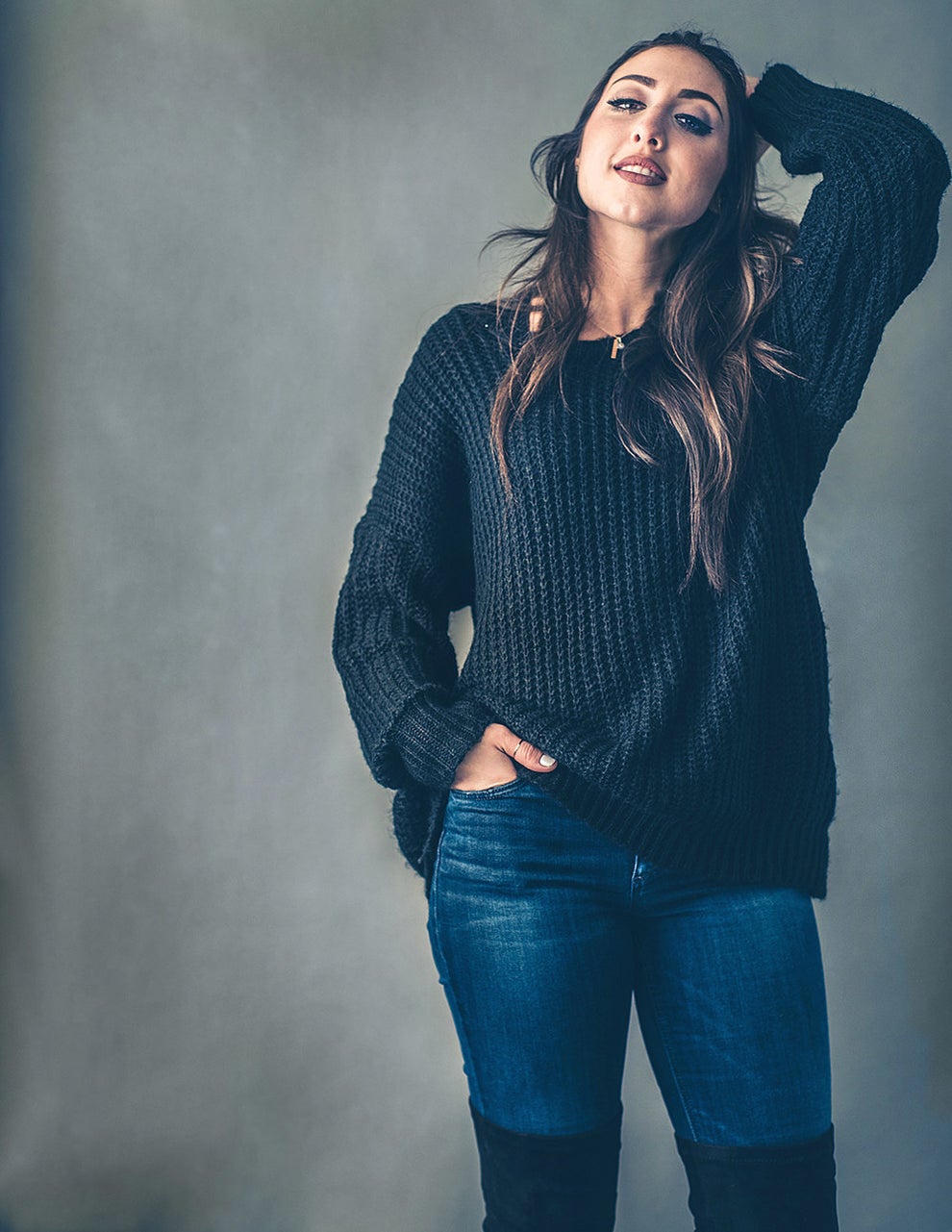 10.
Shahid and Hanzalah — ages 18 and 20, college students (majoring in information security and Android development).
11.
Helda — 29 years old, public health major at Rutgers University.
12.
Mohammed — 22 years old, environmental engineering major at City College of New York.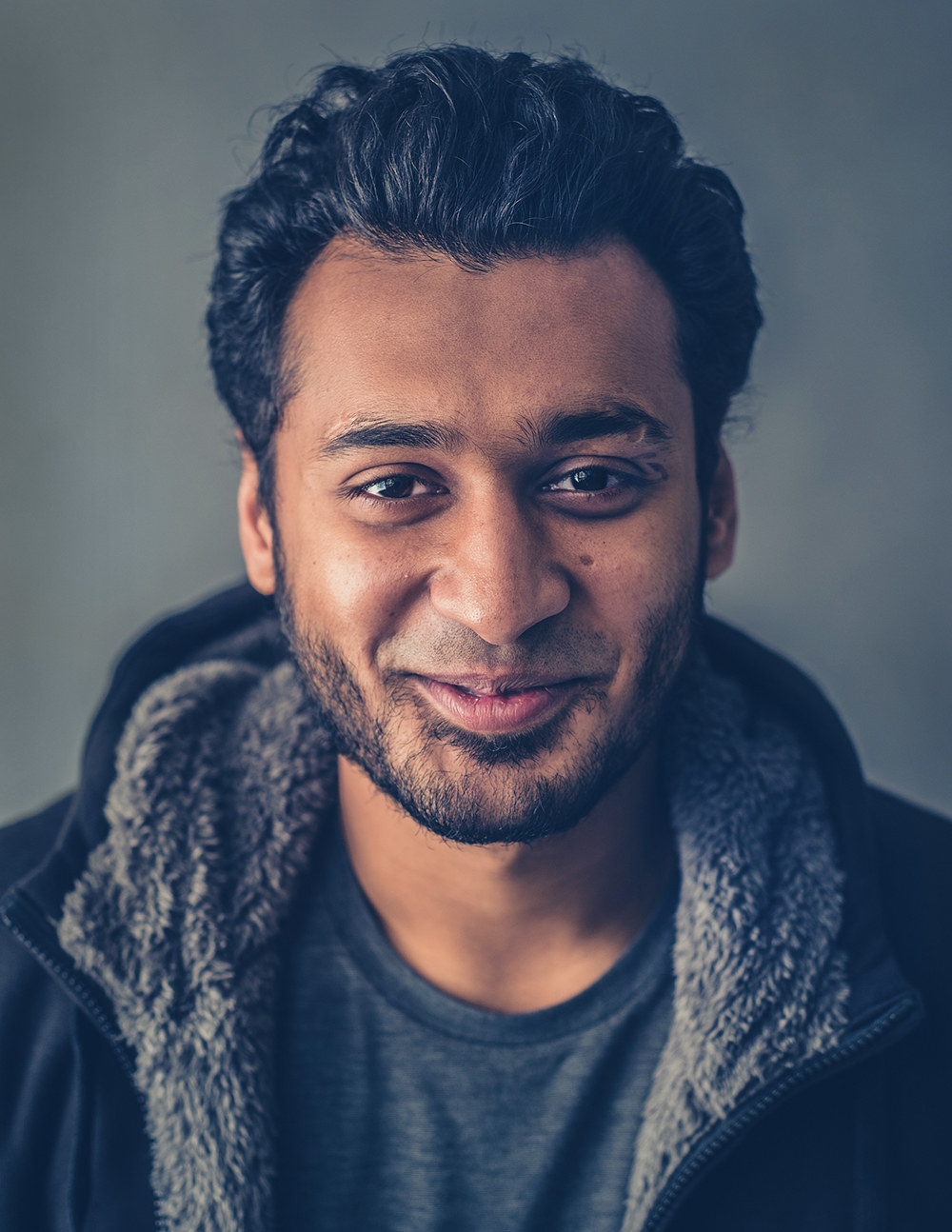 13.
Anika — 21 years old, student and SAT coordinator at Marymount Manhattan College.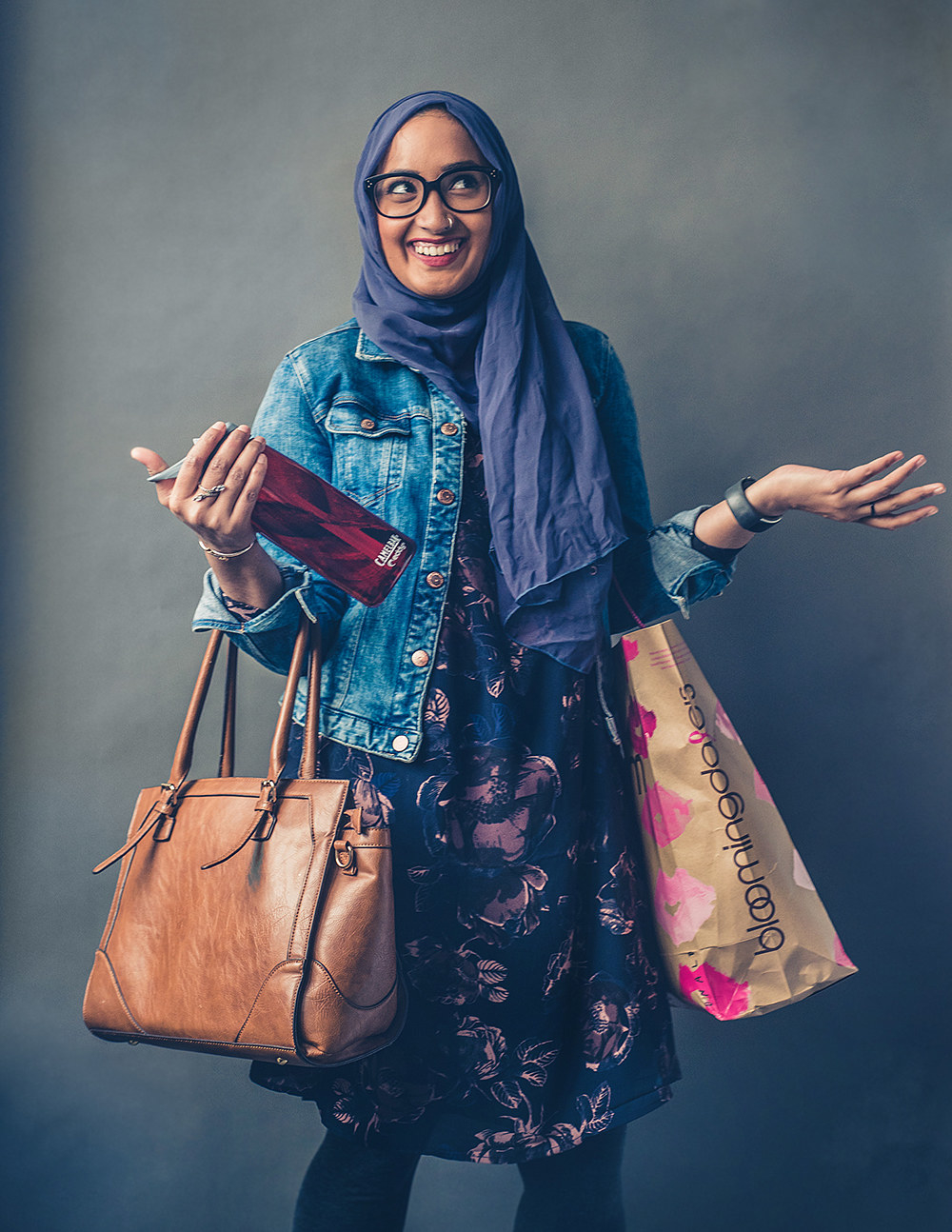 14.
Ariba — 24 years old, applying for a master's in public health.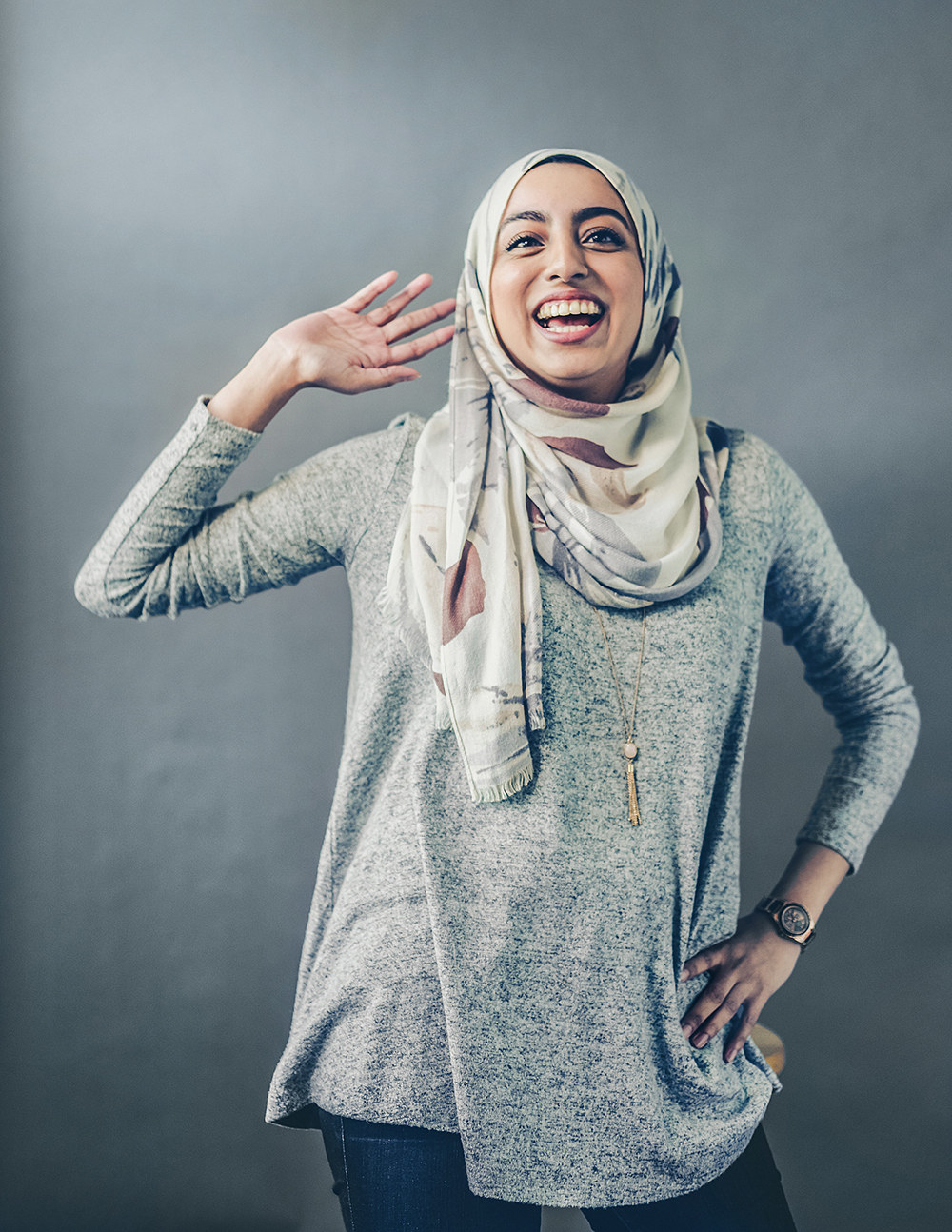 15.
Sadaf — 17 years old, pre-med student at Hunter College, author and co-founder/CEO of media company REV 21.