British portrait photographer Jessica Fulford-Dobson traveled to Kabul, Afghanistan, to meet the remarkable young girls who are skateboarding to improve their lives and education.
Her photo series Skate Girls of Kabul is a collection of striking portraits that show these young girls in their place of comfort: the Skateistan skatepark where they are free to enjoy their childhood away from the dangers of war and poverty.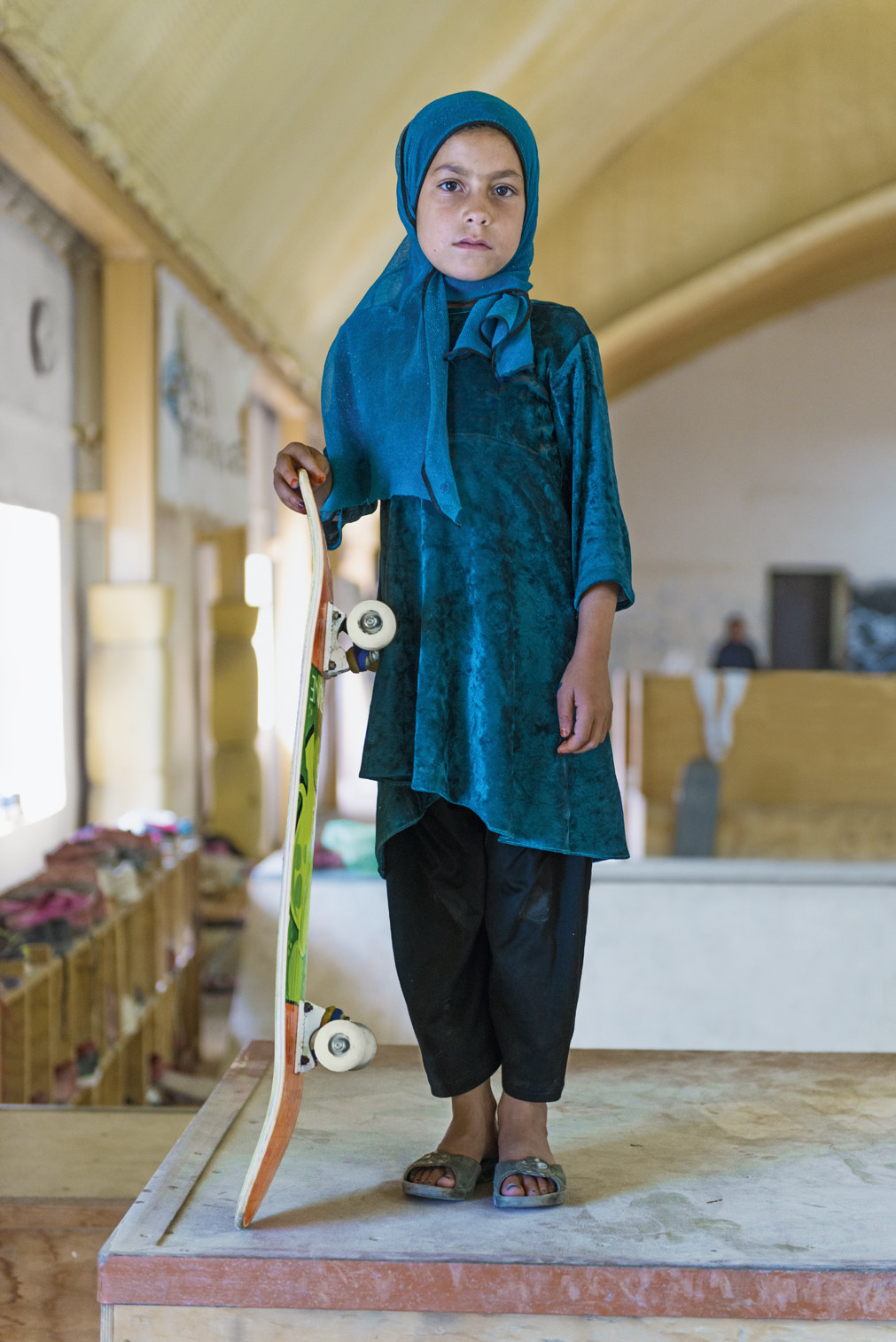 Skateistan was founded in 2007 by skateboarder Oliver Percovich as an international nonprofit organization, aiming to empower and unite Afghan youth through the sport of skateboarding.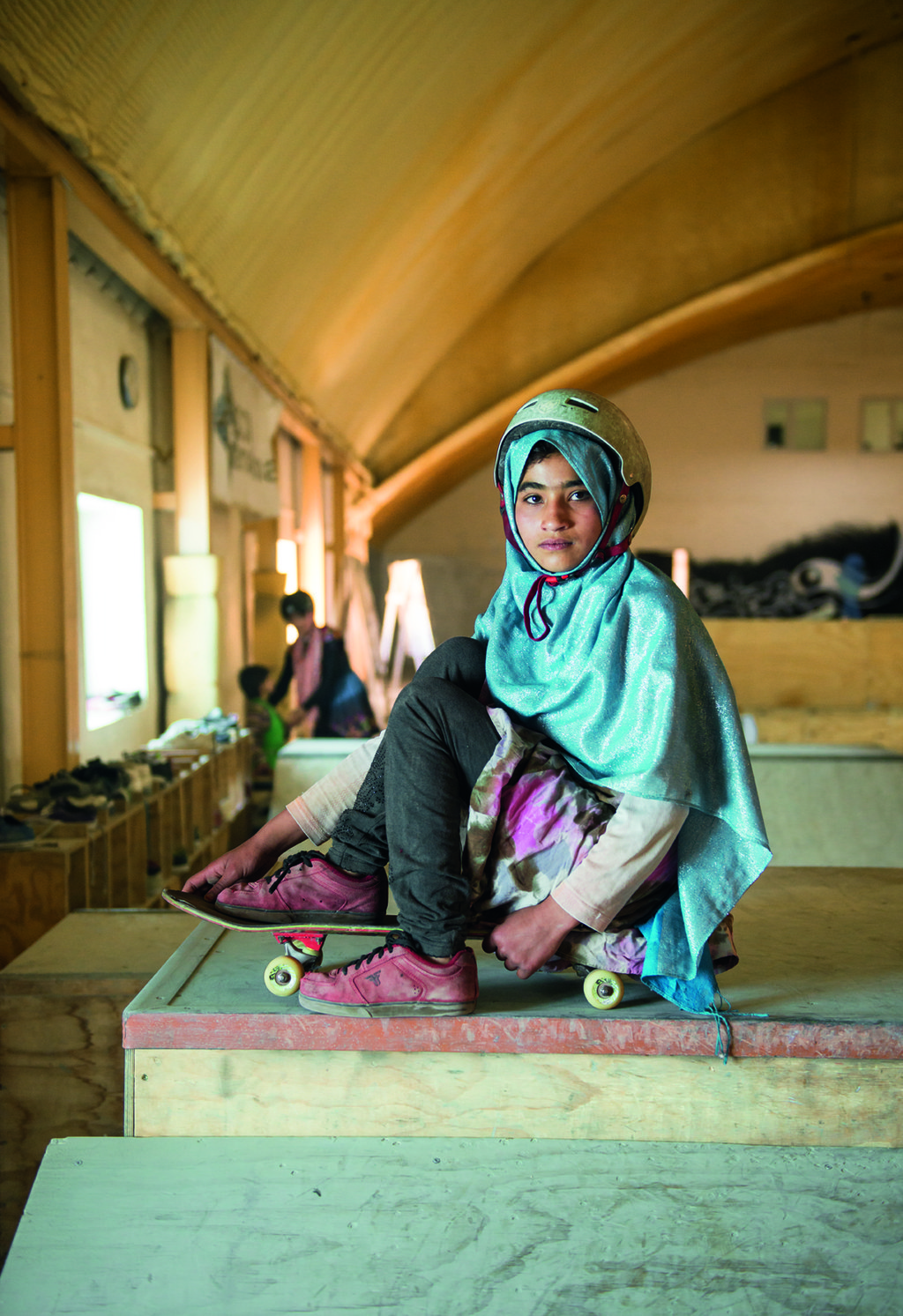 "No one in Afghanistan had seen a skateboard before the founder of Skateistan arrived in 2007," Jessica tells BuzzFeed.
She goes on: "There were no preconceived ideas about whether it was something that girls or boys did — let alone it being seen as a sport or either a feminine or masculine thing."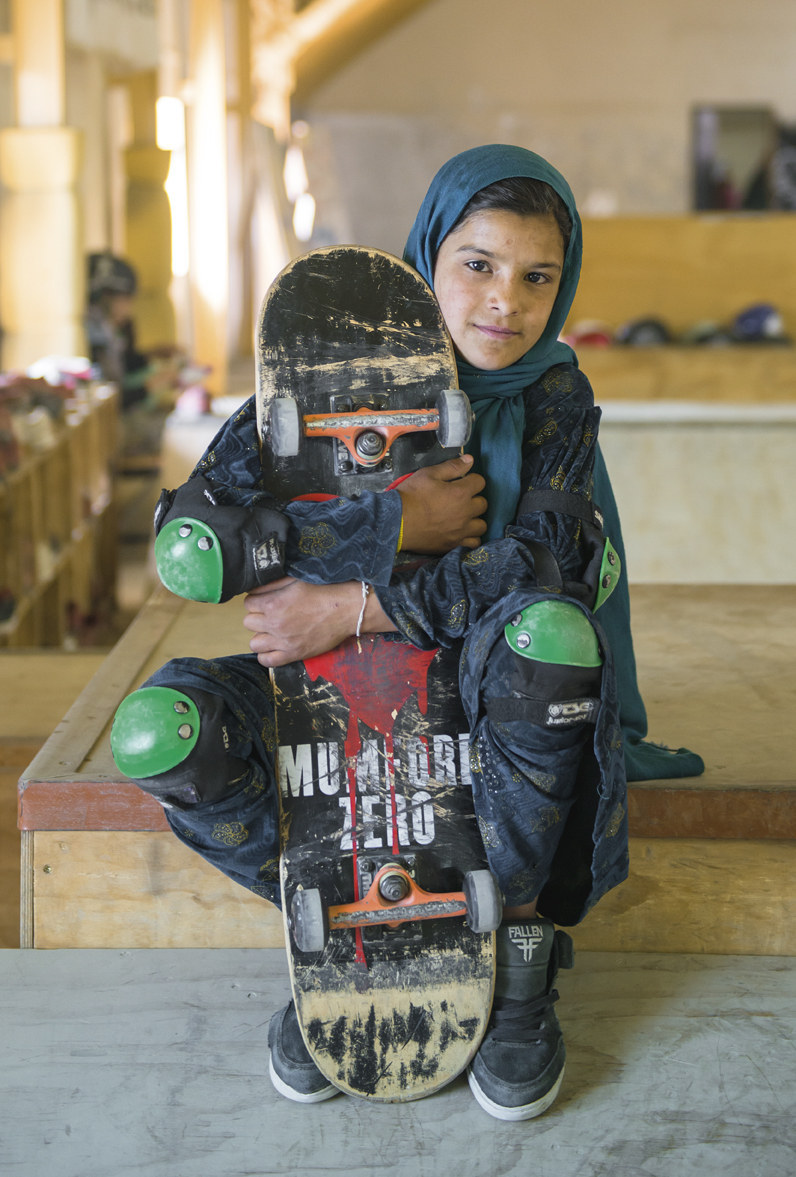 Despite having never seen a skateboard before, in no time scores of Afghan children were learning how to ride and do tricks. "The skateparks give these kids the opportunity to have fun and really be children for a few hours," Jessica tells BuzzFeed.
"These children display such optimism, hope, and exuberance in a country that has suffered terrible violence and conflict in recent years."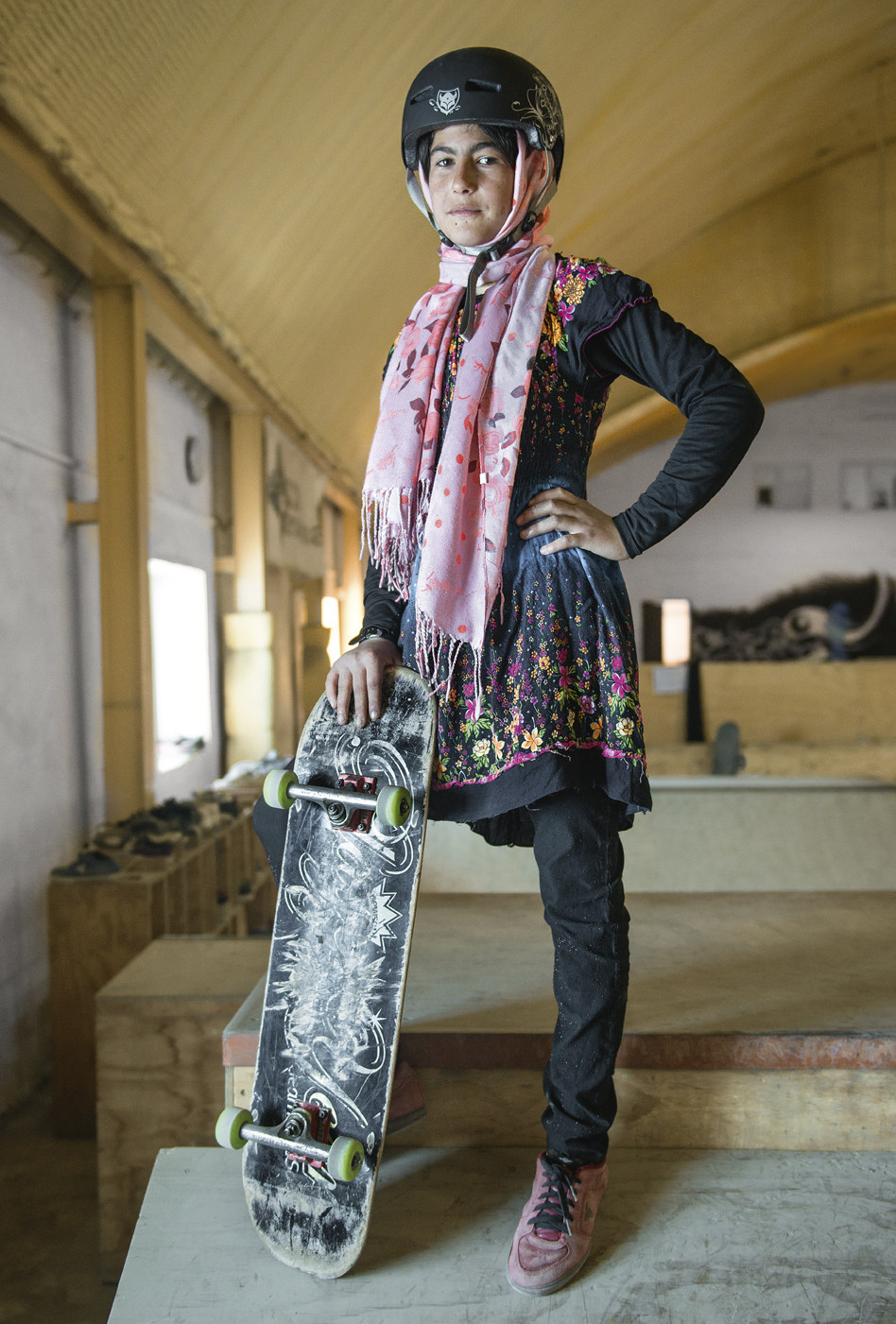 Tragically, in 2012 disaster struck when six young children died in a Kabul suicide blast, killing four students of Skateistan as well as volunteers and youth leaders of the organization.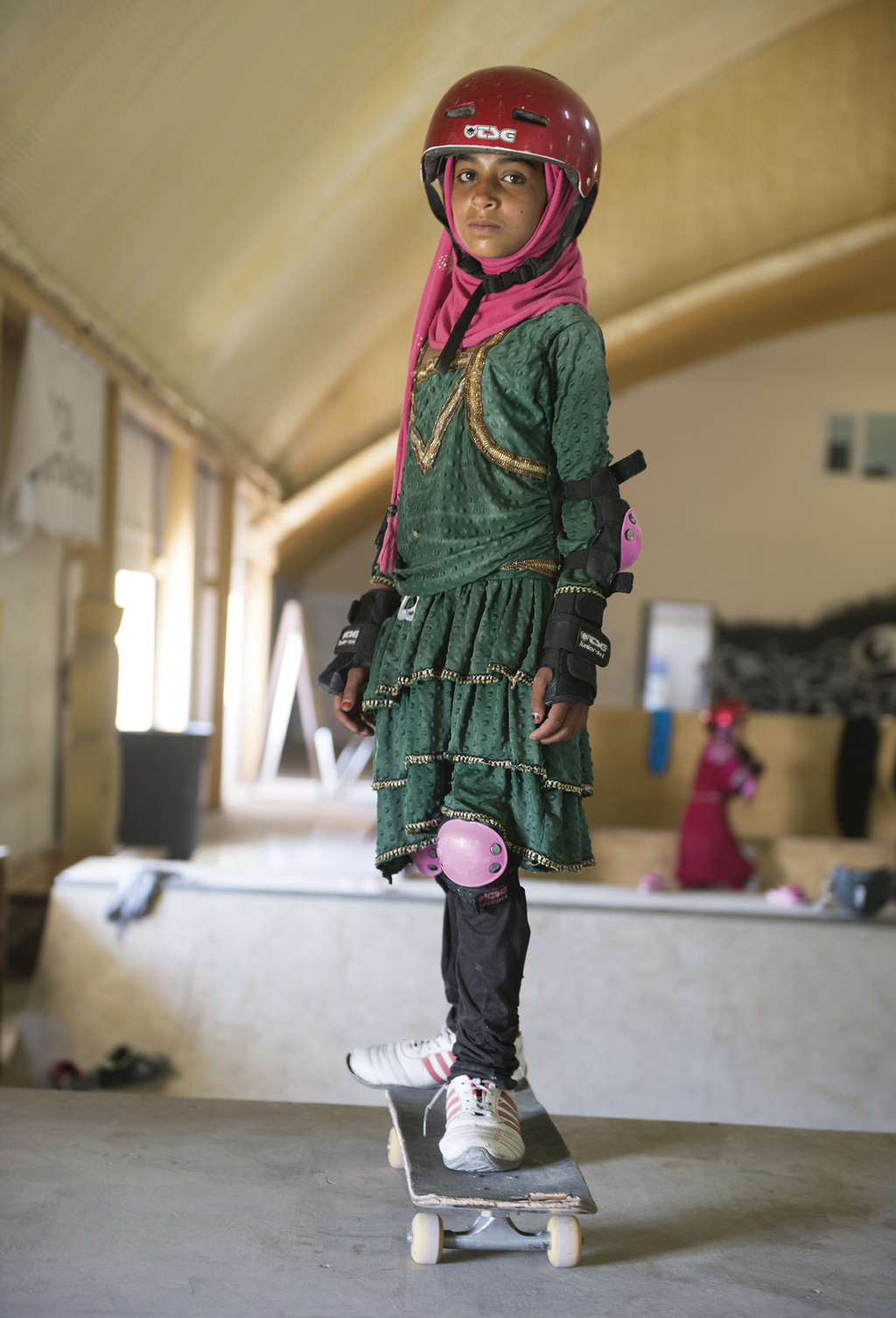 Still, these young girls continue to skate every day and strive for self-improvement in the face of such heinous acts of violence.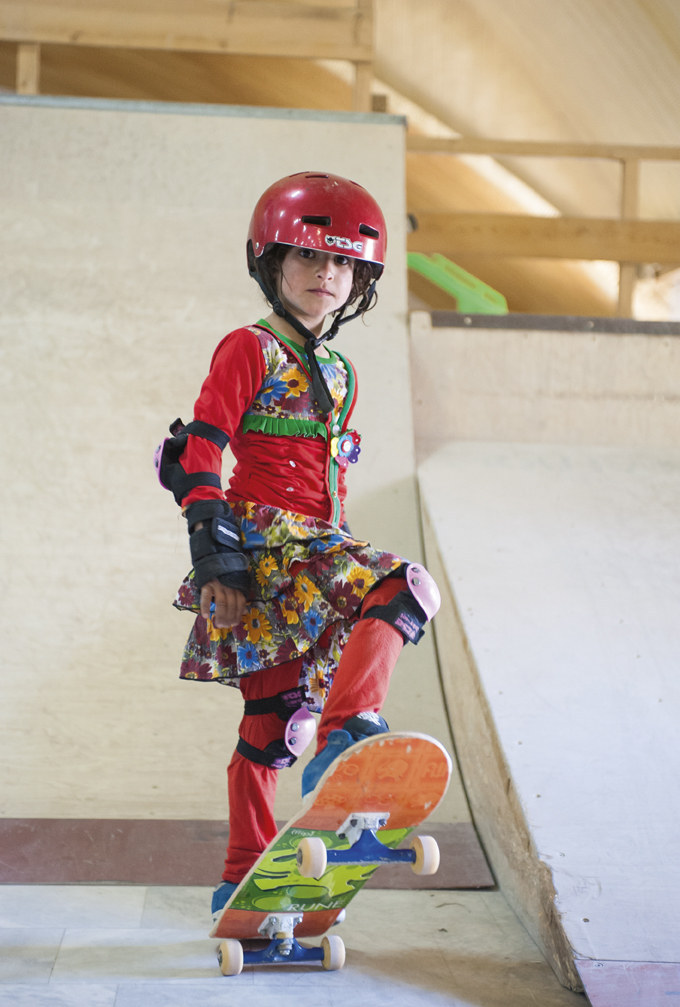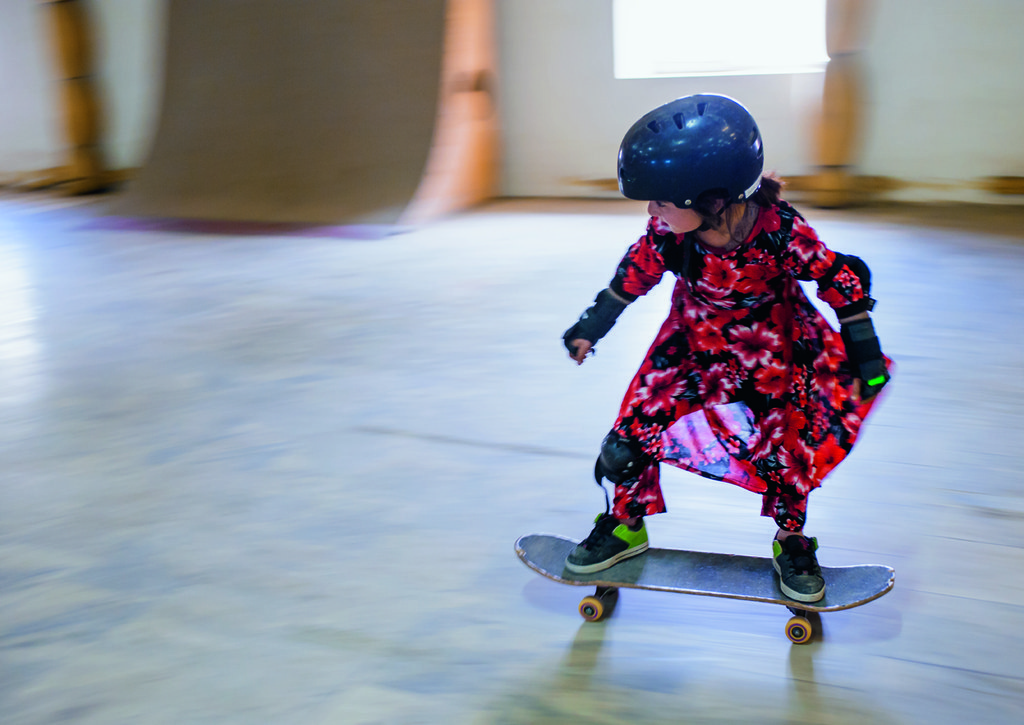 "One amazing thing about skateboarding is that it demonstrates just how tough and resilient these girls — or any girls — can be. It's a brilliant way to illustrate the strength, enthusiasm, and positivity of young women in Afghanistan."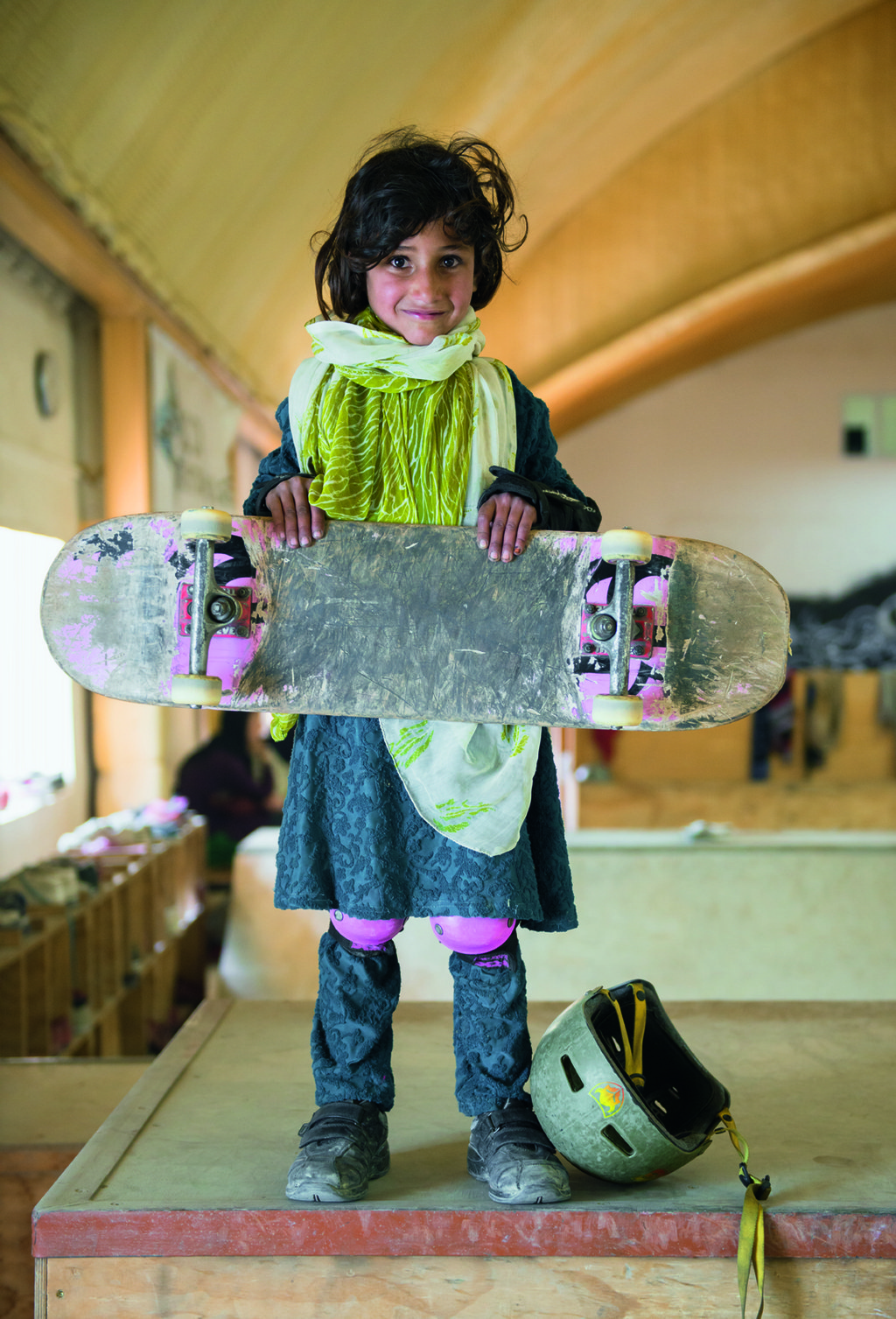 Jessica Fulford-Dobson: Skate Girls of Kabul is available to buy as a book from morlandtate.com.