9 Incredible Photo Stories You Absolutely Can't Miss
Here are the most interesting and powerful photo stories from across the web.
by
,
,
,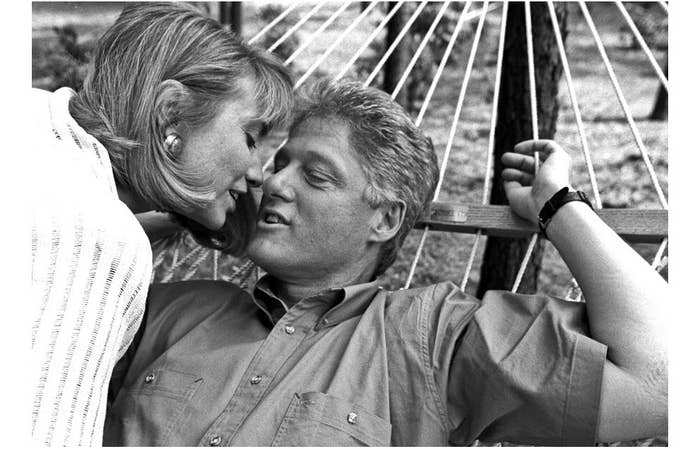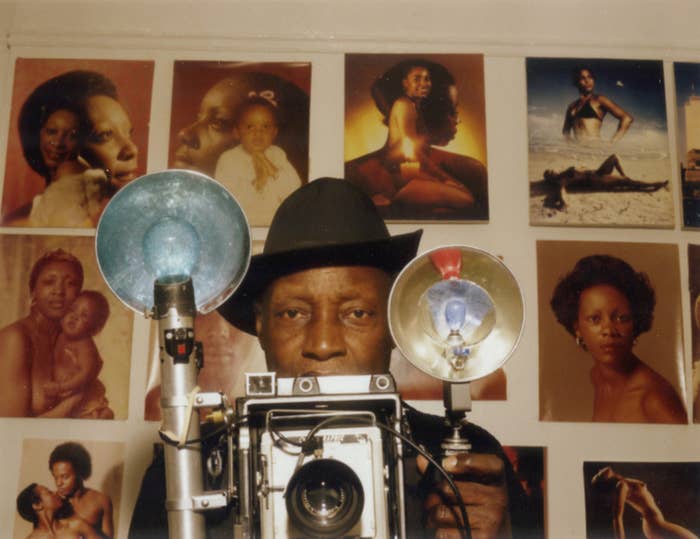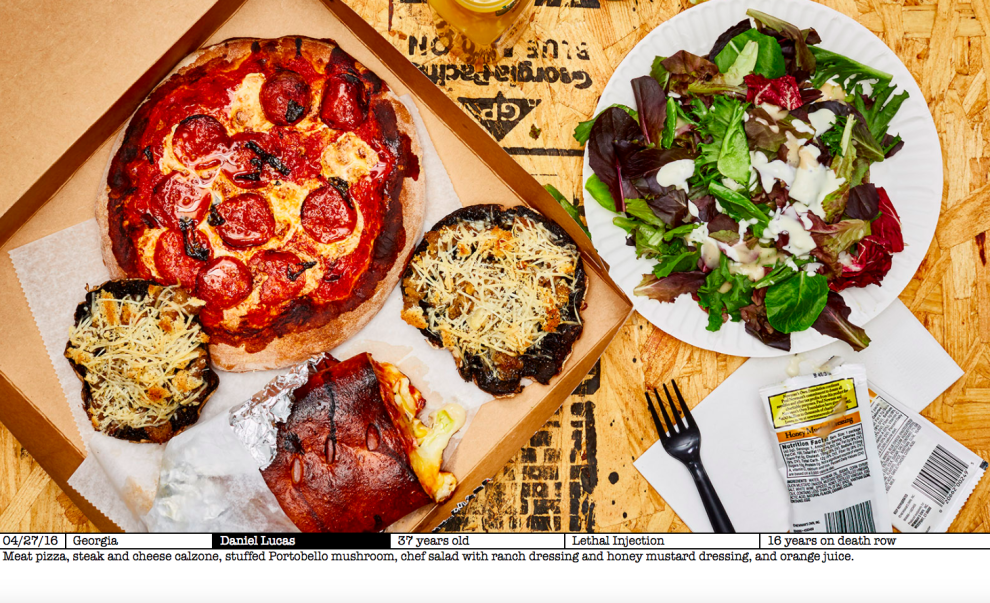 5.
"50 Astonishing Animal Photos of 2016" — Time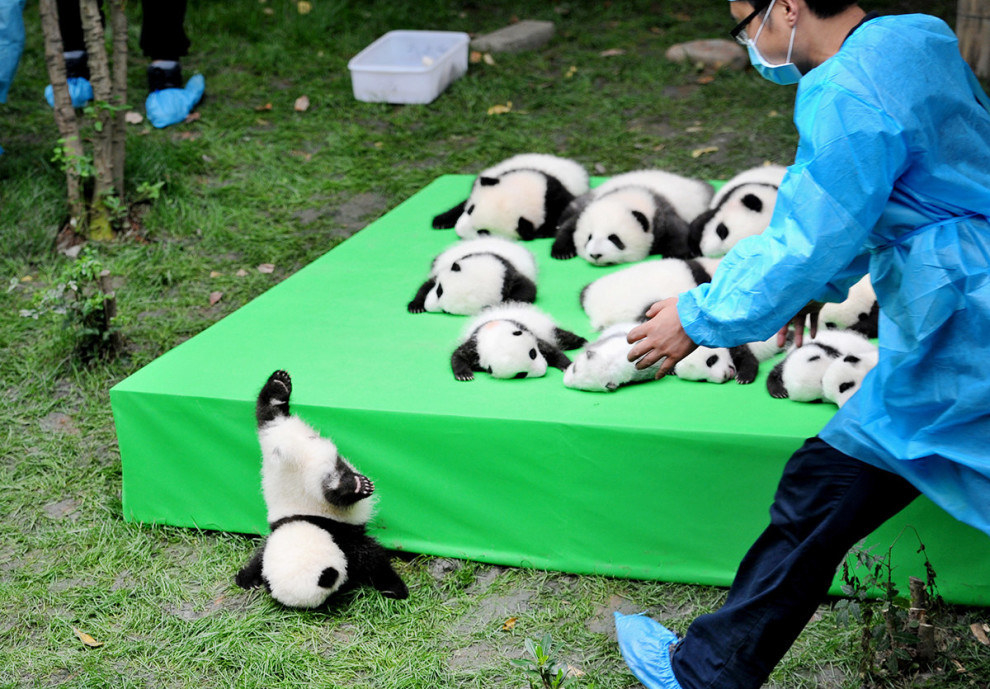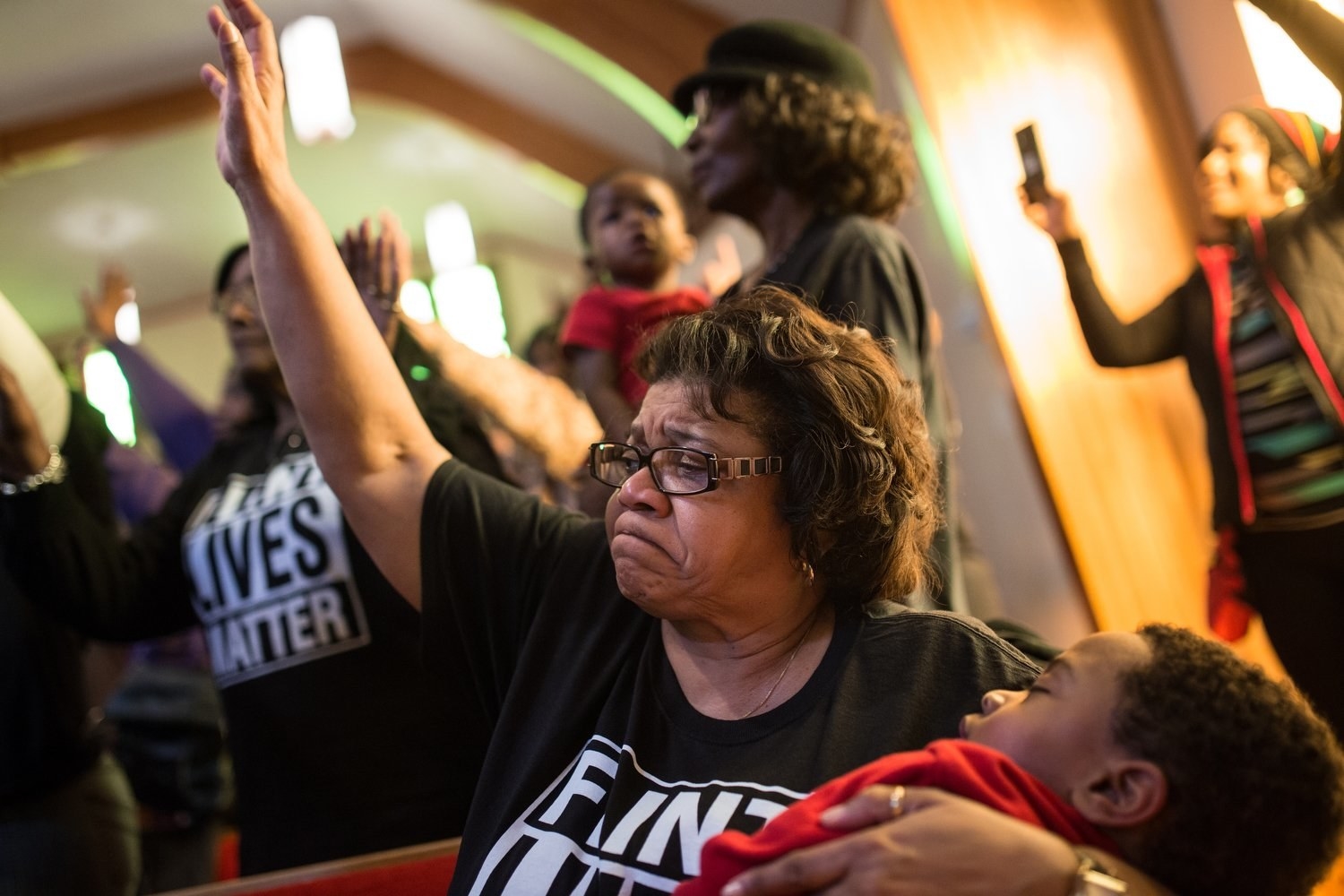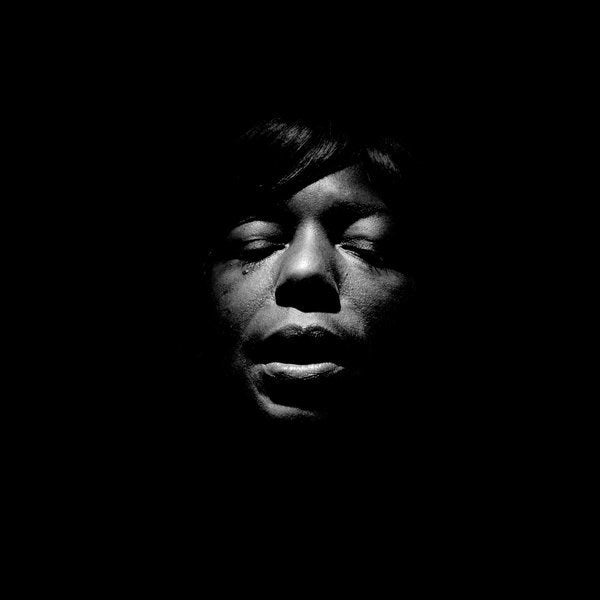 "Matt Black's ongoing look at poverty across America is inspiring and sobering. Smithsonian Magazine has a lovely edit of some of his recent work in its December issue. His unsparing style is well suited for such a heavy topic, allowing room for the inescapable brutality of poverty to co-exist with the timeless efforts to endure it."
—KB