We've all heard that age-old myth of video games being bad for you, but how much of that is complete BS?
We've found 10 studies completed in recent years that explore the possibilities of how video games can help people live happier and healthier lives. Here's how those many hours spent in front of your favorite game are good for you.
1.
Video games promote relaxation and help fight anxiety.
2.
Video games may help improve your grades. 3.
First-person shooters can lead to faster decision making. 4.
Video games can help promote positive social behavior. 5.
They may even help combat PTSD, schizophrenia, and neurodegenerative disease. 6.
Video games may even act as a pain reliever. 7.
Video games can enhance mental clarity in older adults.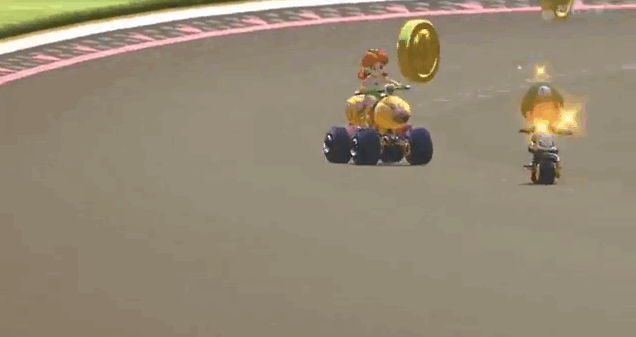 8.
They may be able to help rehabilitate stroke victims. 9.
Action games can help children with their dyslexia. 10.
Gaming can help fight depression.