26 Famous People From History Like You've Never Seen Before
A collection of rare historic pictures, presented by Getty Images.
1.
This perfect 1979 photo of Robin Williams doing exactly what he does best — making us smile.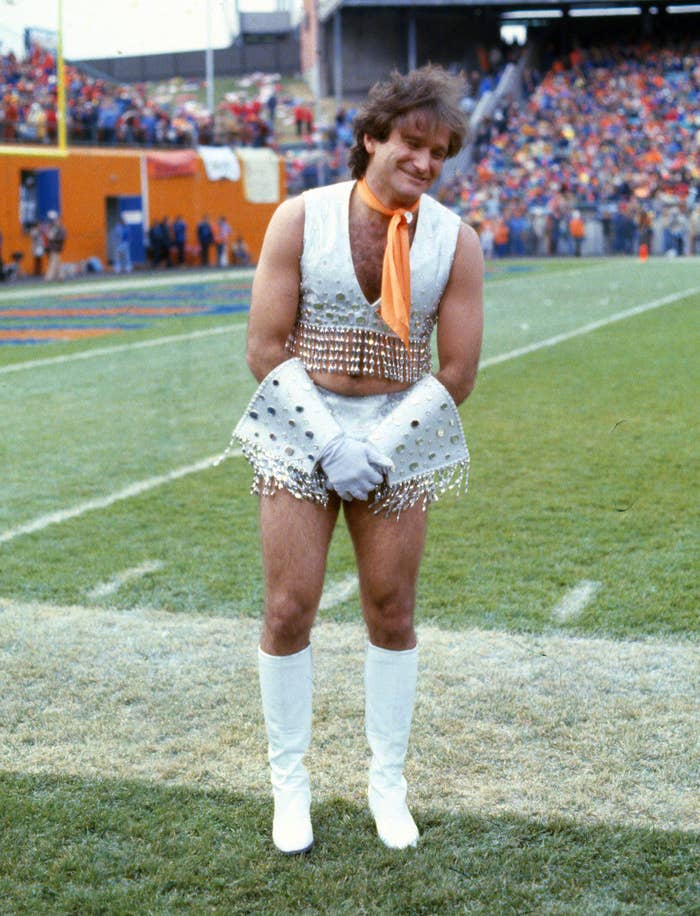 2.
This mega-throwback of a future US President Barack Obama graduating from high school in 1979.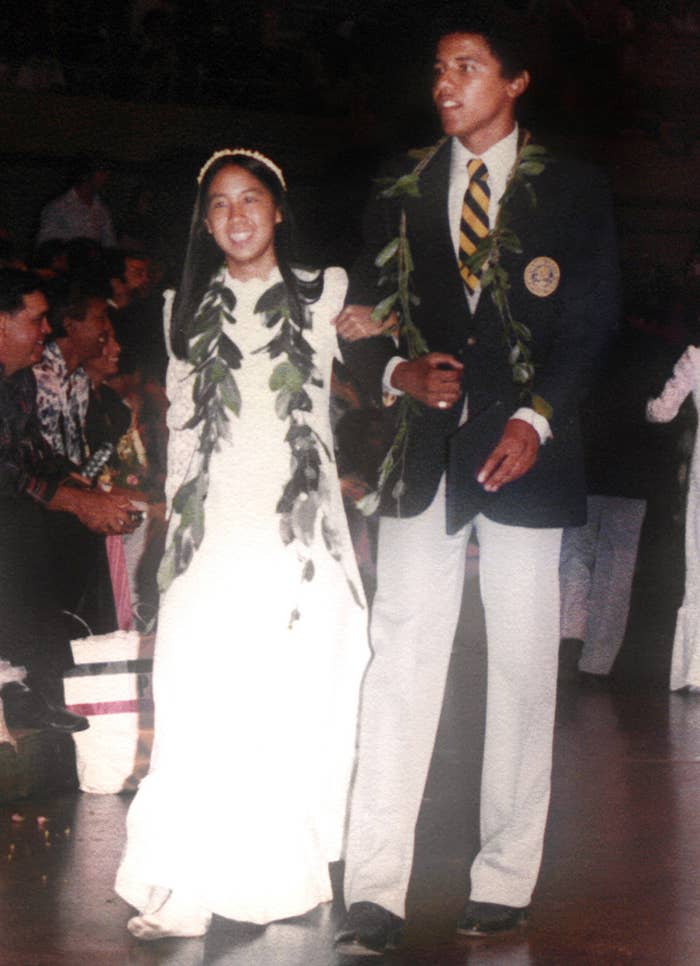 3.
The Terminator himself, Arnold Schwarzenegger, looking a bit on the scrawny side in middle school in 1958.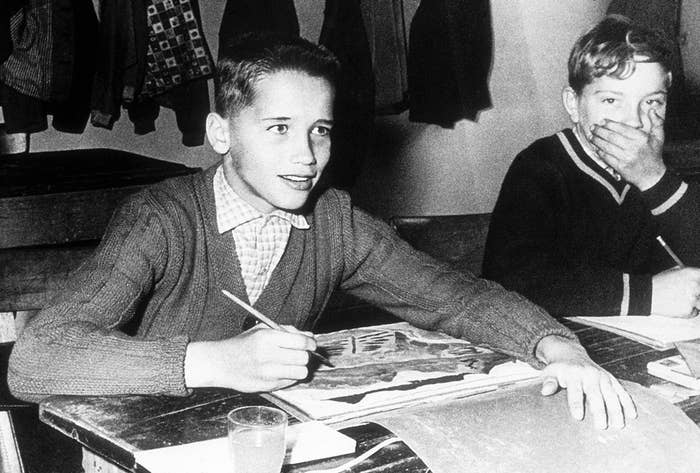 4.
From way before Hollywood was obsessed with CGI — Steven Spielberg on the set of Raiders of the Lost Ark in 1980.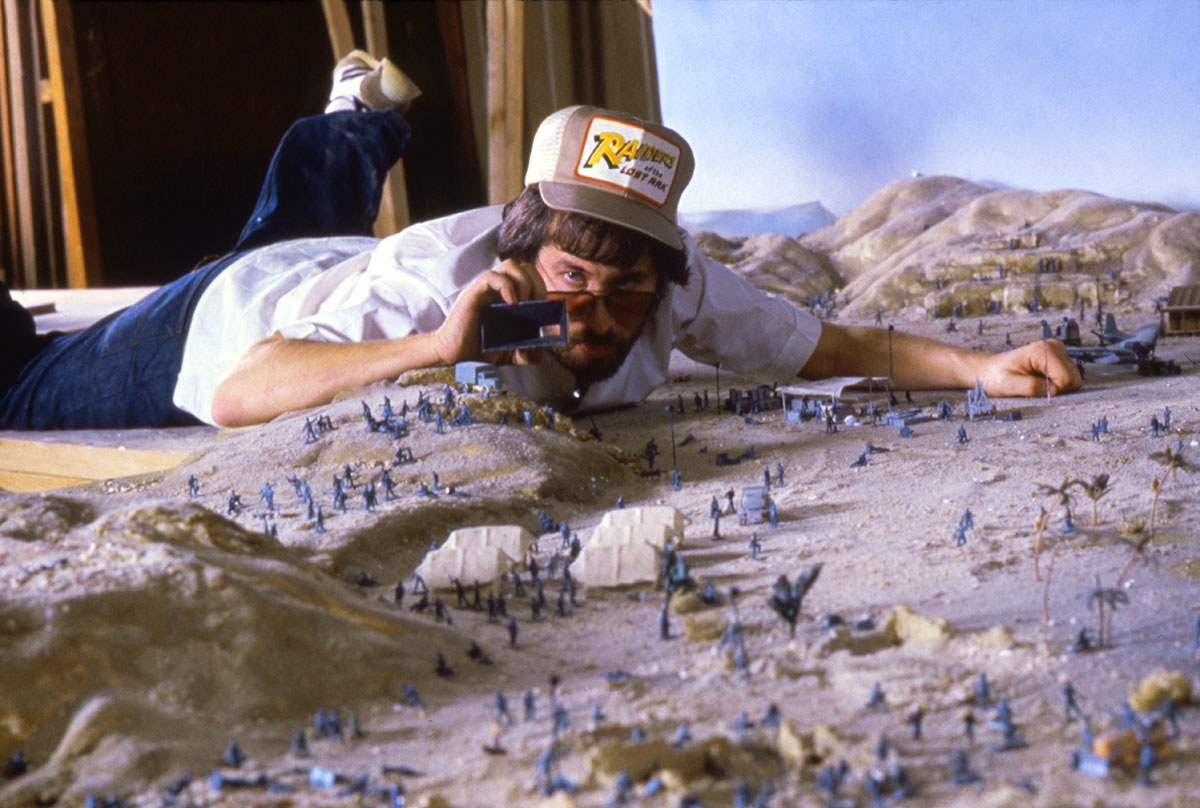 5.
Charlie Chaplin stumbling upon a familiar face in 1929.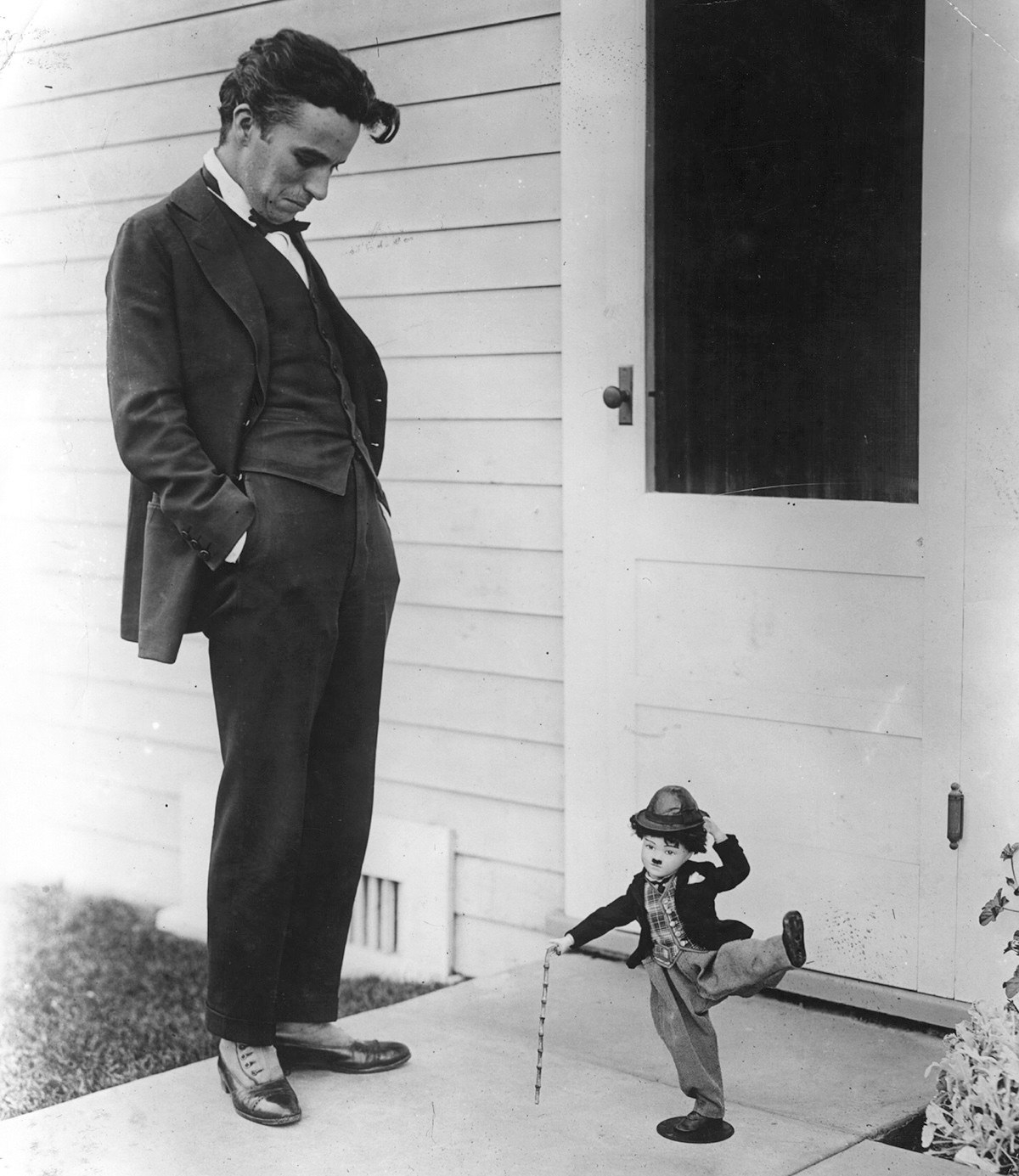 6.
A young, brunette Marilyn Monroe posing in 1947, just before skyrocketing into a Hollywood legend.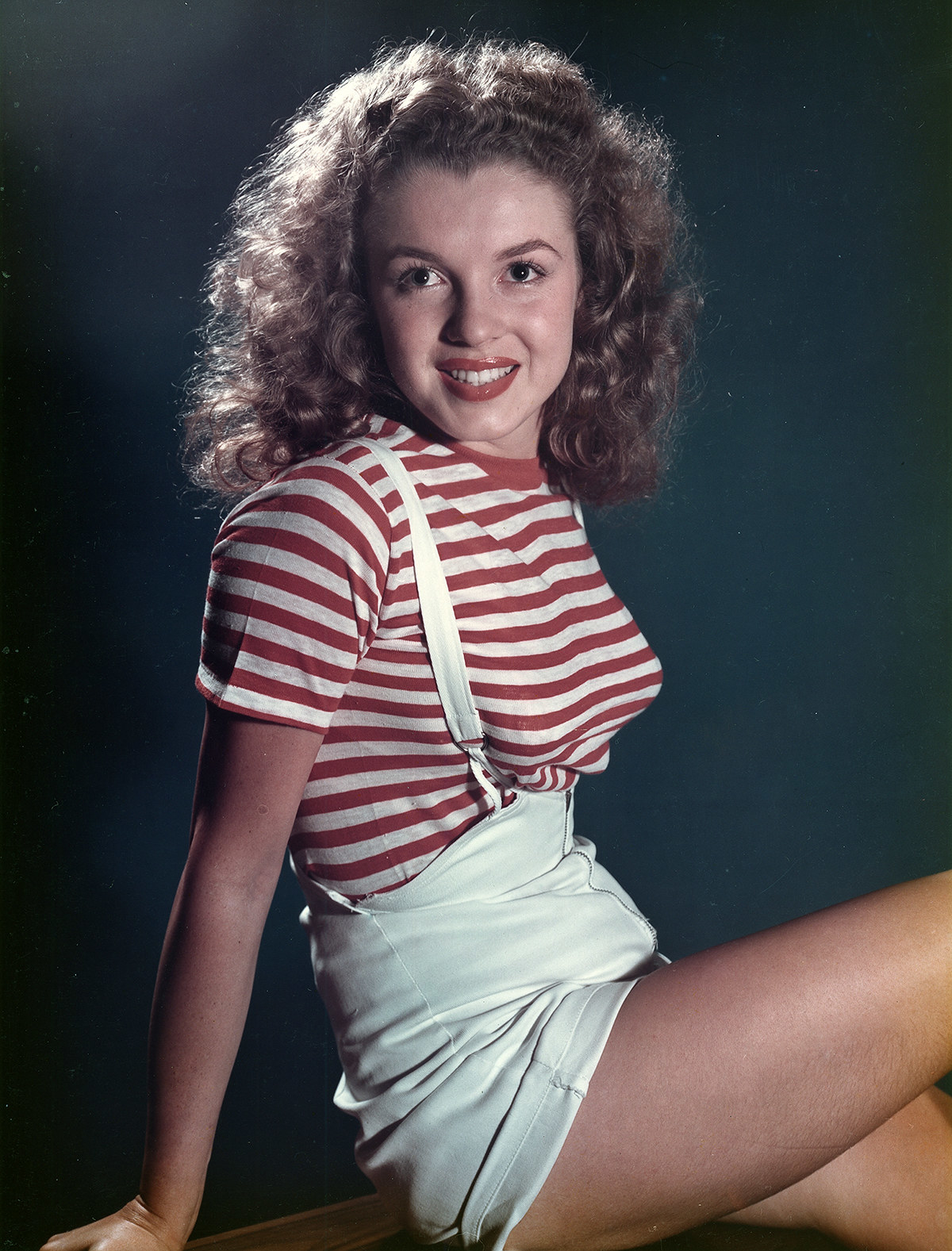 7.
This amazing picture of Muhammad Ali talking a suicidal man back from the ledge of a Los Angeles building in January 1981.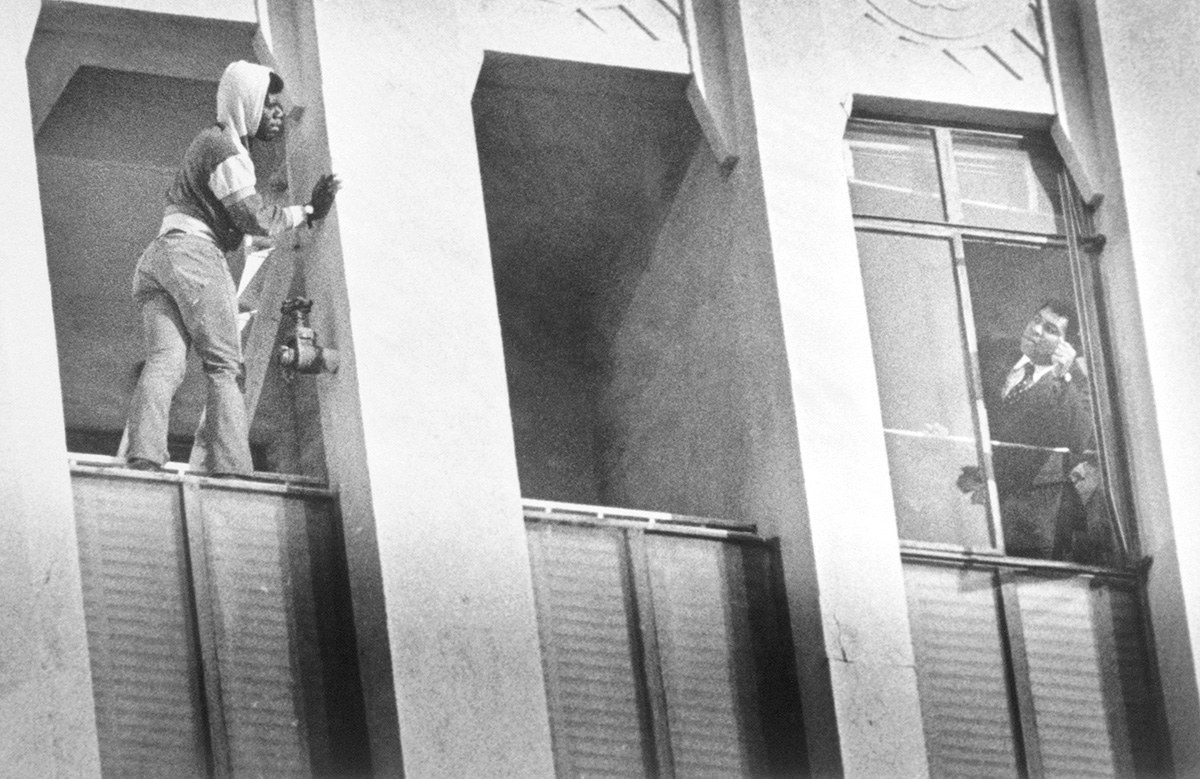 8.
This completely adorable photo of Jim Carrey making his daughter Jane smile in 1991.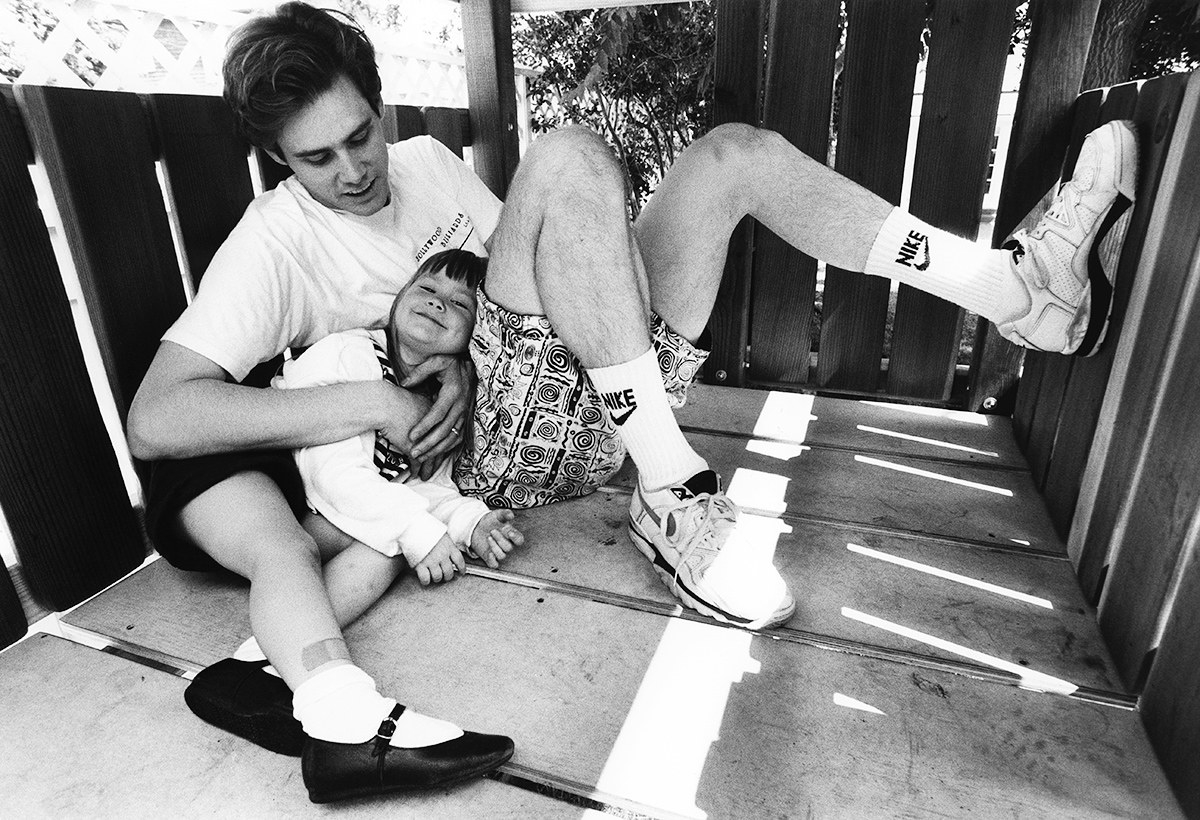 9.
RuPaul trying to calm Kurt Cobain's daughter, Frances Bean Cobain, backstage at the 1993 MTV Video Music Awards.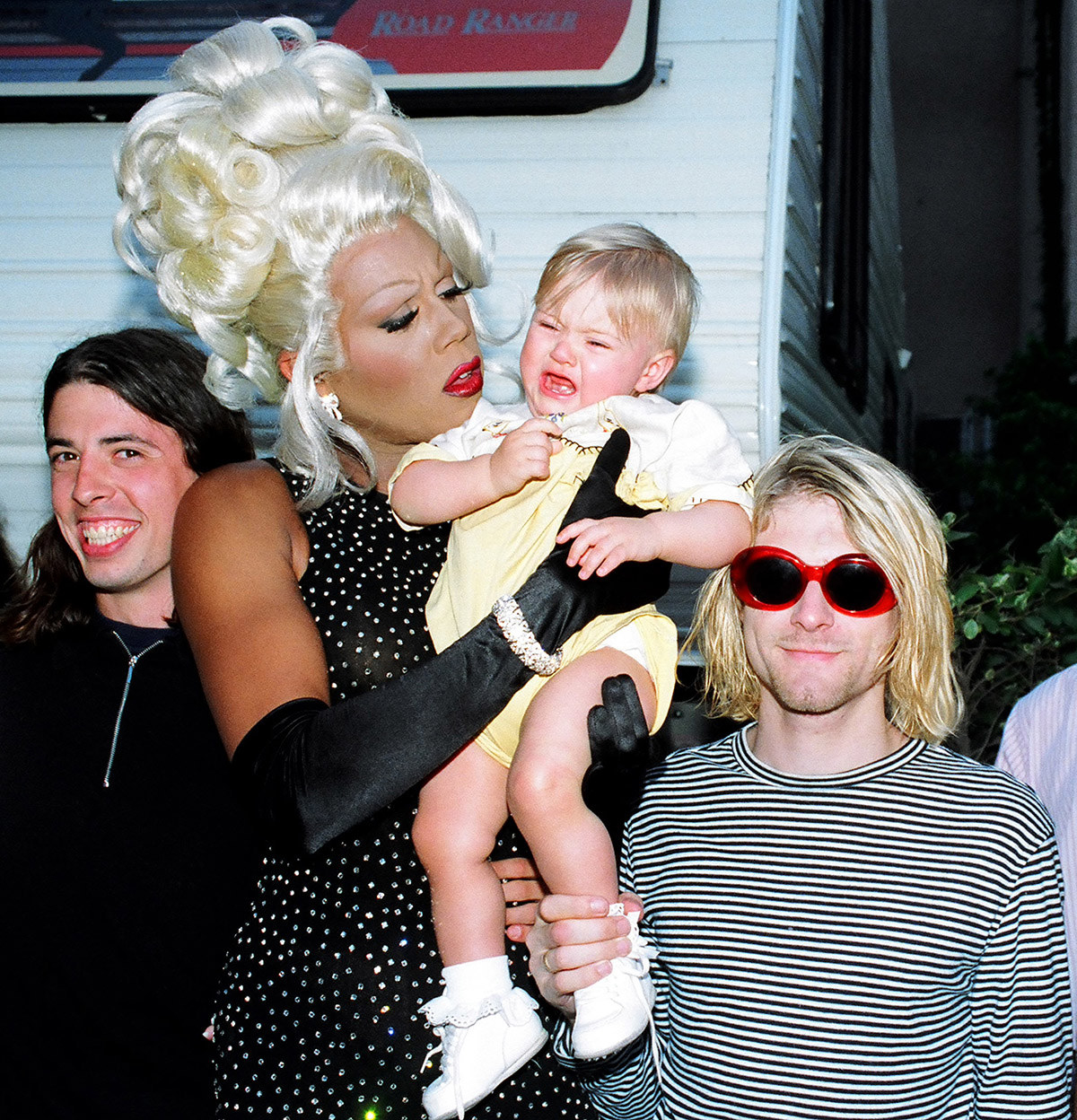 10.
A rare photo of the Silver Beetles, rocking out on the stage in 1960 — only months away from changing their name officially to The Beatles.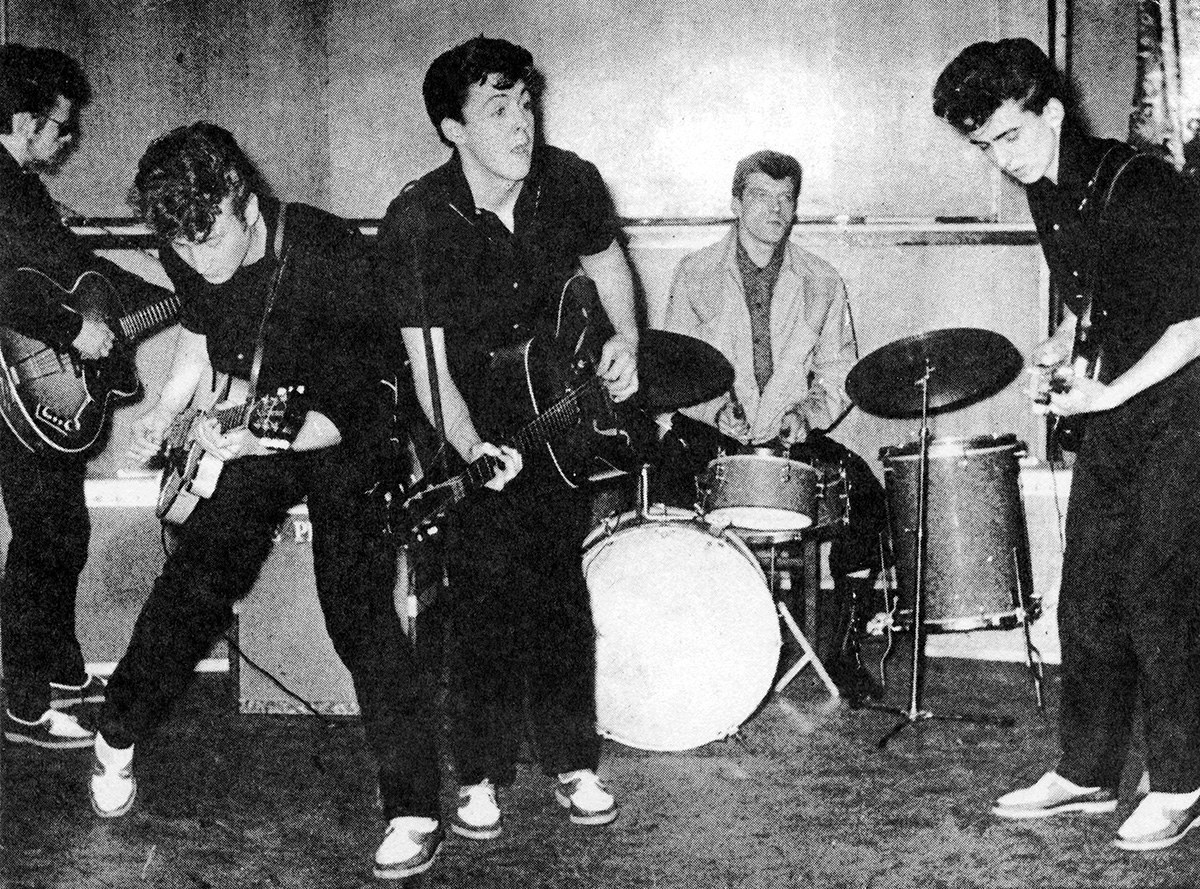 11.
This 1986 picture of Michael Jordan's momma giving him a big ol' smooch that'll hit you right in the feels.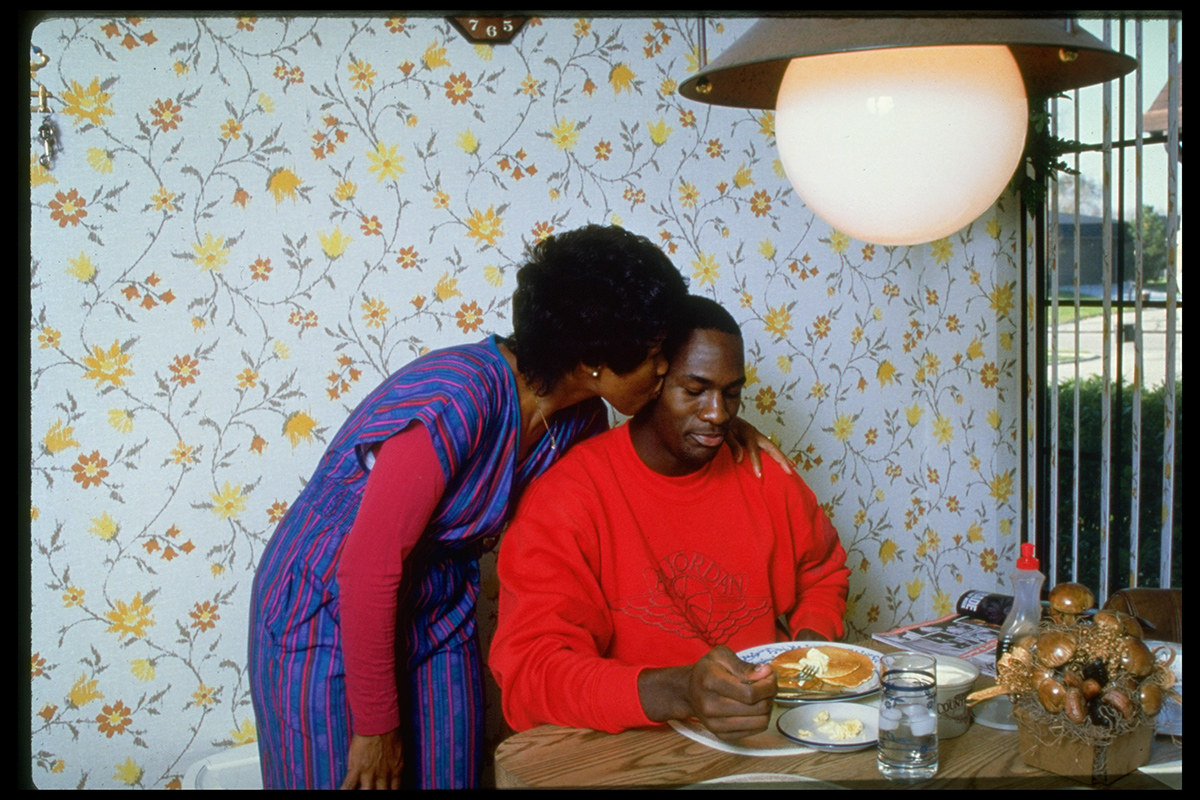 12.
This intense picture of Elvis Presley at boot camp after being drafted into the US Army in 1958.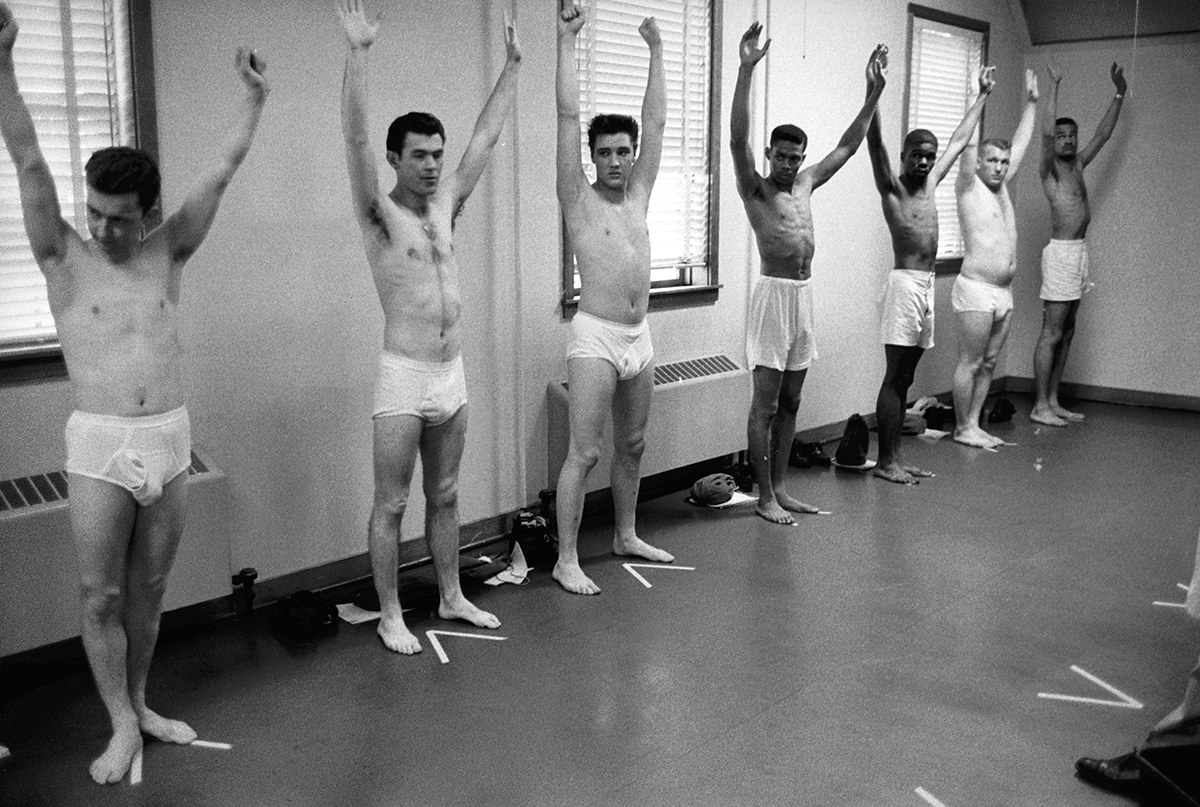 13.
A cheerful 3-year-old Jimi Hendrix posing for a photo on his dad Al's lap in 1945.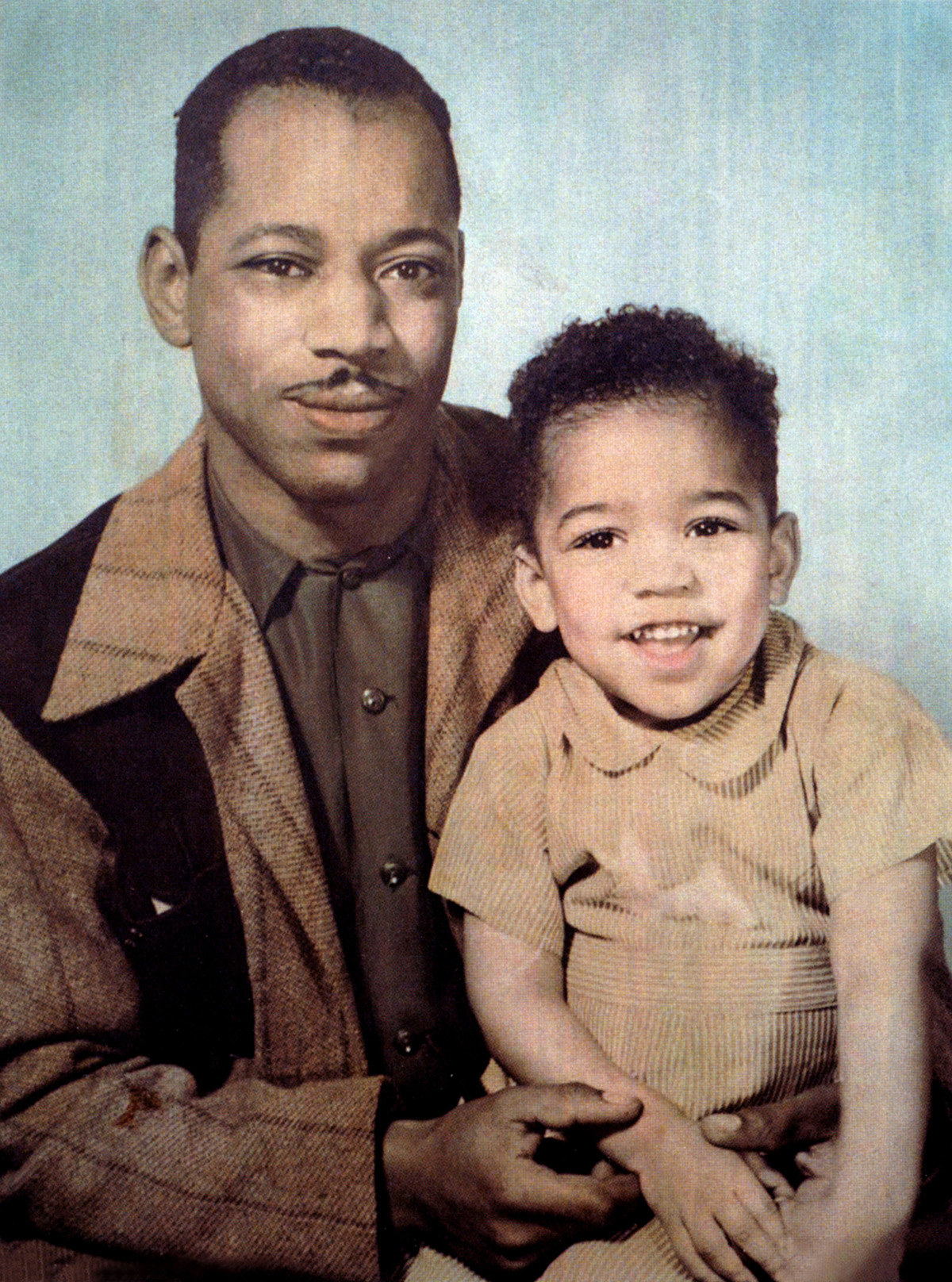 14.
A young Hillary Rodham Clinton as a Wellesley College senior in May1969.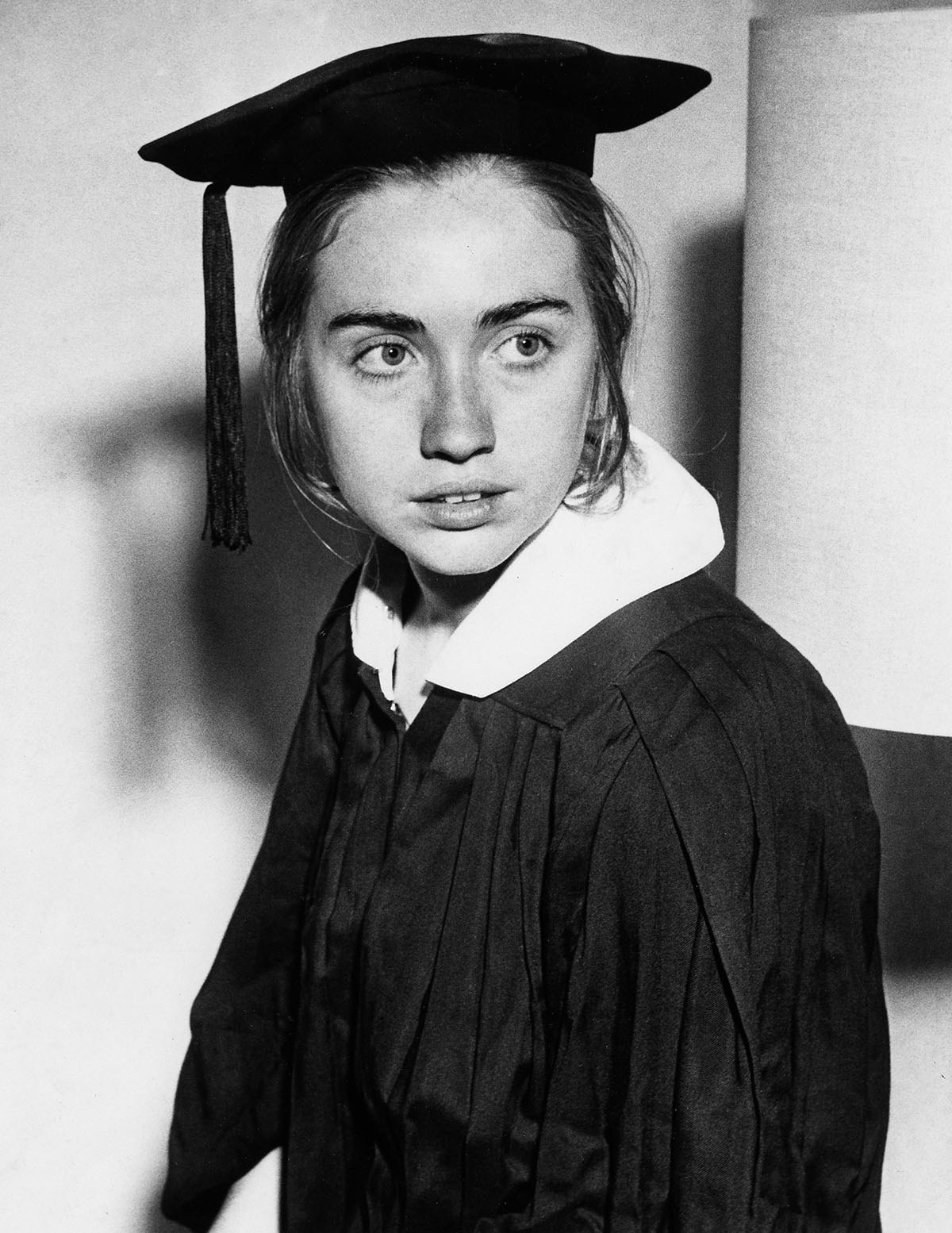 15.
Donald Trump kicking back in his Fifth Avenue Manhattan apartment in May 1976.
16.
This incredible 1969 family portrait of NASA's Apollo 11 astronauts with their wives, children, and the friend who made them famous — the moon!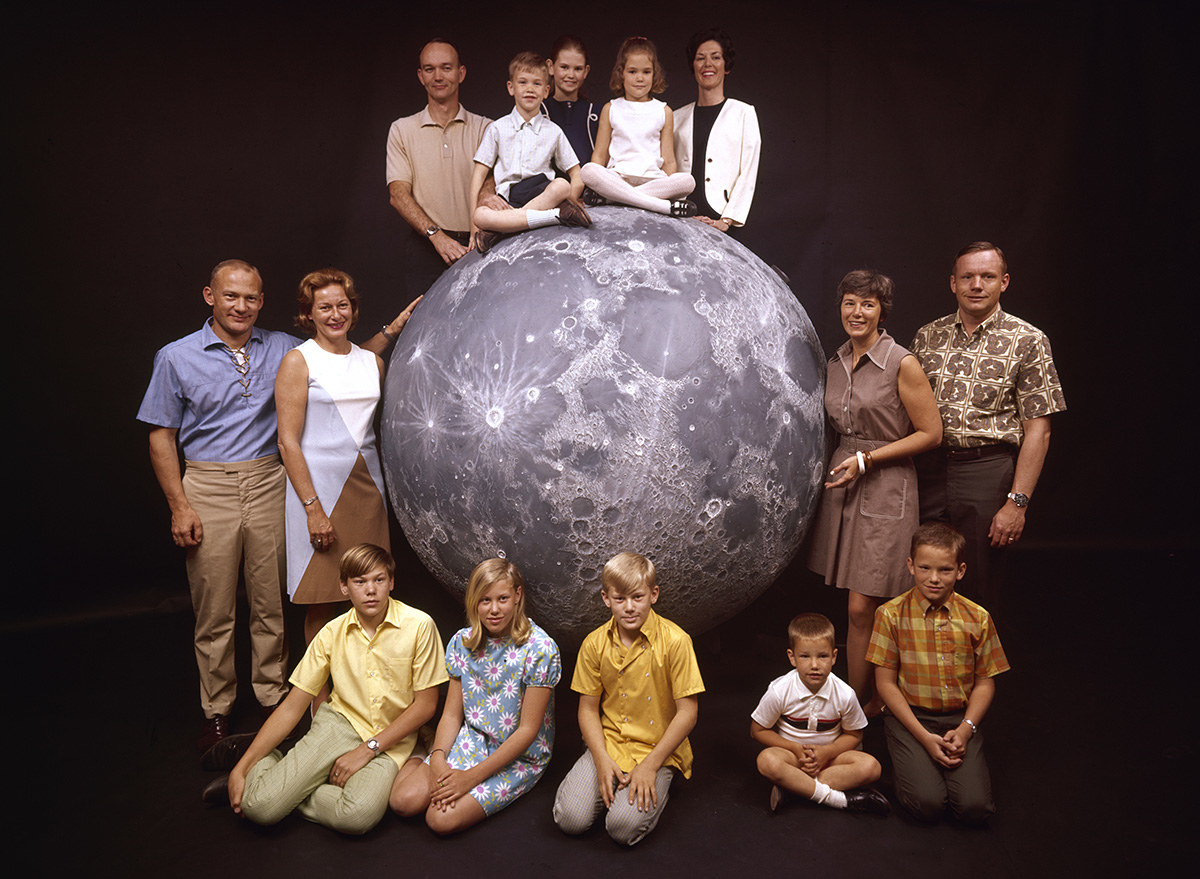 17.
Martin Luther King Jr. sitting quietly for a mug shot after his arrest in Montgomery, Alabama, for directing citywide boycotts of segregated buses in 1956.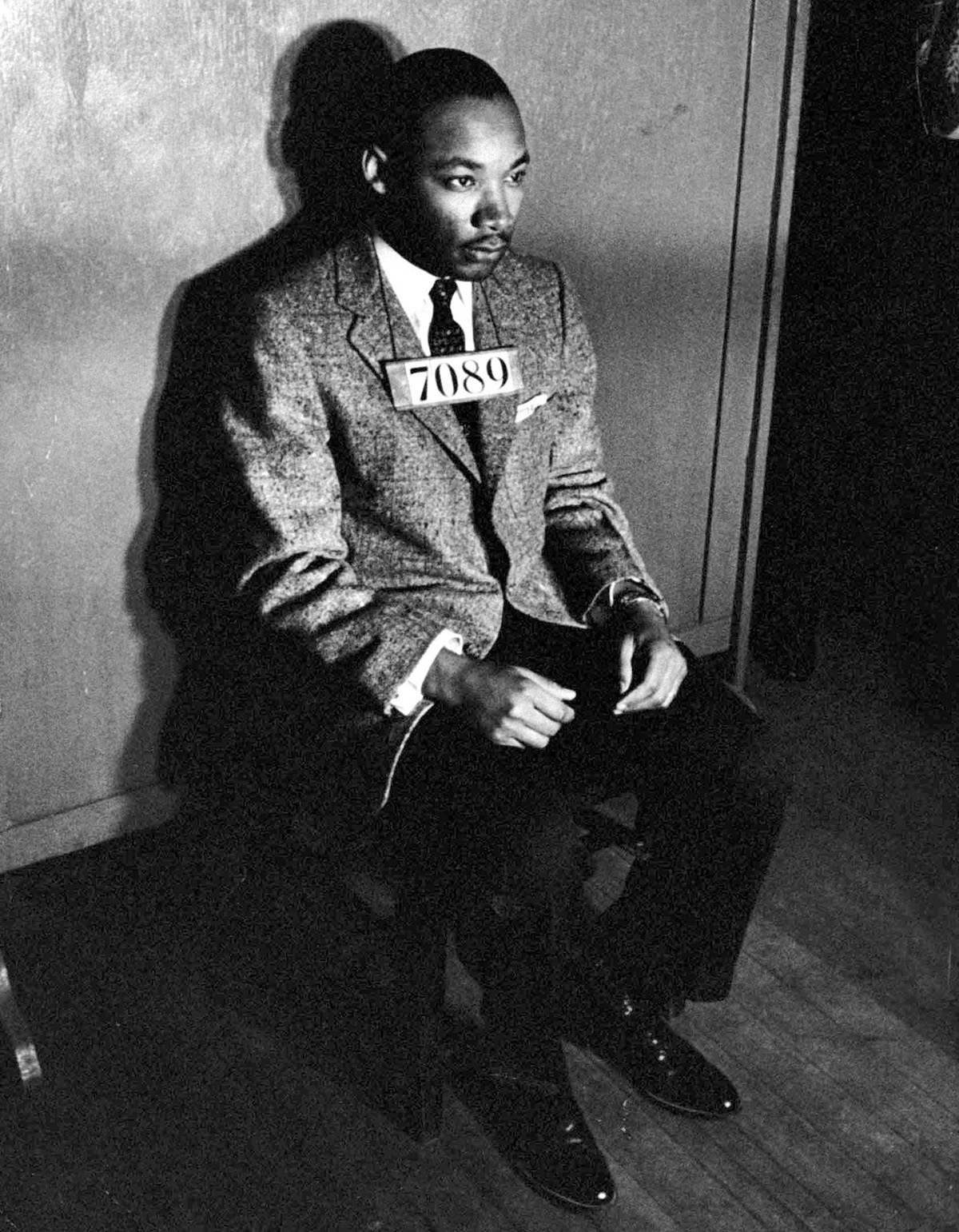 18.
This glorious photo of Rosa Parks sitting at the front of the bus in Montgomery, Alabama, after the Supreme Court ruled segregation illegal in 1956.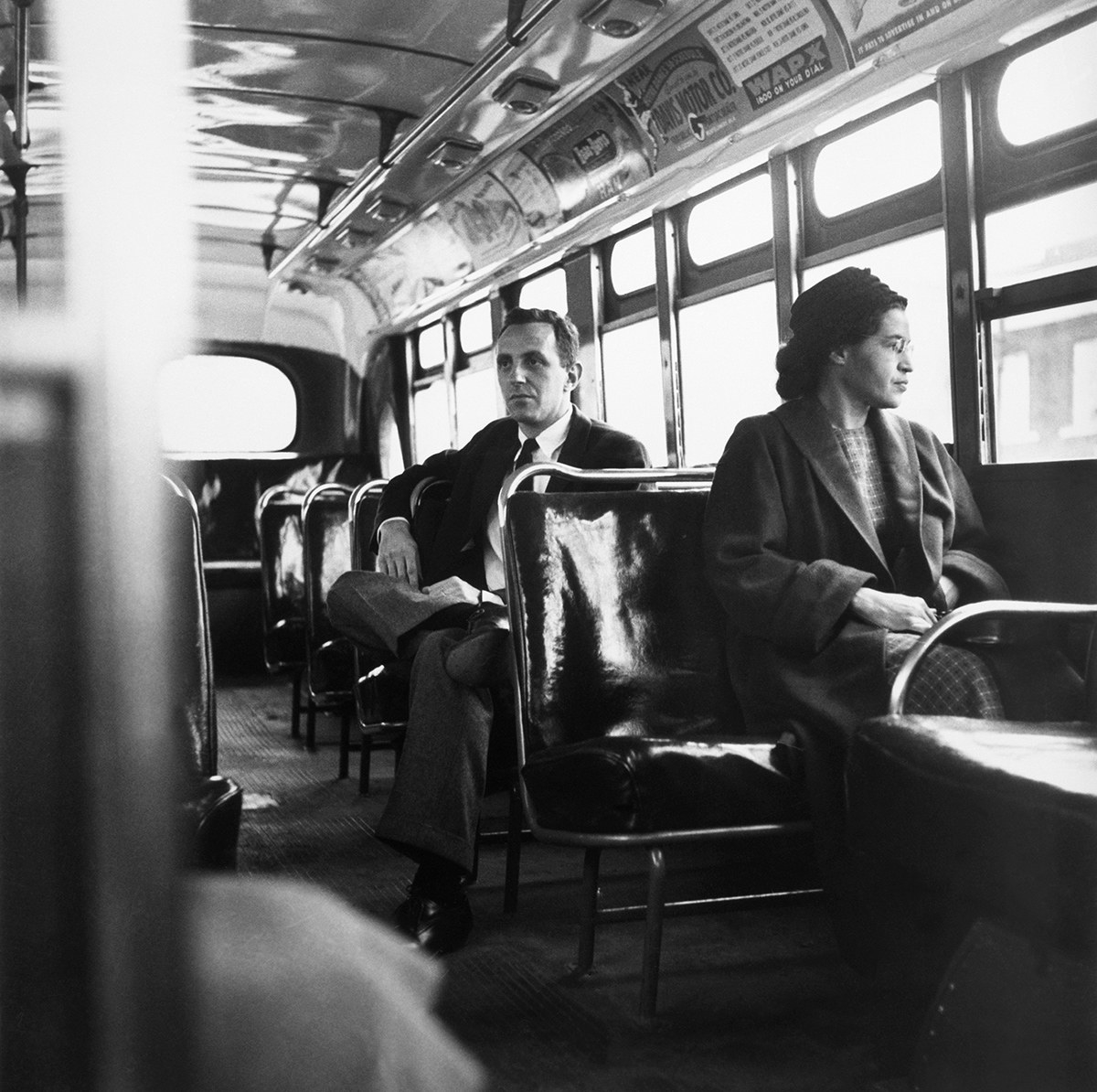 19.
The beautiful chaos of Albert Einstein's office, left quiet after his passing in 1955.
20.
Steve Jobs doing his best to sell the Apple II computer at San Francisco's West Coast Computer Faire in 1977.
21.
This unfortunate photo of Bill Gates after taking a pie in the face while on a European speaking tour in Brussels.
22.
A young Queen Elizabeth II, then only a princess, looking like a badass during her wartime military service in 1945.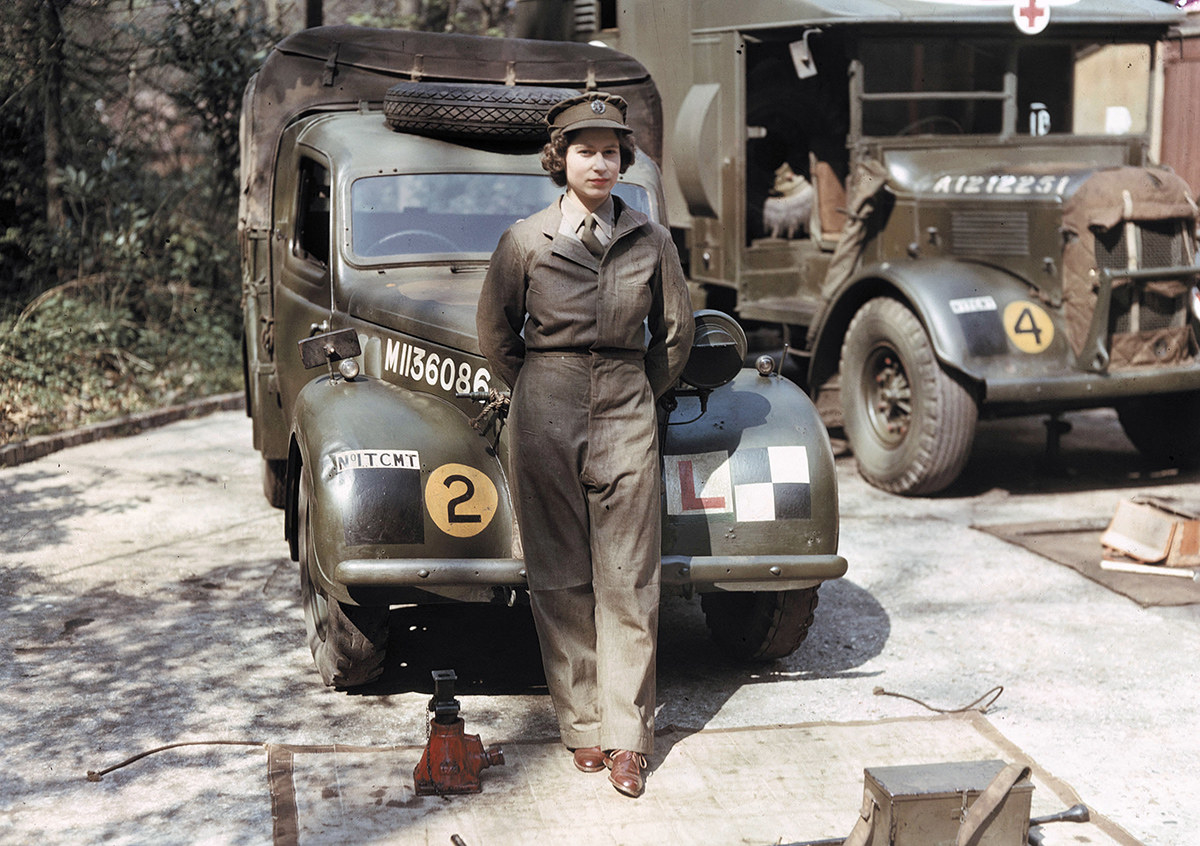 23.
This 1944 picture of John F. Kennedy after being awarded the Navy Marine Corps Medal for "extremely heroic conduct" when his PT boat was cut in two and sunk by a Japanese destroyer.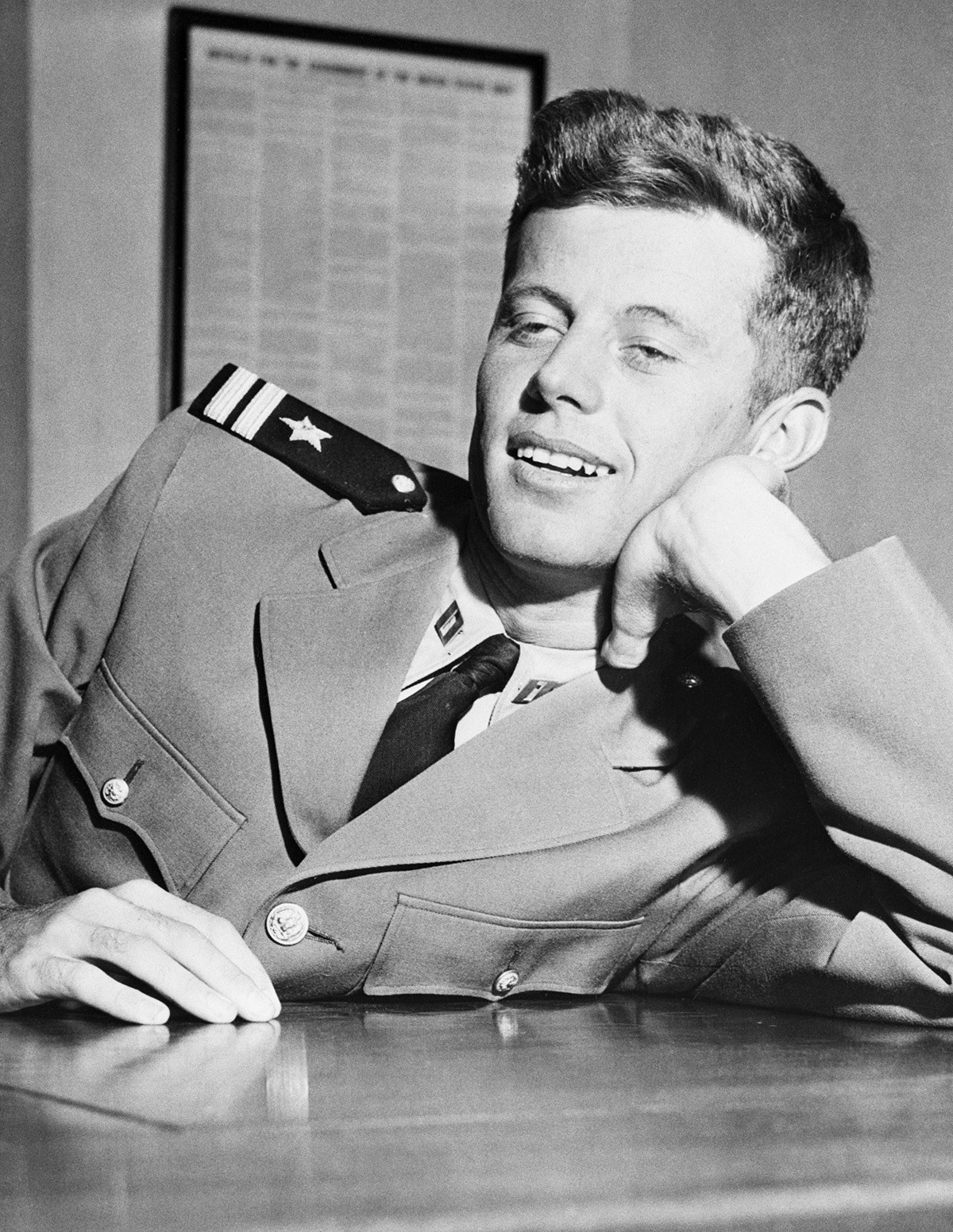 24.
Nelson Mandela as a young man, looking focused and determined in traditional Xhosa dress in 1961.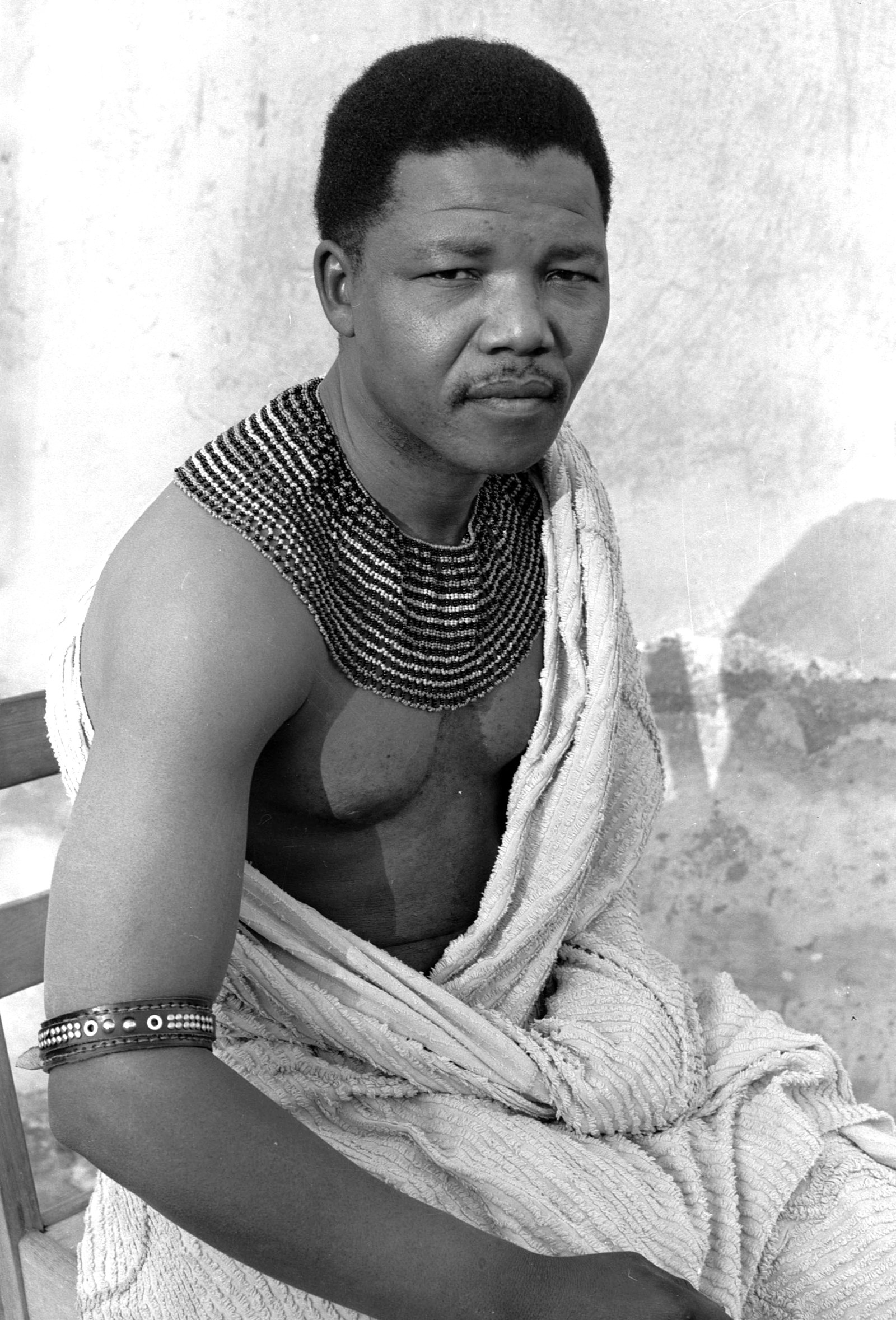 25.
A young Bruce Lee trying on his best "bad guy" during an early TV appearance, circa 1965.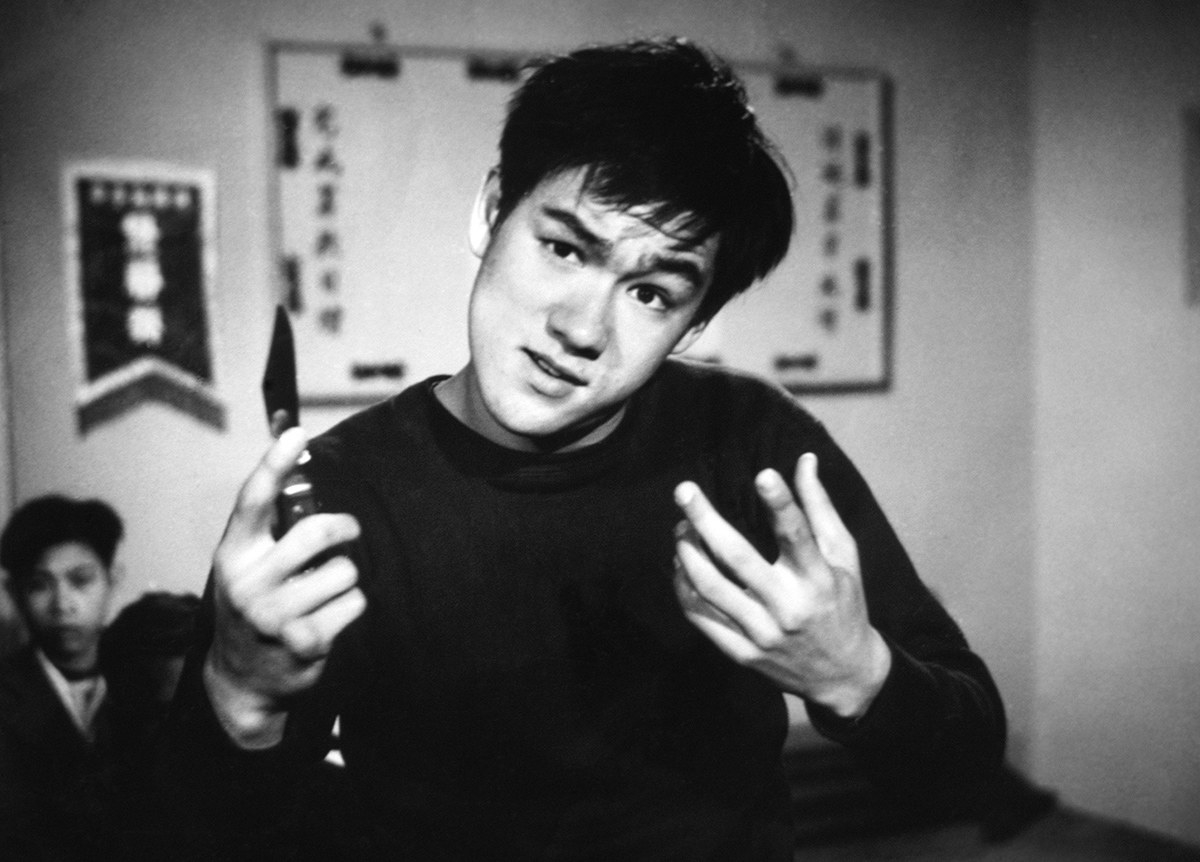 26.
This adorable family portrait of Walt Disney, his wife Lillian, and their cute child, Mickey.