In Maria Cienfuegos' photo series, "La Familia se retrata", she captures the joyful family gatherings of Cuban nationals, catching them in what she describes as, "spaces of remembrance and forgetfulness".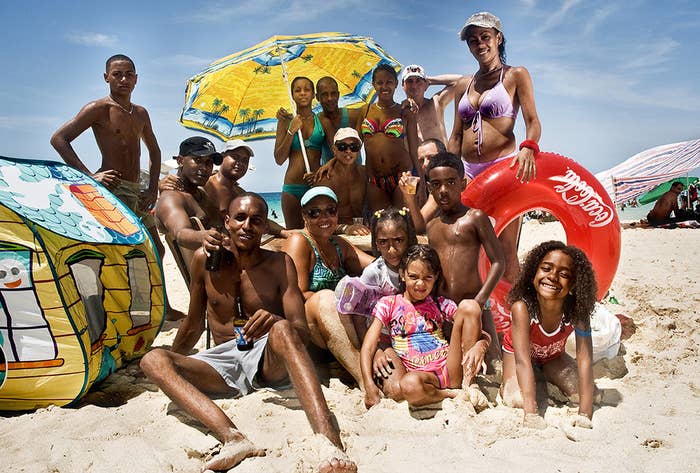 It's in these moments where grandmothers hold grandchildren, fathers trade stories with sons, and cherishable memories are formed in the minds of the young and old.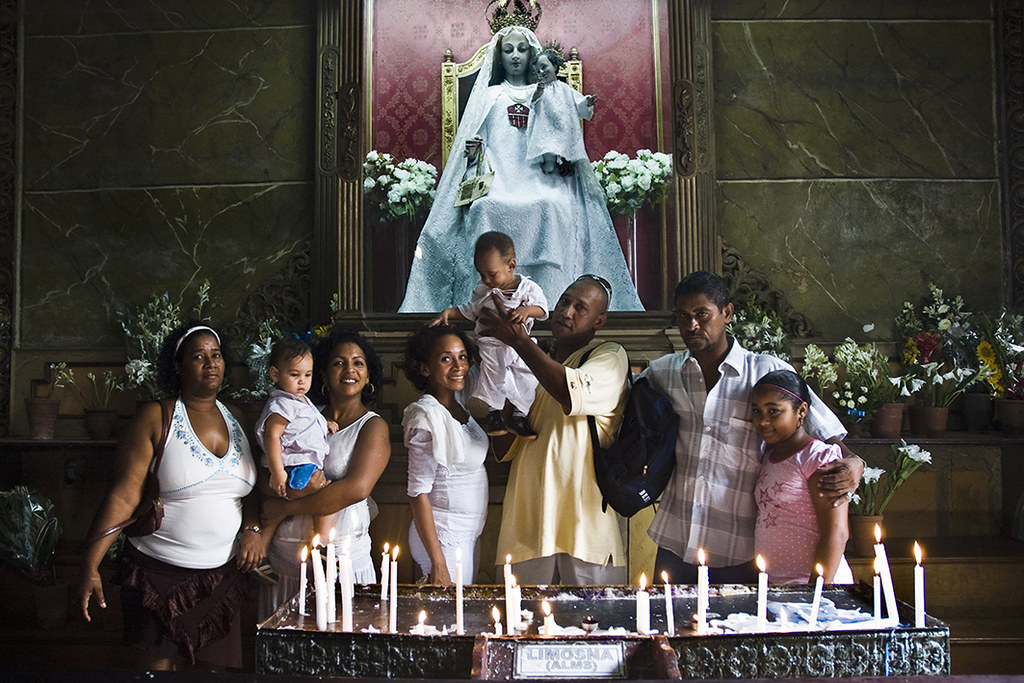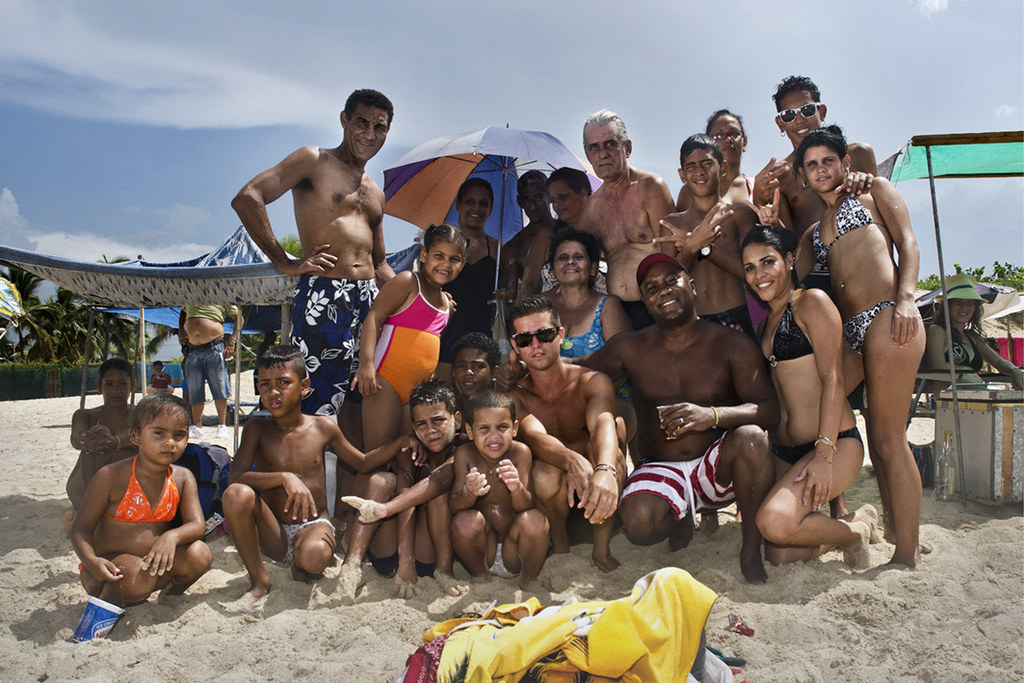 And capture not only the faces of Cuba's people, but those deep family roots that support the nation's rich heritage.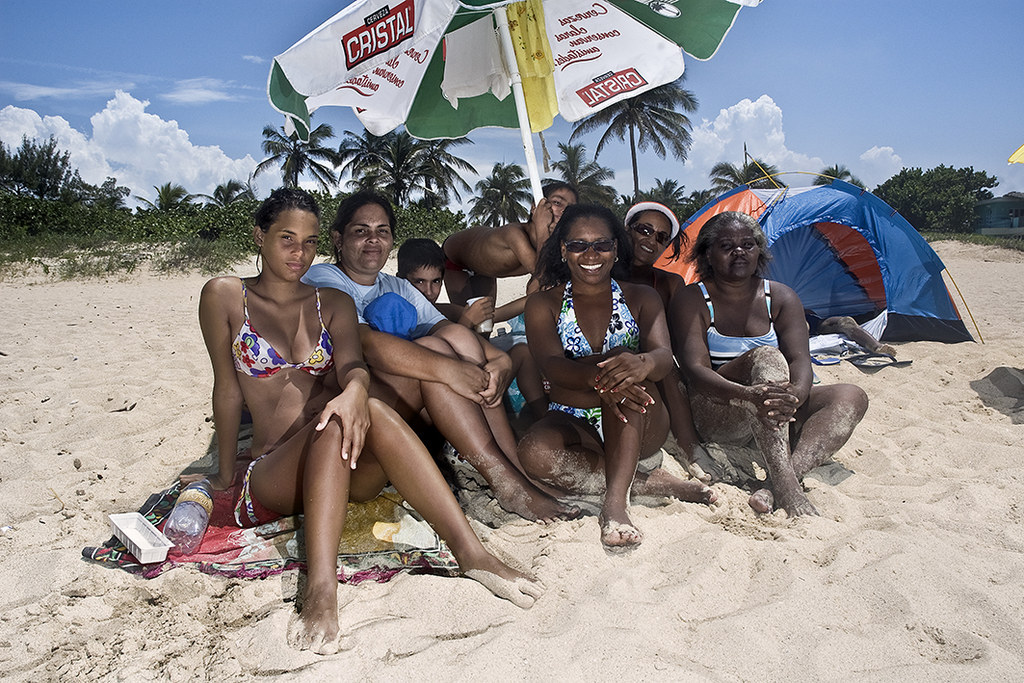 The project was inspired by a famous Cuban artist, Aristides Fernandez (1904-1934), whose painting, La Familia se retrata, depicts a Cuba family posed around the grandmother.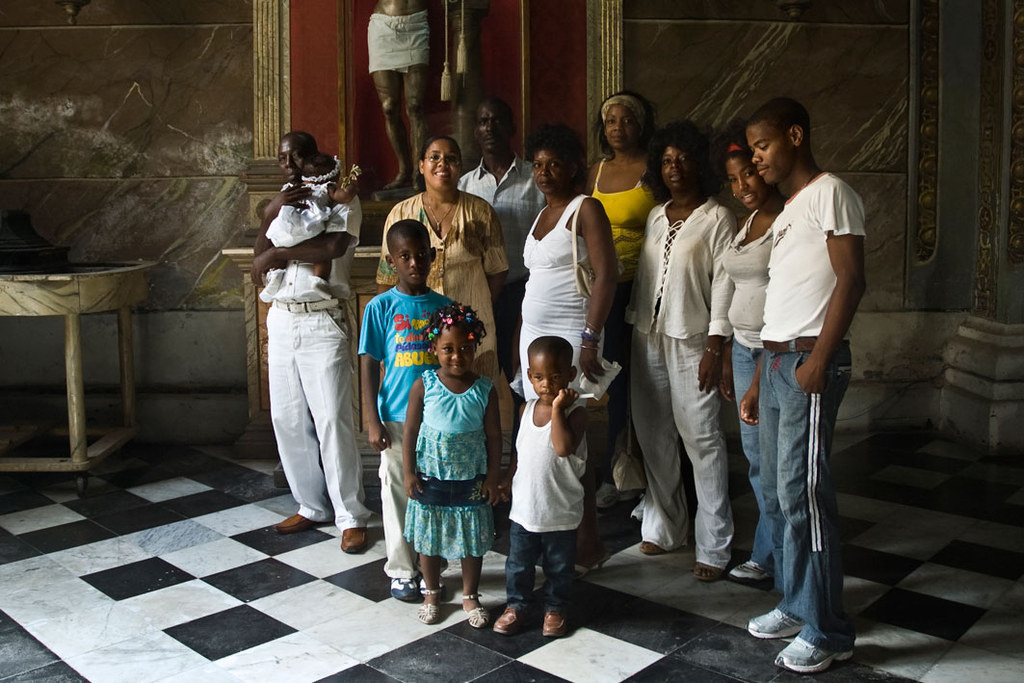 When approaching her subjects, she made sure that the families felt entirely comfortable with their representation, asking them to pose themselves as they see fit.
Ensuring that these photos will represent each Cuban family in the most authentic manner possible.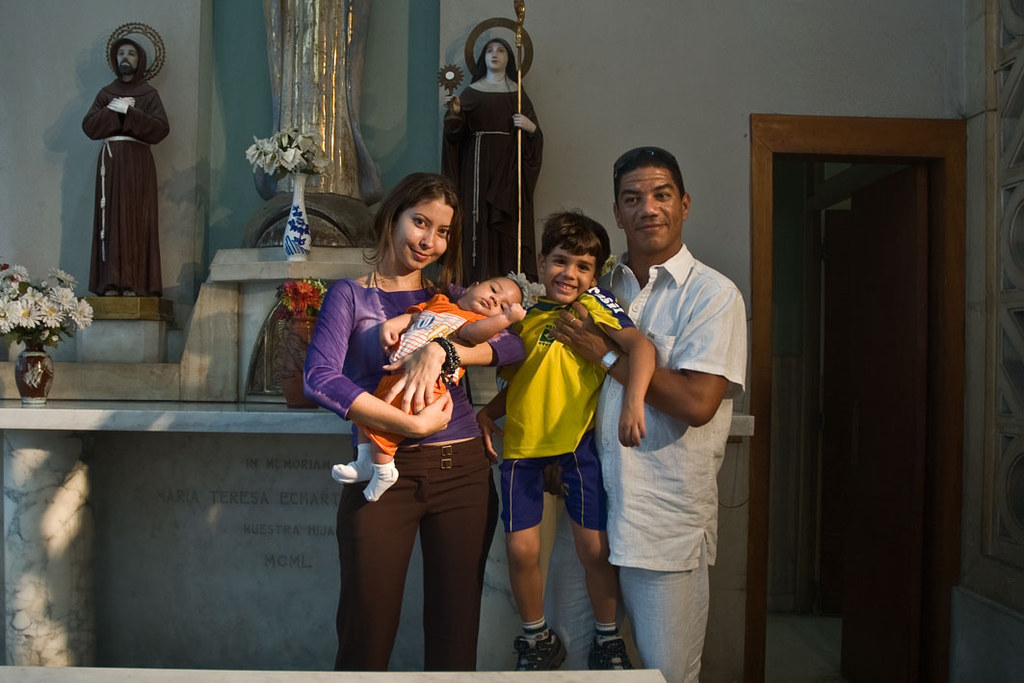 Maria writes, "For me, these spontaneous compositions and arrangements reveal family dynamics that transcend the intimate to project culturally and socially."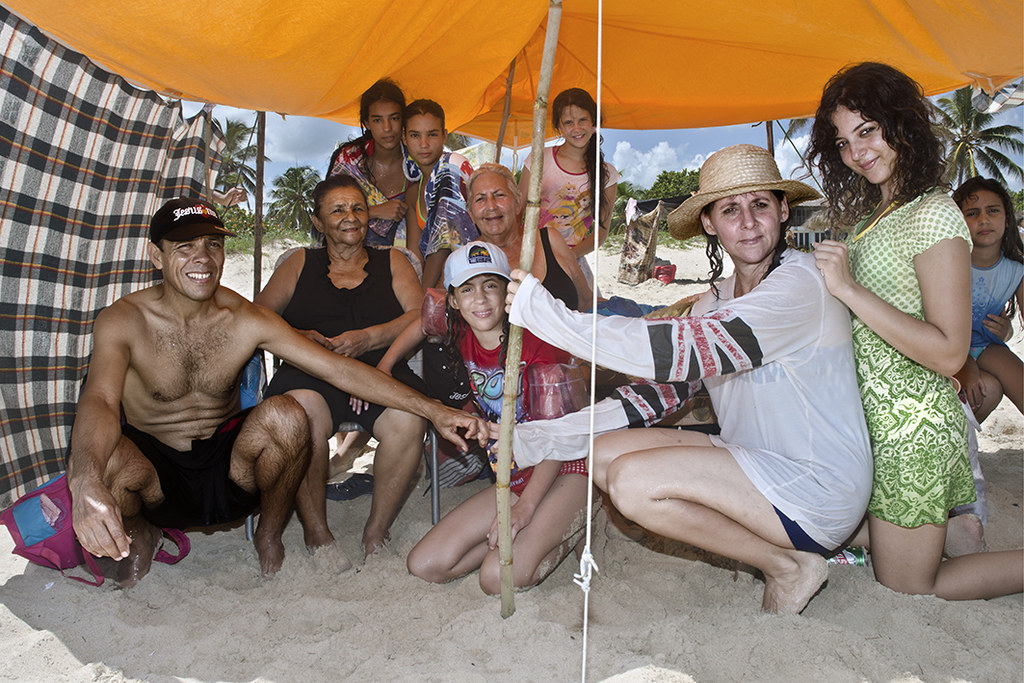 The entire collection of Maria Cienfuegos' photo series, "La Familia se retrata", is currently on view at SohoPhoto Gallery in New York, NY, from January 7th to 31st.