When others take cover, Photographer Marko Korosec runs head-first into "Tornado Alley" — North America's hotspot for twisters in the Midwest.
Spanning the area between the Rocky Mountains and the Appalachian Mountains, Tornado Alley experiences an abnormally high concentration of tornados due to its prime weather conditions. Each year approximently 1,000 tornados occur in the United States, the majority of which spring up in Tornado Alley.
Here are some of the breathtaking pictures he's captured:
1.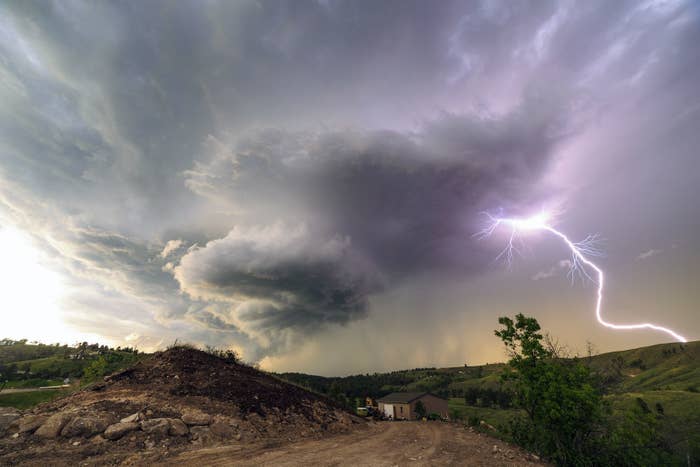 2.
3.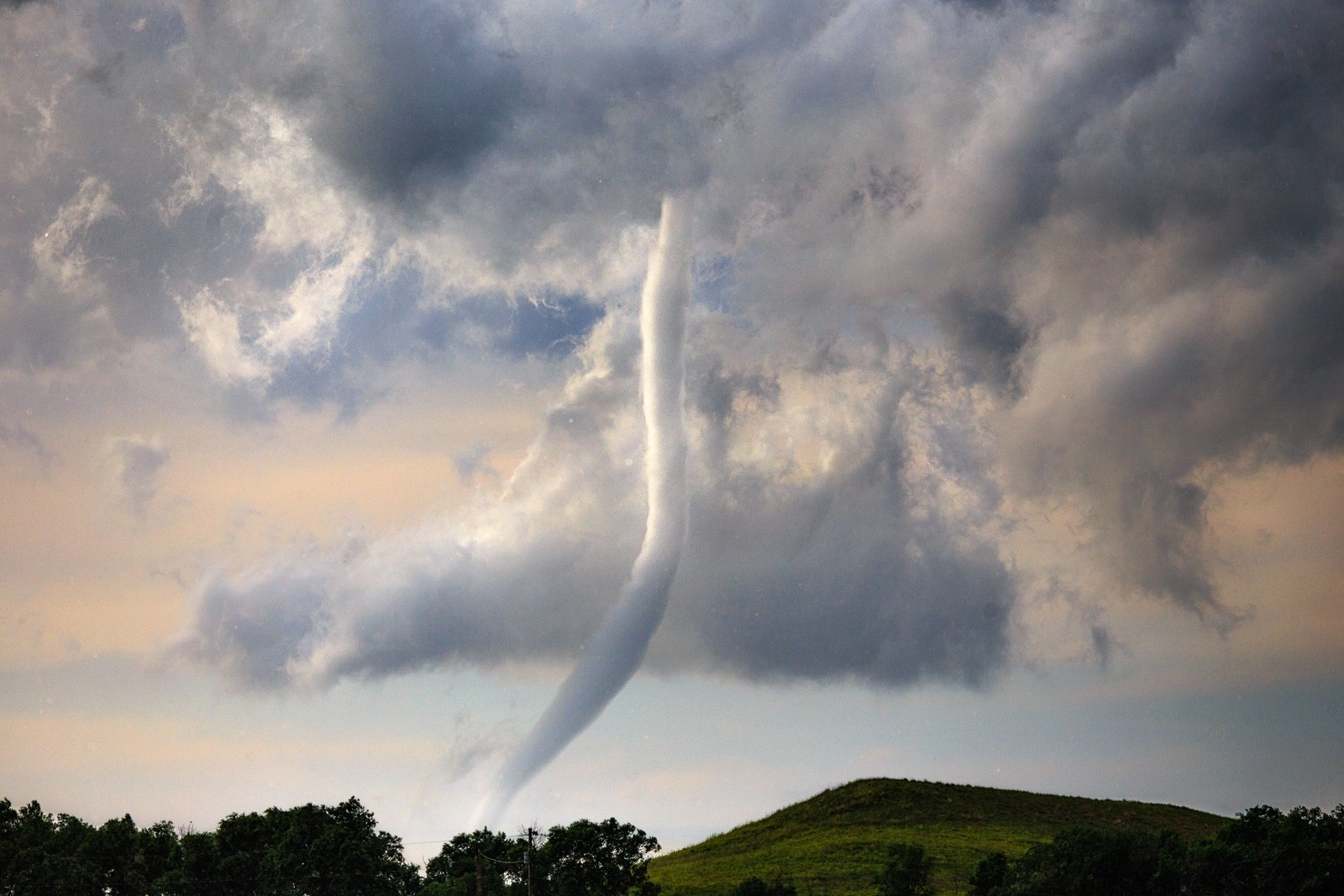 4.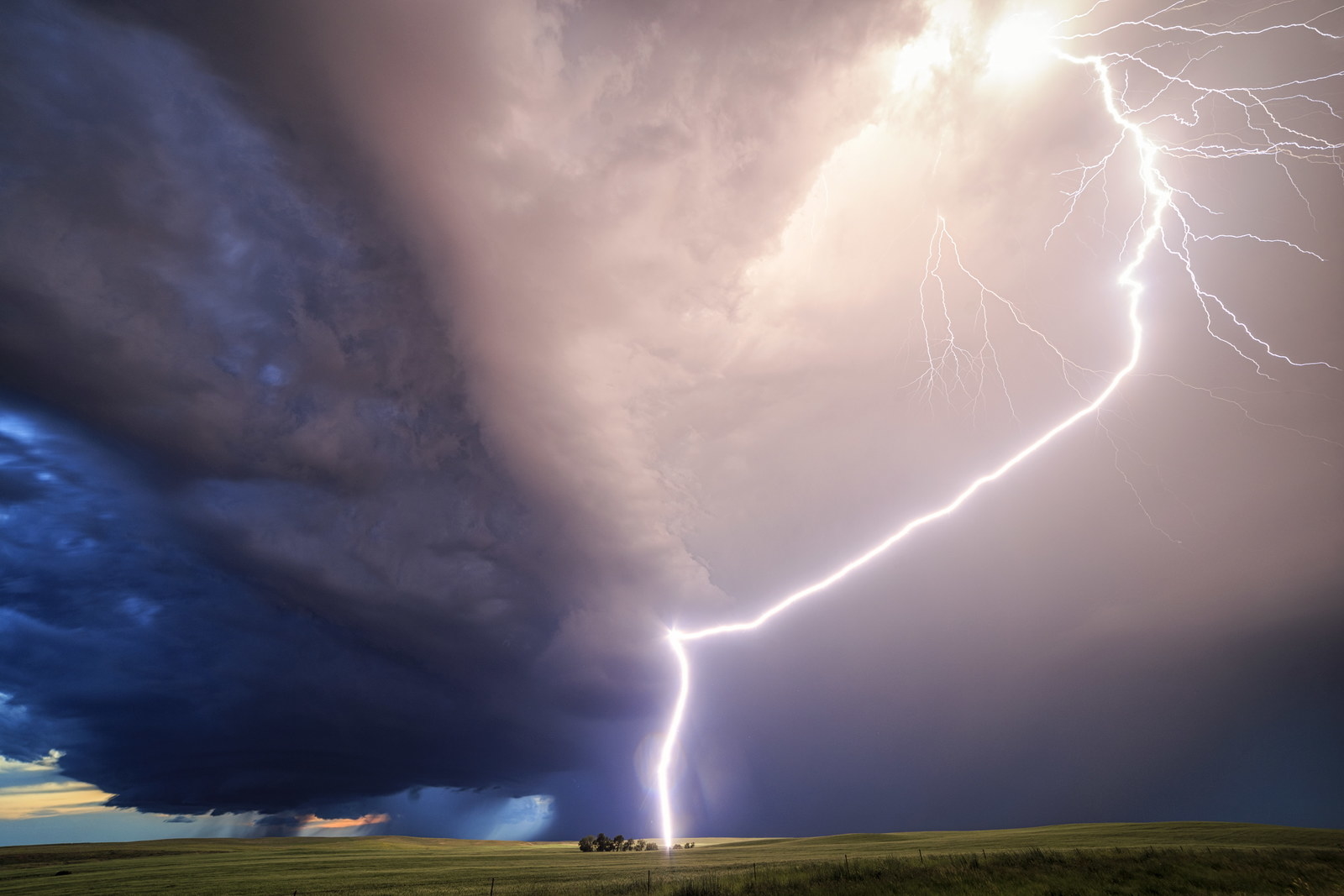 5.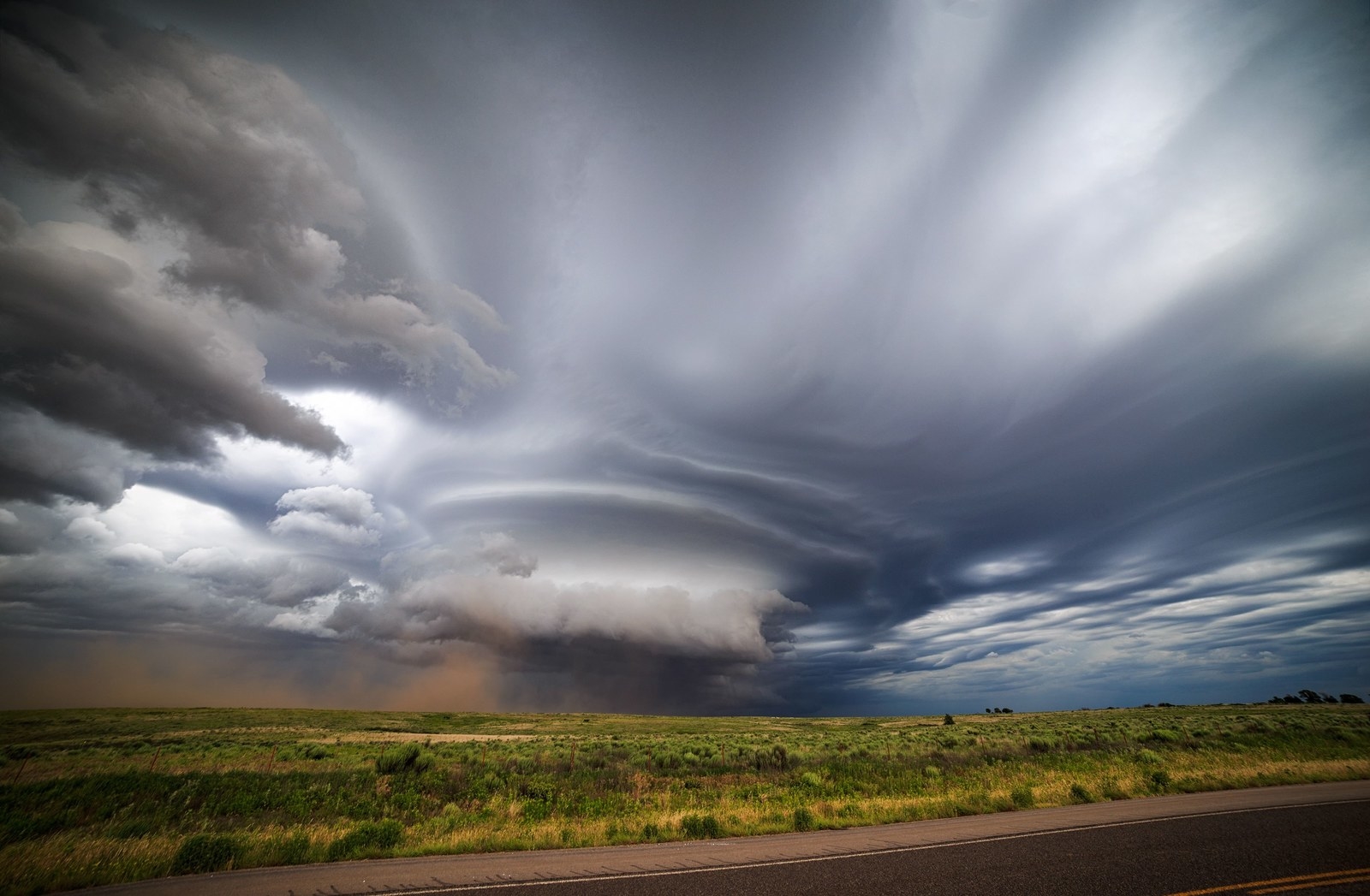 6.
7.
8.
9.
10.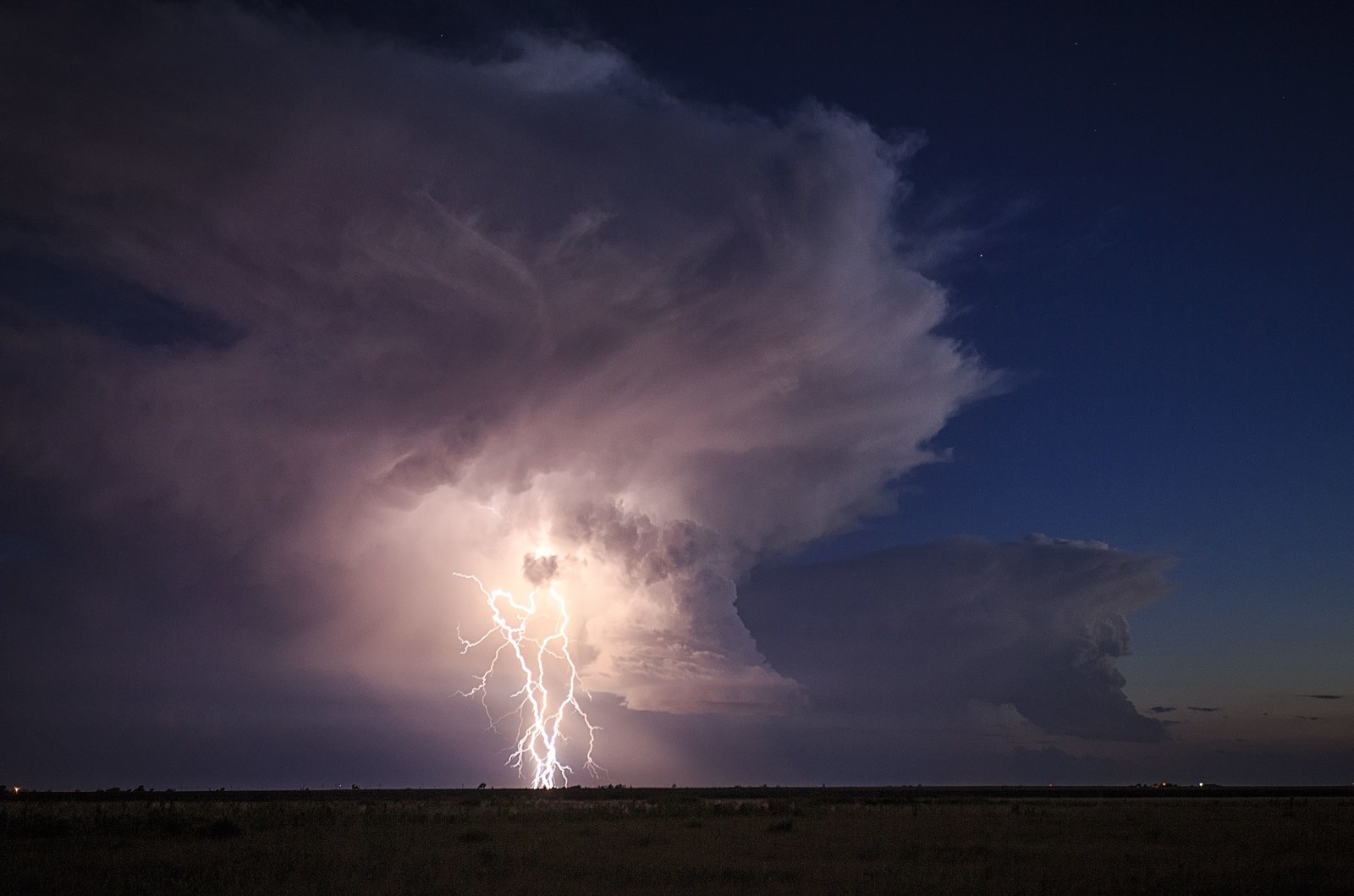 11.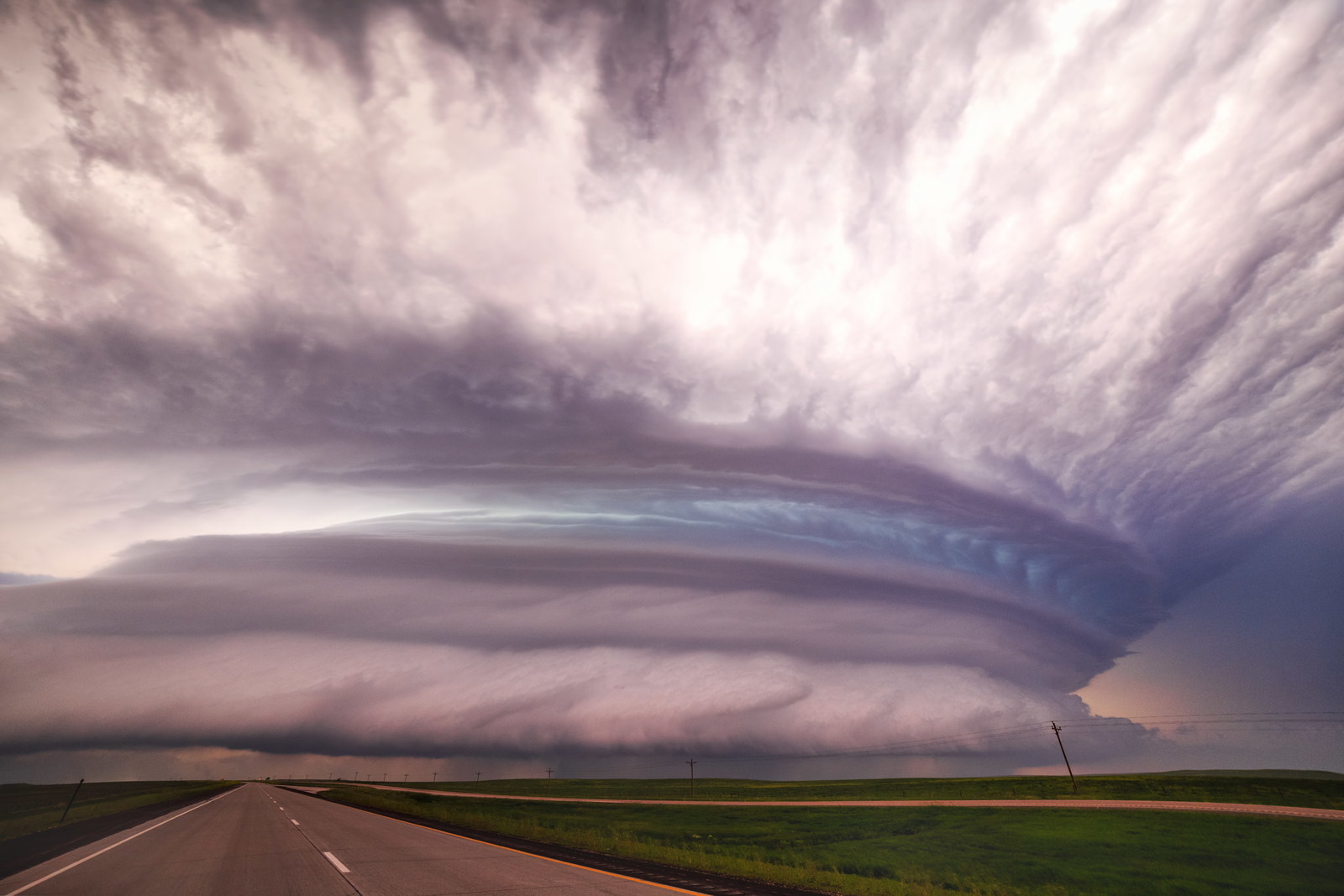 12.
13.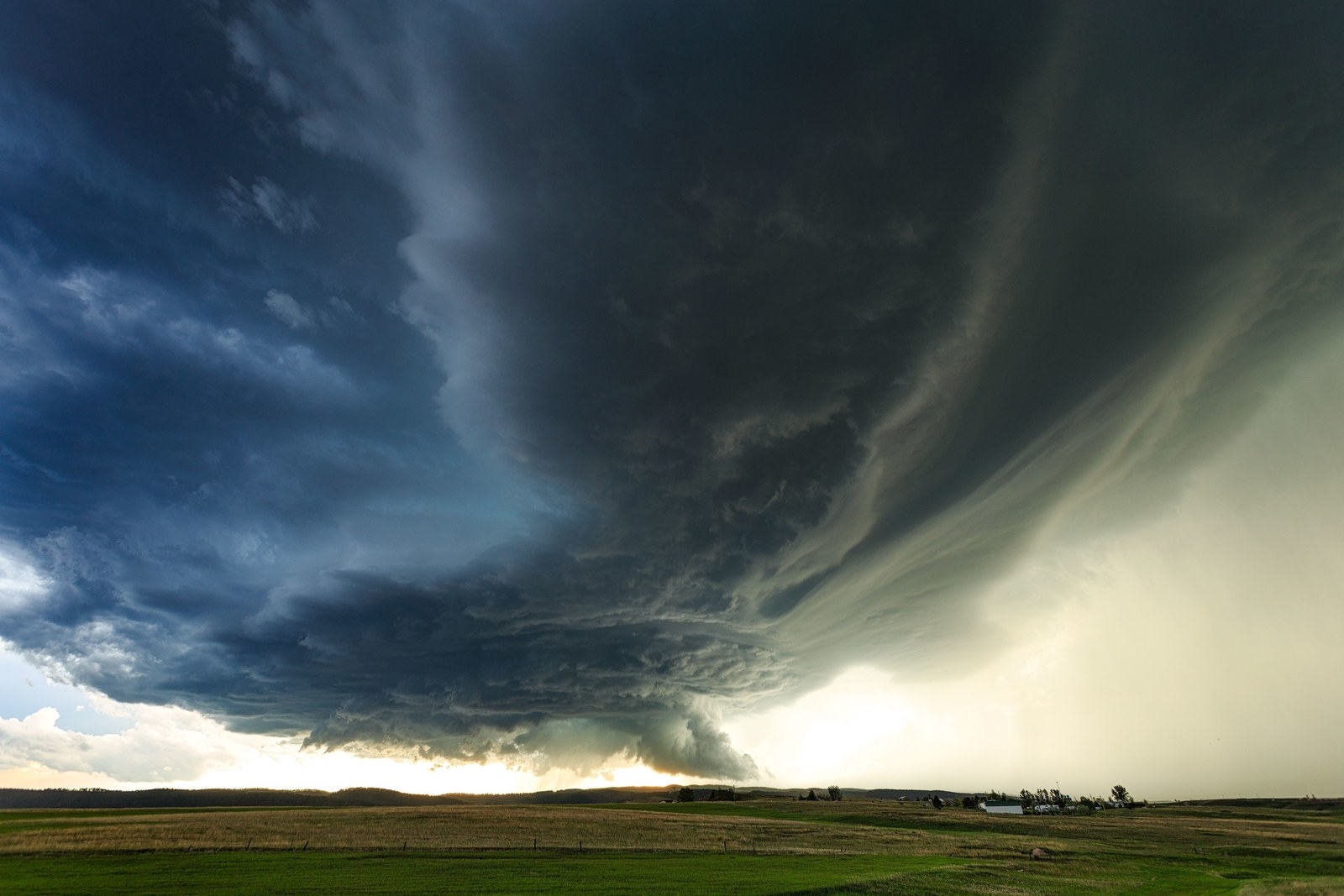 14.