In the 1960s, Michael Zagaris was young law student and an aspiring politician. Hired as a speech writer for Robert F. Kennedy, it seemed as if Zagaris was well on his way to becoming just that. But on June 5, 1968, the unthinkable occurred — Robert Kennedy was gunned down before his very eyes after giving a speech at the Ambassador Hotel in Los Angeles. The trauma of that day was enough to steer Zagaris away from a career in politics and toward his passion — rock 'n' roll.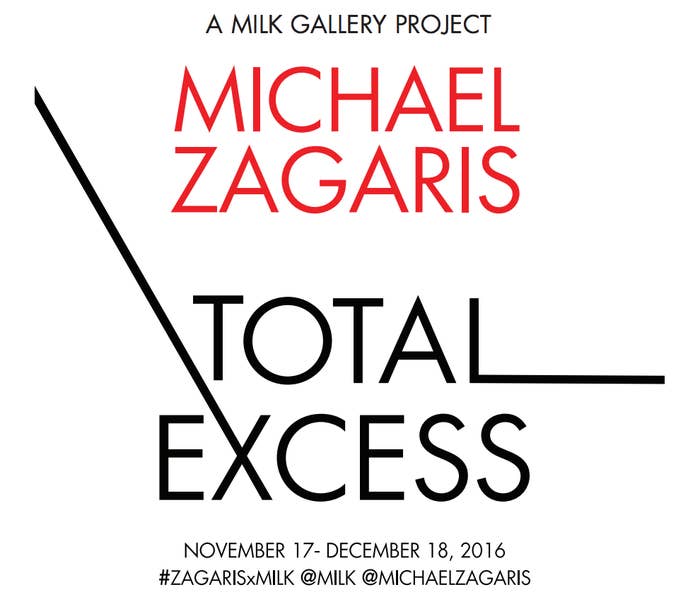 A new book, Total Excess: Photographs by Michael Zagaris, and accompanying exhibition at Milk Gallery in New York City, chronicles his life as witness and photographer to rock 'n' roll's golden era. BuzzFeed News spoke with Michael Zagaris about his life's work and current exhibition at Milk Gallery.
What motivates you as a photographer and artist?
Michael Zagaris: I'm the photographer that has never considered himself a photographer. I am an artist or performance artist with a camera. I've always used the camera to gain access to situations that I wanted to be in, to experience things. I used both the camera and the experience I had through the camera like an actor uses his character and becomes his character. ... You're not just playing the part, you become the character through the performance. This enables me to change and have many diverse experiences in my life.

1. The Doors at the Northern California Folk Rock Festival, San Jose, 1968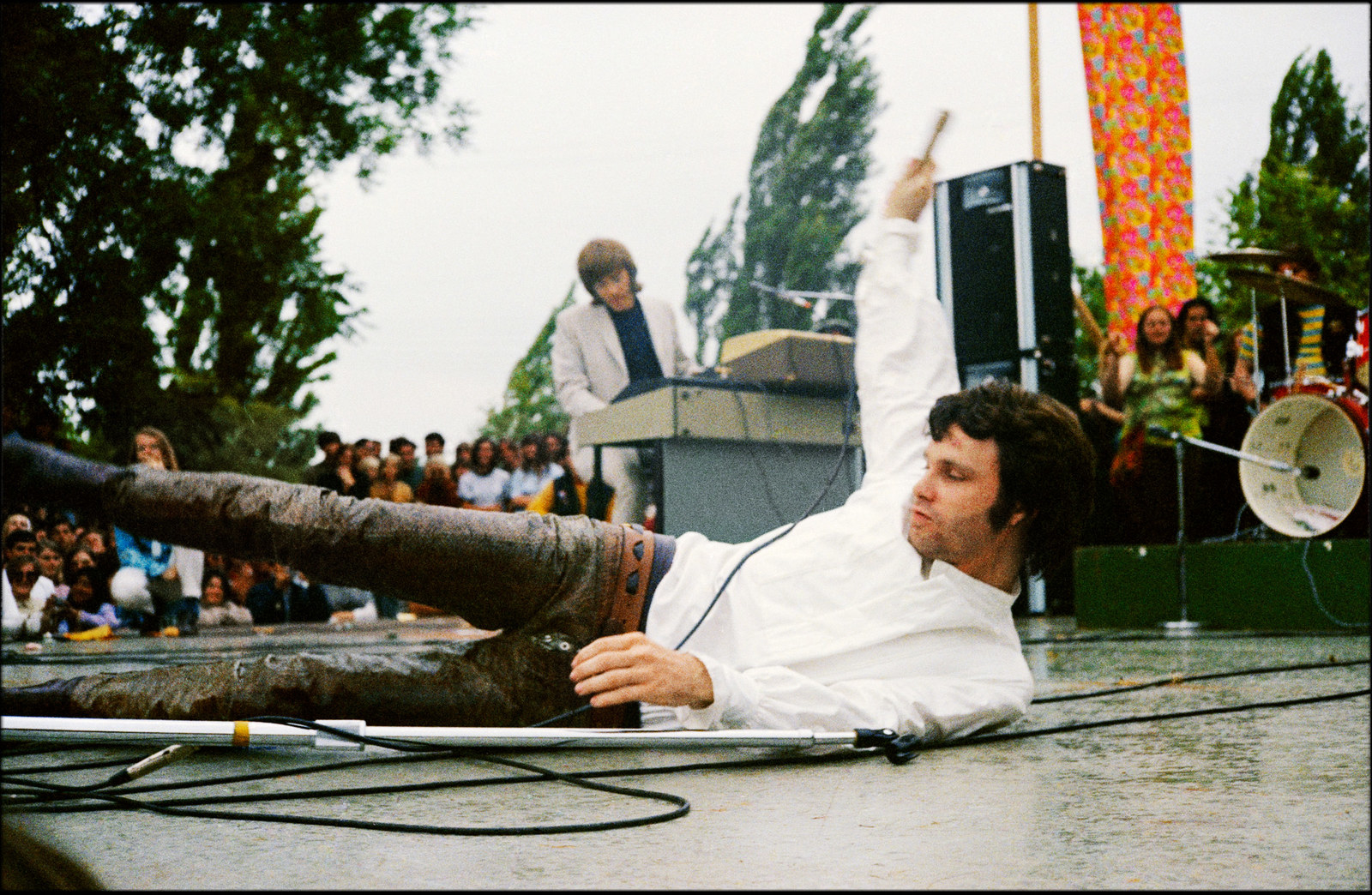 How did you begin your career as a photographer?
MZ: I've always taken photos. I thought it was fun, and you don't realize it at that time. Not only that, you want to have a tangible artifact. I did this through high school, and when I started working on a photo book on English musicians titled, The English Rockers, Eric Clapton looked at some proof sheets I was carrying, and he asked if he could use them for their albums. He offered to pay me and that's how it started. In addition, every musician came to San Francisco because they would perform at Winterland or Fillmore. We would meet, have fun, we were the same age, and everyone was accessible. Peter Frampton was in a group called Humble Pie. He soon became a rock star and in 1969, I traveled with him to London. Peter's friend Mary was good friends with Twiggy and other people in the London scene. That's how my career started — being at the right place at the right time.
3. Blondie at Golden Gate Park, San Francisco, 1978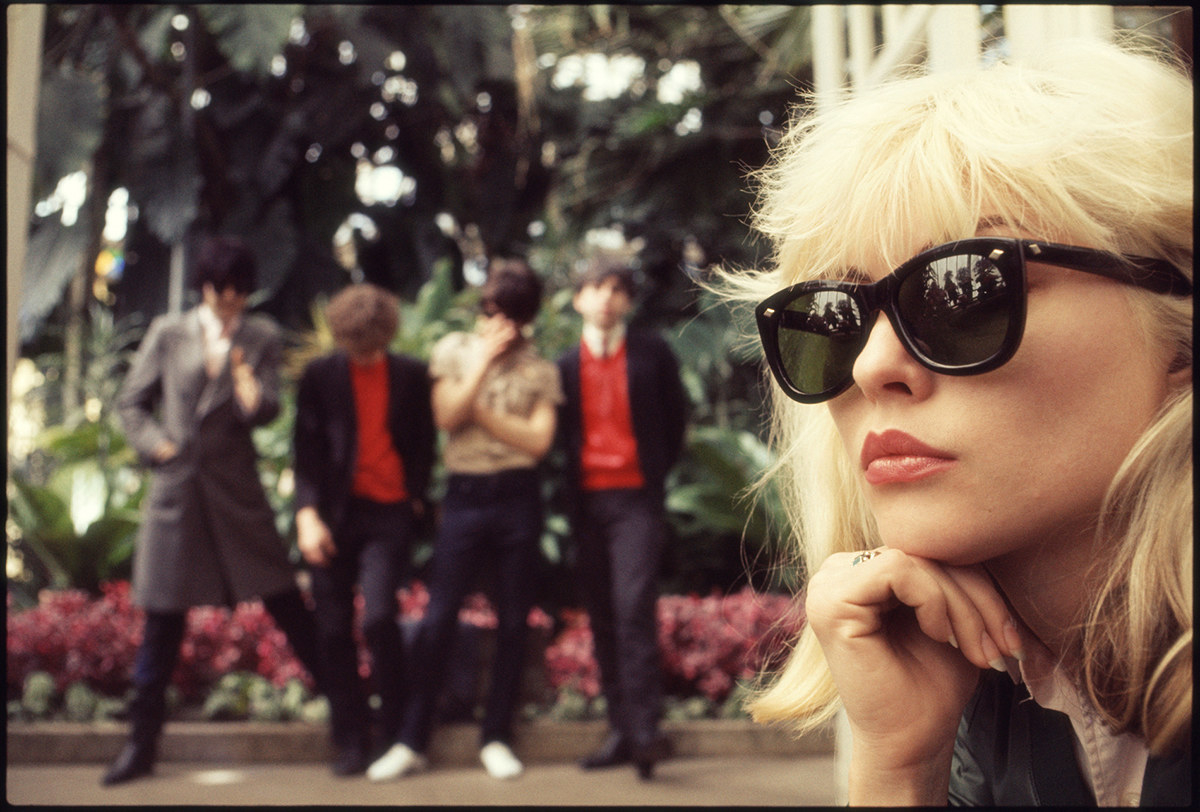 Do you have advice for young artists and photographers hoping to do what you do?
MZ: Yes — be born in another era! Haha. It's really hard because everything has changed now. So many people ask me that and I don't know what I would do if I would start now. To me, it's most important for emerging artists to immerse themselves and engage in mentorship, like what's going on here at Milk. Emerging artists and creatives have a place to congregate, communicate, and collaborate together, and it's great to see that in action.
If you're beginning, it helps to live in a big city, and that alone is very expensive. Besides that, you either have to work with Getty or Associated Press or a newspaper and if you do land one of those jobs , you don't own your images. Photography never paid much, but in the '70s and '80s you could at least get by. The real payment then and now is in the doing...it's in the experience you have. I've never made that much money but the experiences I had and the lifestyle I was living were in fact the currency of my realm. I don't want to discourage anyone today because I feel if you really want something bad enough you'll find a way to make your dream come true. The most important thing is really wanting it, putting the energy into succeeding, and being willing to make sacrifices in order to do that. It's a daunting but not insurmountable challenge.
4. Bob Dylan at Kezar Stadium, San Francisco, 1978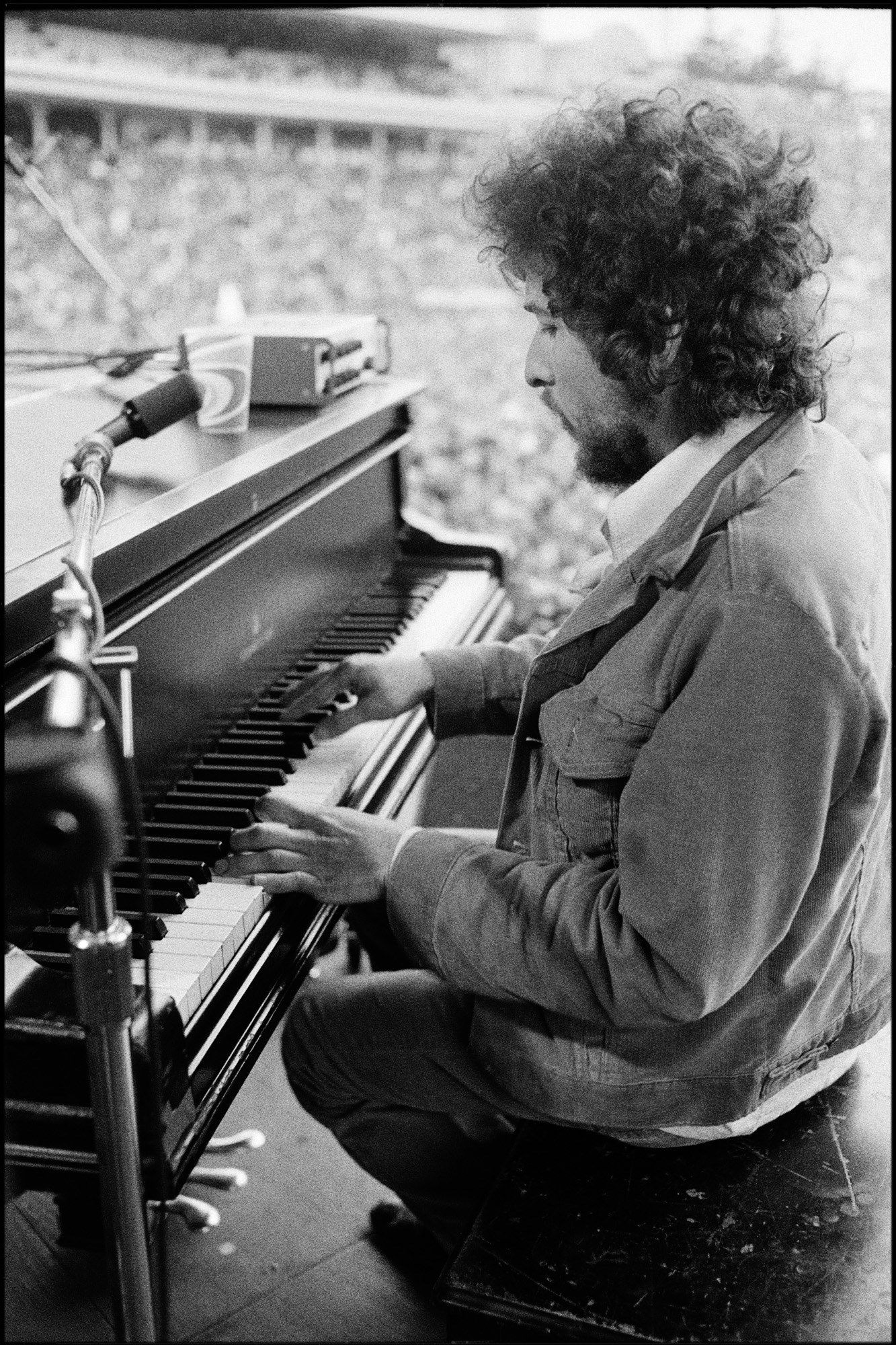 What are some of the steps in organizing such a grand body of work for show and publication?
MZ: For the book, I probably worked for four years with Dagon James. Dagon had a magazine called LIT, and that's how we met. In the first year, while he was in San Francisco, we scanned all of the content (much more than what we used). In the second year, we started picking out the things that would work for the book. In the third year, Dagon moved to San Francisco. We would spend four hours in front of the computer looking at the images. Dagon is an incredible designer. The design that he crafted for the book was just unbelievable. In my education, it was always European books, [and] they were all about design and storytelling. That was the most incredible part, the process of making the book. It's not about the destination — it's about the journey. When we got ready for the [show at Milk Gallery], we thought about what would shock people and bring them inside. The difference between the book and show is in the presentation. For the selection of imagery in the show, we had to consider size, framing, and the placement of photos. We wanted to have things that will really impact people. We wanted to include images that are going to draw people into the space.
5. Jimmy Page, Led Zeppelin at Day on the Green, Oakland, 1977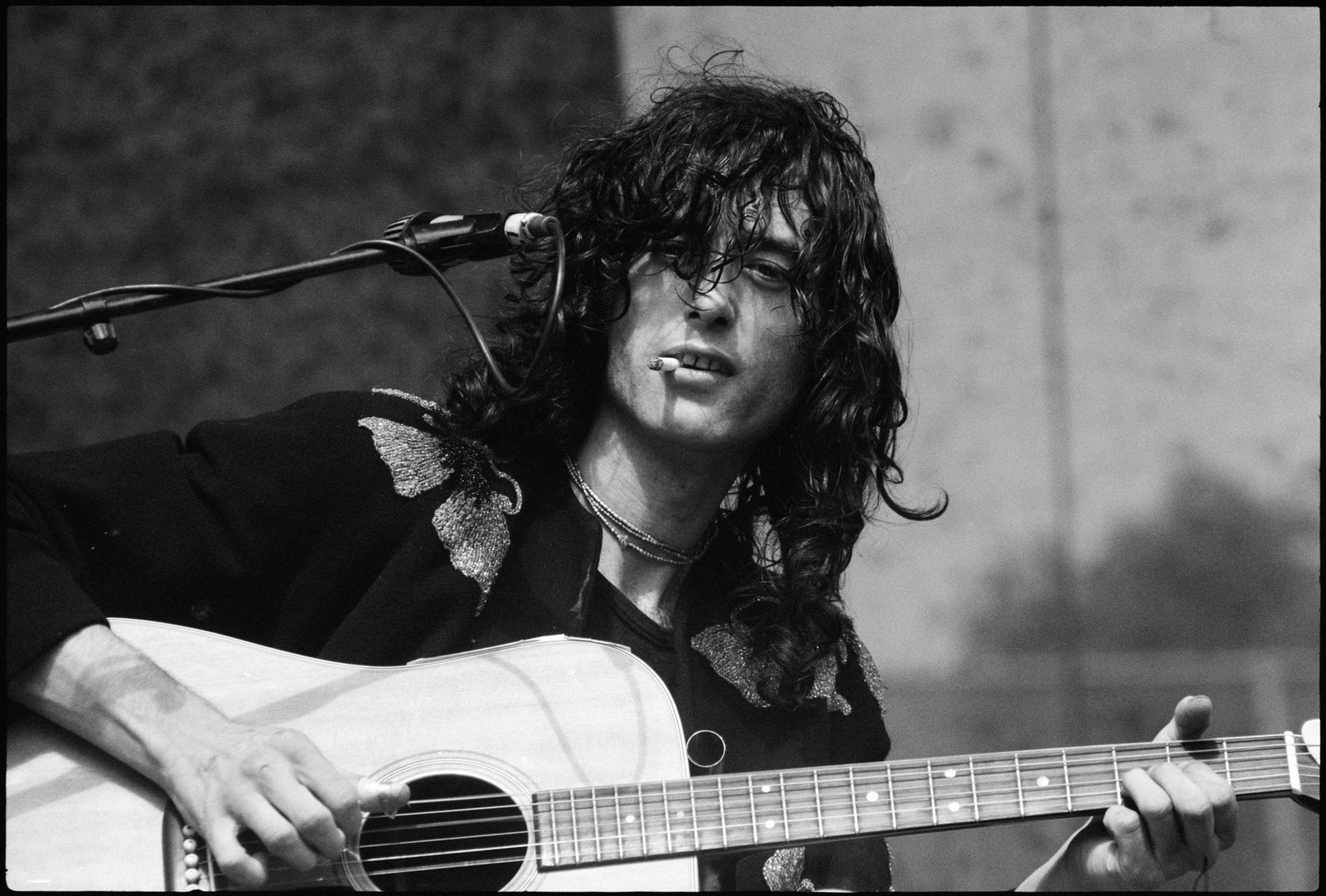 6. The Who at Winterland, San Francisco, 1976
7. Pete Townshend, The Who at Day on the Green, Oakland, 1976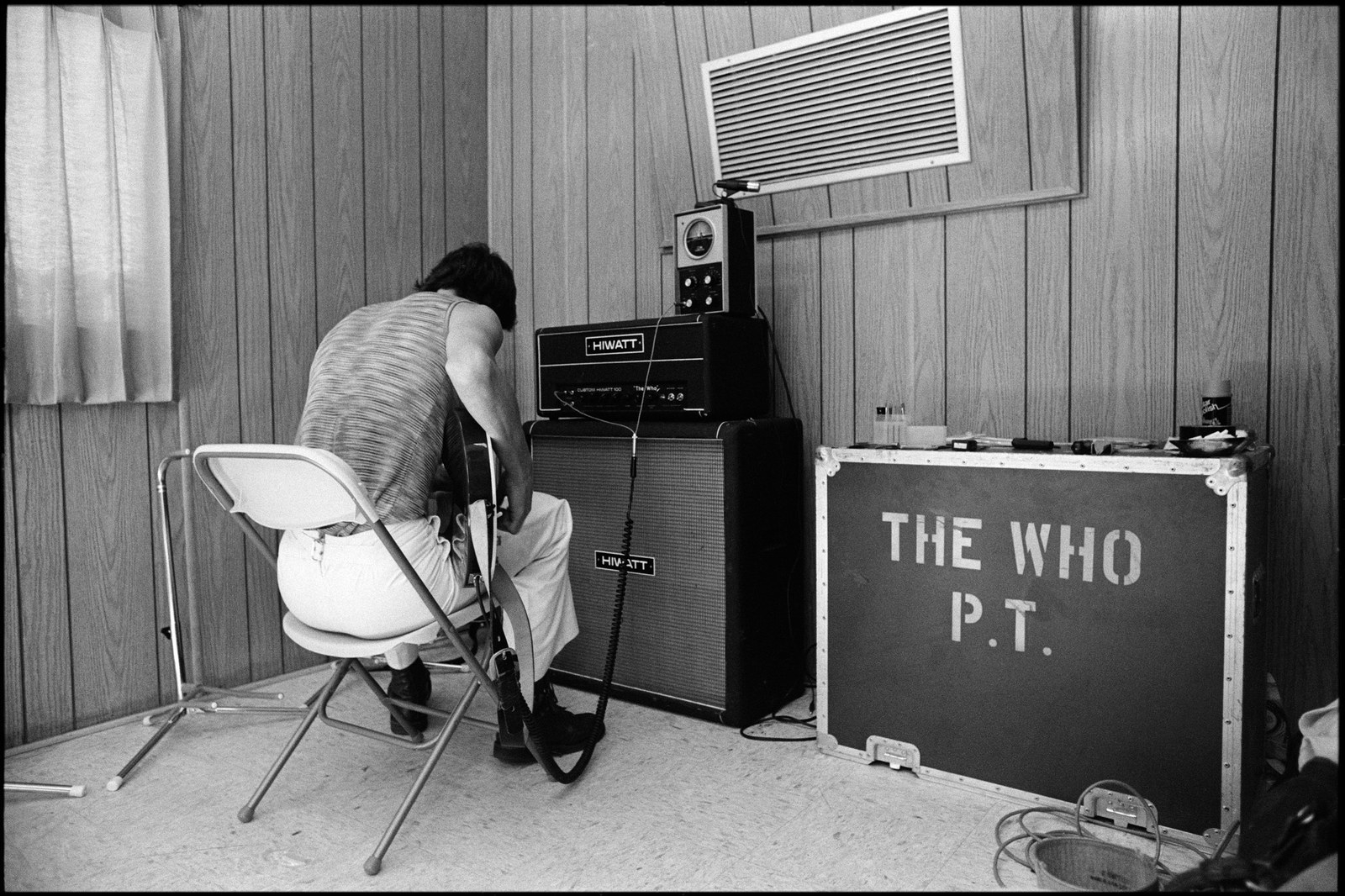 Is there a particular image on view that you find to be your favorite?

MZ: I don't have one image that is my favorite. I love that Lou Reed shot of him lighting a cigarette, the one of The Who, where Pete is lifting the guitar. It says so much about performance and rock 'n' roll. The close up portrait of Jimmy Page playing the guitar was one of the best moments; it was his last show in America as Led Zeppelin. They were metaphysical; they were channeling music from another dimension.
8. Lou Reed at San Francisco International Airport, 1974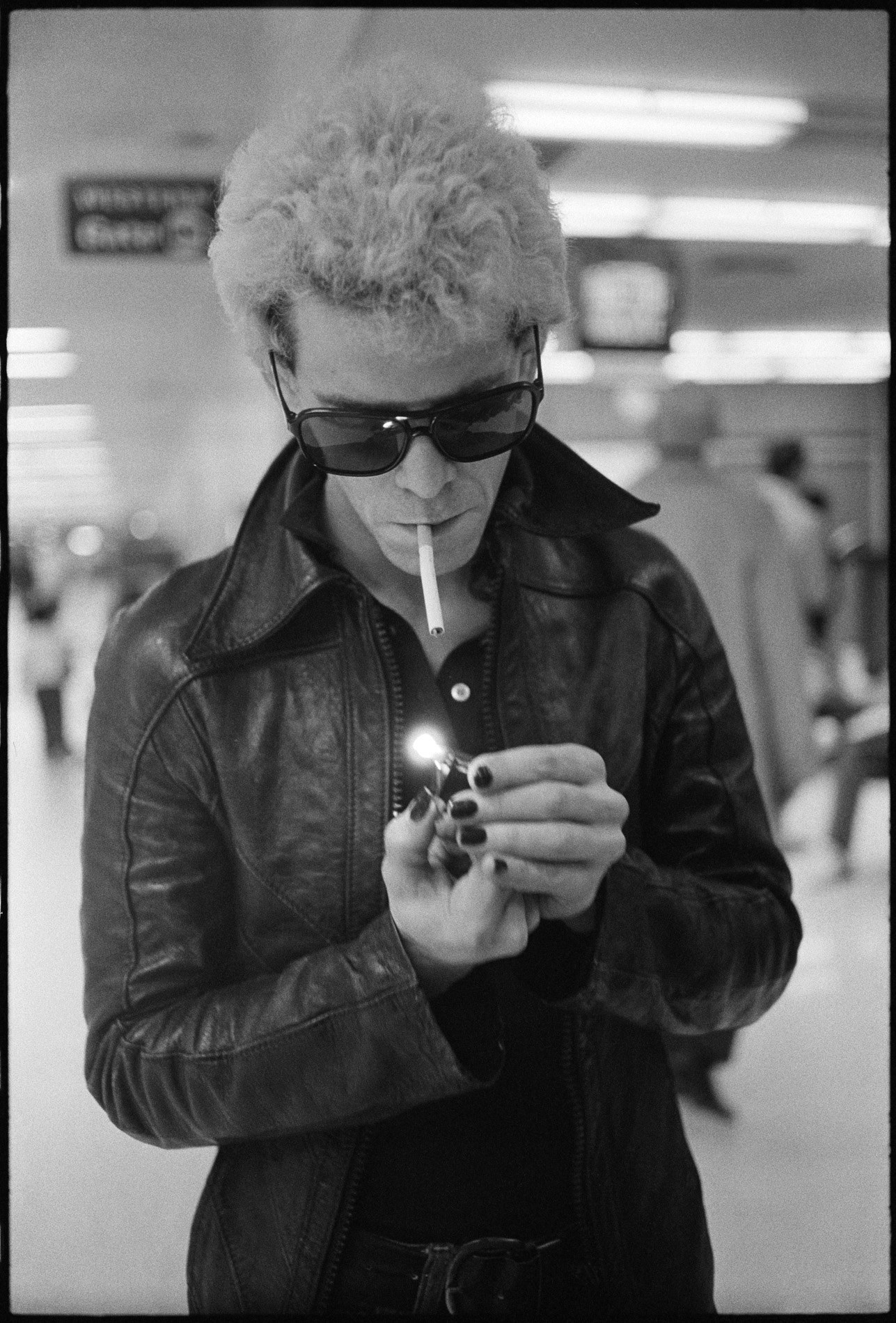 9. Mick Jagger, The Rolling Stones at Winterland, San Francisco, 1972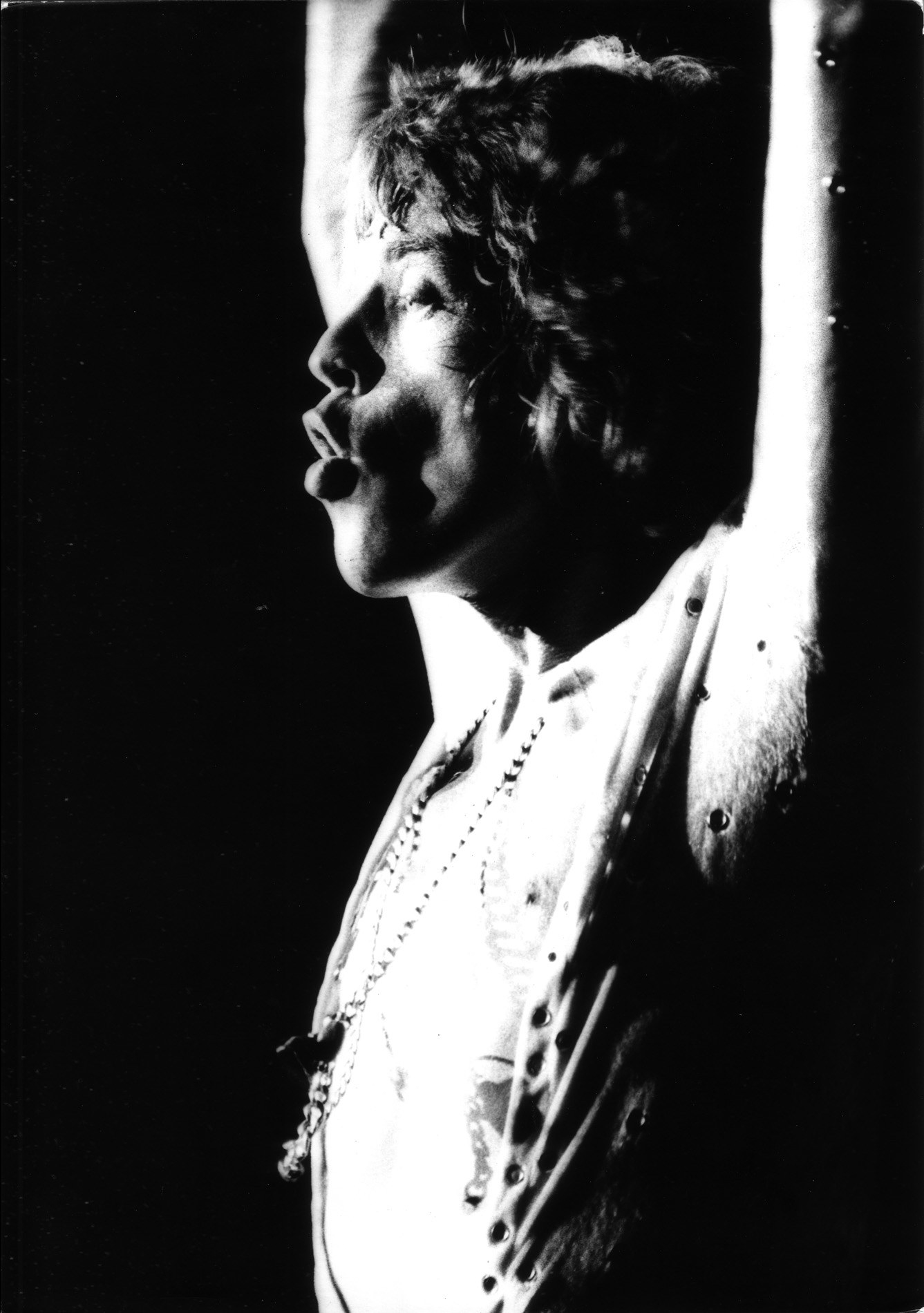 10. Rick James at the Sausalito Record Plant, 1979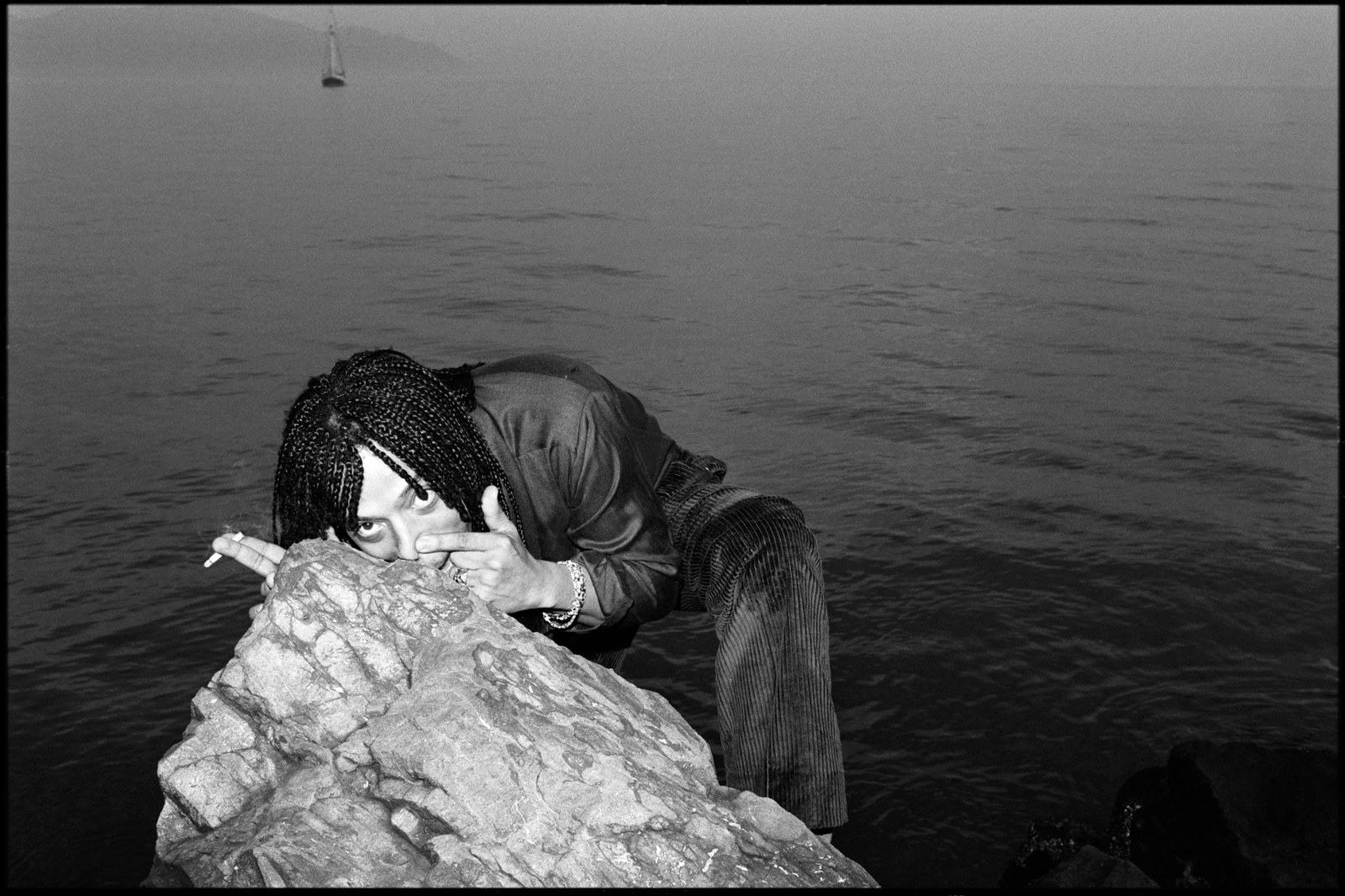 11. Patti Smith at The Boarding House, Oakland, 1976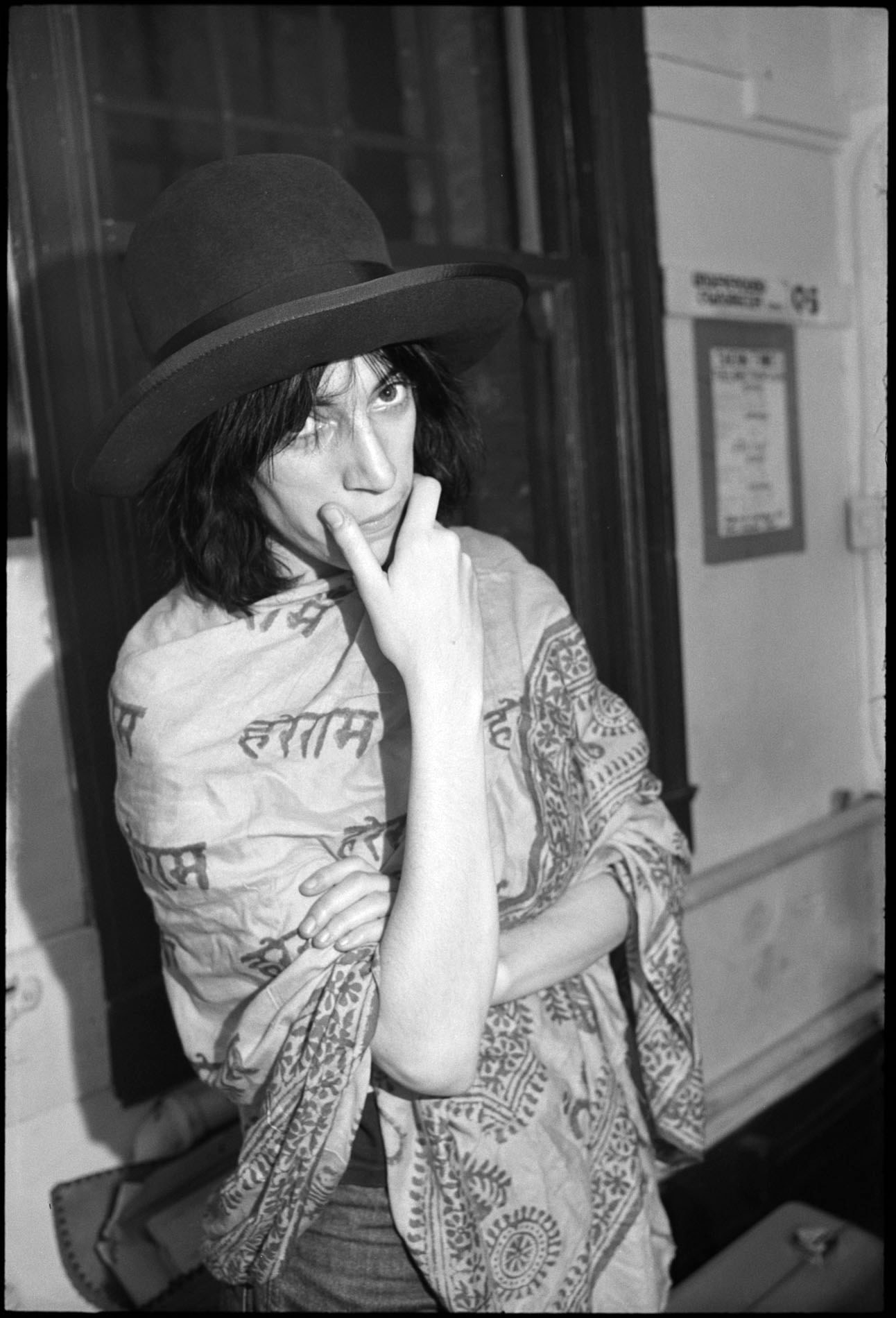 12. Roger Daltrey, The Who at Cow Palace, San Francisco, 1973