1.
When you first move home and think life is about to be lit living off your parents for a little while longer.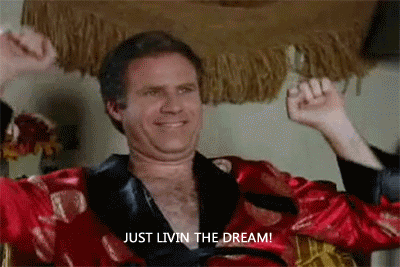 3.
When you see your parents have replaced all the pasta in the house with spiralized veggies.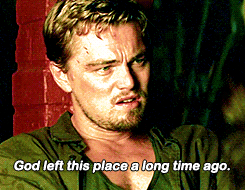 6.
When you get multiple job rejection emails in one day.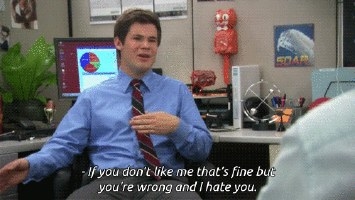 10.
When you want to go hang out with your friends but they no longer live right down the street from you.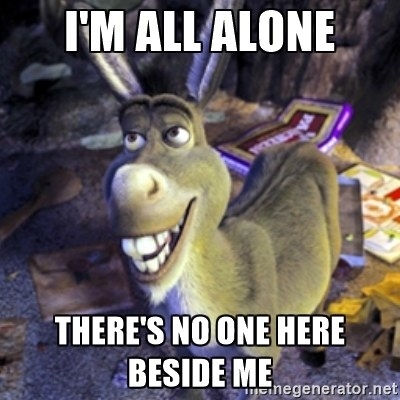 11.
When you see an old teacher from high school while you're picking up take-out dressed like a complete moron.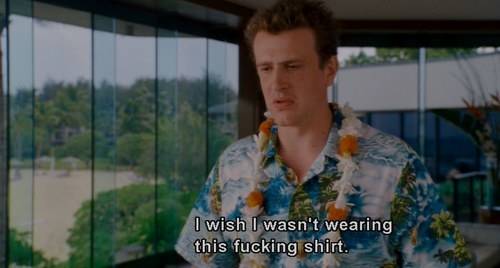 13.
When you're used to all-you-can-eat meals at the dining hall and come home to a fridge filled with a half-eaten package of hummus, a bag of shredded cheese, and a fuckload of expired condiments.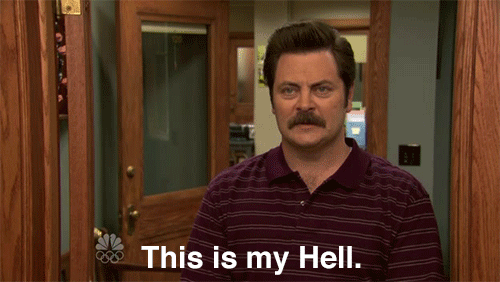 14.
When your friend who lives across the country wants you to fly out to see them.
15.
And finally, when you go to bed at night wondering how long you have to live like this.
This post was created by a member of BuzzFeed Community, where anyone can post awesome lists and creations.
Learn more
or
post your buzz!