Kate Van Rompaey / Via pinterest.com

Zazzle / Via amazon.com

How do you spend a Friday night?

Deviant Art / Via frshman15.deviantart.com

Google Images / Via dreameurotrip.com

Google Images / Via wisegeek.com

Google Images / Via architecture-view.com

Flickr / Via Flickr: 7288989@N02

Pinterest / Via stylecaster.com

Google Images / Via industrystandarddesign.com

Google Images / Via markoconnell.net

How do you feel about relationships?

I like being in a relationship

I don't like being tied down

Are you more introverted or extroverted?

Are you a dog person or a cat person?

Google Images / Via thecatsbreeds.net

Google Images / Via nextranks.com
Are You More Like Gaby Or Allison?
You drink male tears for breakfast and might be a little gay. You probably have brightly colored hair and are wearing an ironic tee shirt right now. You're outgoing, opinionated, and aren't afraid to speak your mind because you don't care what anyone else thinks. You hold a grudge and sometimes your lack of a filter gets you in trouble, but that's just who you are and you're not going to change for anyone.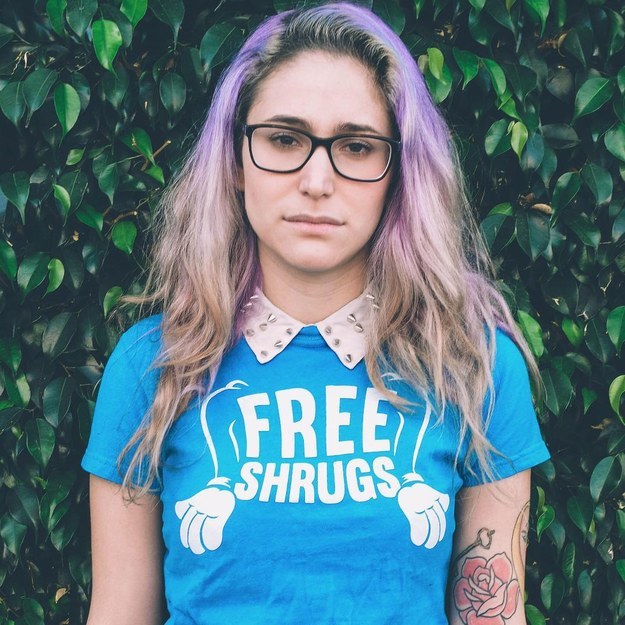 You like to keep things organized and that's okay. You're a good listener and a great friend. You might be a little awkward and get excited easily, but everyone loves you for it. Sometimes you have trouble letting loose, but you prefer it that way.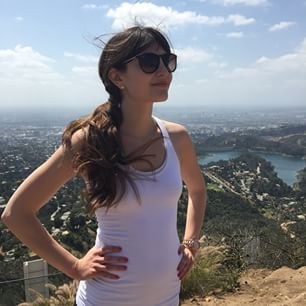 This post was created by a member of BuzzFeed Community, where anyone can post awesome lists and creations.
Learn more
or
post your buzz!