1.
Health facilities in rural Uganda do exist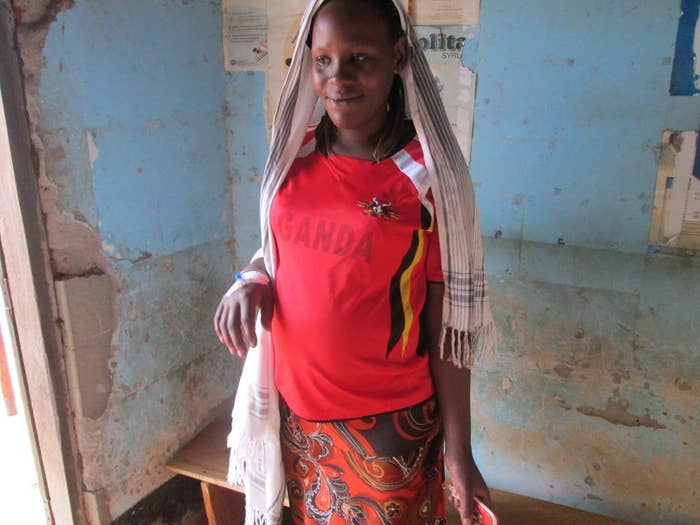 2.
But that doesn't mean they're easy to get to!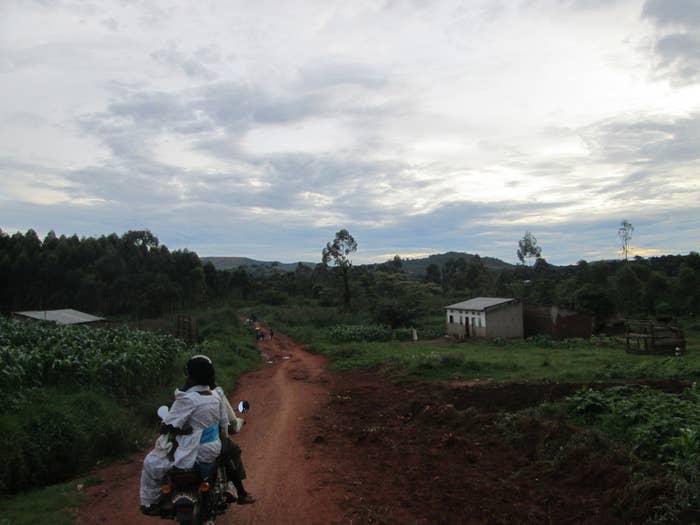 3.
And frankly, getting there is only half the battle. It can be difficult to get seen at a clinic.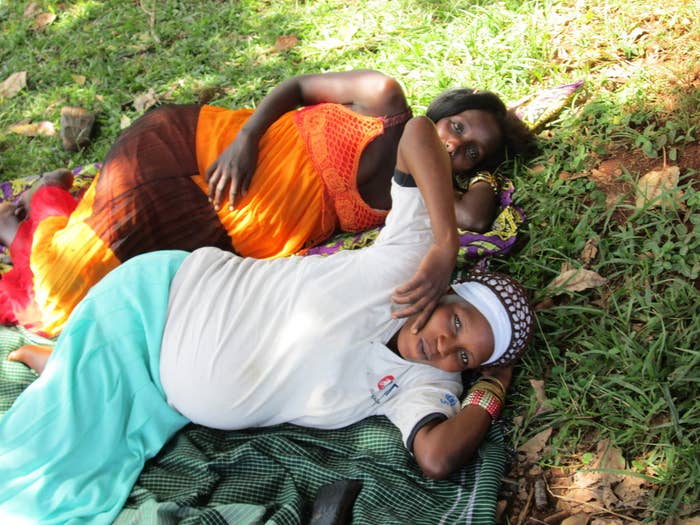 4.
And 'free' doesn't really mean 'free' when it comes to getting health services in Uganda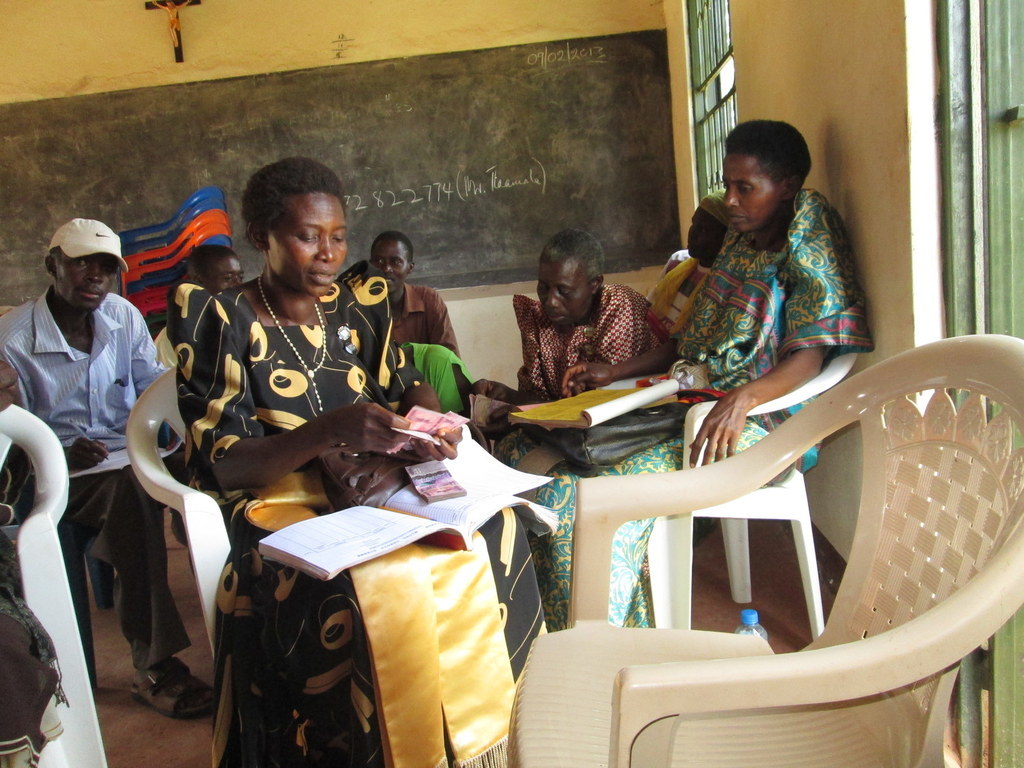 5.
And within the communities, there is a lack of education on what it takes to be a healthy mother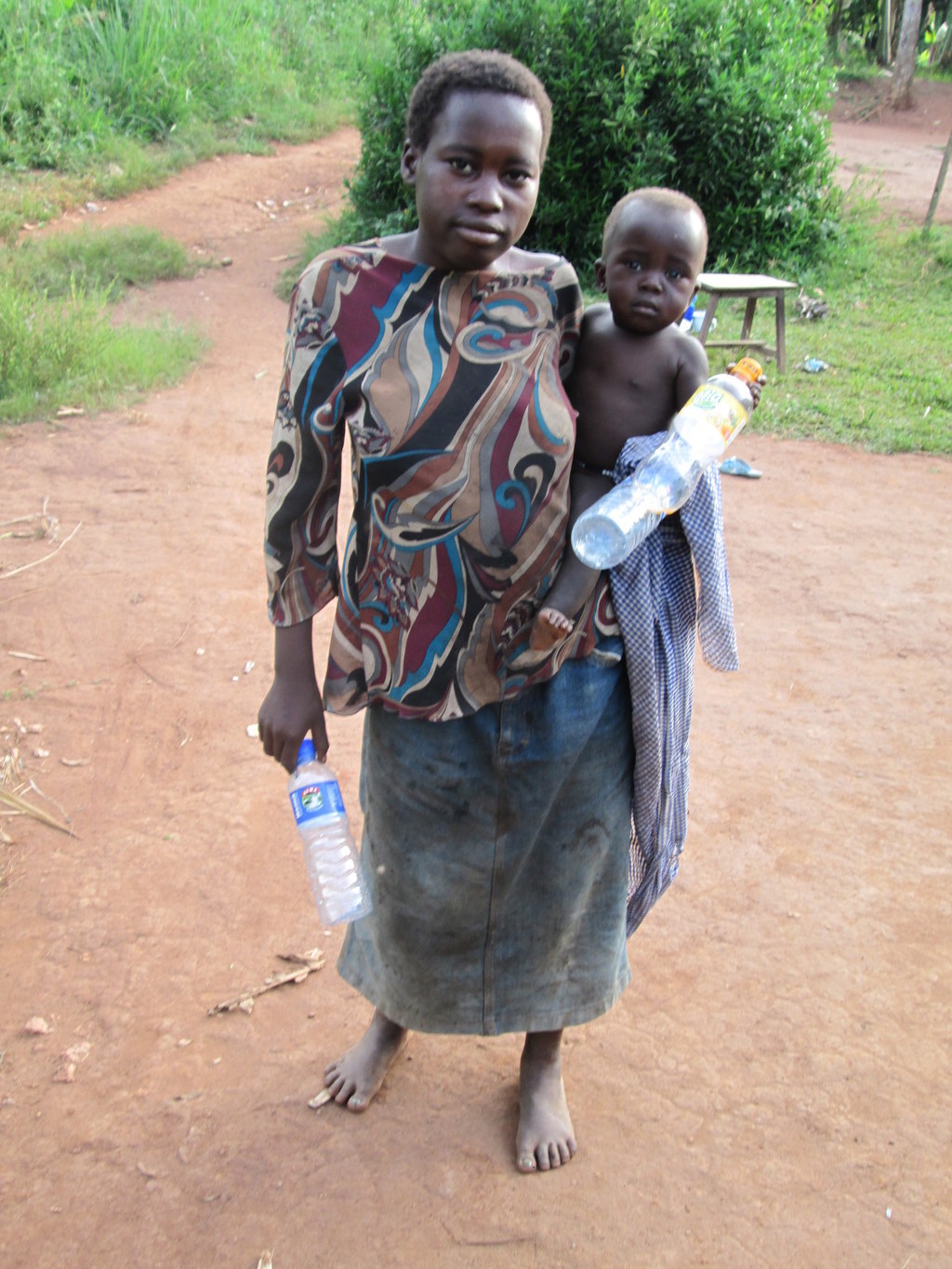 6.
And there still isn't a great use of contraceptives or other family planning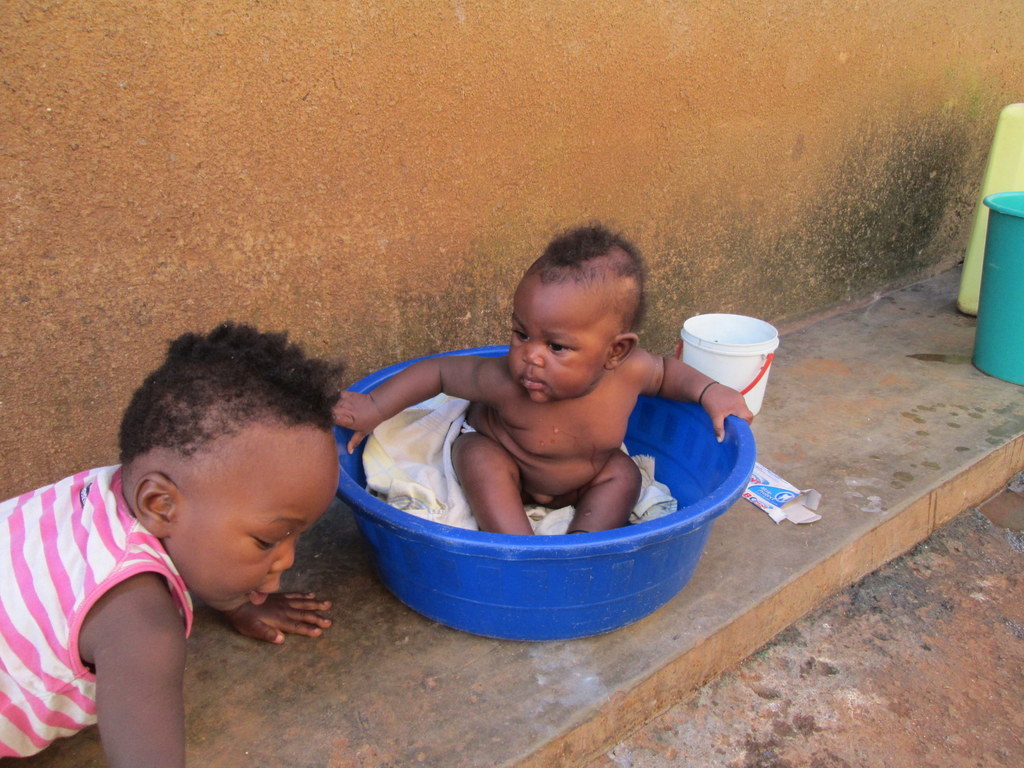 7.
Fathers aren't often in the picture when it comes to the health of mothers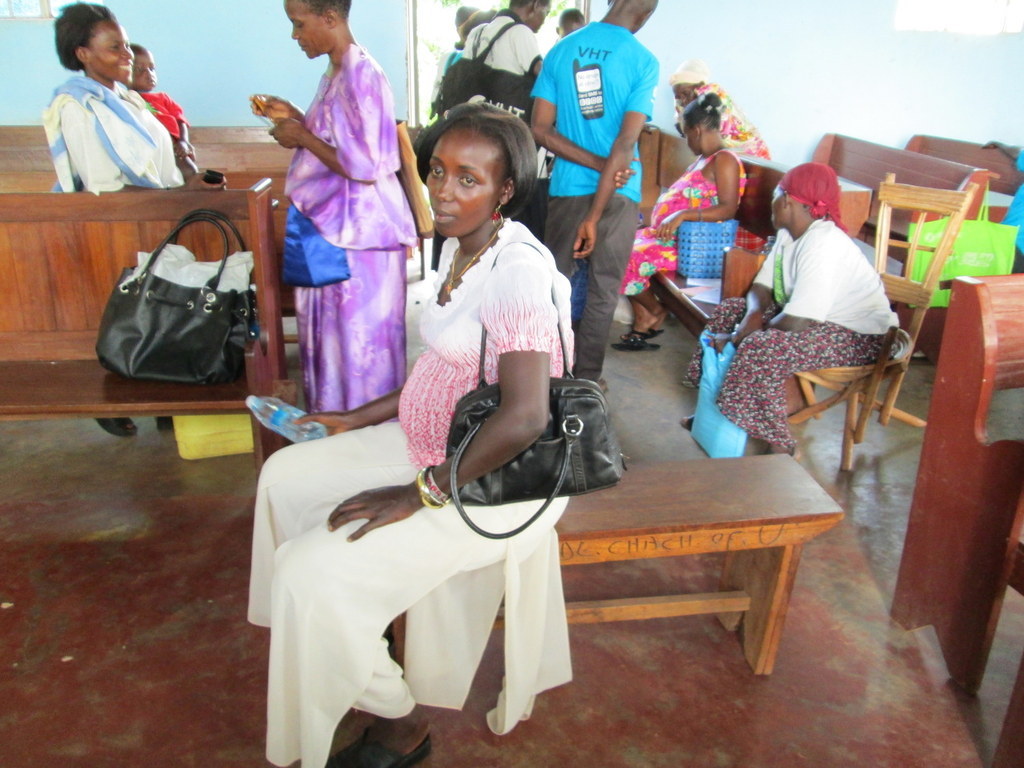 8.
It's not just at the facility where her partner might be absent -- being pregnant doesn't necessarily mean much relief from household chores either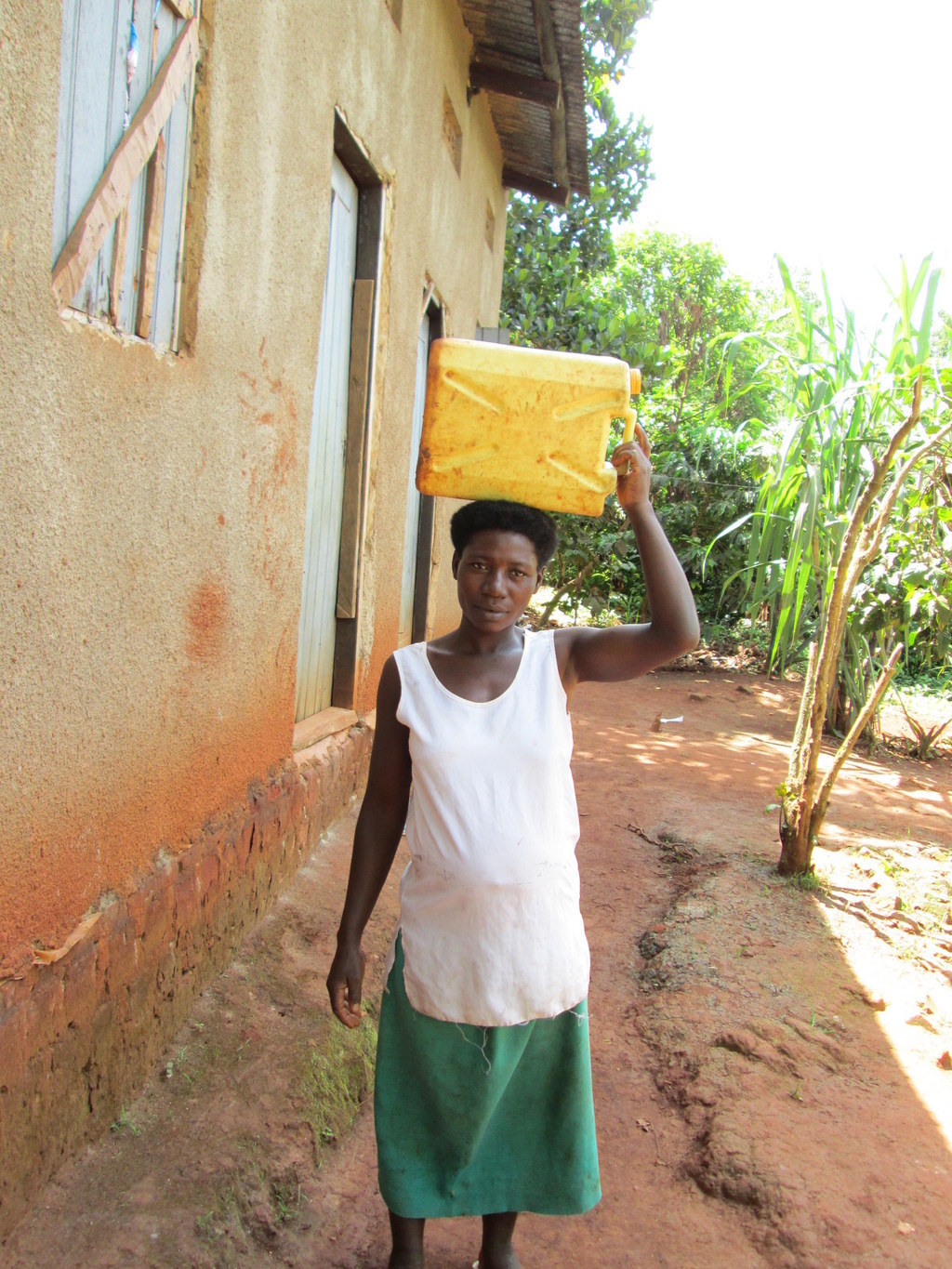 9.
While sanitary conditions are a problem overall, it certainly doesn't help during pregnancy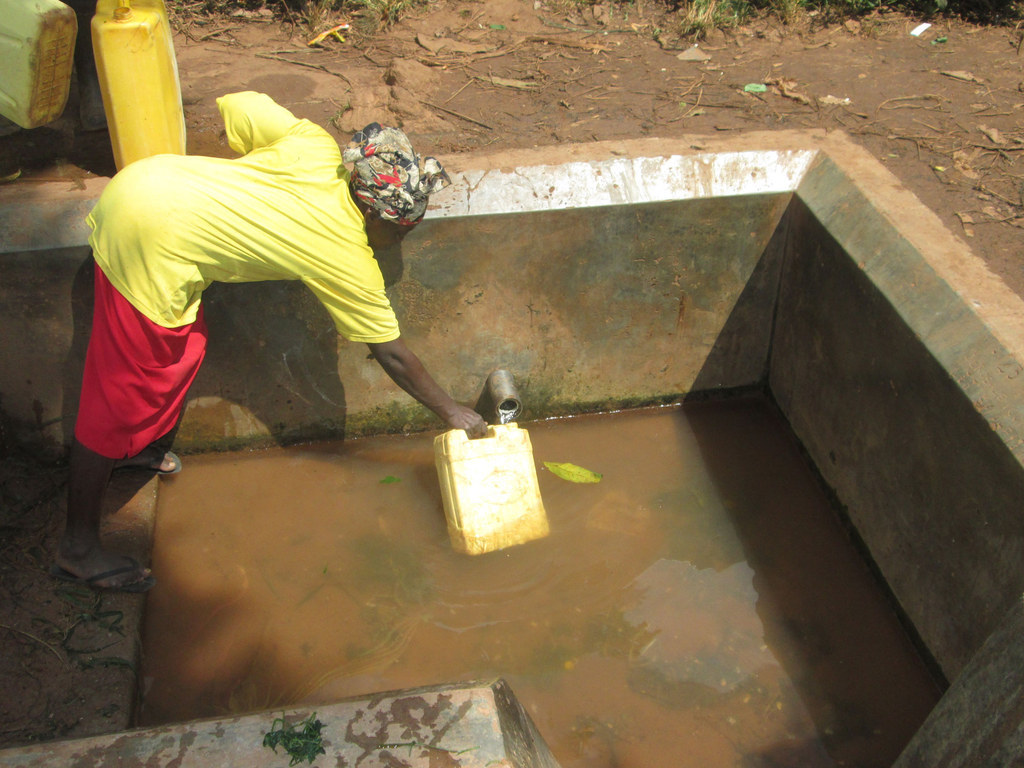 10.
Many of the women are aware of these issues and work to overcome them. To save for pregnancy, some take on jobs.