How do you usually spend your weekends?

Staying at home by myself

Taking a long, relaxing nap

Going shopping with my BFFs

Watching TV and chilling on the sofa

Going on a date with my bae

Catching up with homework I forgot to do

What is your relationship status right now?

Officially married to my bed

I'm too fashionable for anybody

My lover is ...fictional.

Which animal best represents who you are?
Which Scene From Selena Gomez's "Hands To Myself" Music Video Are You?
You got:

The Home-all-alone Scene
You love spending time with yourself. You enjoy spending time at home free from interruptions from others. I mean, after all, what could be better than some private time at your own cozy home, right?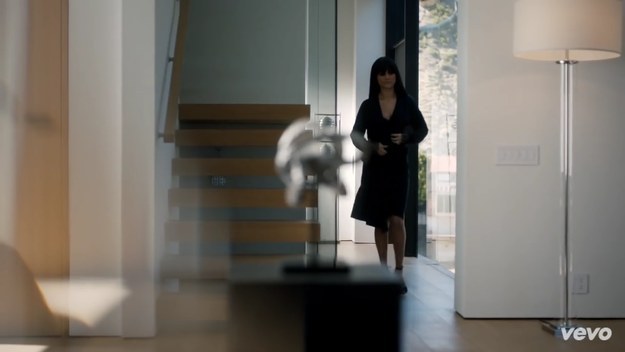 You got:

The Stretching-on-a-bed Scene
As much as you love working hard, you never find it difficult to relax! After a hard day at work, you never fail to have a good night's sleep until you have to say that dreadful goodbye in the morning.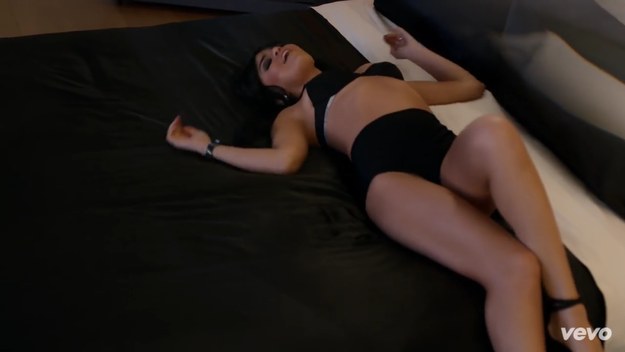 You got:

The Modeling-in-the-mirror Scene
You are a total fashionista and everything that graces your body must always match! Your sense of fashion is on fleek and always sophisticated, not to mention your organized wardrobe.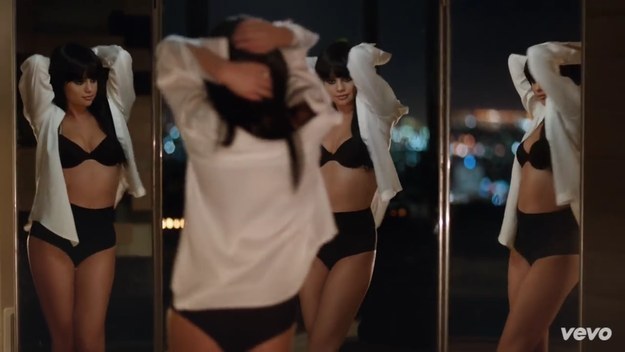 You got:

The Watching-TV-All-Day Scene
You can be a total couch potato and will never have a good day without some quality time in front of the TV. You can be infamous for keeping your family up at night, am I right?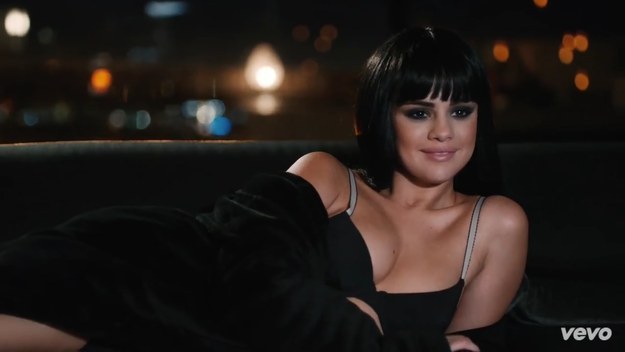 You got:

The Wrestling-on-a-bed scene
Admit it - you are always sexy and sensual! You think that love and relationships are both very important things in life. You have an attractive, romantic personality which never fails to get attention from others!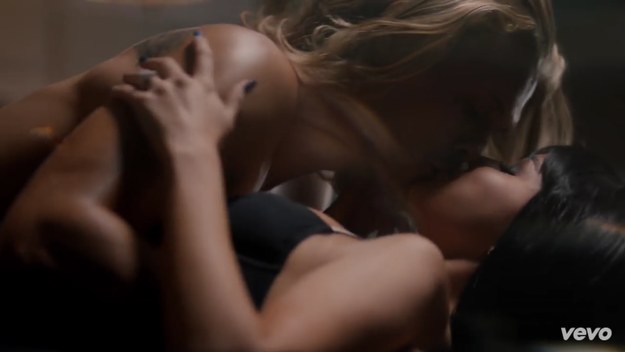 You got:

The Getting-arrested-by-the-police Scene
Hmm...don't we have a trouble-starter around here? You are a unique and rather strange person which is probably why you always find yourself at the wrong place at the wrong time!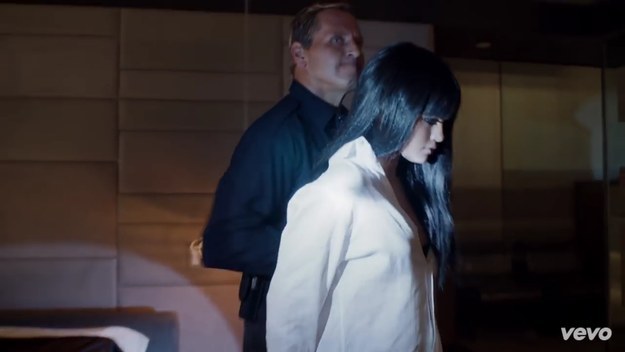 This post was created by a member of BuzzFeed Community, where anyone can post awesome lists and creations.
Learn more
or
post your buzz!