It all started when Naughty Boy uploaded this harmless (albeit heavily edited) photo of himself and Zayn to Twitter.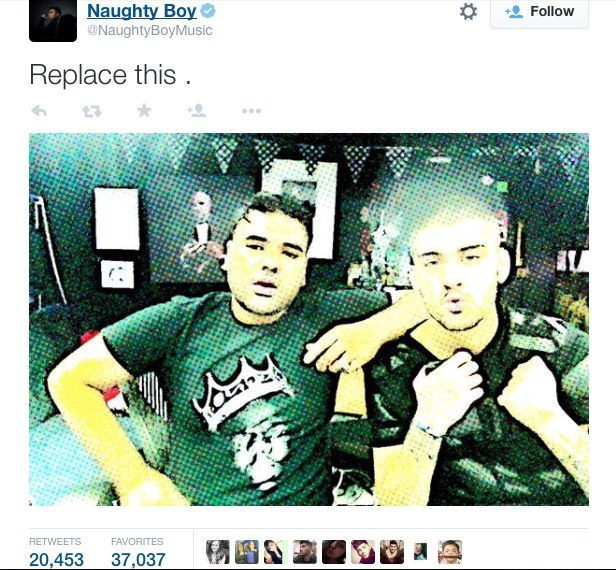 They were clearly loving life.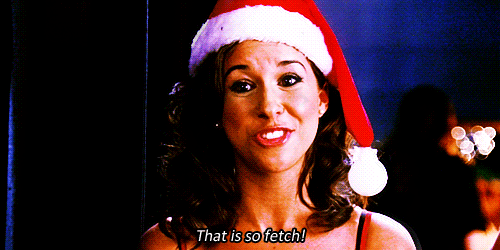 Louis then decided to (indirectly) throw some shade their way and mocked the picture in question.

To which everyone on Twitter was like...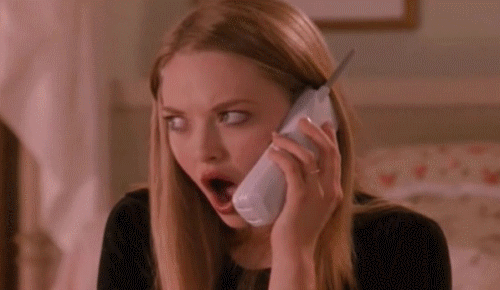 Then Naughty Boy hit back at Louis by tweeting this.

And we were all like...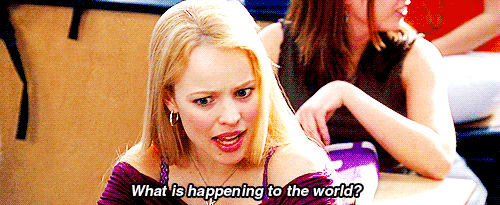 But Louis was having none of it.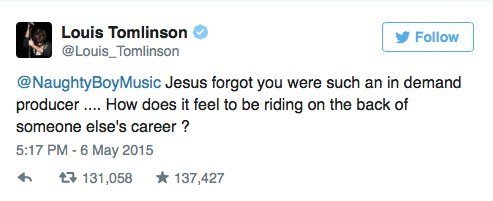 Clearly Louis is harbouring some pent up feelings.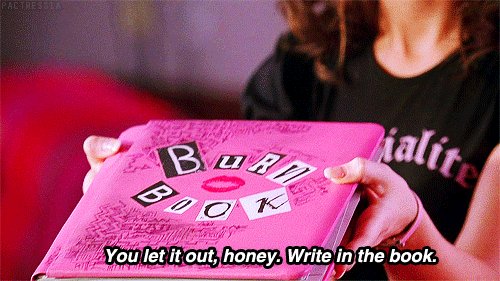 Naughty Boy still wasn't finished though.
By now he probably felt a bit like this...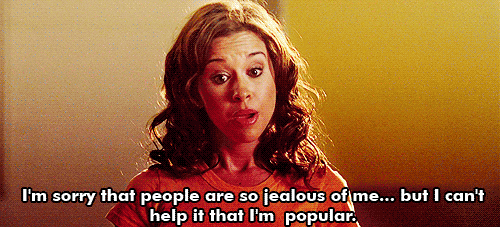 Eventually Zayn decided to stick his two cents in and broke all of our hearts (again) after sending this tweet to Louis.

Which left us all feeling like this...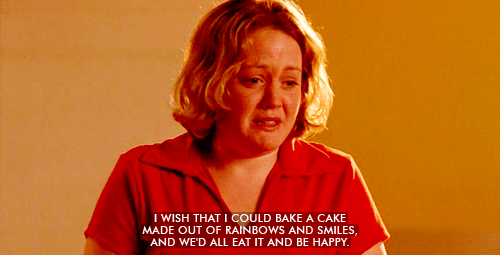 This post was created by a member of BuzzFeed Community, where anyone can post awesome lists and creations.
Learn more
or
post your buzz!