1.
When she wore this gigantic royal crown worth millions of dollars like it ain't no thang.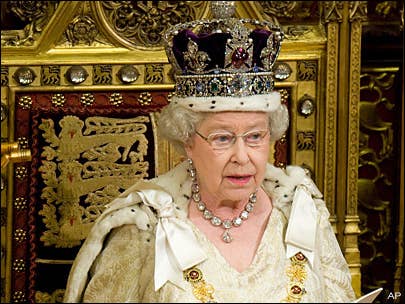 2.
The time she went to a movie theatre (not to be confused with a movie theater) that she probably rented out exclusively for herself, and emerged wearing these 3-D glasses.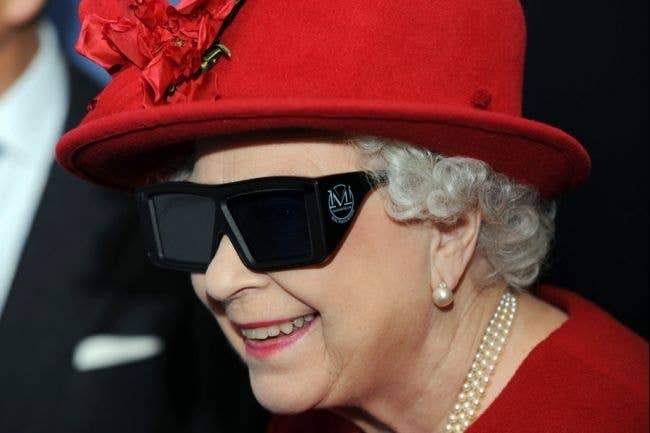 3.
During a rainstorm, when Her Royal Highness was not even phased because some peasant spends his days following her around with an umbrella that matches the day's outfit.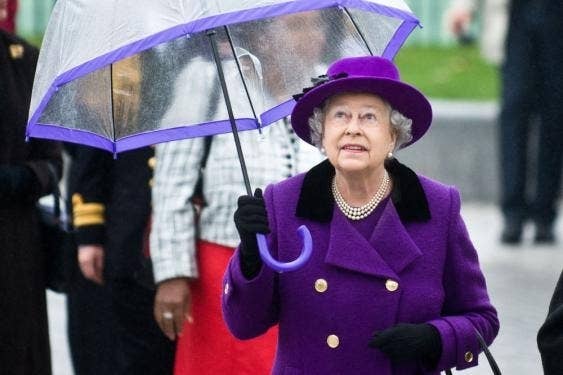 Seriously. Every outfit.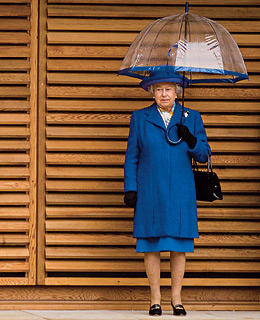 4.
When some non-royal fool asked for a turn on the see-saw and QE was all: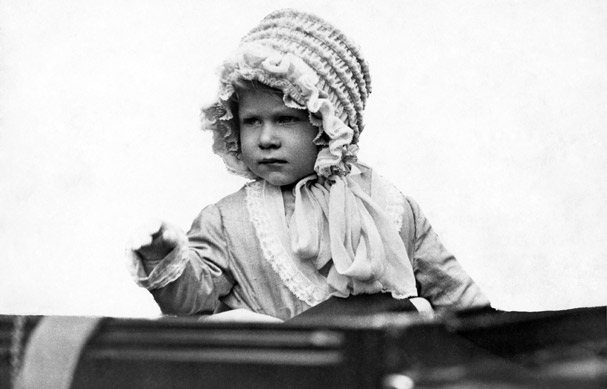 5.
After someone pointed out to her that she owned 1/6 of the land on Earth and she was like: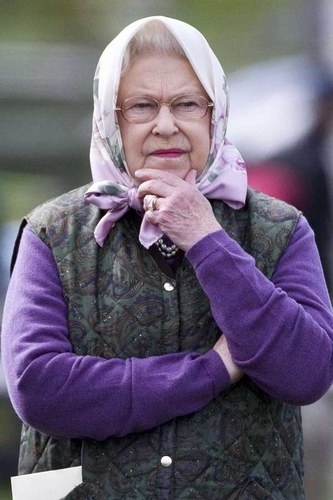 6.
During this performance, when she didn't even bother to feign excitement.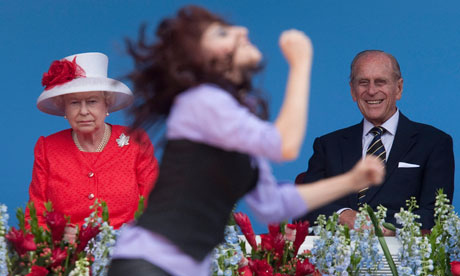 7.
When she wore this hat and challenged anyone to say a single thing about it.
8.
When she casually shot this BIG ASS GUN.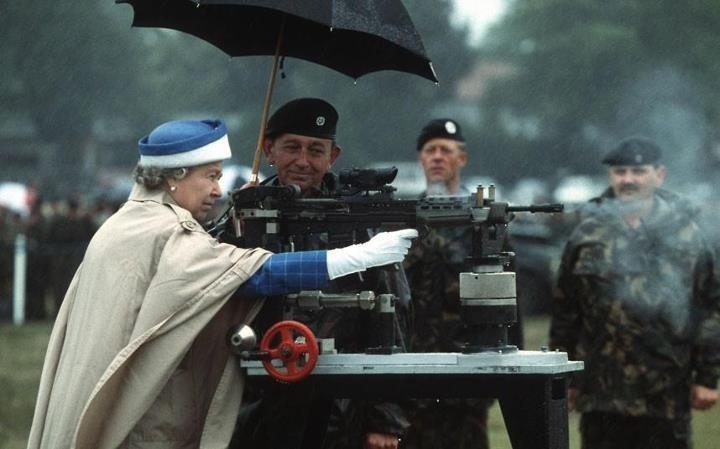 9.
As she presided over the 2012 Olympic Games Opening Ceremony and couldn't be bothered to smile.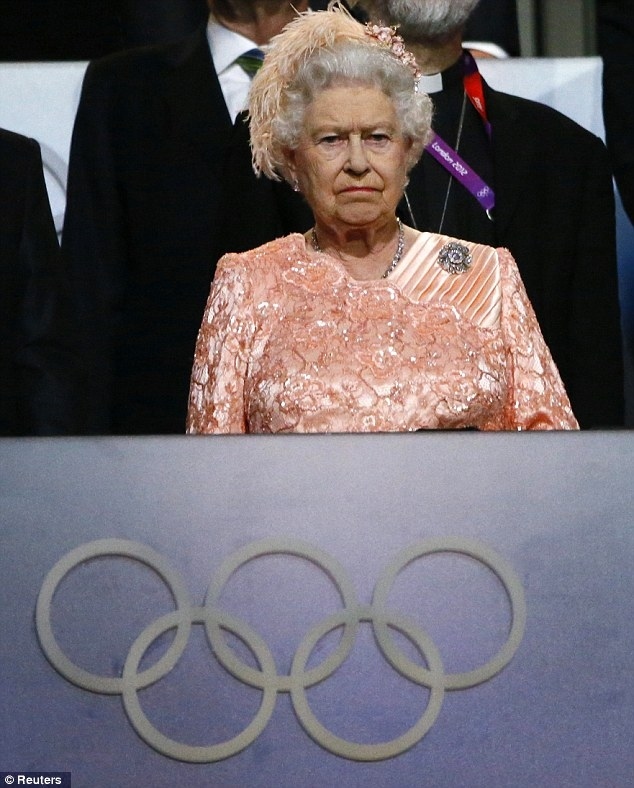 10.
And finally, when in between deigning to meet world powers and letting mere mortals kiss her hand, she took her Range Rover out for a spin.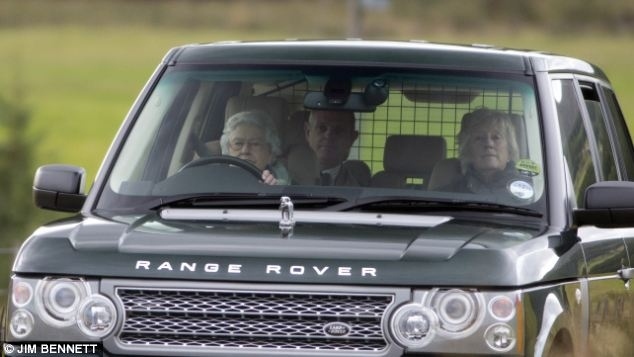 This post was created by a member of BuzzFeed Community, where anyone can post awesome lists and creations.
Learn more
or
post your buzz!