What you'll need:
1. An old t-shirt
2. Scissors
3. Transfer paper
4. An iron
5. A hard surface to iron on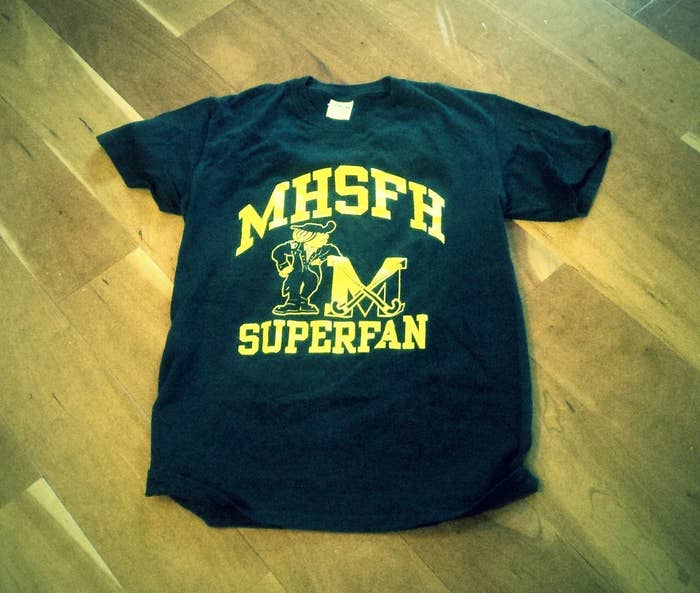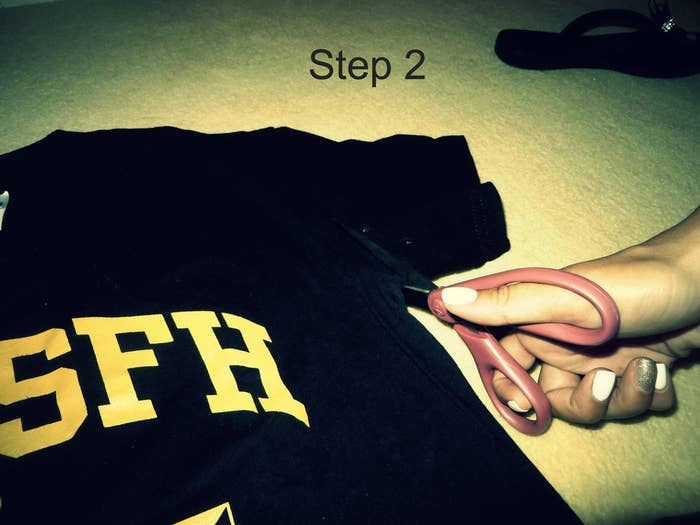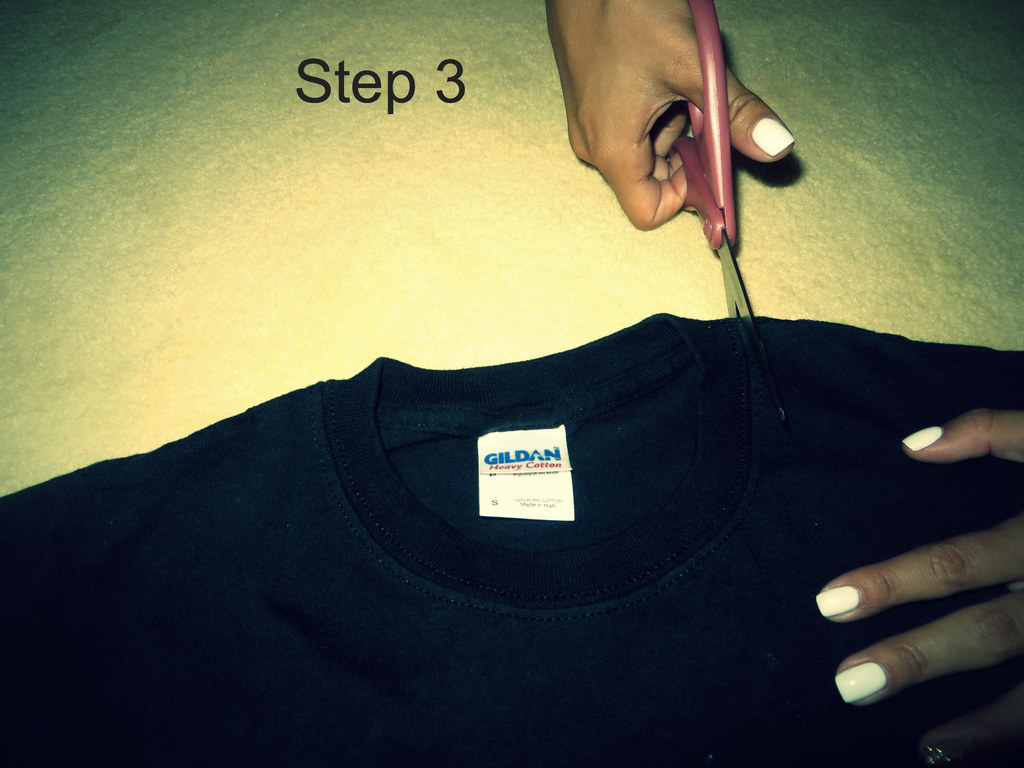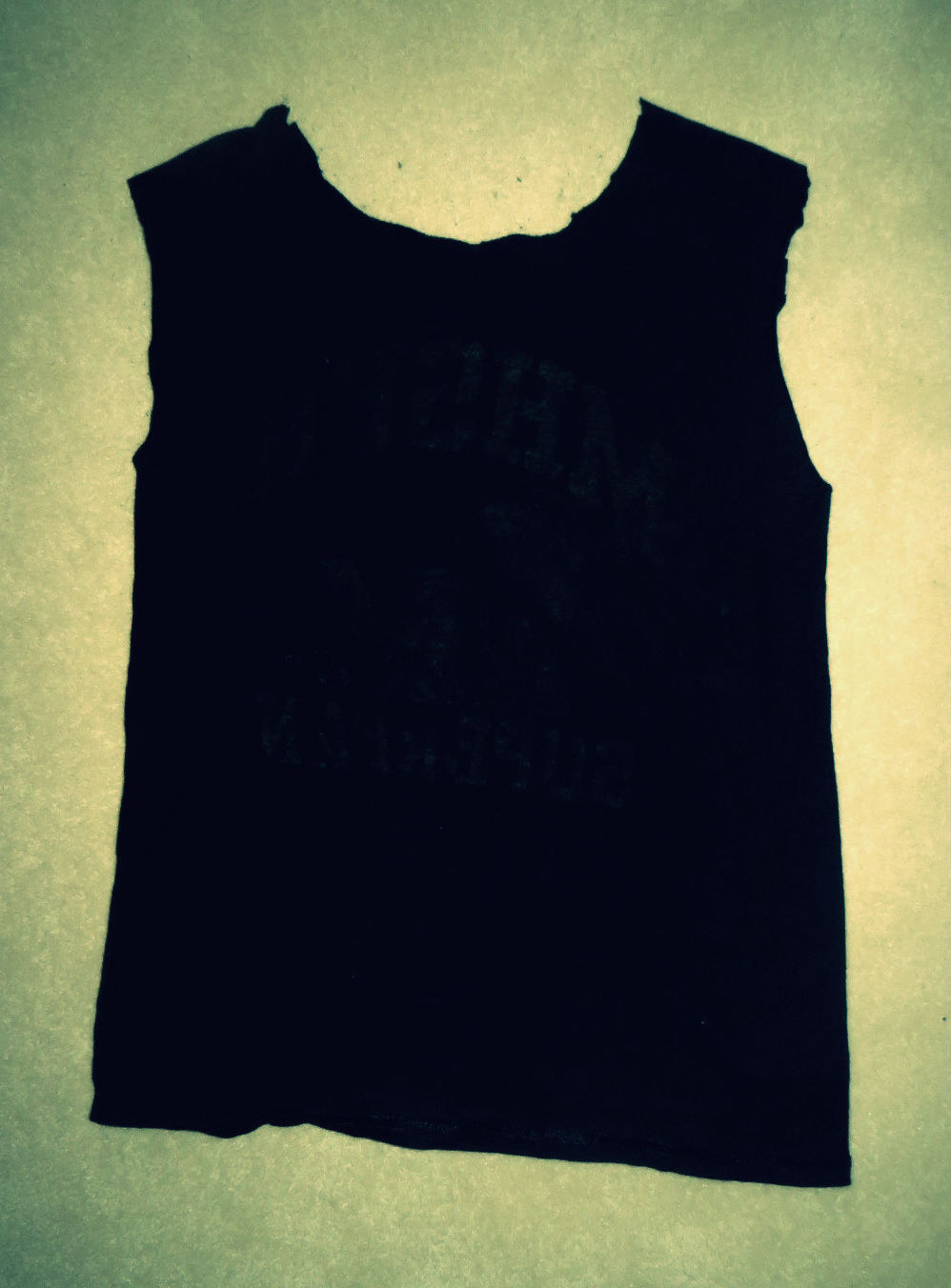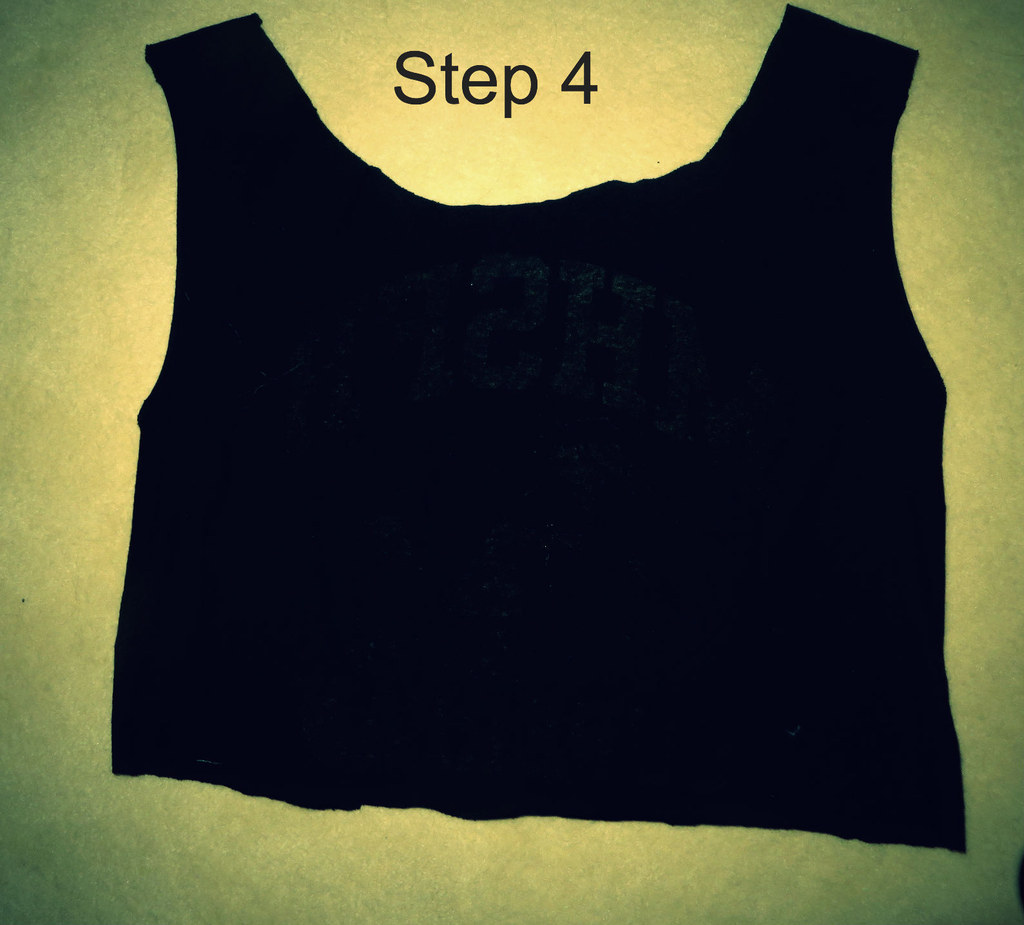 Step 5: Decide on what you want your graphic tee to say.
Note: Words are much easier than graphics.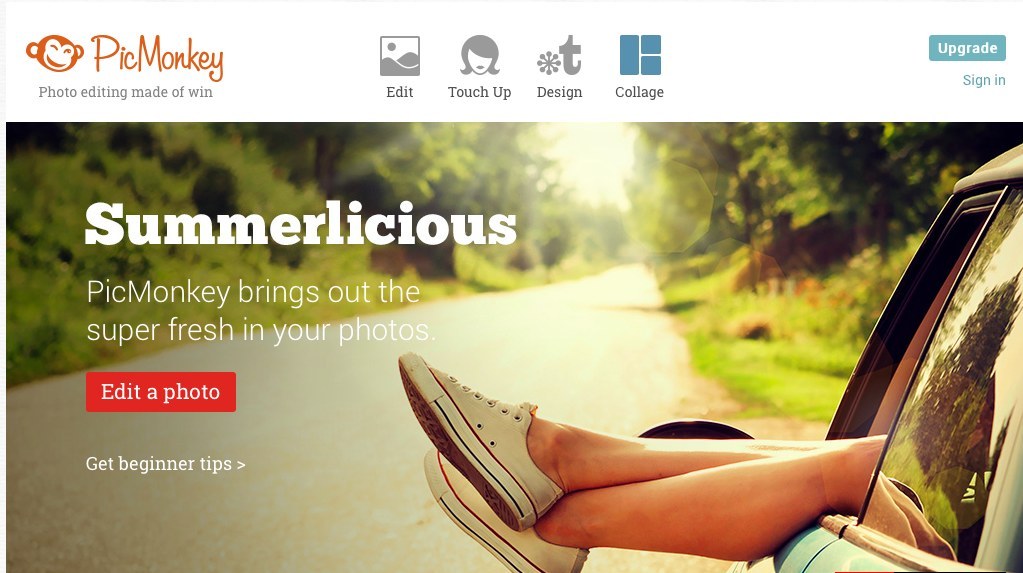 Step 7: Once you've designed your image follow the instructions on the package of your transfer paper.
And voila your very own custom graphic tee.