I CAN'T EVEN handle my sh*t right now with the new GoT Season 7 teaser! Let's just get right to the point.
HOLY SHIT. OK. I just need a moment to calm down after that. Just one more second.
Wow. So, this teaser that HBO released today focuses on the three remaining GoT badasses. I mean, I'm sure we would have seen more characters in the teaser if Cersei didn't, um, nuke the rest of King's Landing...R.I.P, like, everyone.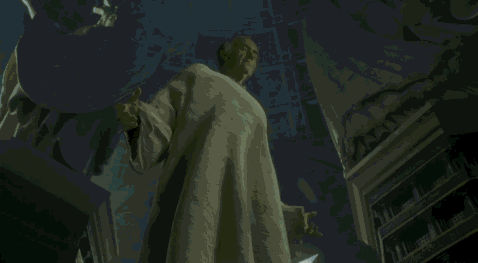 Jon Snow, Cersei Lannister, and Daenerys Targaryen are the three remaining and legitimate heirs to the Iron Throne. Yup, Jon Snow. Remember? Everyone's favorite bastard was basically confirmed as the love child of Lyanna Stark and Rhaegar Targaryen at the end of season 6! LEGIT A.F.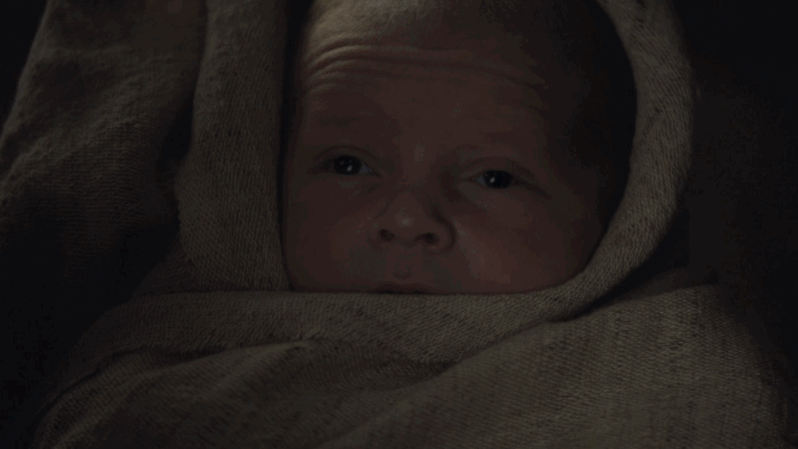 The footage is mainly of the big three (dramatically) walking to their respective thrones. Cersei to the Iron Throne in King's Landing, Jon to the throne at Winterfell as King of the North, and Daenerys to a new mystery throne- most likely located in her homeland of Dragonstone.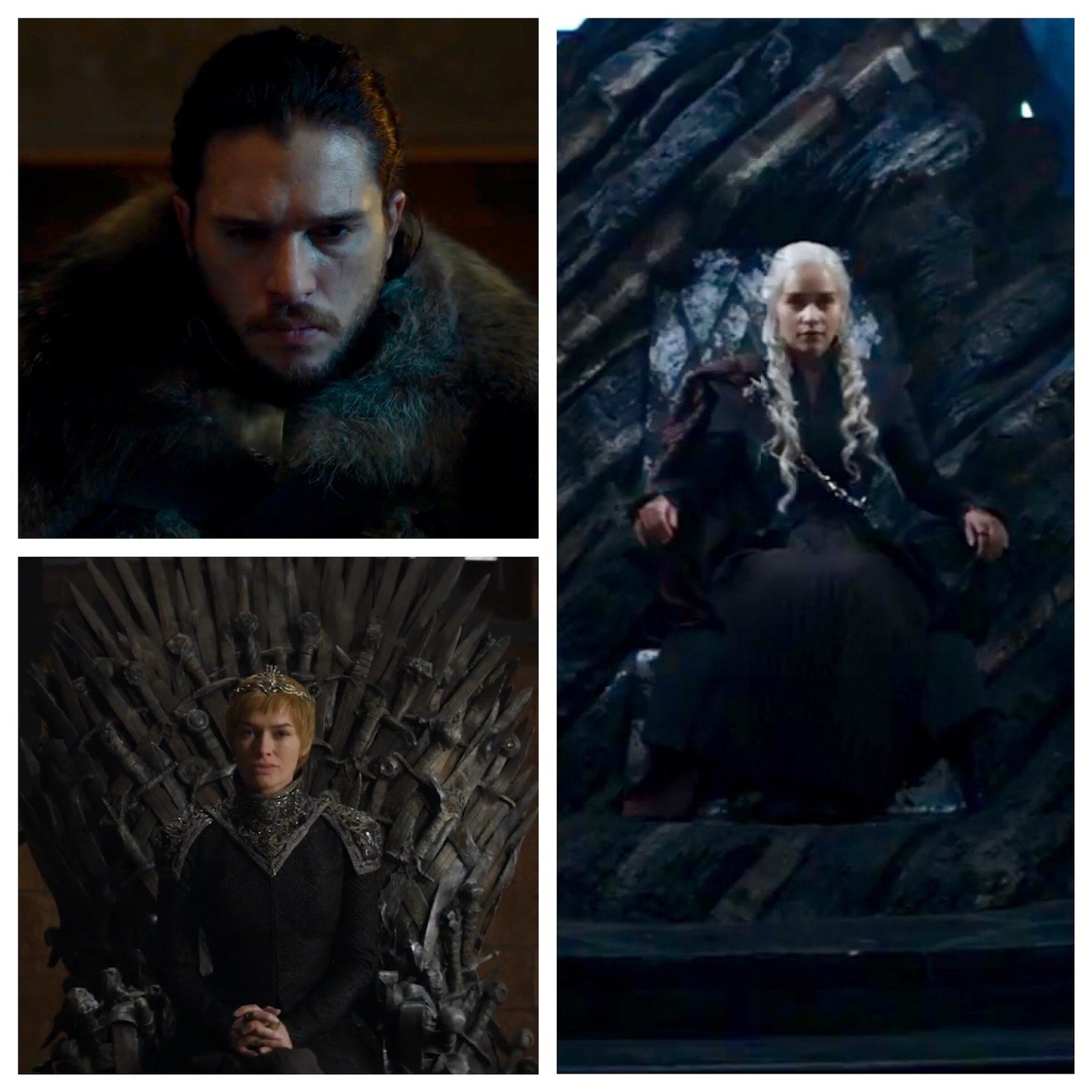 It seems as if they are the three front runners in the game until... wait for it... All of the candles blow out and Cersei breathes cold, icy air.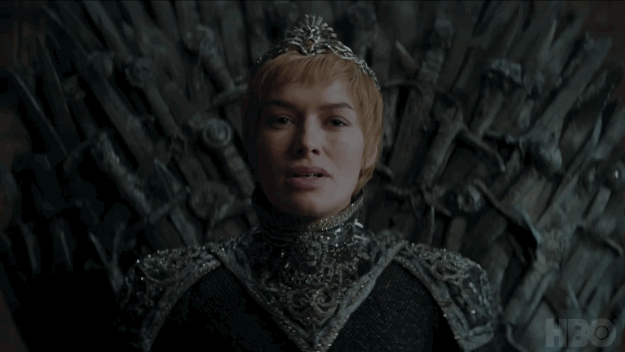 And Boom! WINTER IS FREAKING HERE. Move over, a new king is in town.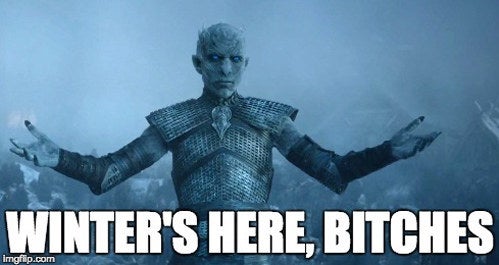 I'm done. So done. Goodbye.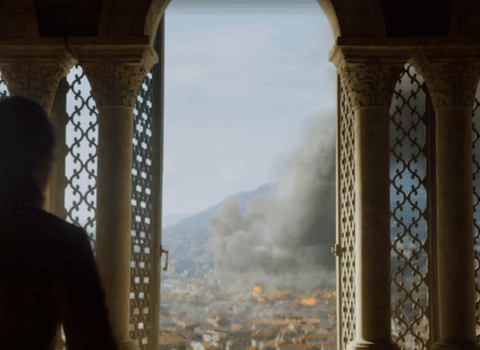 This post was created by a member of BuzzFeed Community, where anyone can post awesome lists and creations.
Learn more
or
post your buzz!