1.
My cat has an infected paw, can you advise me how to treat it?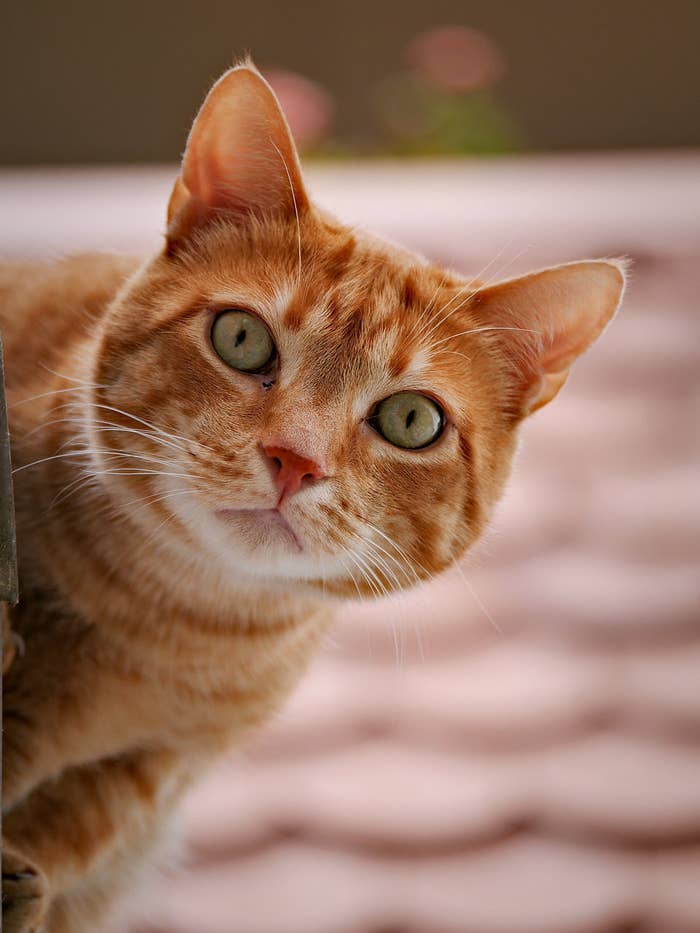 2.
I need a Scottish chef based in Brussels to make Haggis for a Burns night party.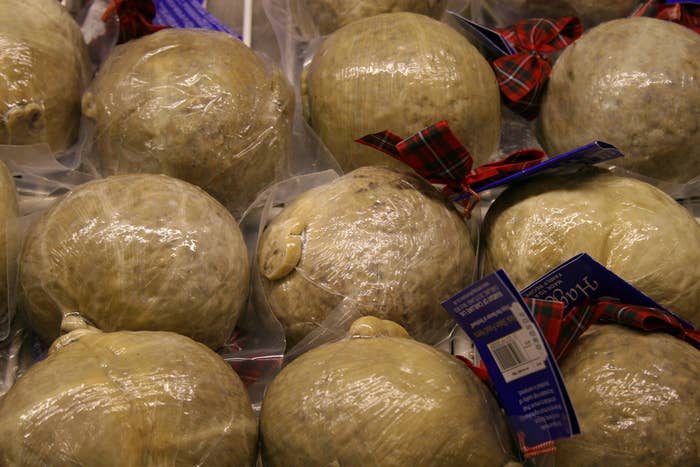 3.
Can you help me set up some hanging baskets at a trade show? The professional gardener we hired has stage fright.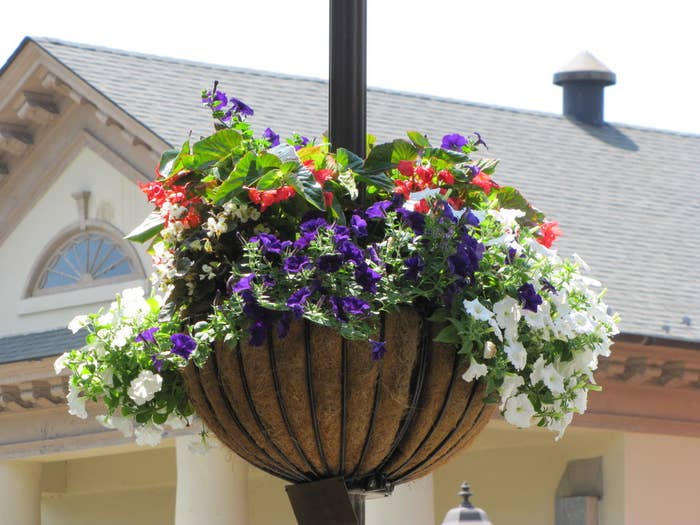 4.
How do I synchronise my TV antenna in Italy to receive English channels?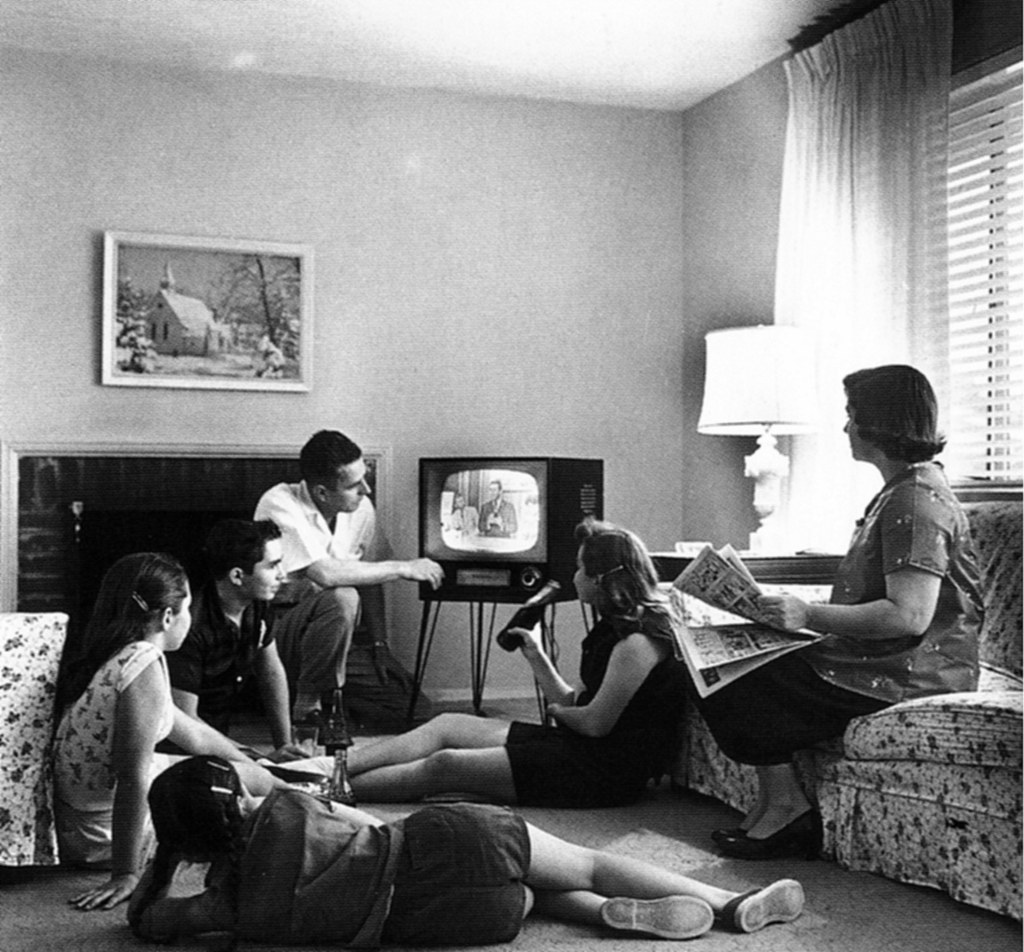 5.
I want to become a Lord, how do I get a title?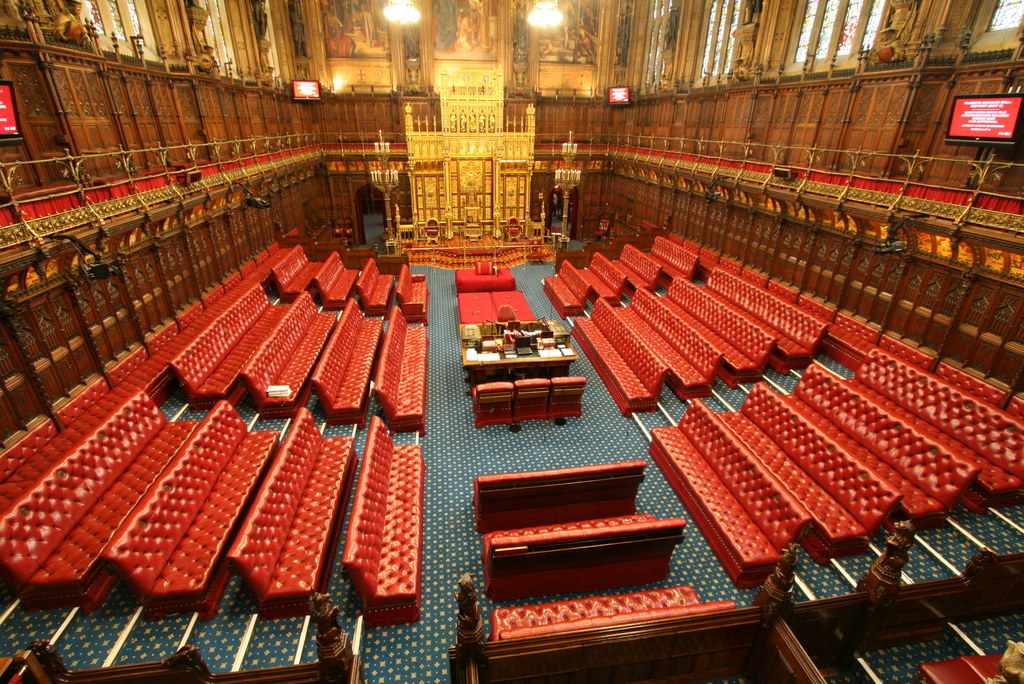 6.
My son was travelling on a British airline. Can you find out where his missing suitcase is?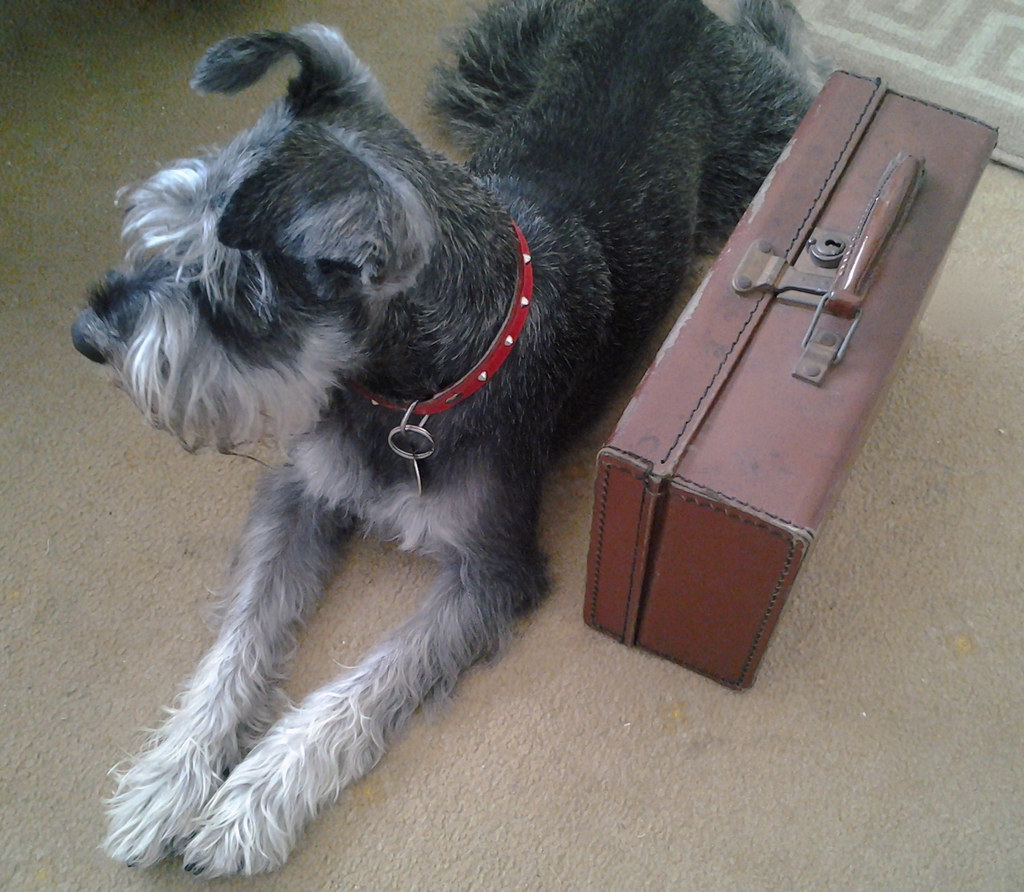 7.
I need to book the cheapest possible flights to New Zealand. Can you send me some options?