My favourite saying is "You can prove anything with statistics". And that's exactly what I plan on doing now. Using information taken from the UK's Office Of National Statistics (found here) and the World Health Organization (found here), I'm going to walk you through some interesting facts about life and death.
1.
Where you're from can affect how long you live.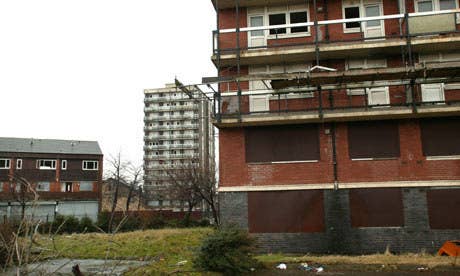 2.
And your chance of retiring.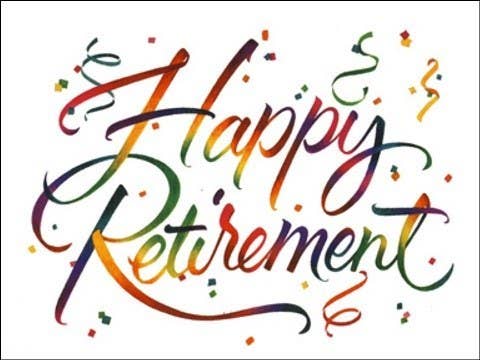 3.
Being born now would mean you'd live longer.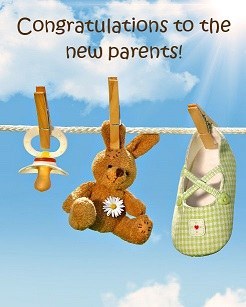 4.
And you have a better chance of living to 100.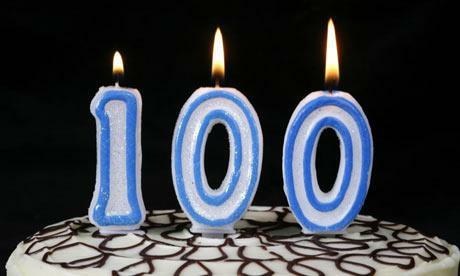 5.
Aged 20-34?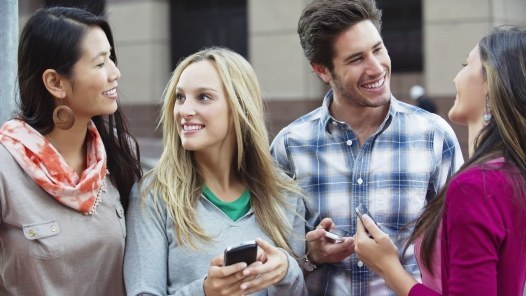 6.
Male? Under 25?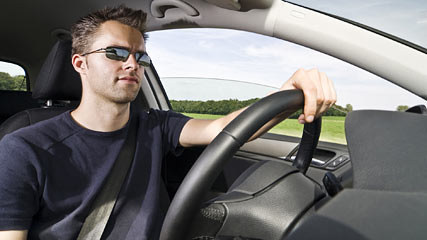 7.
Women are more accident prone than men.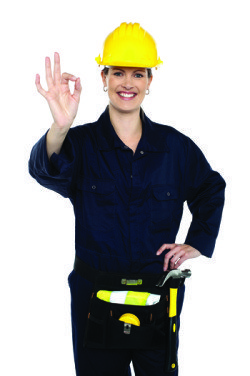 8.
Which country you're from effects how long you should live.