Breaking Bad and The Walking Dead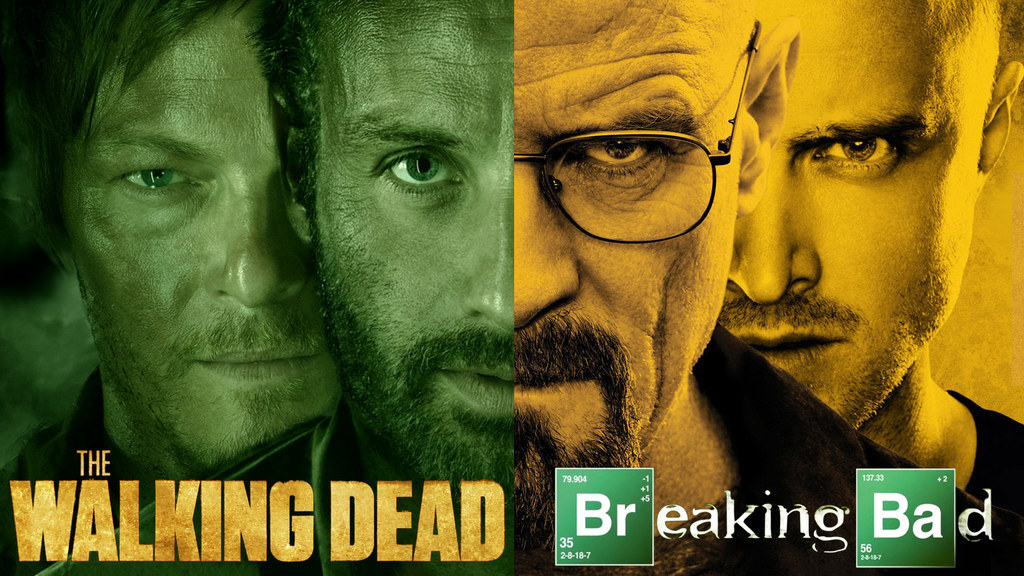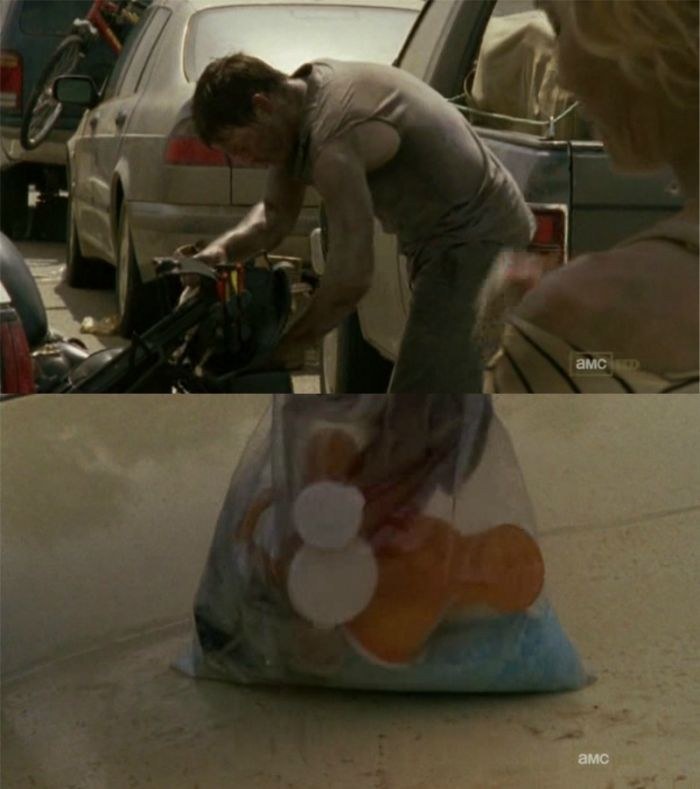 Seeing as both the shows are produced by AMC it's most likely that these are just little easter eggs put in by the producers, but if they were to link the two shows together I'm pretty sure the internet would literally explode.
Earl McGraw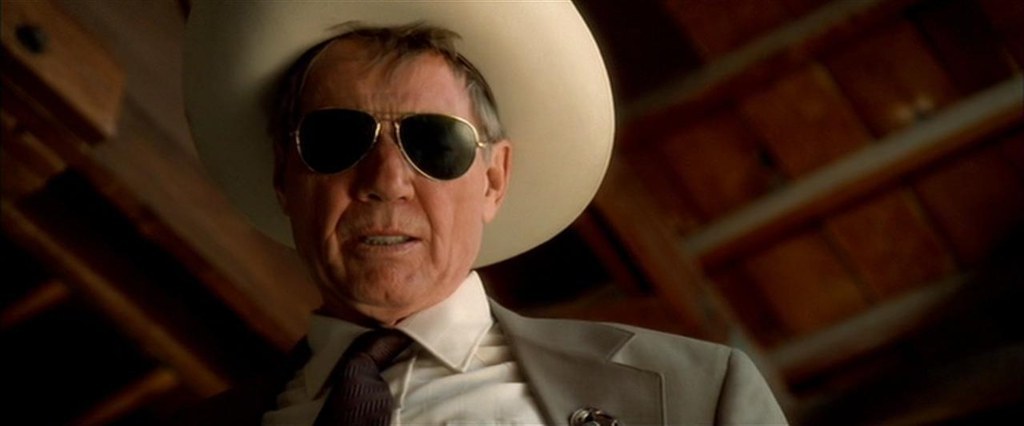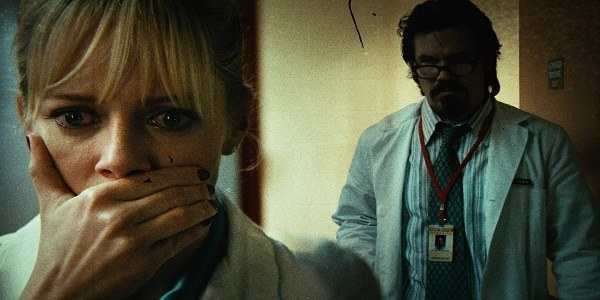 The Dr's Block above make for an important role in both "Death Proof" and "Planet Terror". And spoilers it turns out the kindly lady Block is a daughter of none other than Sheriff/Ranger Earl McGraw.
Both spoilers McGraw and William Block end up shuffling off this mortal coil in both equally brutal ways, but this still leaves Dakota to tie in some more films for us in the future.
All we need now is "Kill Bill"'s Beatrix Kiddo and "Planet Terror"'s Cherry Darling to merge in a film and have a katana versus leg gun fight and we can all die happy. And if that happens, I want a producers credit for the idea Tarantino!
This post was created by a member of BuzzFeed Community, where anyone can post awesome lists and creations.
Learn more
or
post your buzz!