1.
Every morning starts like this...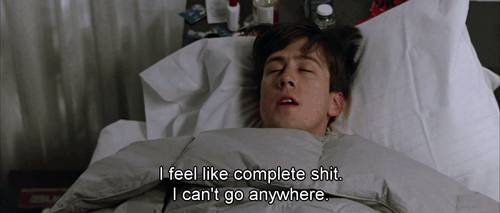 2.
You think you might look like this when you sneeze...
But you actually look like this...
3.
When you're sick all you want is your mom to take care of you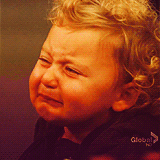 5.
Flu season lasts from October to March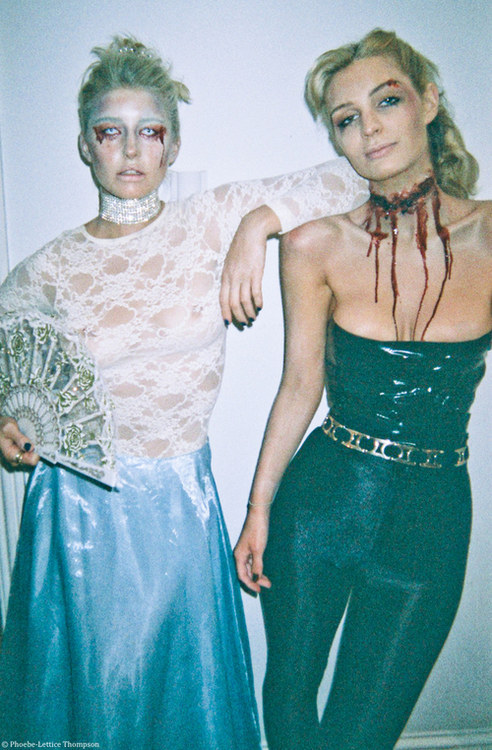 6.
Or maybe have to spend Christmas alone in your PJs...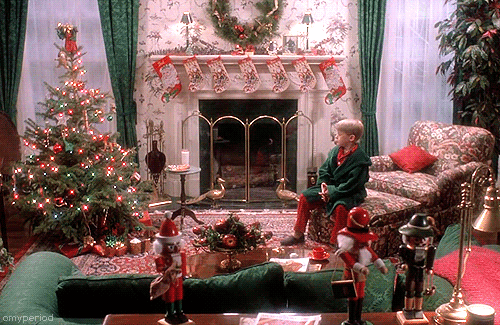 7.
Sounds like fun to pop bottles on NYE, right?
Or maybe no...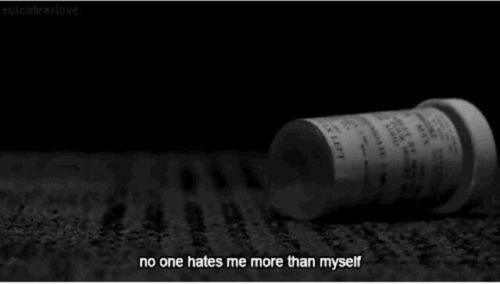 8.
The only strutting on Superbowl Sunday you'll be doing is toward the bathroom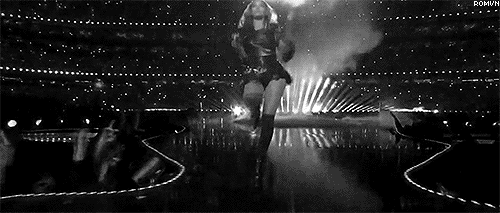 Not so much like this...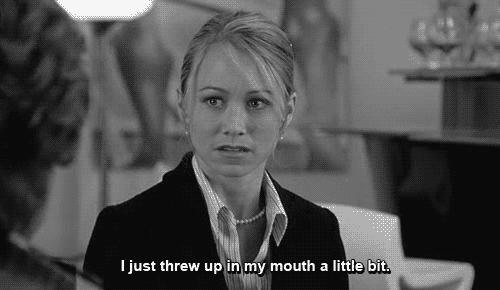 9.
So basically, while everyone's having fun you're deathly ill....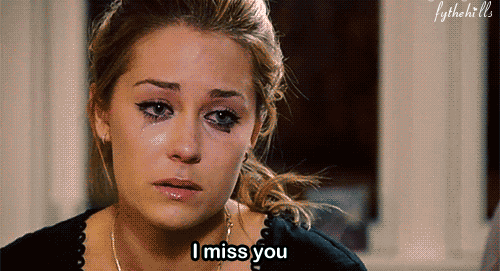 10.
...And you'll be kicking yourself for how easily avoidable all of that was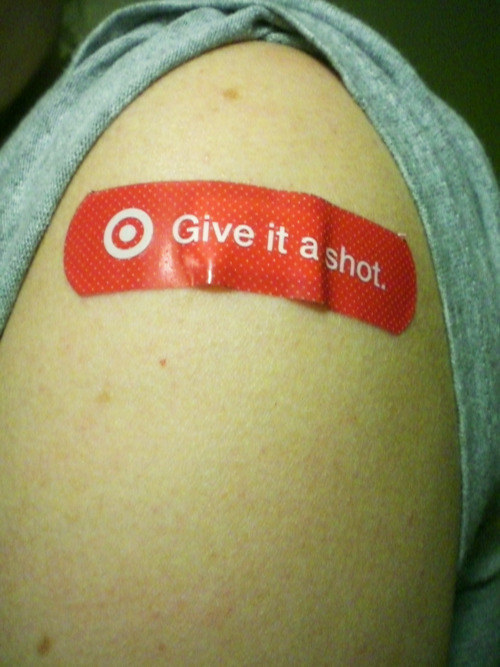 This post was created by a member of BuzzFeed Community, where anyone can post awesome lists and creations.
Learn more
or
post your buzz!