1.
The Scumbag Detox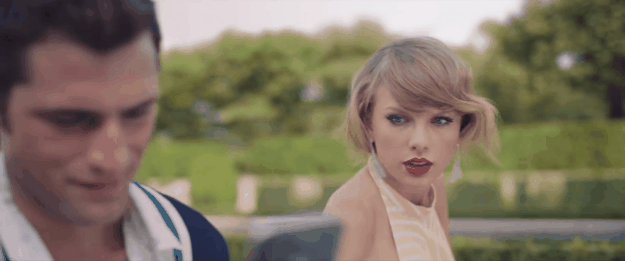 2.
The "I'm On My Way!" When You Actually Haven't Left And Probably Won't For Another 45 Minutes Detox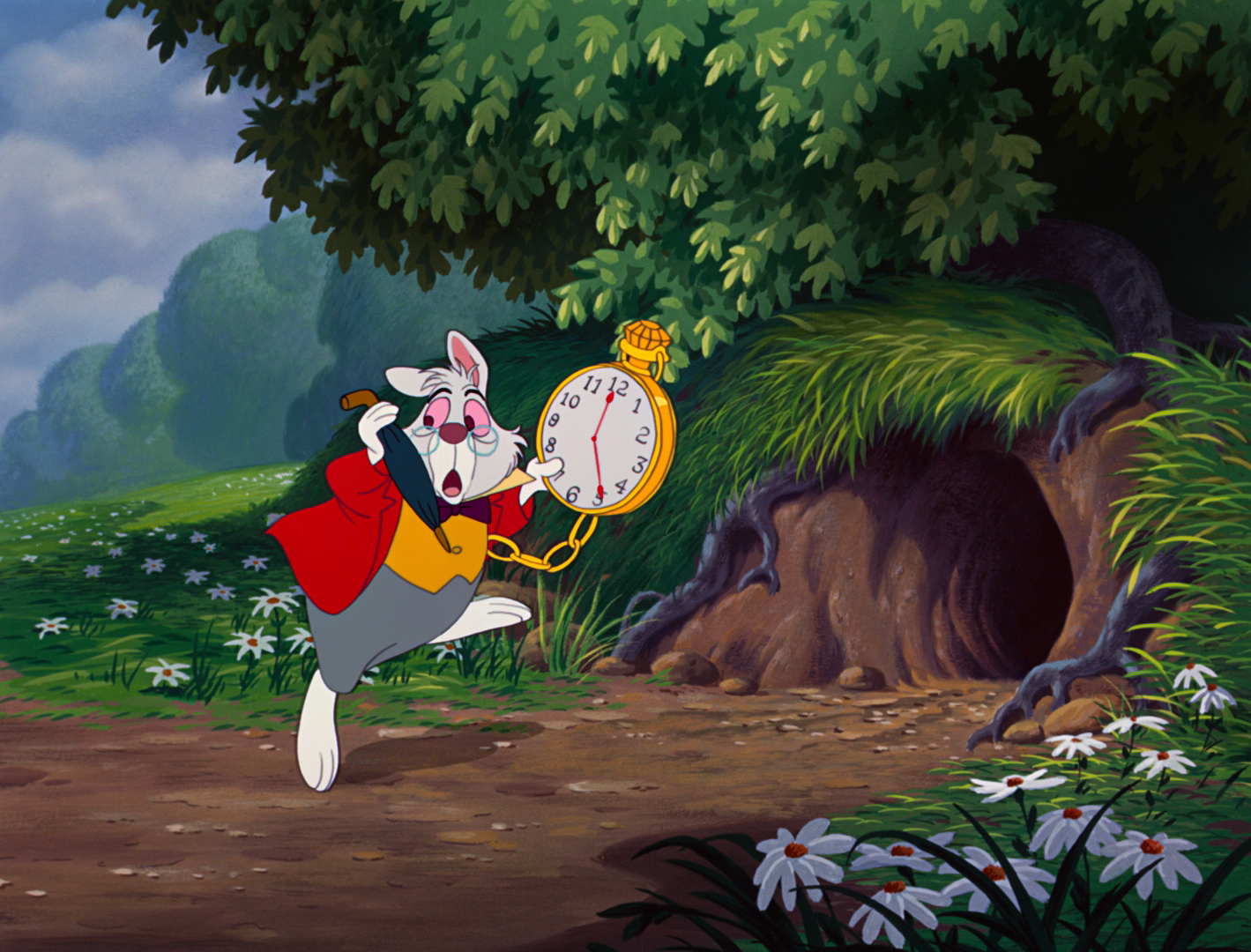 3.
The Forgetting Everything You Need To Do Because You Never Write Anything Down Detox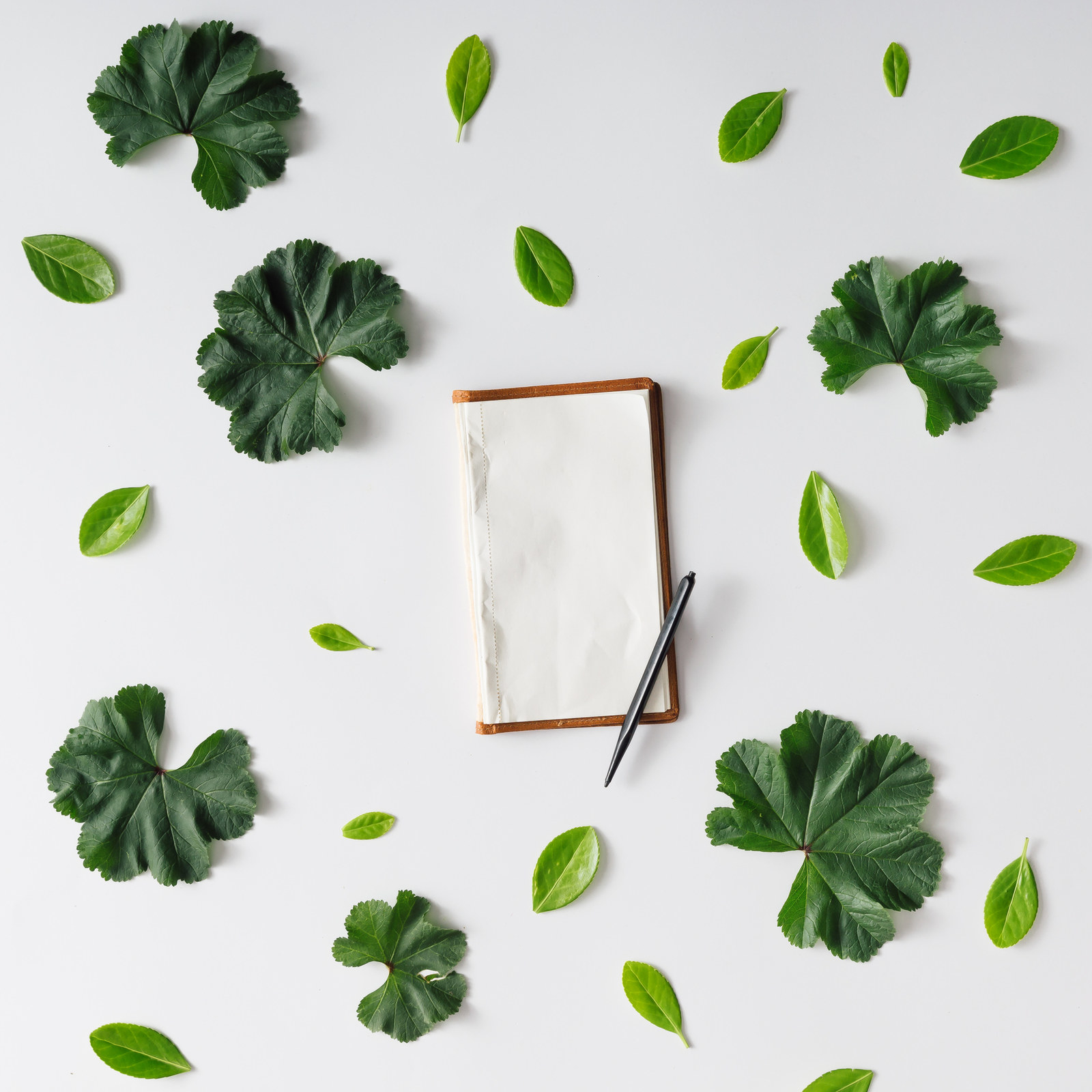 4.
The Raggedy-Ass Underwear Detox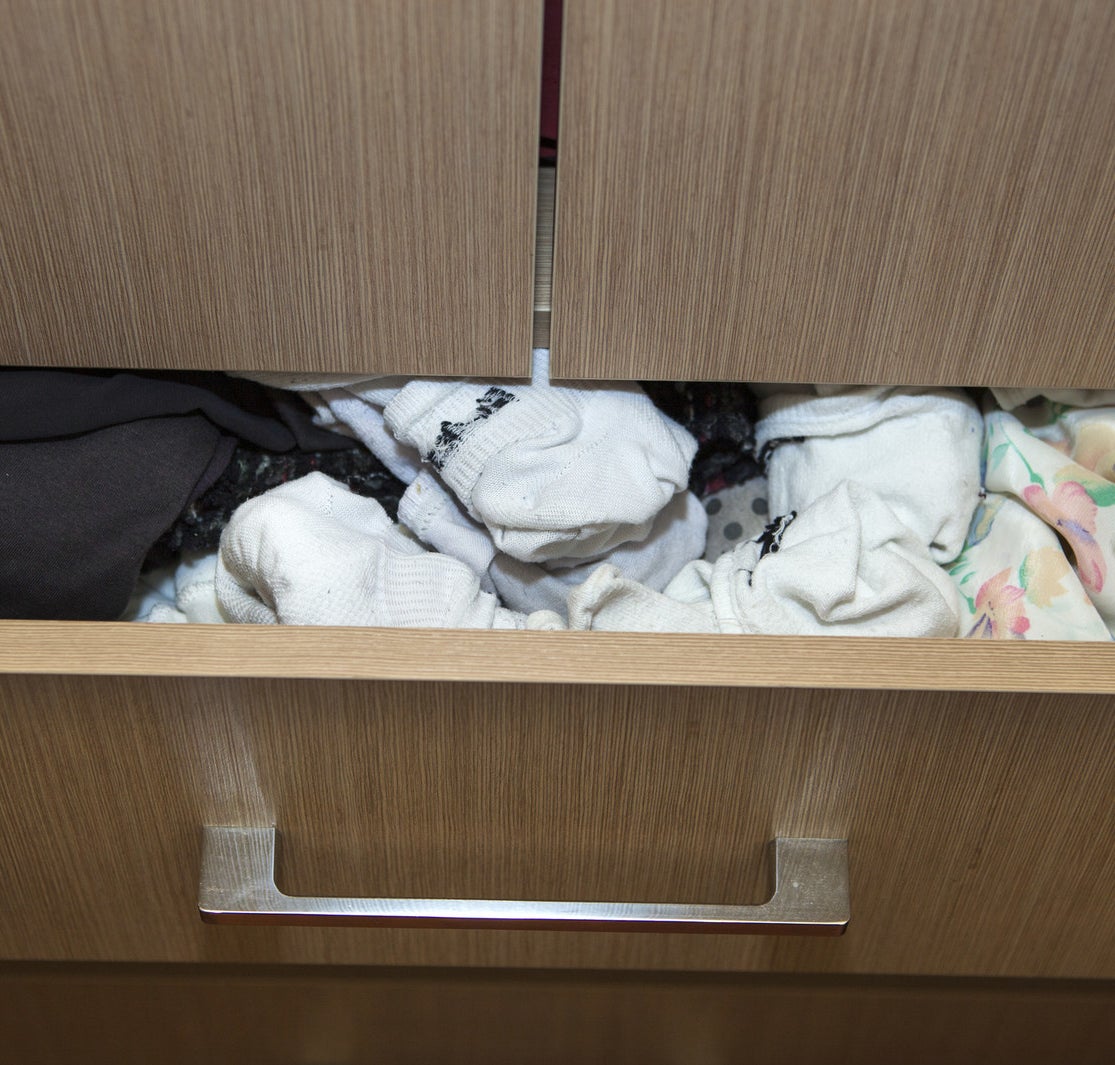 5.
The Never Talking To Friends IRL Detox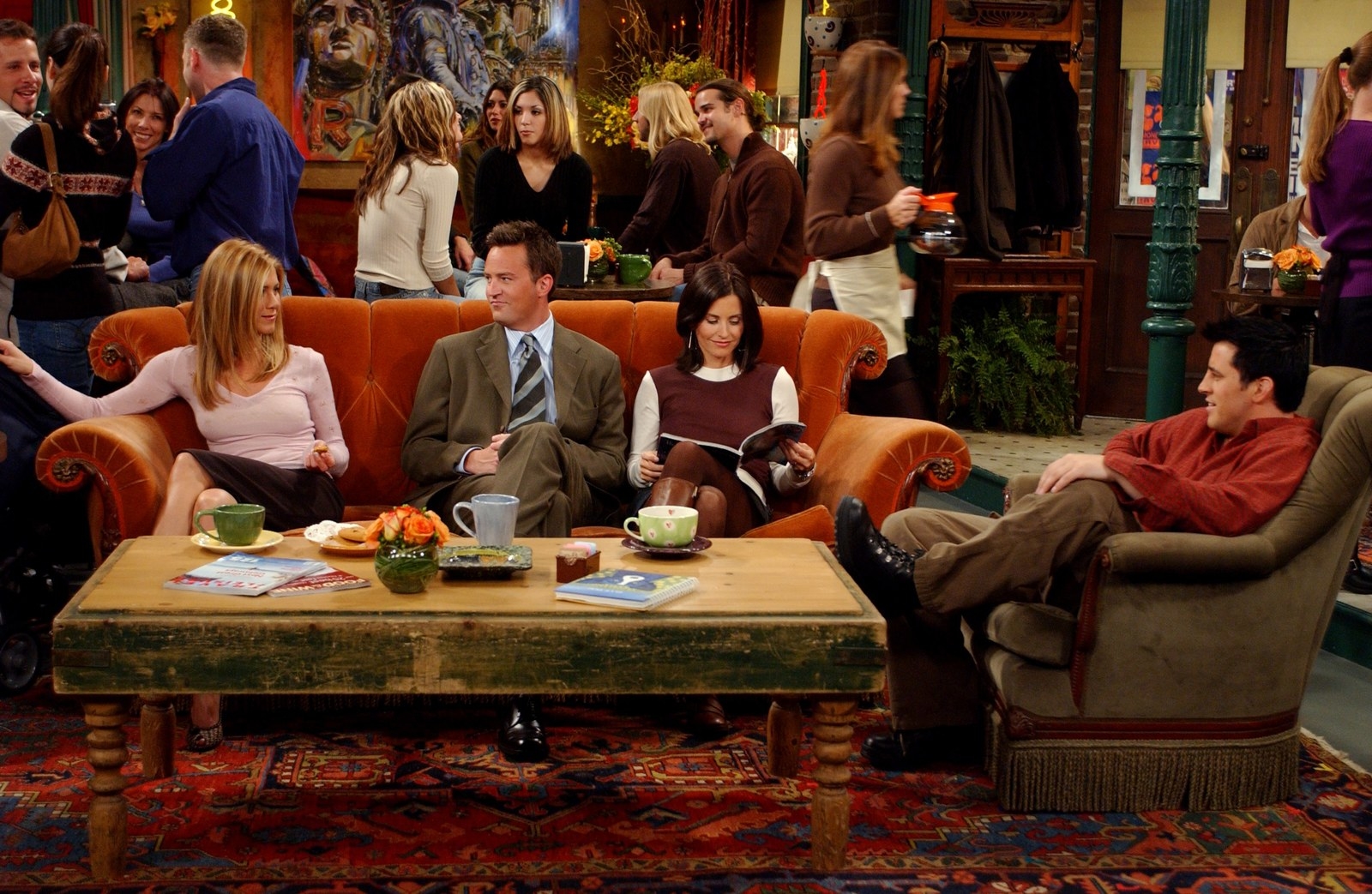 6.
The Let Me Just Check One Last Thing On My Phone Then You'll Have My Full Attention Detox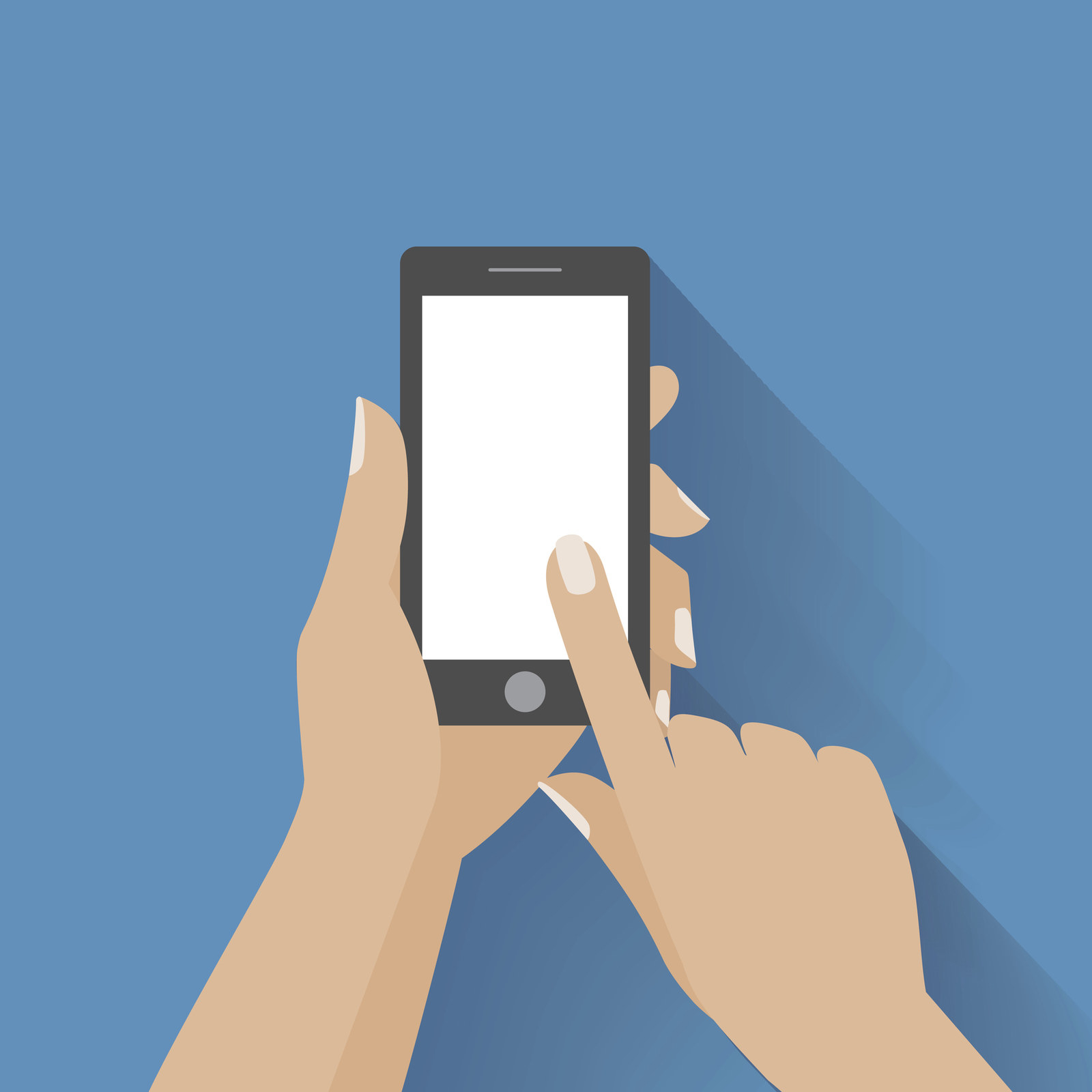 7.
The Fridge Full Of Take-Out Containers From God Knows When Detox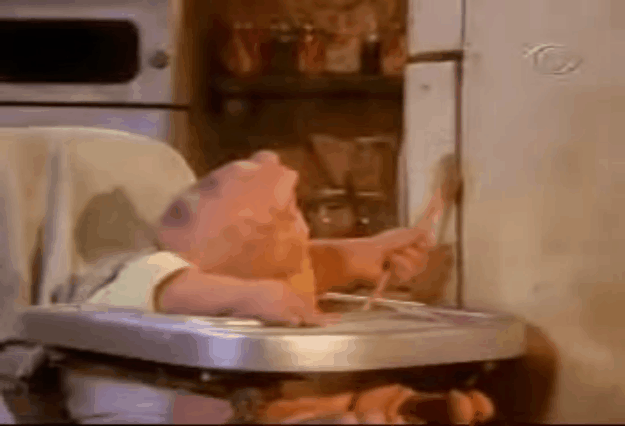 8.
The Why Am I Friends With This Person On Facebook Detox
9.
The I Know It's Around Here Somewhere But I Definitely Have No Idea Where Exactly Detox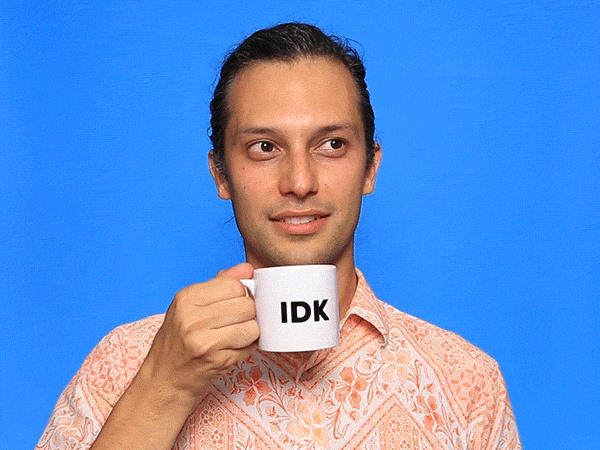 10.
The Eating Crap Because You're Too Lazy To Cook Detox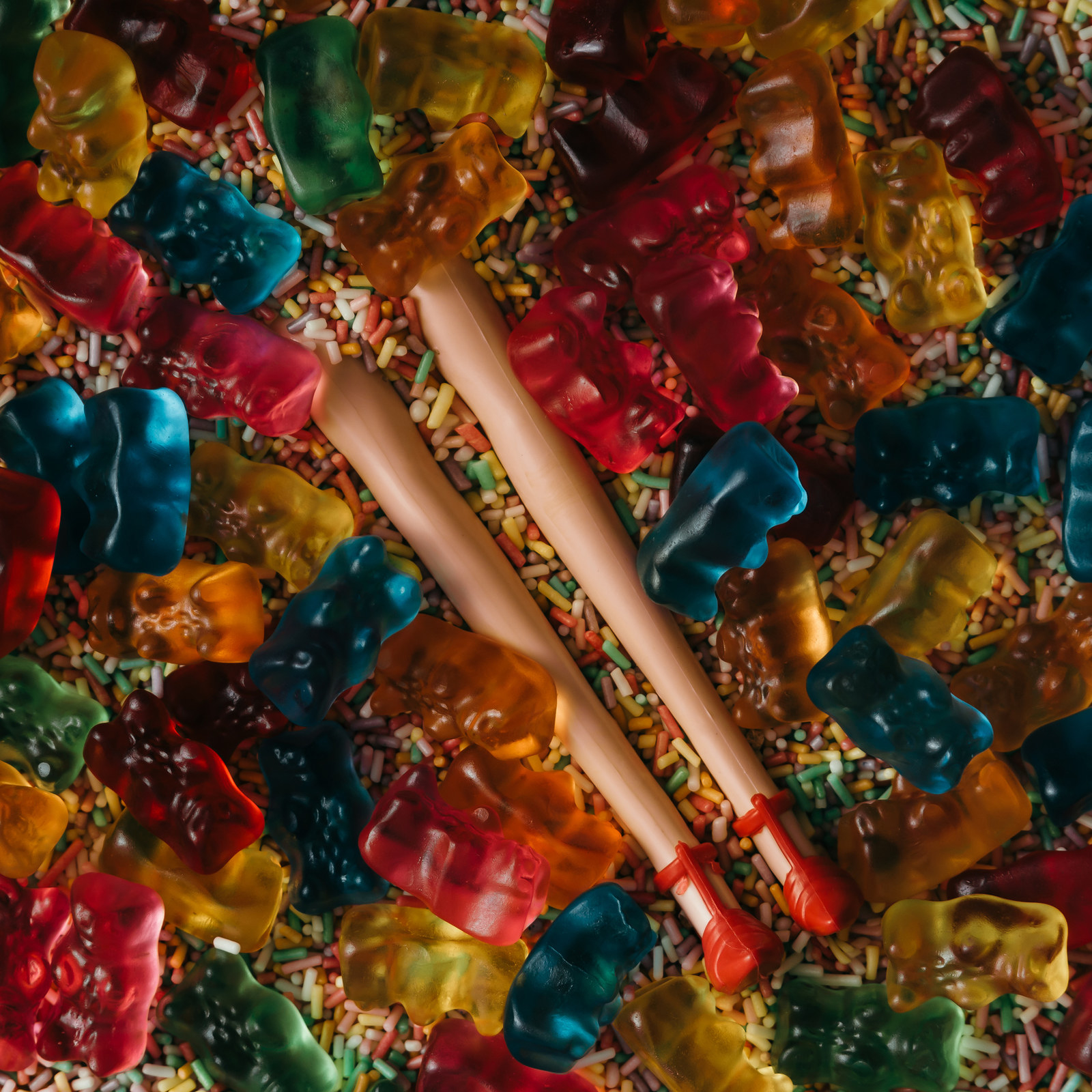 11.
The No Storage On Your Phone Detox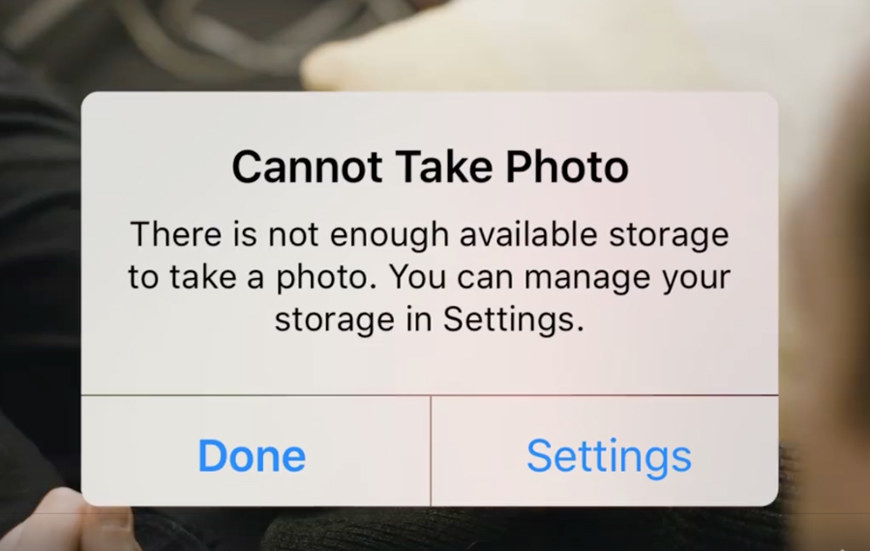 12.
The Cancelling Plans At The Last Second Even Though You Never Had Any Intention Of Going Detox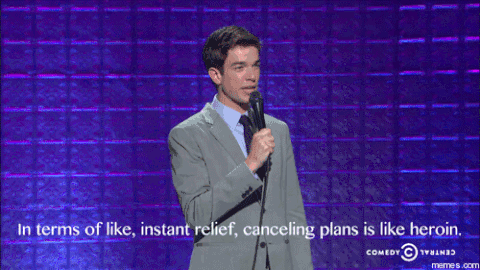 13.
The Closet Full Of Shoes And Clothes You'll Never Wear Detox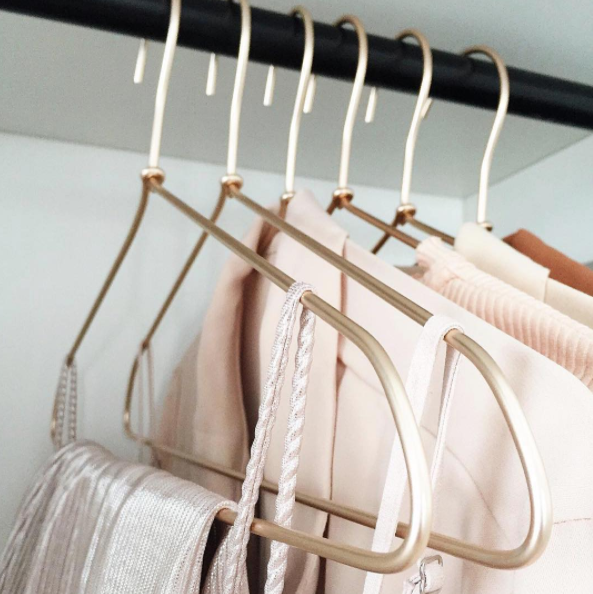 14.
The Saying Bad Shit About Other People Instead Of Resolving Problems Like An Adult Detox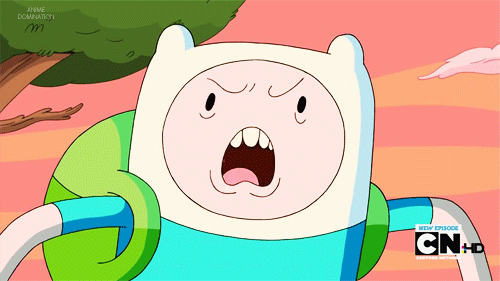 15.
The Brushing Poorly And Never Flossing Detox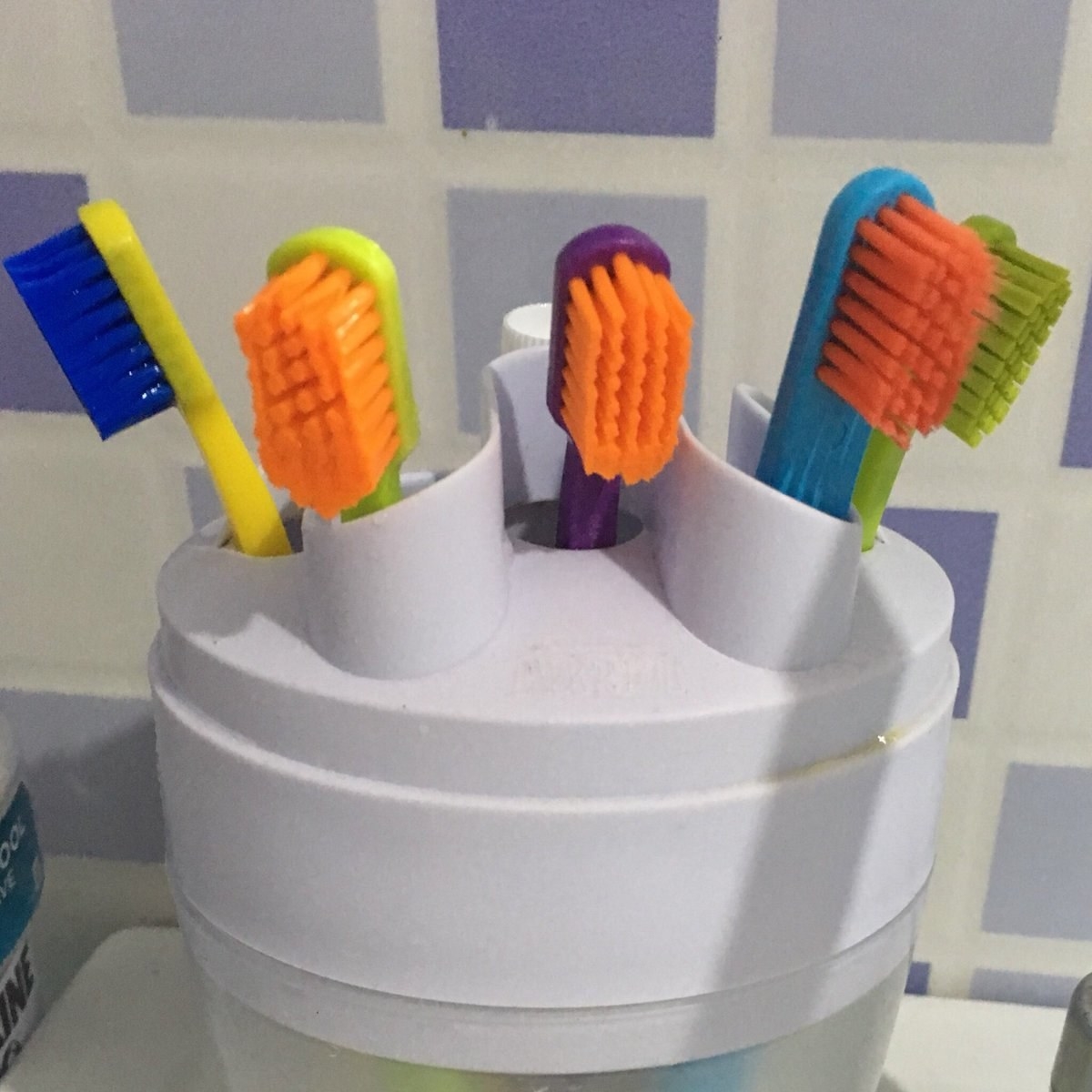 16.
The Not Knowing What's Going On In Your Bank Account Detox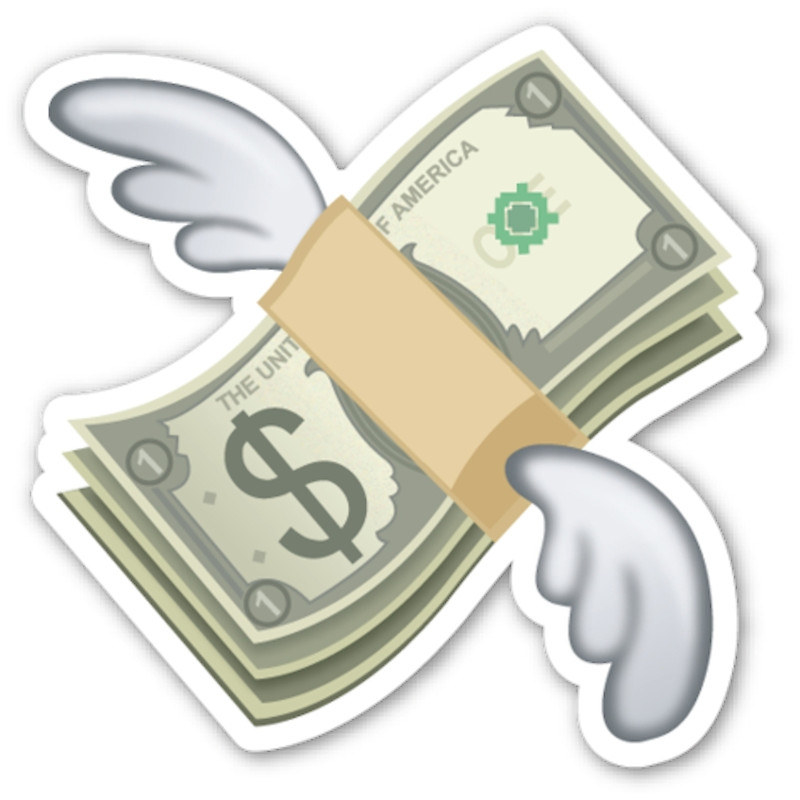 17.
The Paying For The Gym Every Month And Never Going Detox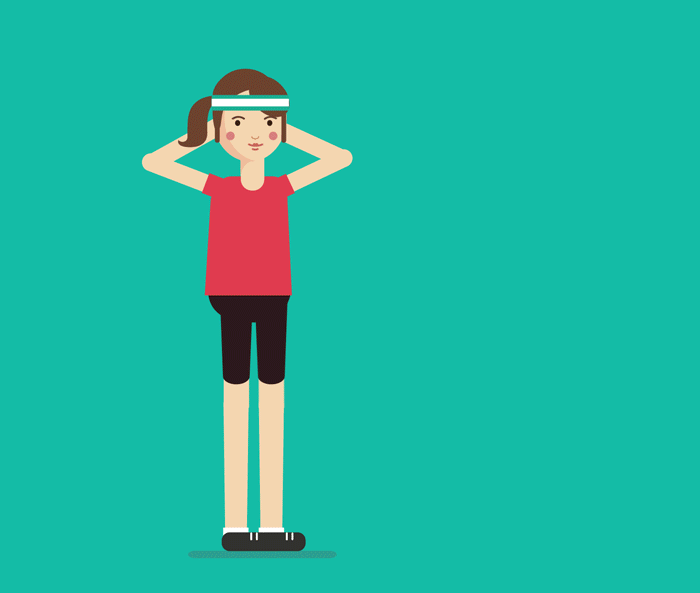 18.
The Not Caring At All About Yourself Detox