As an awkward human myself, I have done a fair amount of research on 'how not to be awkward'. (And according to Google's search results, so has over 152,000,000 other awkward souls.)
That being said, I have decided that every single person is a little awkward in his or her own way. We all have traits and characteristics that can lead to an awkward situation; some of us just take those traits a bit further than others.
Here are some examples of how our human traits make us all awkward:
1. We Don't Always Think Before We Speak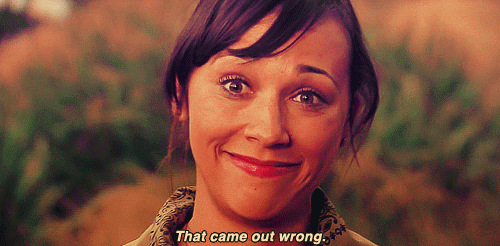 2. We Are Forgetful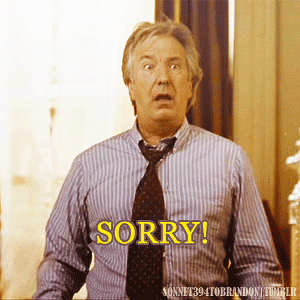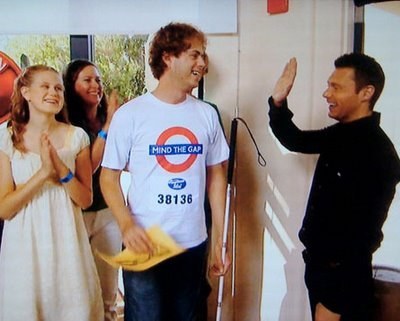 3. We Judge A Book By It's Cover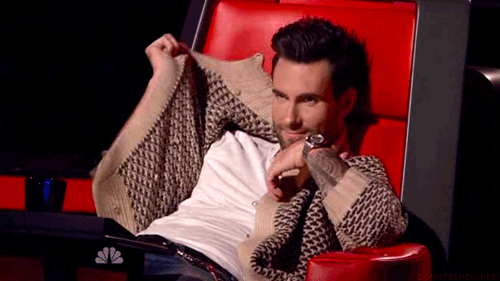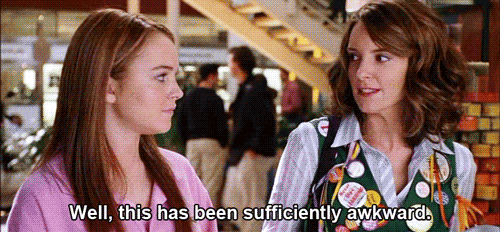 This post was created by a member of BuzzFeed Community, where anyone can post awesome lists and creations.
Learn more
or
post your buzz!