So some time has passed since high school, and we deeeeeeffinitely struggled a bit to get our old dresses on: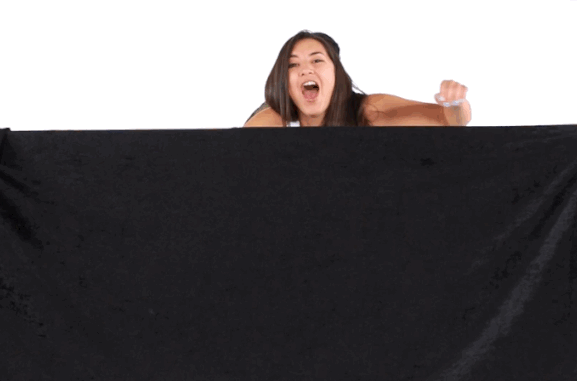 But when we finally got to see our beautiful dresses from the past revealed...
...Chantel had mixed feelings about her 2009 prom look (with cleavage-hiding lace insert sewn in):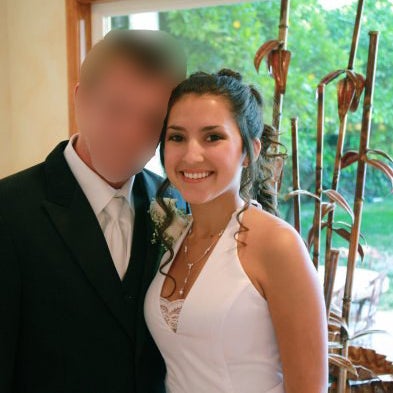 "Oh my god, I forgot about this brooch."
Safiya was definitely still into her 2009 prom look: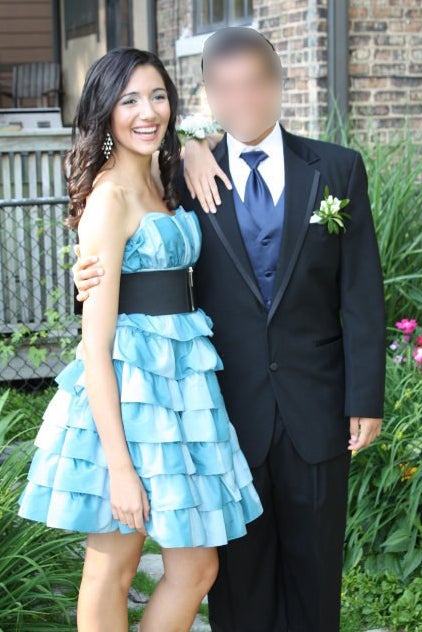 "I remember that I was wearing matching eye shadow to my dress... which I now regret."
Candace was still in love with her 2010 prom dress: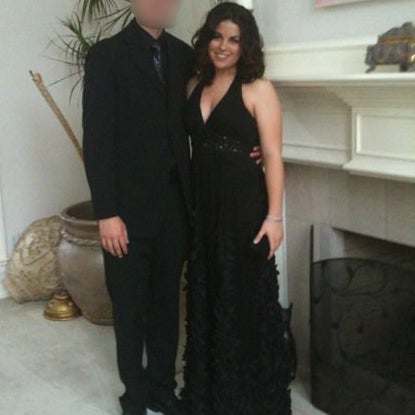 "I'm a little surprised my mom let me show this much cleave ... for like, a 17-year-old."
While 2016 Freddie was a little worried for 2008 Freddie's prom underboob: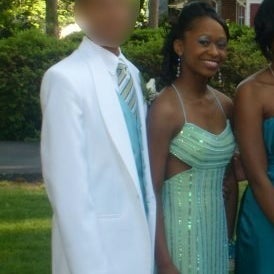 "Half of my boob is falling out the bottom of this dress, so I'm hoping my boobs have just grown since then."
Jen admitted that she still thought her 2011 prom dress was pretty cute:
"[But] I feel like ... just one bad movement away from boob exposure."
Kristin's prom look from 2000 was still something she was pretty into, even though it was now waaaaay too small: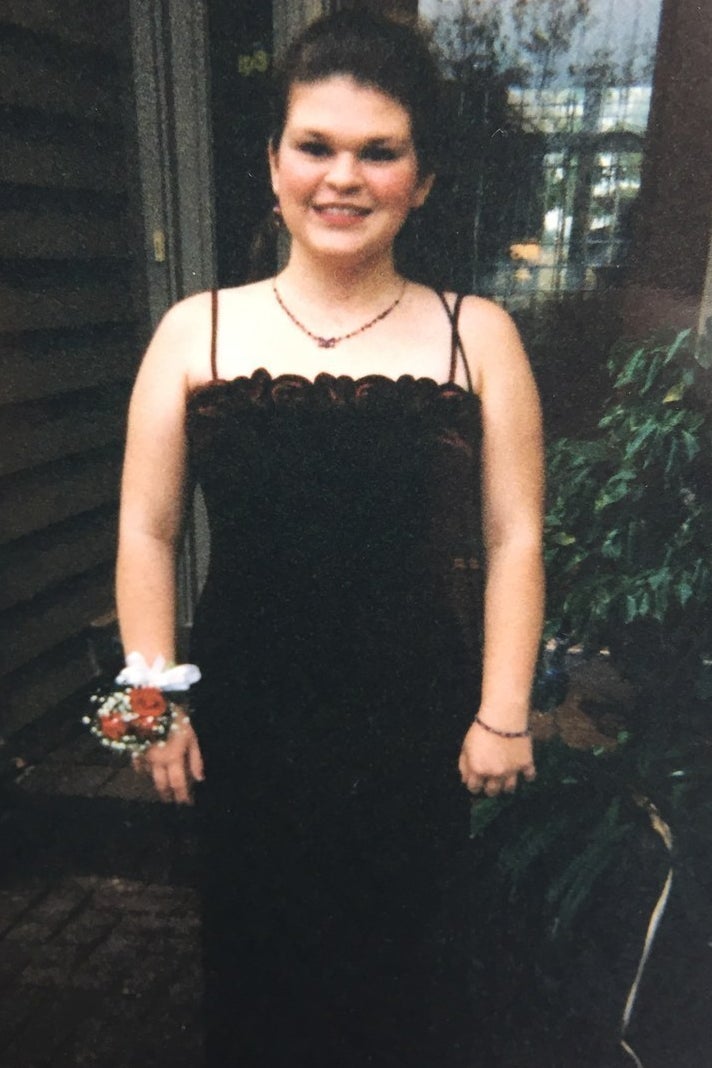 "As long as no one looks at me from the side or the back, I feel pretty good."
So overall, we were still ~pretty pleased~ with our excellent high school prom taste: