1.
We somewhat get to experience all four seasons.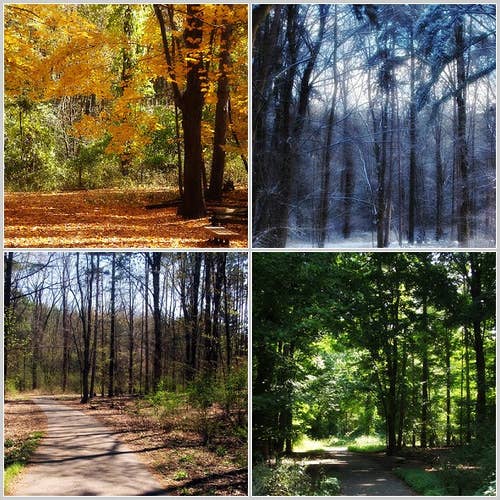 2.
Sometimes all in one day.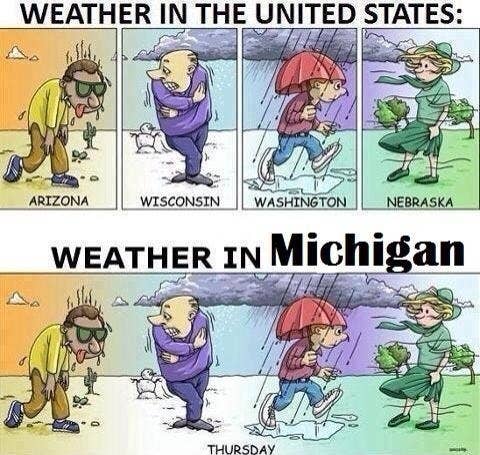 3.
We're pretty much the most recognizable state on the U.S. map.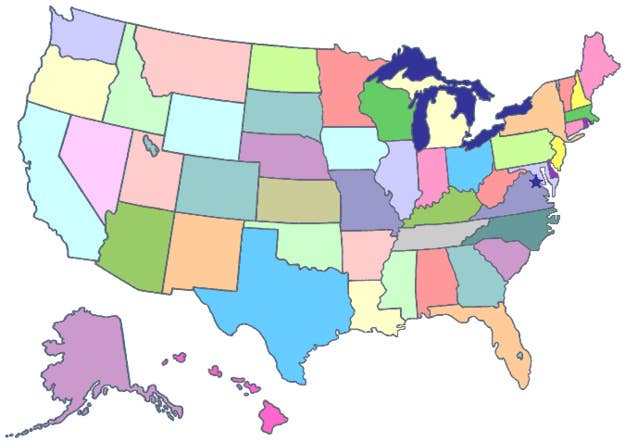 4.
Speaking of being mitten-shaped, we get to flawlessly use our own hands as a map.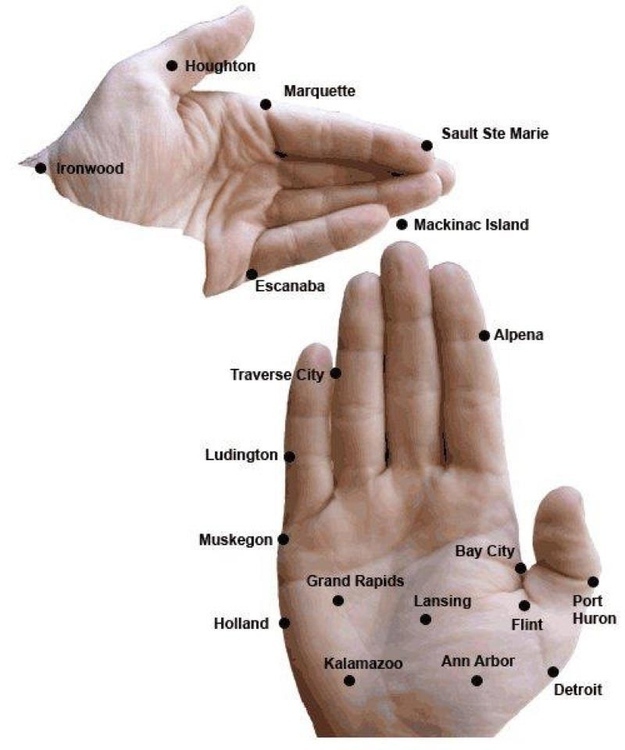 5.
Standing on top of a sand dune is one of the most beautiful landscapes you could ever see.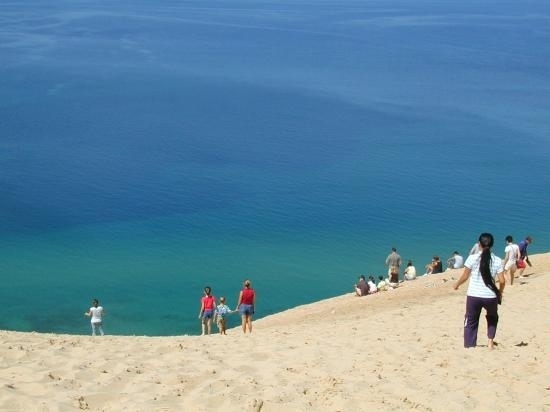 6.
Because this is your view. Welcome to Lake Michigan!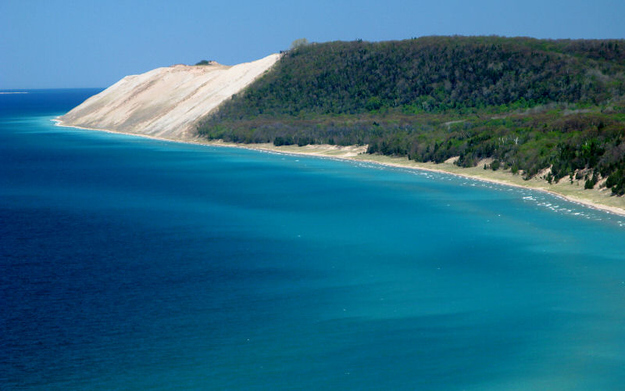 7.
And, hey, if you're not feeling Lake Michigan then no worries; you have three other Great Lakes to choose from.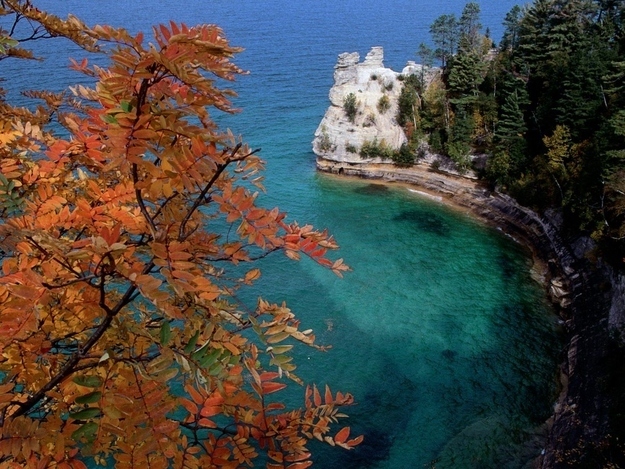 8.
Michigan is also great for people who like to ski and snowboard.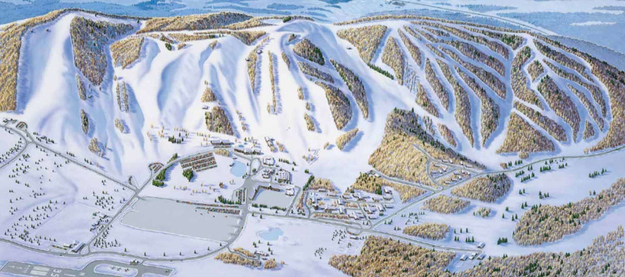 9.
Love the outdoors? Perfect.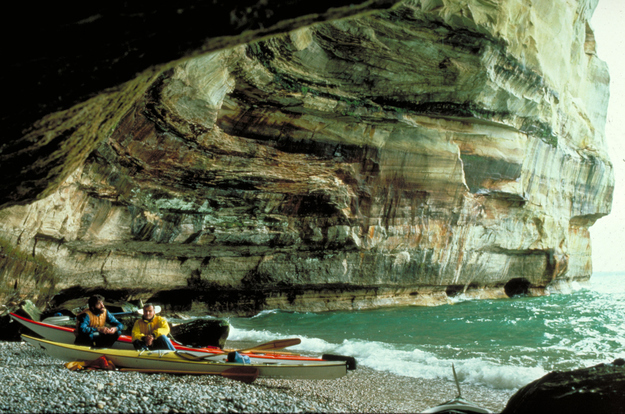 10.
Sunbathing in the summer is totally acceptable, despite what the temperature says.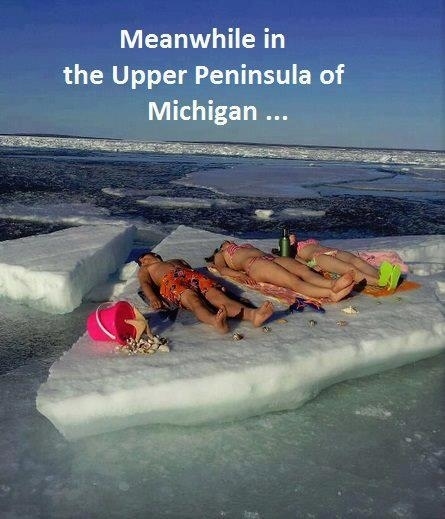 11.
We're home to world famous fried chicken.
12.
And fudge.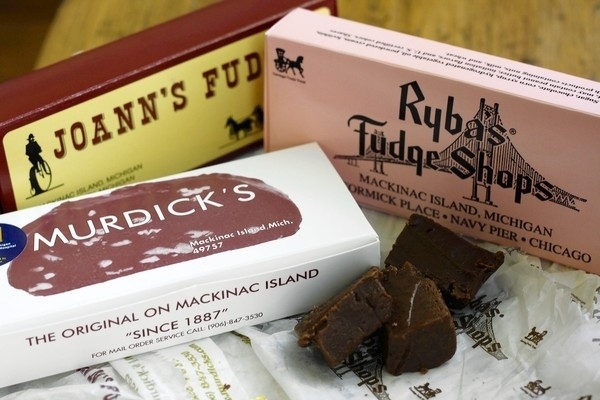 13.
You get 10 cents for recycling cans in Michigan, which is double than some other states.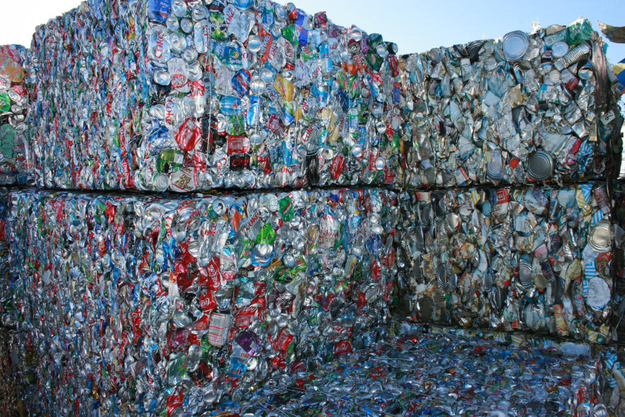 14.
We also have one of the longest bridges in the world.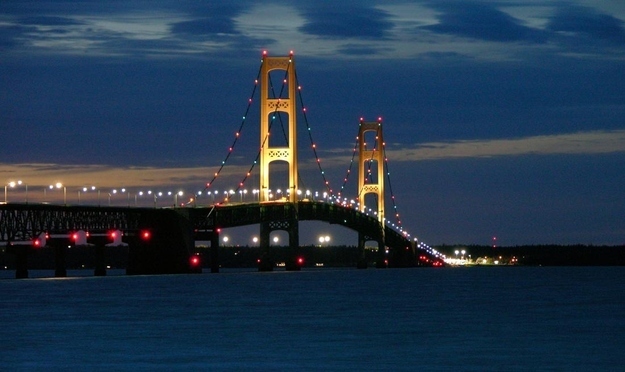 15.
And Michigan is probably home to your favorite cereal. Jealous? You should be.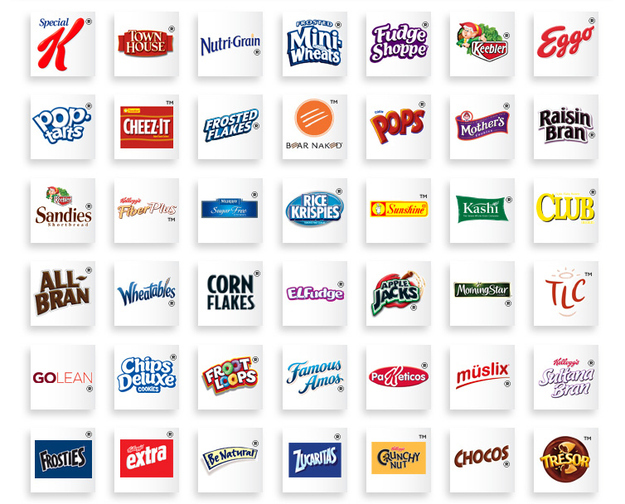 16.
We have an awesomely fishy hockey tradition, too.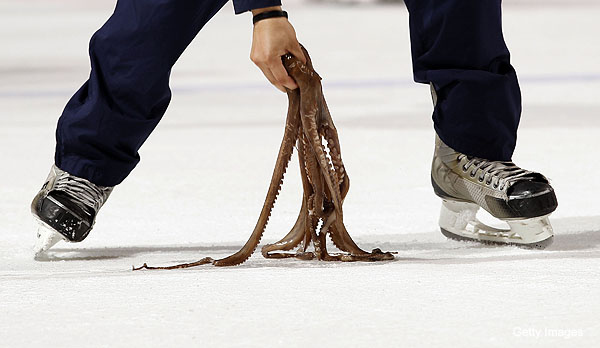 17.
Speaking of hockey: Go Red Wings!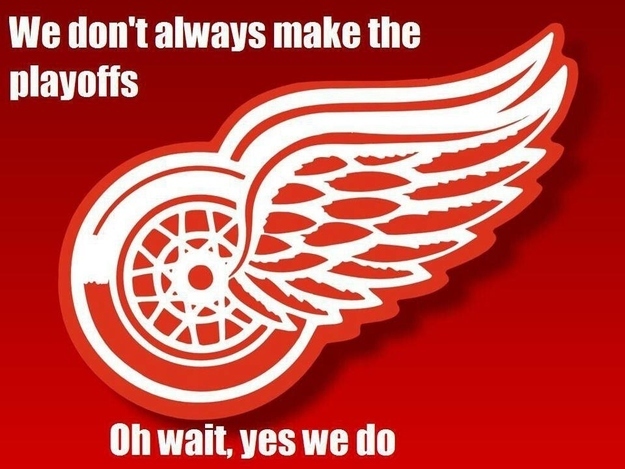 18.
Michigan's Adventure is the little sister theme park to Cedar Point, one of the best amusement parks in America.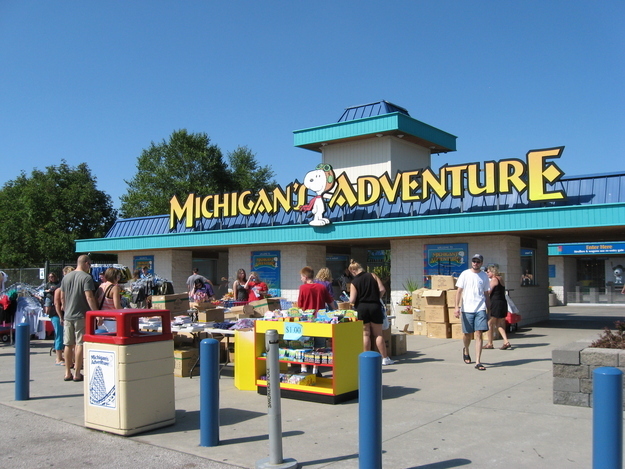 Exhibit A:
19.
Motown music originated here.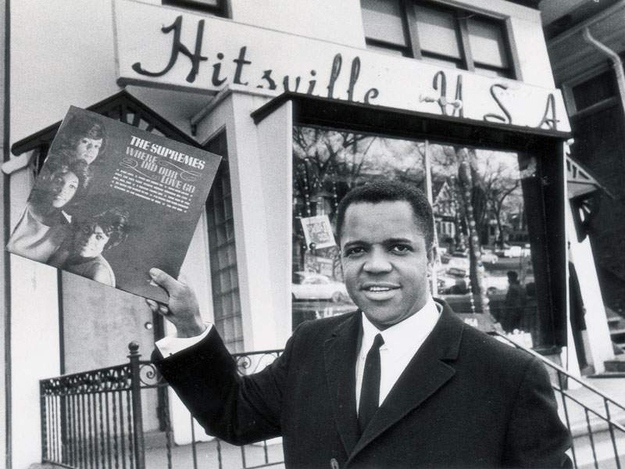 20.
Just a city boy, born and raised in...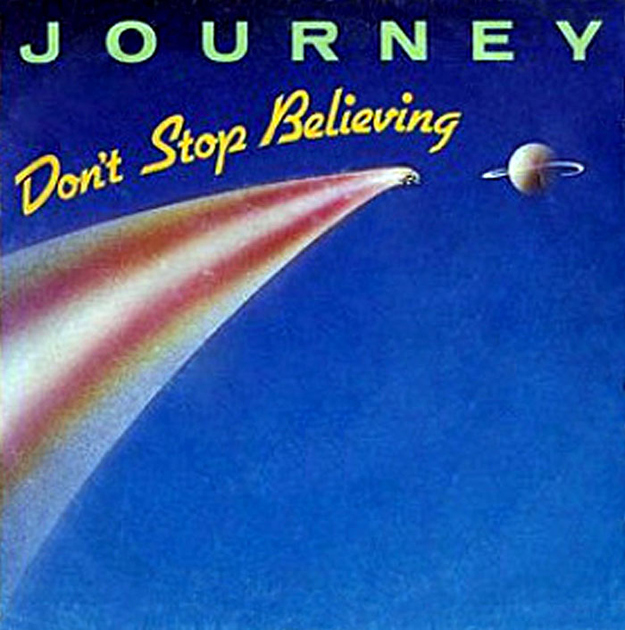 21.
Michigan has great universities.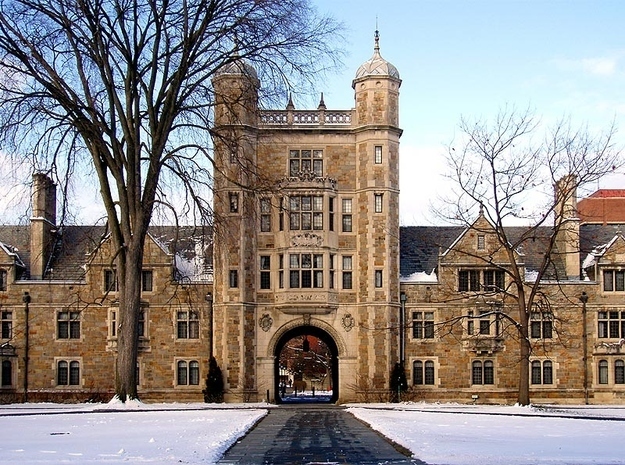 22.
And the Michigan vs. Michigan State argument is always fun to have.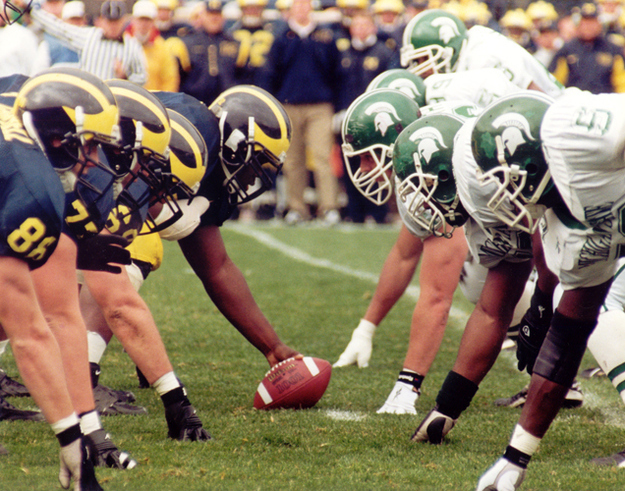 23.
Our football team is possibly the worst in the league, but at least the fans continue to stay pessimistically and optimistically dedicated.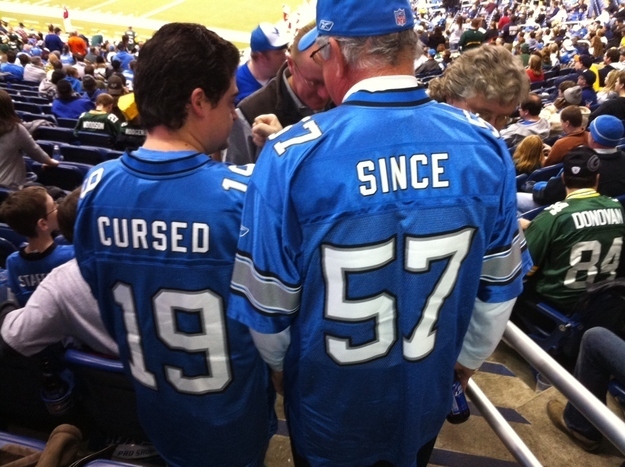 24.
Cherries.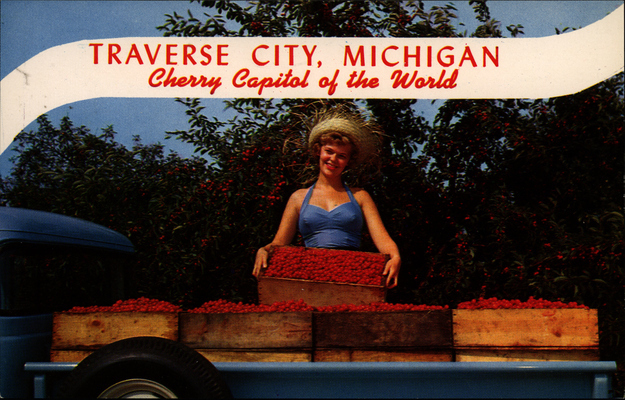 25.
Navigating the city is easy, so you probably won't get lost.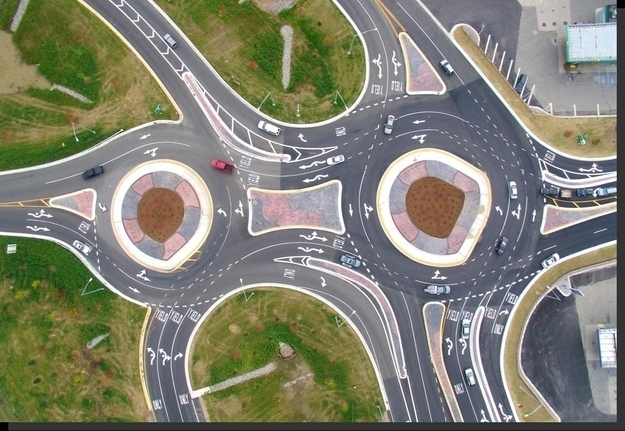 26.
If you've got a few hours to spare you could easily take a trip to Canada.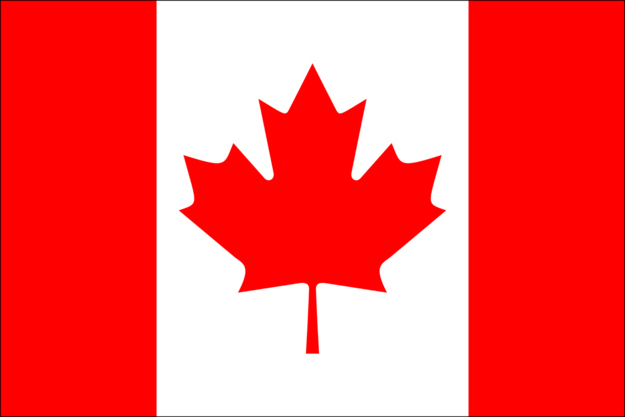 27.
If you don't like Ohio State, pretty much everyone in Michigan agrees with you.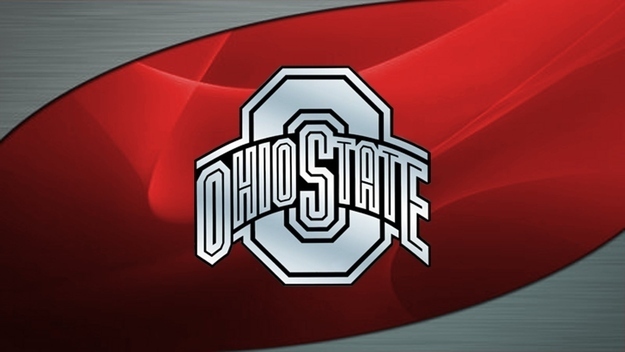 28.
You are offered the convenience of Michigan Lefts!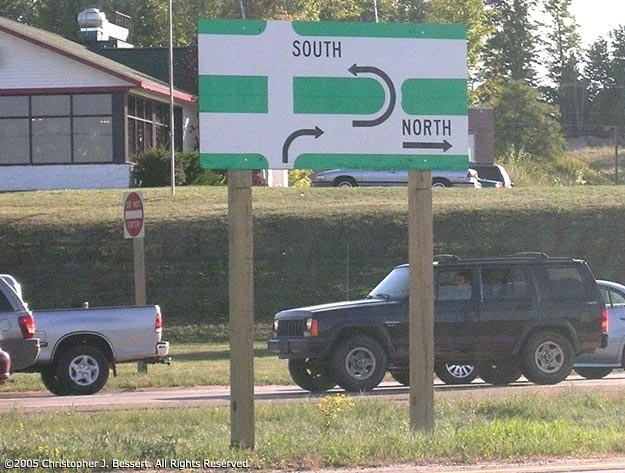 29.
Construction barrels are sort of the undocumented state flower (or bush, rather).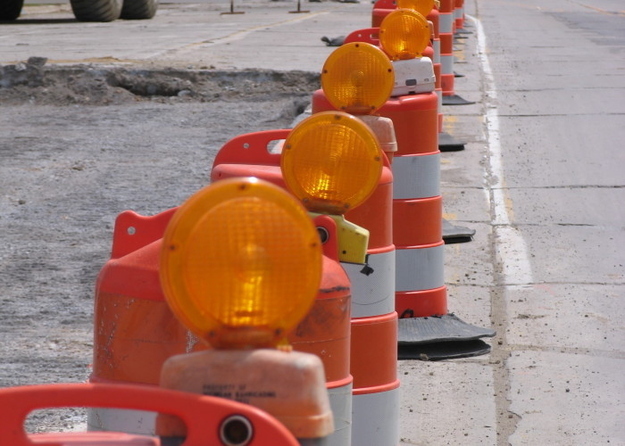 30.
Public school doesn't start until after Labor Day.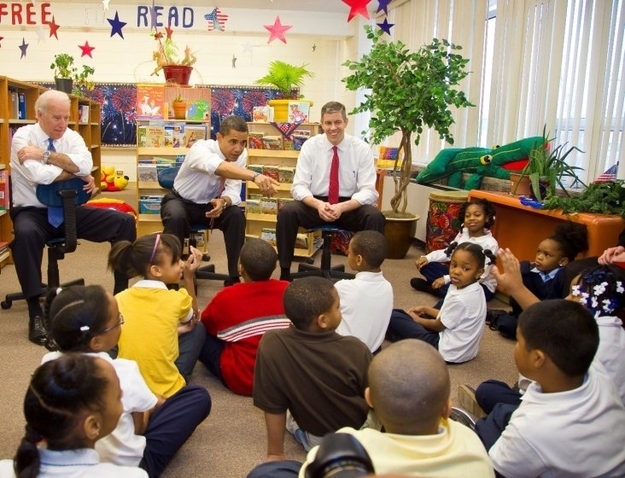 31.
Michigan is home to Meijer, Walmart's rival.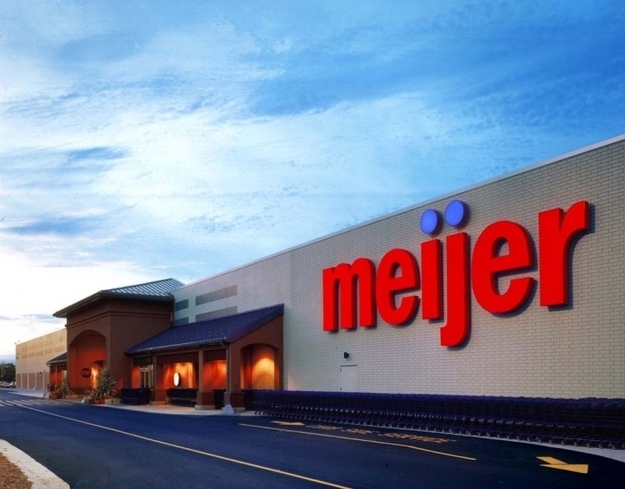 32.
And the biggest perk about living in Michigan is that it's fun to watch people's reactions when you say you're from Detroit.