5.
Sex Pistols
A mixed metaphor is one that leaps from one identification to a second identification inconsistent with the first. "I smell a rat […] but I'll nip him in the bud"—Irish politician Boyle Roche. This form is often used as a parody of metaphor itself: "If we can hit that bull's-eye then the rest of the dominoes will fall like a house of cards… Checkmate." — Futurama character Zapp Brannigan.
After considering options such as Le Bomb, Subterraneans, the Damned, Beyond, Teenage Novel, Kid Gladlove, and Crème de la Crème, they decided on Sex Pistols—a shortened form of the name they had apparently been working under informally. McLaren later explained that the name derived "from the idea of a pistol, a pin-​up, a young thing, a better-​looking assassin". Not given to modesty, false or otherwise, he added: "[I] launched the idea in the form of a band of kids who could be perceived as being bad."
4.
Young Marble Giants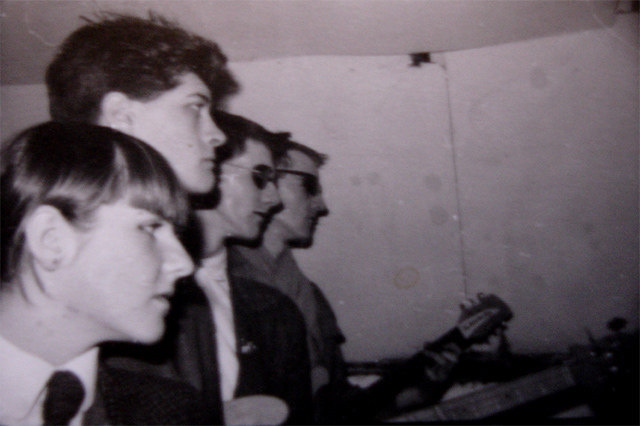 A dangling modifier (a specific case of which is the dangling participle) is an ambiguous grammatical construct, whereby a grammatical modifier could be misinterpreted as being associated with a word other than the one intended or with no particular word at all. For example, a writer may have meant to modify the subject, but word order makes the modifier seem to modify an object instead. Such ambiguities can lead to unintentional humor or difficulty in understanding a sentence in formal contexts.
What are "Young Marble Giants"?
While signed to UK independent record label, Rough Trade Records the YMGs released two EPs, Final Day and Testcard, and one acclaimed and very influential album, Colossal Youth (a reference to the Early Greek 'Kouroi' marble statues, from which the YMGs took the inspiration for their name.)
3.
Jefferson Airplane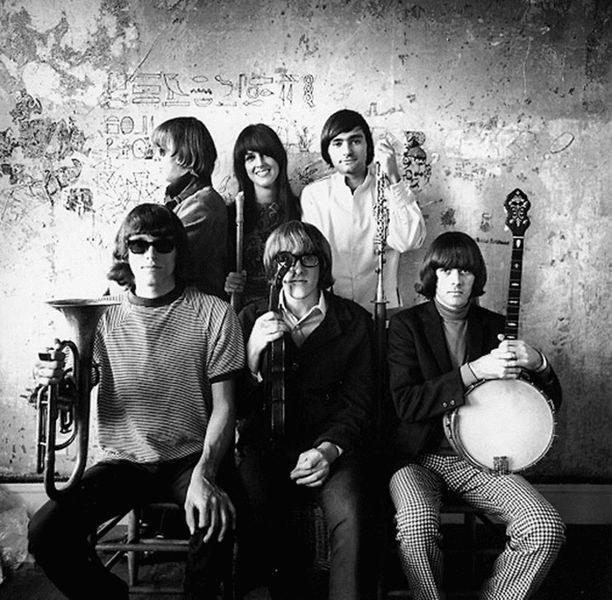 In grammar, a noun adjunct or attributive noun or noun (pre)modifier is an optional noun that modifies another noun; it is a noun functioning as a pre-modifier in a noun phrase. For example, in the phrase "chicken soup" the noun adjunct "chicken" modifies the noun "soup".
How does "Jefferson" modify "Airplane"?
"I had this friend [Talbot] in Berkeley who came up with funny names for people," explains Kaukonen. "His name for me was Blind Thomas Jefferson Airplane (for blues pioneer Blind Lemon Jefferson). When the guys were looking for band names and nobody could come up with something, I remember saying, 'You want a silly band name? I got a silly band name for you!'"
2.
The Who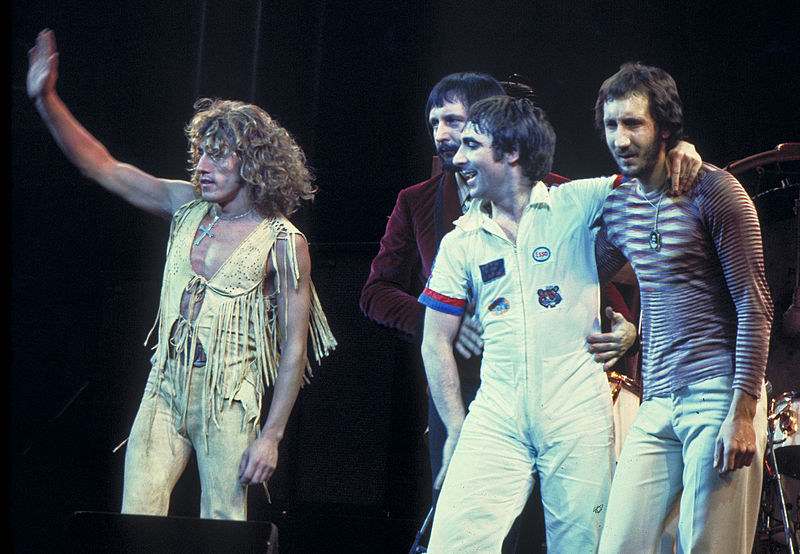 In February 1964, the Detours became aware of the group Johnny Devlin and the Detours and changed their name. Townshend and his room-mate Richard Barnes spent a night considering names, focusing on a theme of joke announcements, including "No One" and "the Group". Townshend preferred "the Hair", and Barnes liked "the Who" because it "had a pop punch".[18] Daltrey chose "the Who" the next morning.
1.
Creedence Clearwater Revival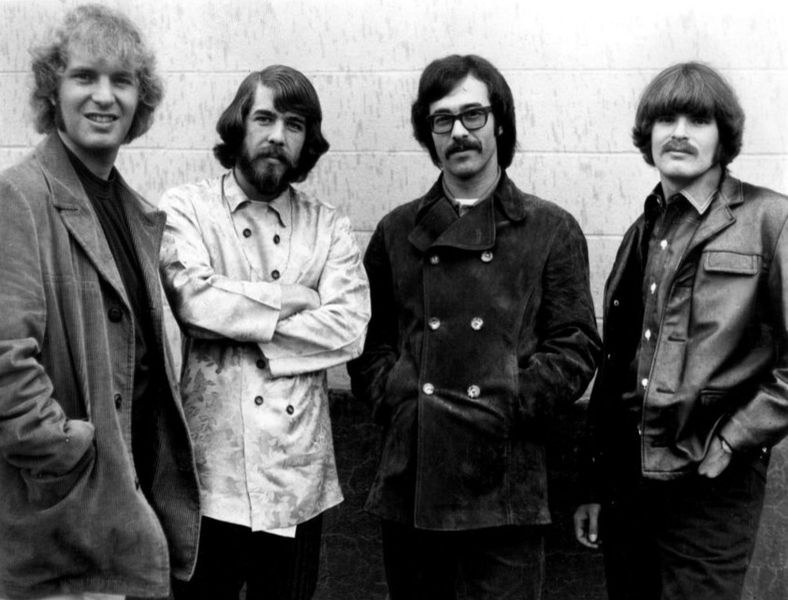 "Creedence Clear"—this conversation is over.
The name's three elements come from the following sources:1) Tom Fogerty's friend Credence Newball, whose name they changed to form the word creed (as in creed);2) a television commercial for Olympia beer ("clear water"); and3) the four members' renewed commitment to their band.Rejected contenders for the band's name included Muddy Rabbit, Gossamer Wump, and Creedence Nuball and the Ruby, but the last was the start that led to their finalized name.
This post was created by a member of BuzzFeed Community, where anyone can post awesome lists and creations.
Learn more
or
post your buzz!