Storm Desmond, which dropped a month's worth of rain over 24 hours, had a devastating aftermath.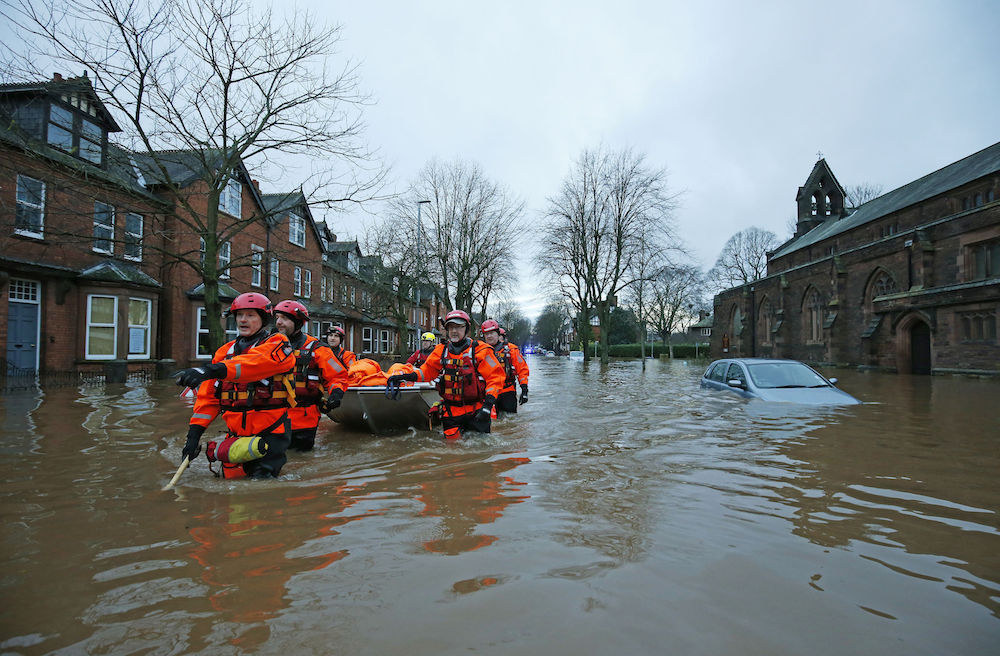 Thousands of families across Cumbria, north Wales, Yorkshire, and Northumbria were forced to leave their homes after heavy rain destroyed properties, power was cut to thousands of homes, and entire communities were cut off.
But this didn't extinguish the spirit of those affected, who found ways to help each other and even to have fun.
1.
Mark Cutter, landlord of the Robert Gillow pub in Lancaster, kept his pub open as a refuge for evacuated people throughout the night.
2.
Newborn James Noah Bibby was delivered 15 minutes after his family made it through the floods to hospital.
3.
Seventy-two-year-old Peter Clarkson went for a swim in his flooded kitchen in Kendal.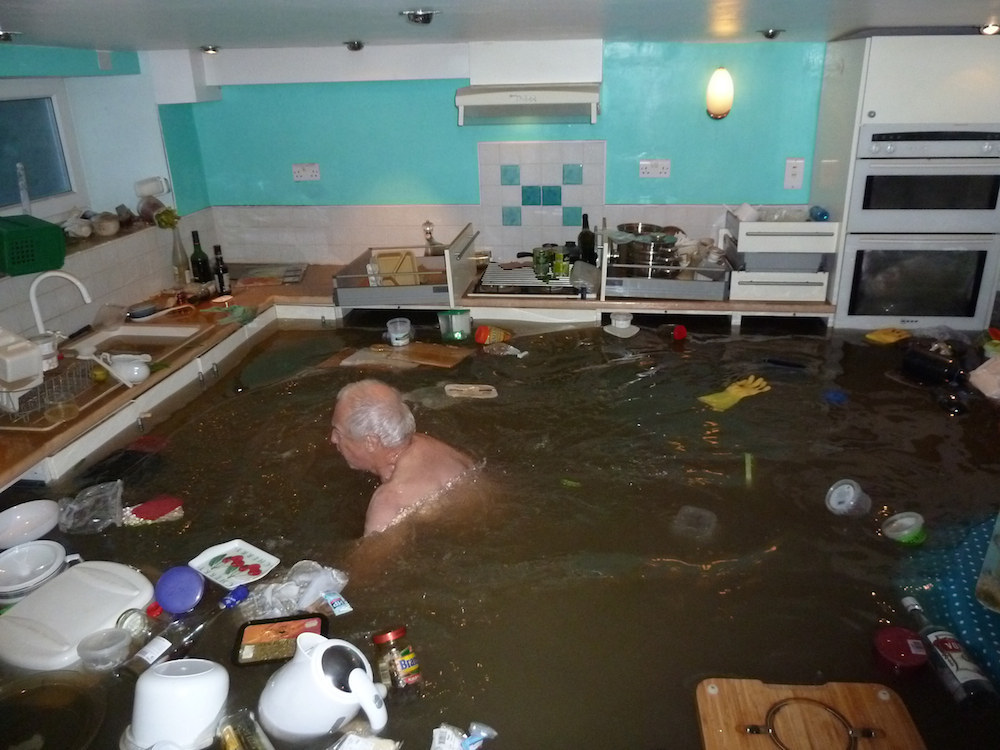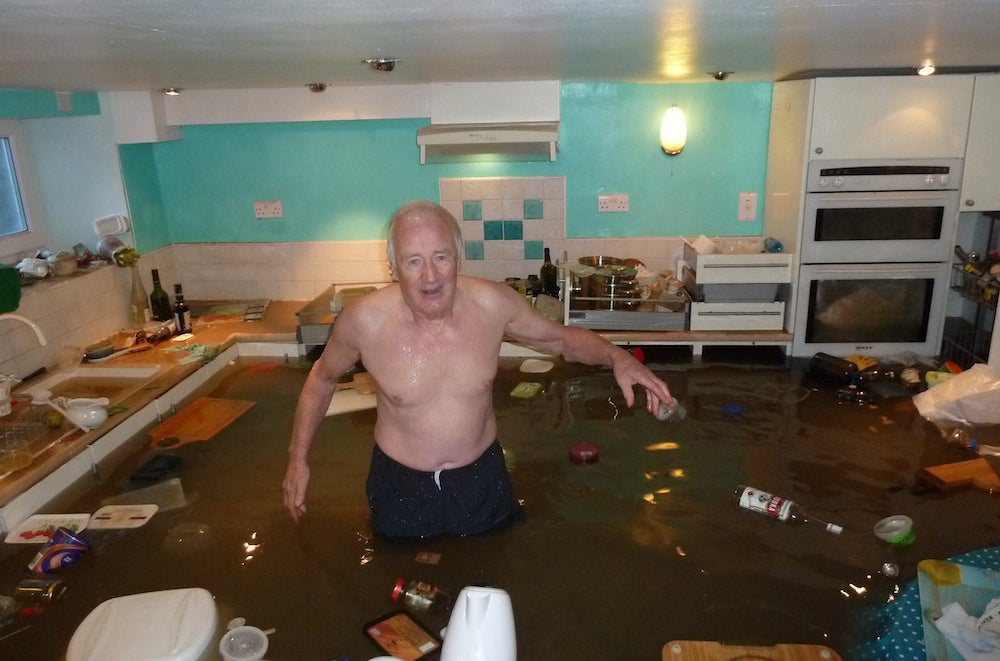 4.
Firefighters in Carlisle rescued people in fridges.
5.
After the Lake District town of Glenridding flooded, contractors working nearby came to dig out 500 yards of the beck in six hours, before the authorities got there.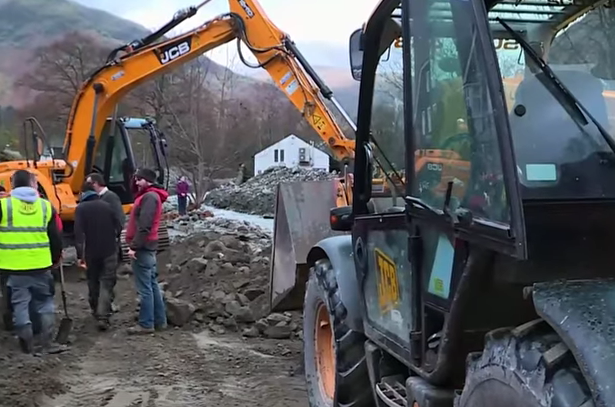 6.
The RSPCA rescued a dog called Ronnie from a flooded building.
7.
A donkey called Mike was rescued from a river in Ireland and then did this big grin.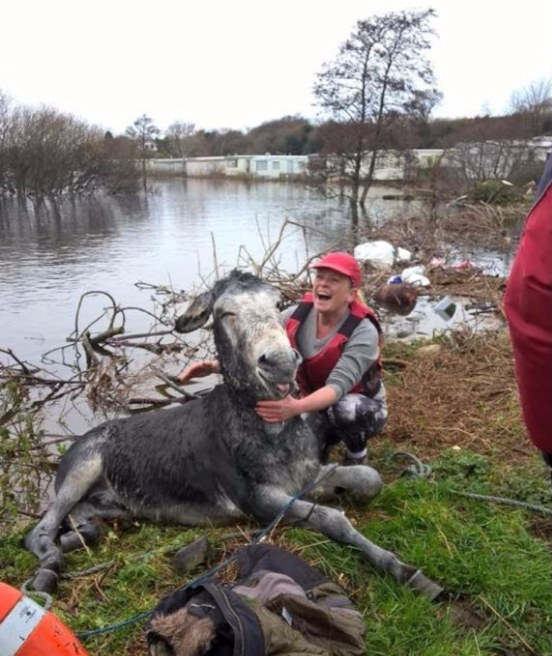 8.
And around 40 stranded sheep were rescued thanks to firefighters in Cumbria.
9.
This hotel in Grasmere was kept open to help people – apart from the pool room.
10.
This woman raised a smile as the RNLI and the army helped her on to a raft on a flooded street in Carlisle.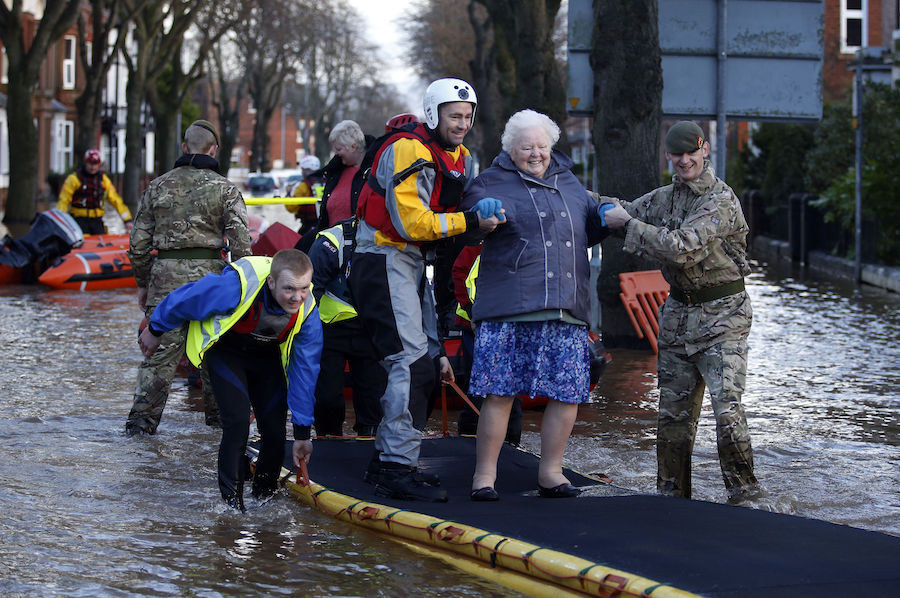 12.
When the road in Glenridding was ruined by floodwater, local people put it back together.
13.
Supermarkets including Asda, Morrison's, and Sainsbury's provided much needed supplies to a social housing group in Yorkshire.
David O'Caoimh, a 21-year-old professional wakeboarder, told BuzzFeed News that he and his friend Chris Hoey just wanted to make the most of a bad situation.
"I know often flooding is a bad thing, but we wanted to make the most of it, so we just decided to get in our wetsuits and go," he said.
15.
Hayley Caunce and Jamie Traynor, both 31, didn't let the floods put off their big day and tied the knot anyway.