This is Amanda Parker, a 22-year-old jewellery specialist from Milwaukee, Wisconsin. In her spare time she enjoys travelling and spending time with friends and family.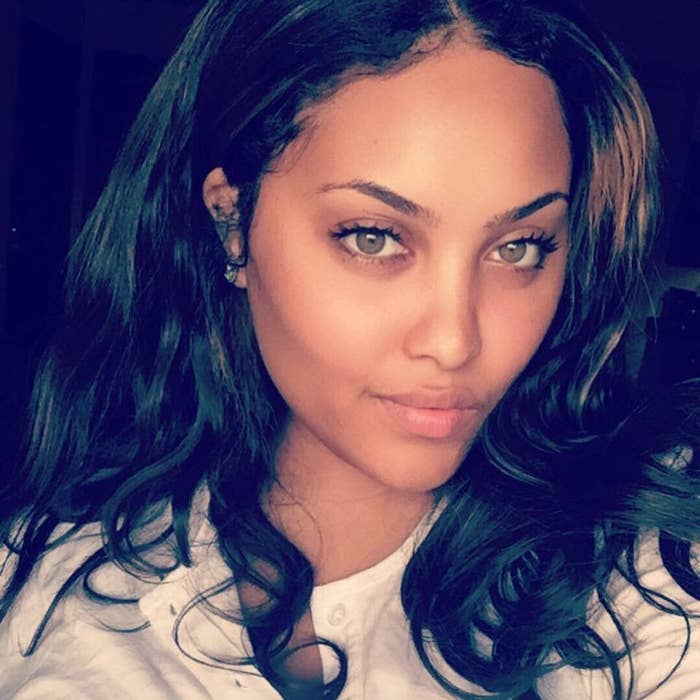 Last week Parker attended a wedding, and had her makeup done professionally. But on Monday something horrible happened.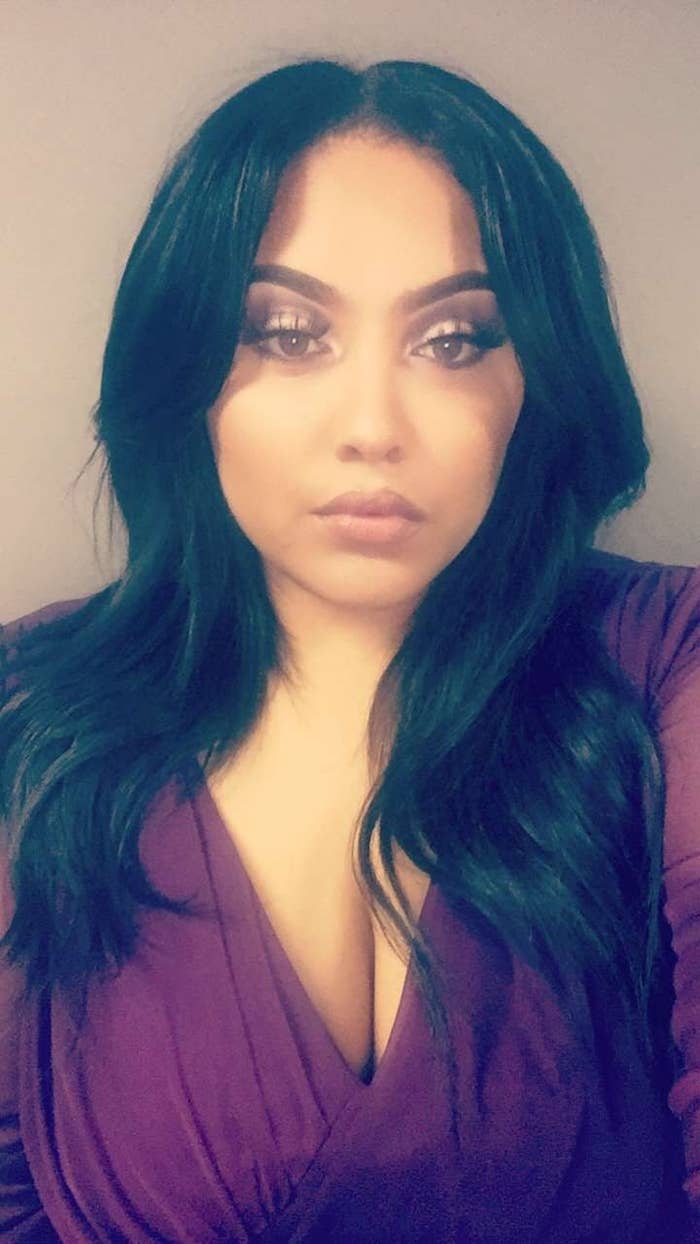 A man stole her photo from the makeup artist's Instagram page, added the caption "AyEatcha Curry" – a cruel play on the name of celebrity cookbook author Ayesha Curry. He then shared the photo and the caption on Twitter and it went viral.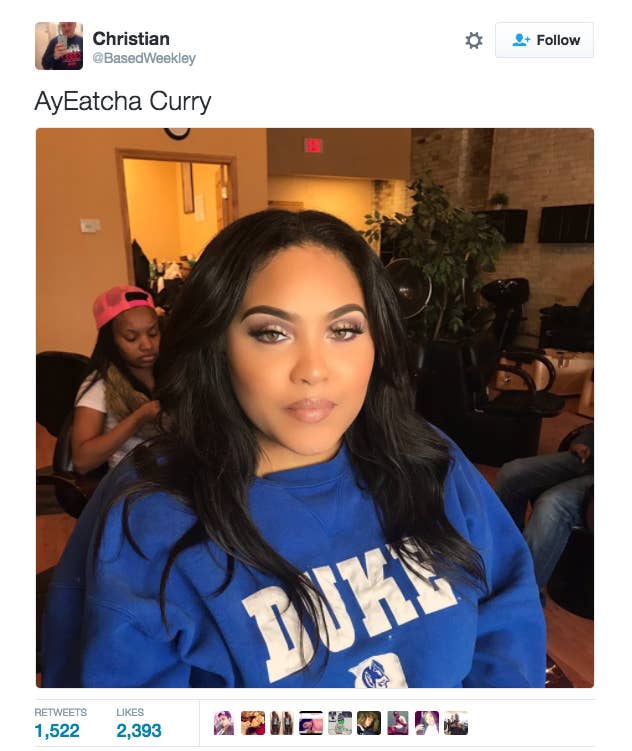 Parker told BuzzFeed News she only found out about the joke when a close friend sent her a message about it on Twitter. "I never once got upset," she said. "I instantly thought to myself, He's obviously not happy with himself, and he's looking for attention."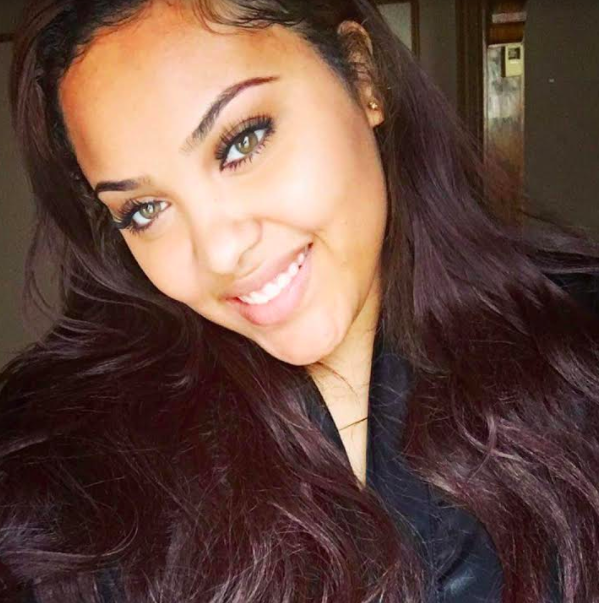 "The fact that he went out of his way to body-shame me is sad," Parker said. "So I kindly let him know what my name is, and told him next time he can just @ me instead of making up names." And, of course, people loved her response to the troll.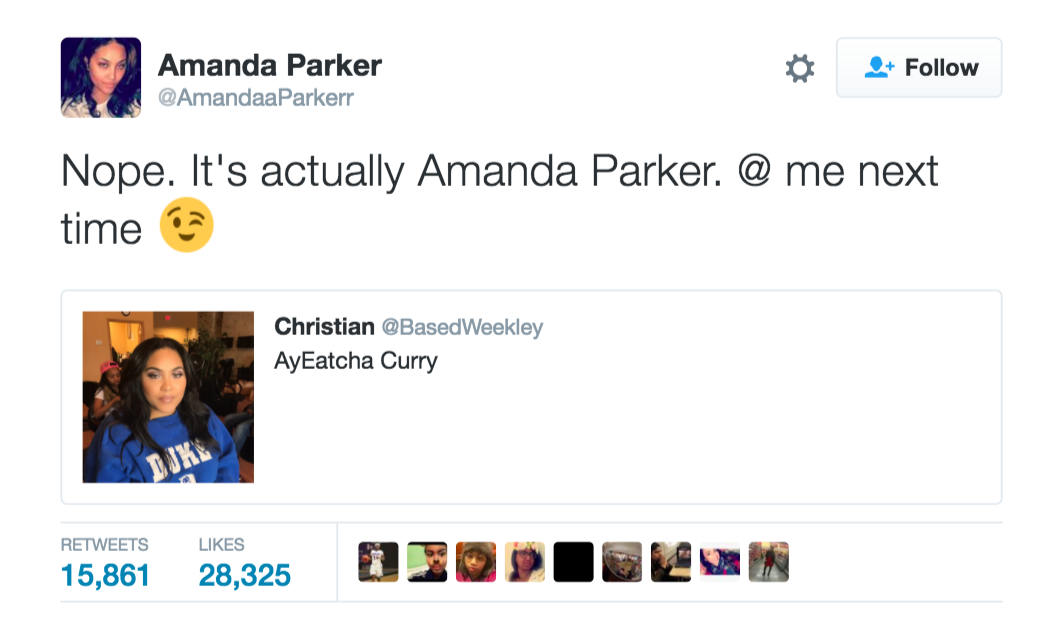 This is not the first time people have used the Currys to body-shame. Last year someone stole a baby photo from an Instagram account and posted it on their Facebook page with the caption "Stuff Curry", a play on the name of Warriors basketball star Stephen "Steph" Curry – Ayesha's husband. They even encouraged others to make fat-shaming jokes about the baby.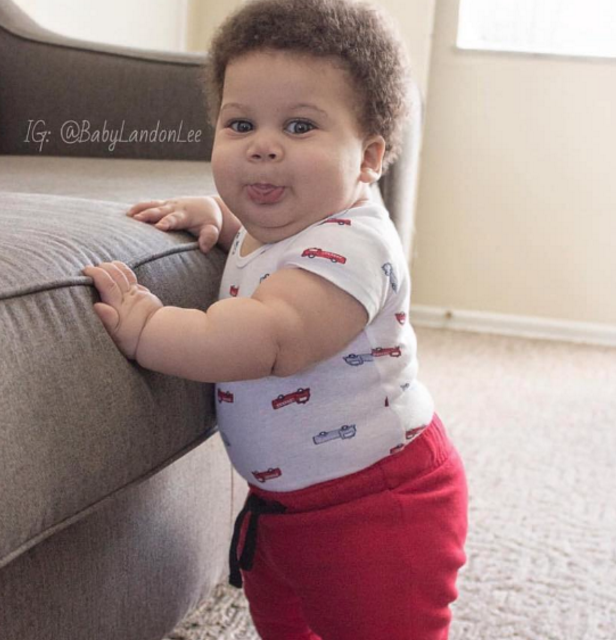 The photo was shared thousands of times, and was even put on entertainment websites such as WorldStar HipHop and Hood Vines.
Parker said that she has experienced body-shaming online before, but each time she's always stood up for herself. "I do think it's a huge problem on social media, especially for women," she said. "I've had a similar experience in the past, and I handled that situation the same way."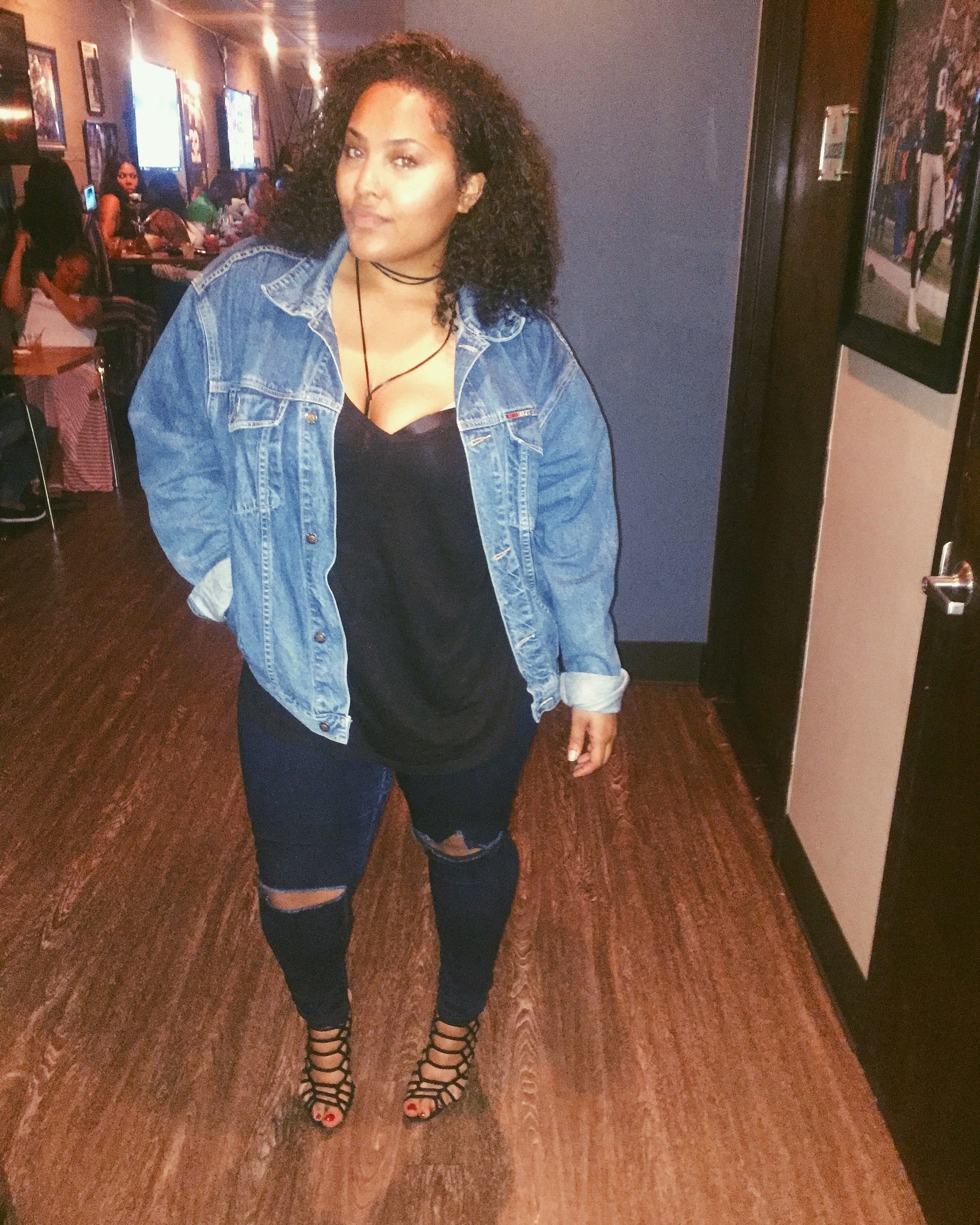 But this time Parker was extremely happy with the responses and support she received from friends and people online. "I'm 100% against body-shaming," she said. "Anything I can do to display confidence, I do."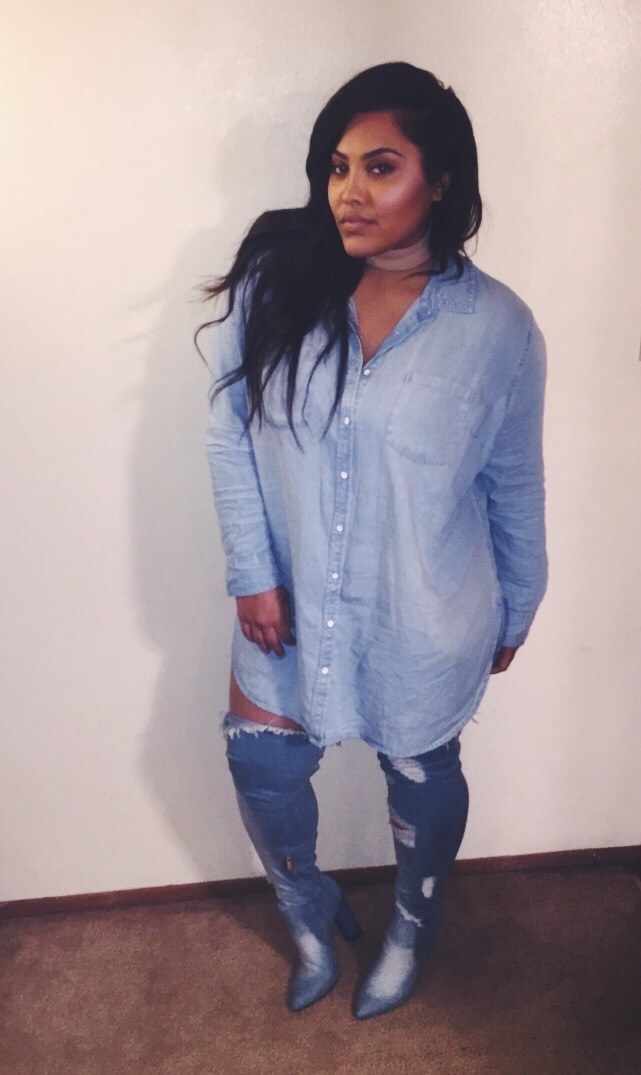 "I really hope I've encouraged women of all sizes to defend themselves when it comes to social media bullies," she said.