Grace Jones will replace hip hop artist M.I.A as the headliner of Afropunk's first festival in London, organisers revealed today.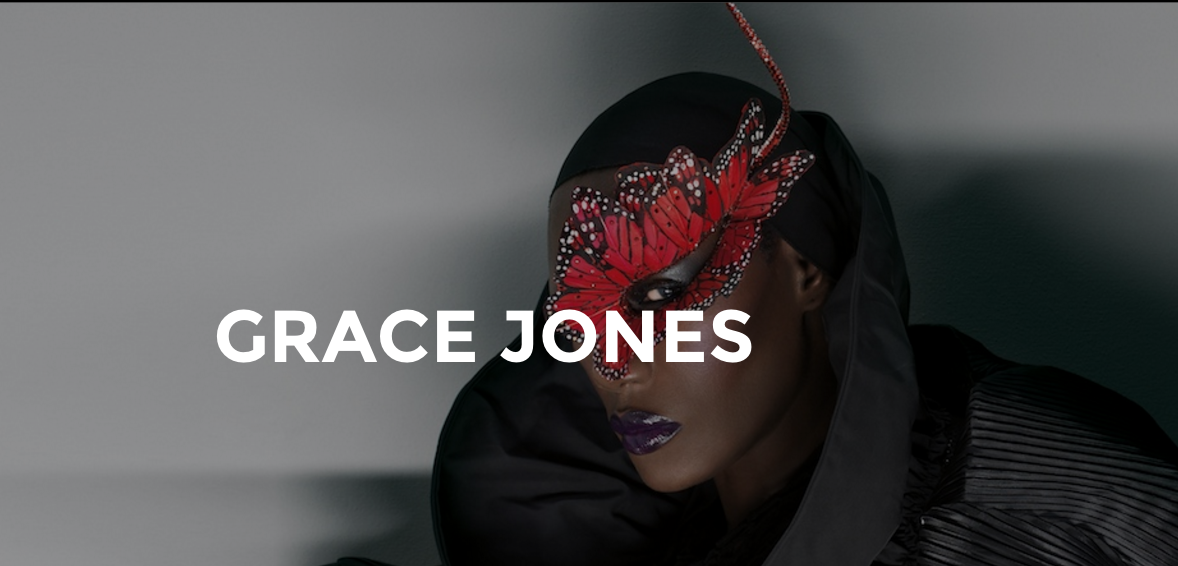 The festival, due to take place on 24 September in Alexandra Palace, north London, announced a second wave of artists including Laura Mvula, The Noisettes, and Lady Leshurr.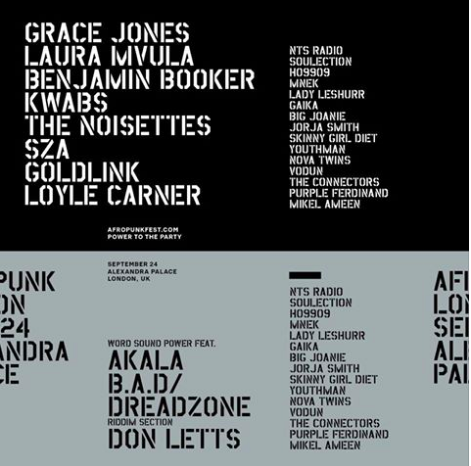 The decision to remove M.I.A from the lineup came last week following outrage over her comments on the Black Lives Matter movement in an interview with the Evening Standard in April.
Many viewed the comments as "anti-black" and accused M.I.A of derailing important conversations about global black struggles. As a result her inclusion in the Afropunk London lineup sparked a backlash online that led to M.I.A announcing on Twitter that she would no longer be performing at the international festival.
However, just a few days later, the festival said M.I.A would still in fact be headlining, despite concerns from some of their fans. Many weren't happy with that statement, and some even threatened to boycott.
But then, just over two weeks after the announcement, Afropunk decided to drop M.I.A from the lineup and replace her with Grace Jones. And people seemed very happy about it.
Though others had ~thoughts~ about the sudden U-turn by organisers who had previously stood by M.I.A and her comments.

Tobi Oredein, the editor of black British London-based magazine Black Ballad, had previously said in a comment piece why she thought M.I.A shouldn't be performing at the Afropunk festival.
"When you play by the rules of getting paid to be at a festival that celebrates black culture, after having purposely disrespected black struggles, we need to have a serious conversation," she said.

However, following this morning's announcement, Oredein told BuzzFeed News that she is pleased with the new headliner and artists, and thinks Laura Mvula is a "great addition" to the festival.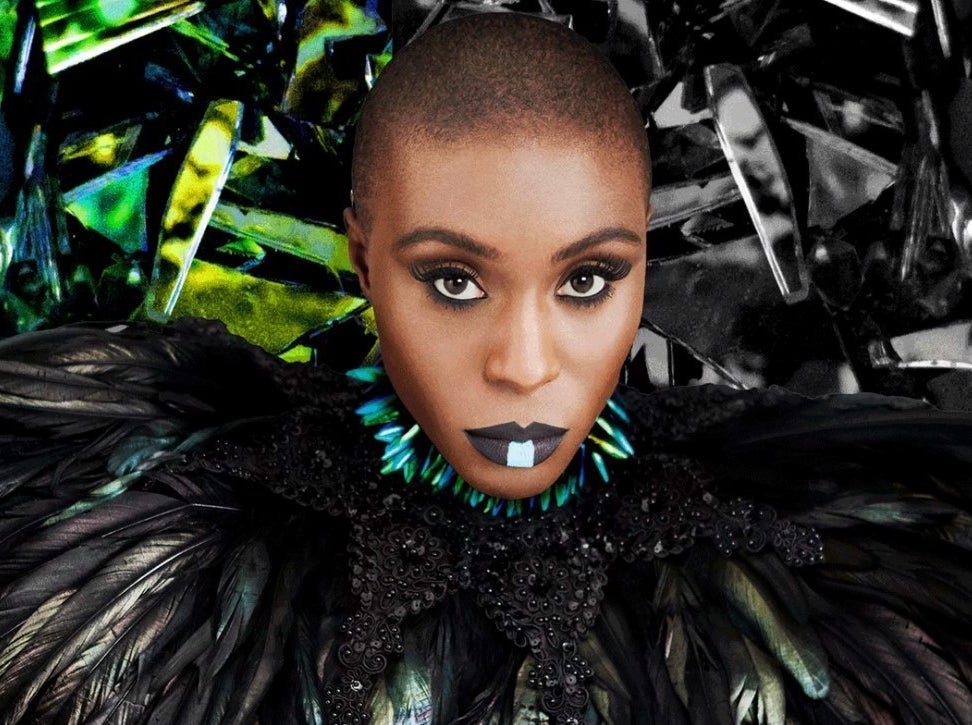 "She [Mvula] is one of this country's best singers regardless of her race," Oredein said. "What she represents as a dark-skinned black woman standing onstage as the second headliner after Grace Jones is extremely important symbolically."
However, Oredein also said that she would've like to see more grime and afrobeats artists who "who have made mainstream waves over the years". She said she would've like to have seen more black British female artists such as singer-songwriter Andreya Triana and rapper Little Simz, who was included in this year's Forbes list of 30 stars under 30 in Europe.
"This is the first British Afropunk, so the event is finding its feet," Oredein said. "Going forward, Afropunk needs to be an exposure of the eclectic mix of the black British scene, with great American acts playing a more supporting role."