Over £100,000 has been donated to a fundraising page attempting to raise money for a British doctor fighting for his life in a Las Vegas hospital.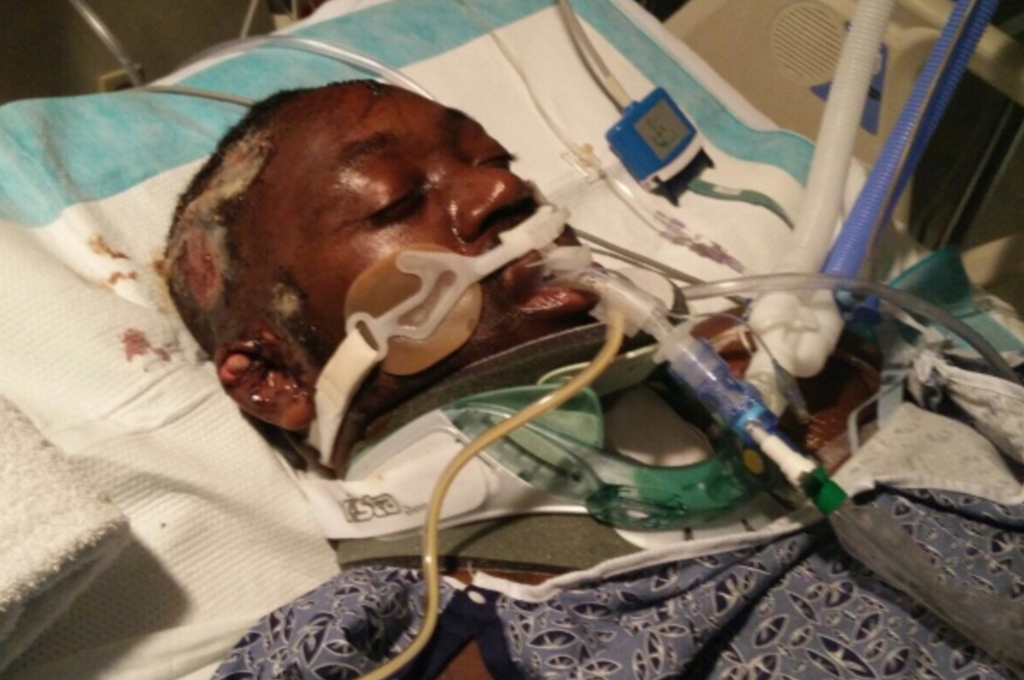 Sebastian Kola-Bankole is thought to have been hit by a lorry while trying to cross a road in Vegas on 15 February, The Independent reported.
Family members and friends have been unable to find any travel insurance documents belonging to the 35-year-old and are desperately trying to raise money to cover his medical bills and the specialist flight needed to bring him back home.
Kola-Bankole is in a "critical but stable condition", with three broken vertebrae in his neck, as well as needing emergency operations to his spine, ears, and arteries, the fundraising page said.
He was put into a medically induced coma and remains in an intensive care unit, the Sunrise Hospital & Medical Center in Las Vegas confirmed to BuzzFeed News.
Kola-Bankole is based at the Royal London Hospital and specialises in infectious diseases, the Evening Standard reported.
He had travelled to Las Vegas for a friend's wedding. The accident, which is thought have taken place outside the Hard Rock Hotel and Casino, is being investigated by the Las Vegas Metropolitan Police Department, the Daily Mail said.
Over £100,000 has been raised so far to help bring Kola-Bankole back to the UK.
Supporters on social media are using the hashtag #BringBackSeb to raise awareness of the fundraising effort.
Kola-Bankole's friend Will Nutland told BuzzFeed News that the response to the fundraising effort had been "outstanding".
"Seb's friends have been overwhelmed by the response – from ex colleagues, patients, family members of Seb's friends who have only met him briefly but who were struck by what a lovely man he is, and from strangers who are touched by what has happened to him," he said.
The pair met when they worked together at the Terrence Higgins Trust over 10 years ago.
Nutland said Kola-Bankole was "always there for other people".
"At my wedding, he took it on himself to chaperon my mum for the whole day," Nutland said. "Every time I looked round he had her on his arm, grinning and making her feel special.
"He's so loved. He volunteers, raises money, and is the life and soul of the party".
Looks like there are no comments yet.
Be the first to comment!