This post has not been vetted or endorsed by BuzzFeed's editorial staff. BuzzFeed Community is a place where anyone can create a post or quiz.
Try making your own!
10 Of Coolest Vegan Joints In London Right Now!
Remember when being vegan meant eating beige grains in a tiny boho-cafe, perhaps sporting a single caucasian dreadlock, hemp trousers and a toe-ring? That definitely is not the case these days - veganism is on the up and these are the 10 coolest places to eat cruelty-free food in London!
1.
Palm Vaults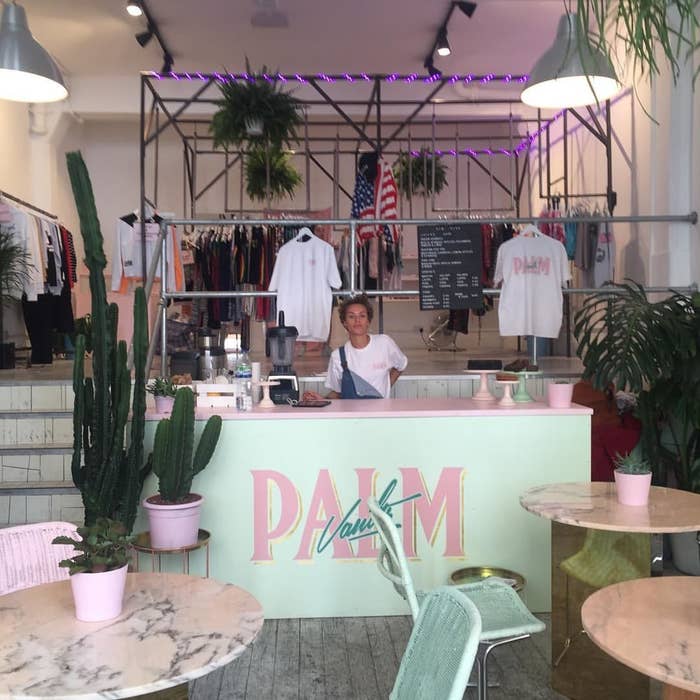 2.
Fed By Water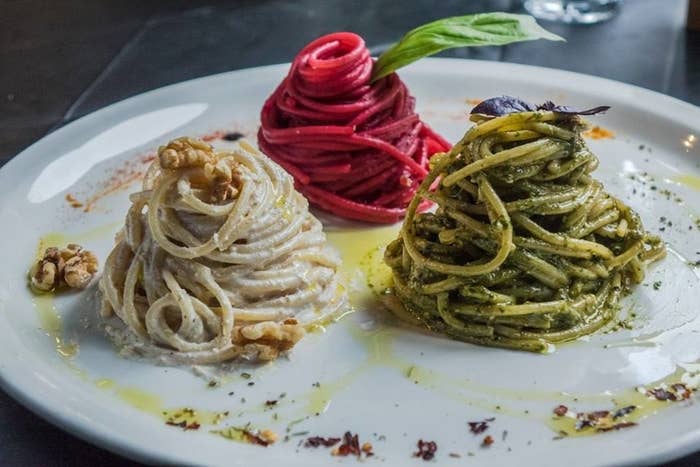 3.
Redemption Bar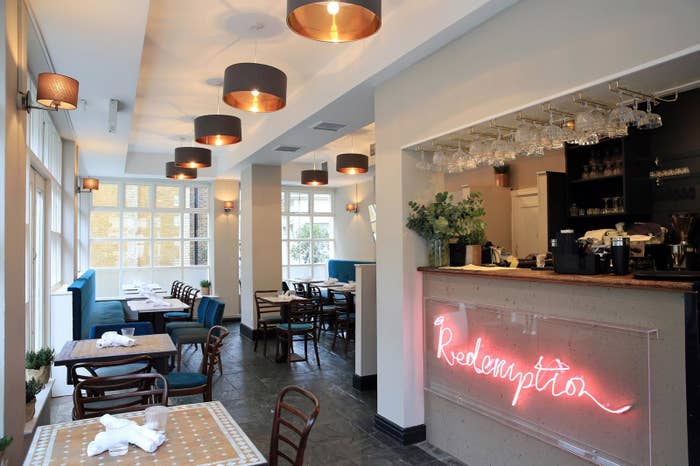 4.
Mildreds Kings Cross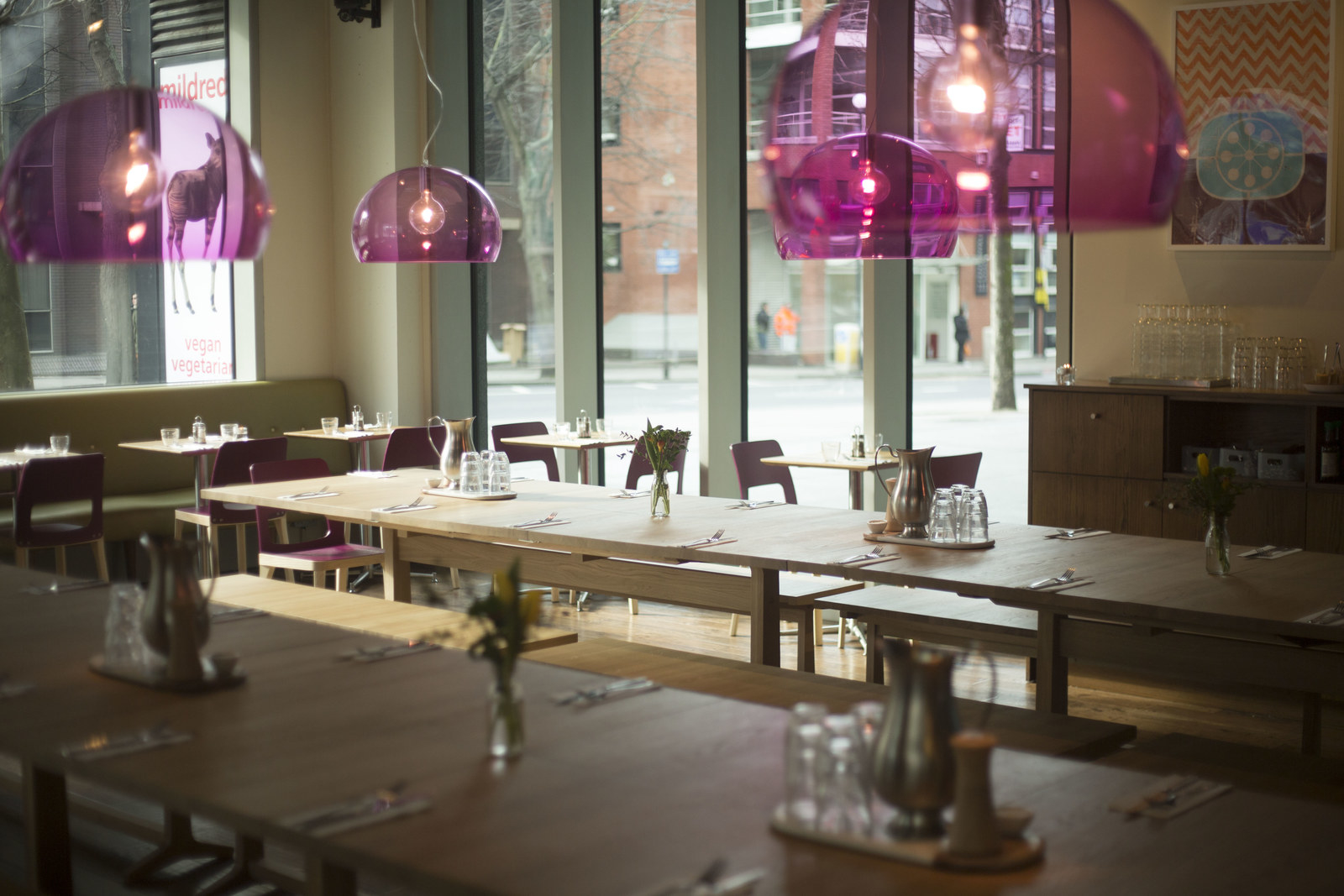 5.
Black Cat Cafe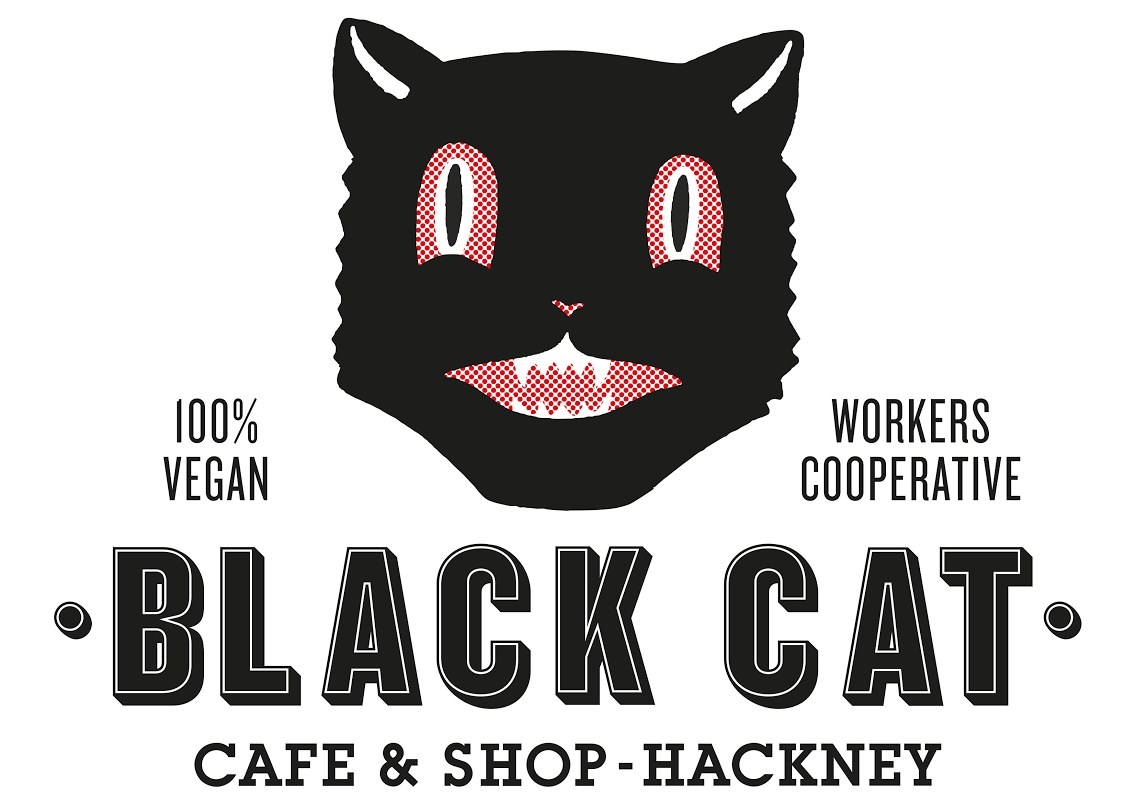 6.
Pomodoro E Basilico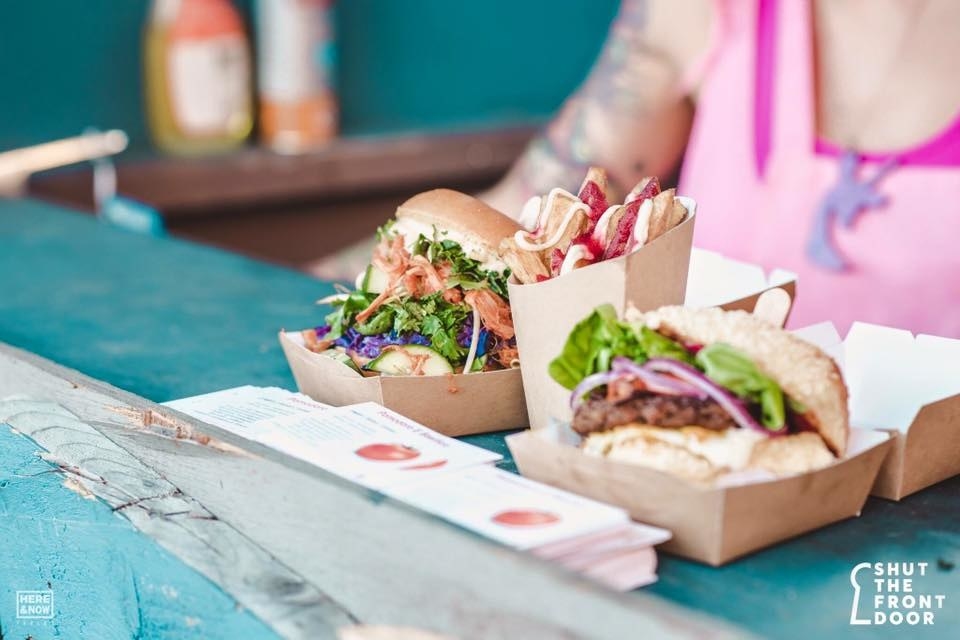 7.
Cookies and Scream Bakery
8.
The Mae Deli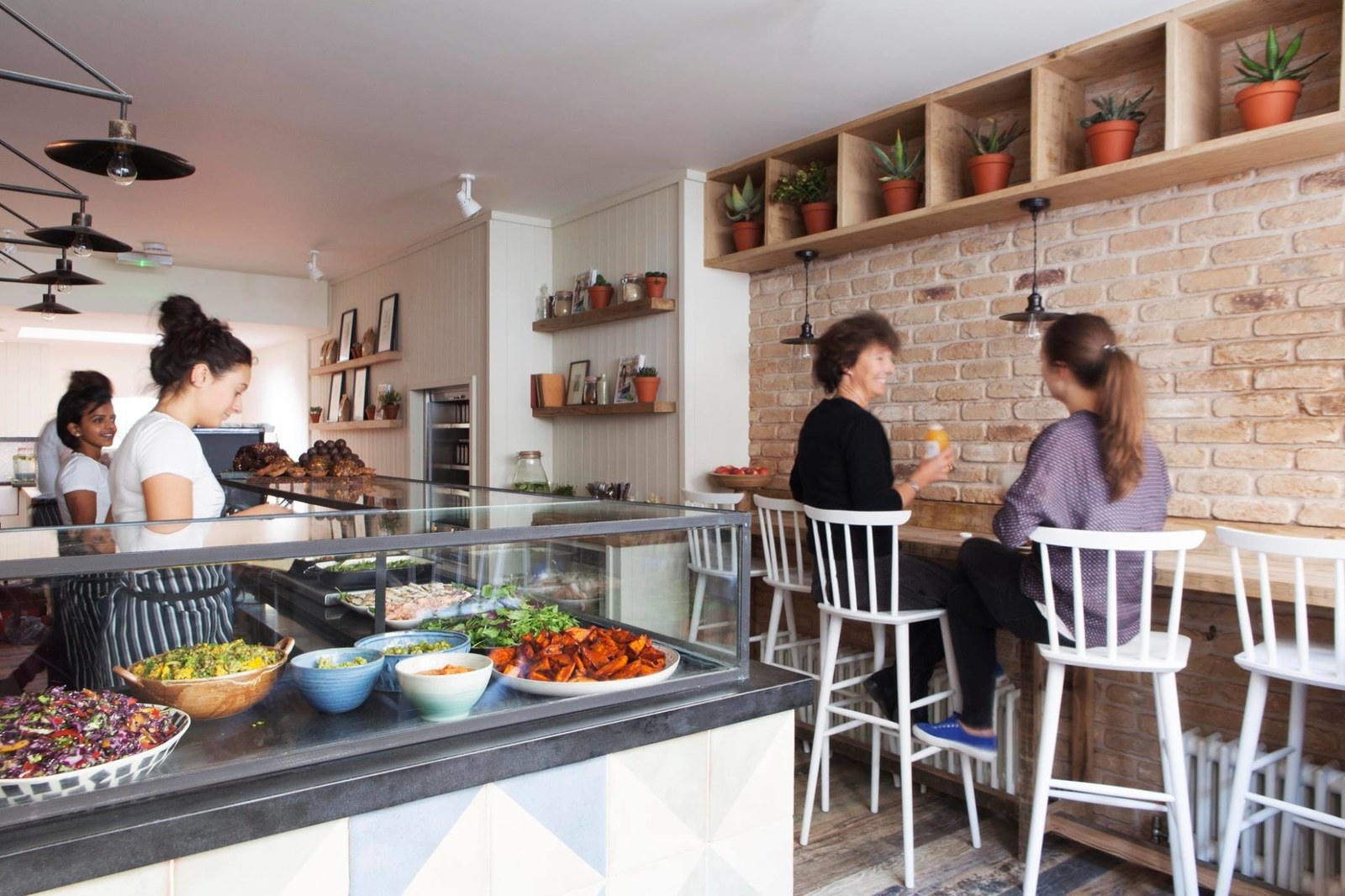 9.
Farmacy London
10.
Vanilla Black
As of 2015 one in eight British adults now follow a vegetarian or vegan diet. Obviously the restaurants above are doing something right! It's possible to enjoy flavoursome, hearty, cutting edge food without costing an animals life and further damaging the environment.
What are your thoughts? Would you go vegan?