Vaeflare is a Community Manager for World of Warcraft's US forums, and is also quite interested in art.
It's never nice to hear that something you're passionate about doing isn't worth it - especially from someone whose opinion you hold in high regard.
But what do we say to those people?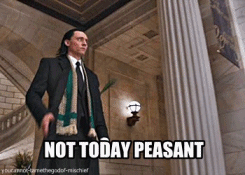 Definitely a concept that doesn't get enough credence - if you've given it everything you've got and you're happy with it, then nobody can tell you otherwise.
And the pièce de résistance:
And, after sticking with it, it looks awesome!