1.
The Simpsons will run out of content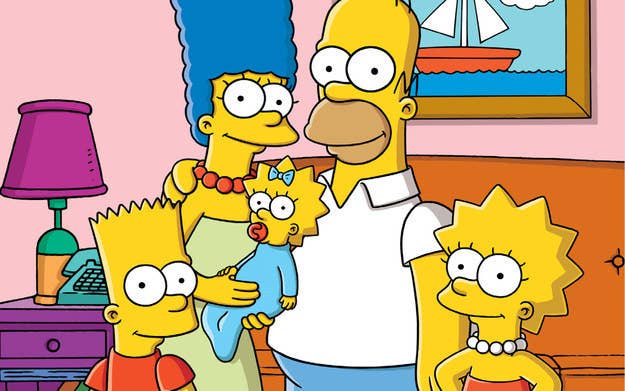 2.
Half Life 3 will be confirmed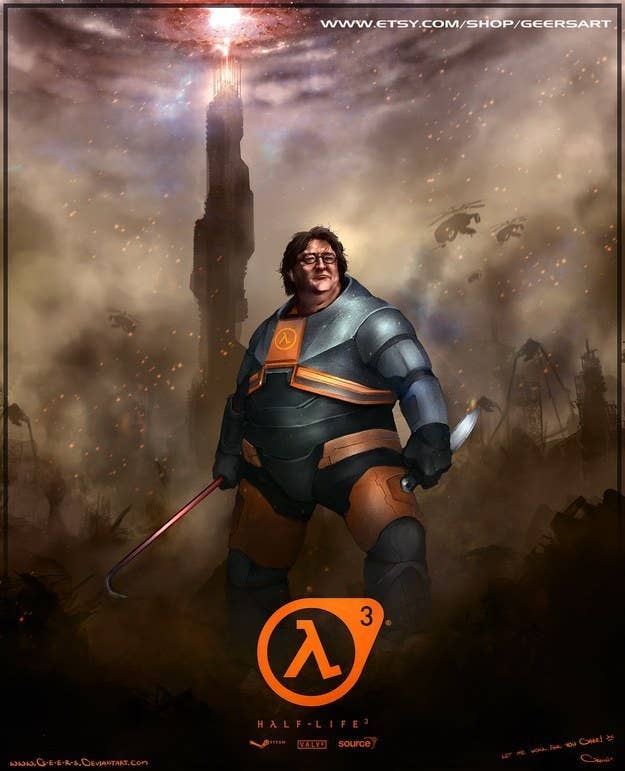 3.
The latest iPhone will be so thin, it'll be inside out
4.
Mankrik will have found his wife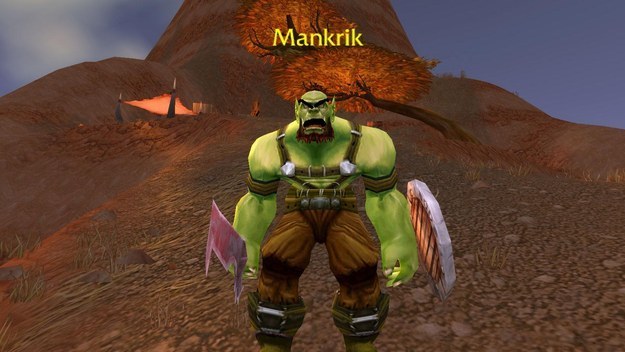 5.
The Sun will burn out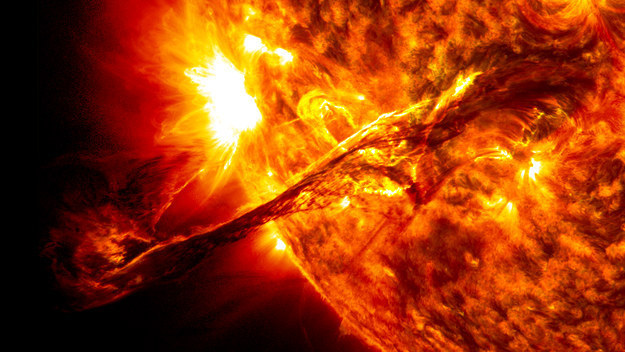 6.
There will be more species of Pokémon than there are people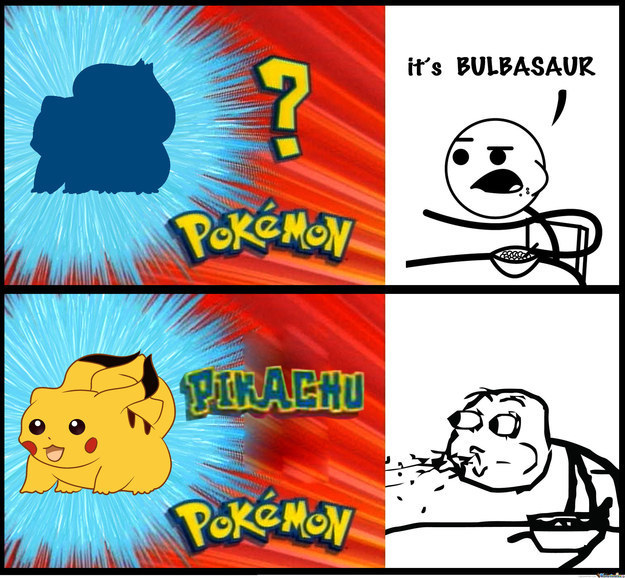 7.
Roy Keane might actually smile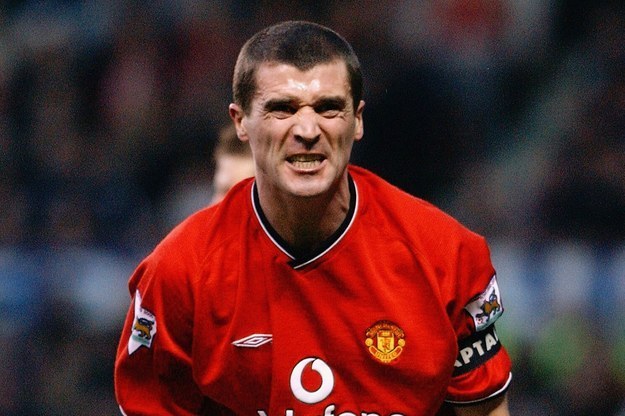 8.
The Westboro Baptist Church will have their first gay member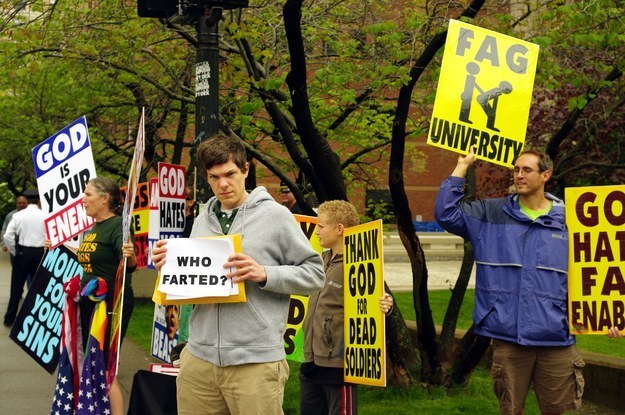 9.
Dr. Dre will release his 'Detox' album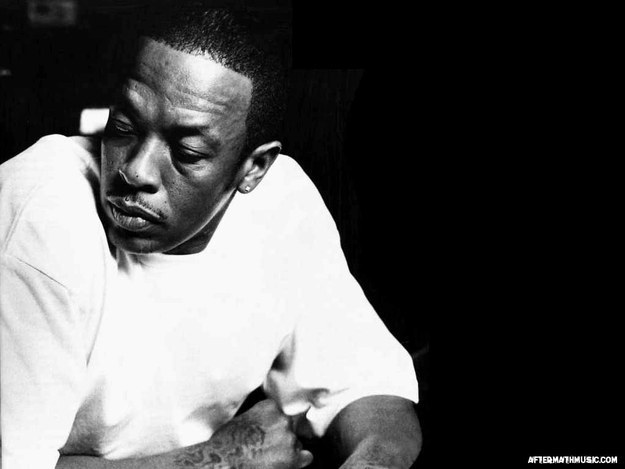 10.
Battlefield 4 will work properly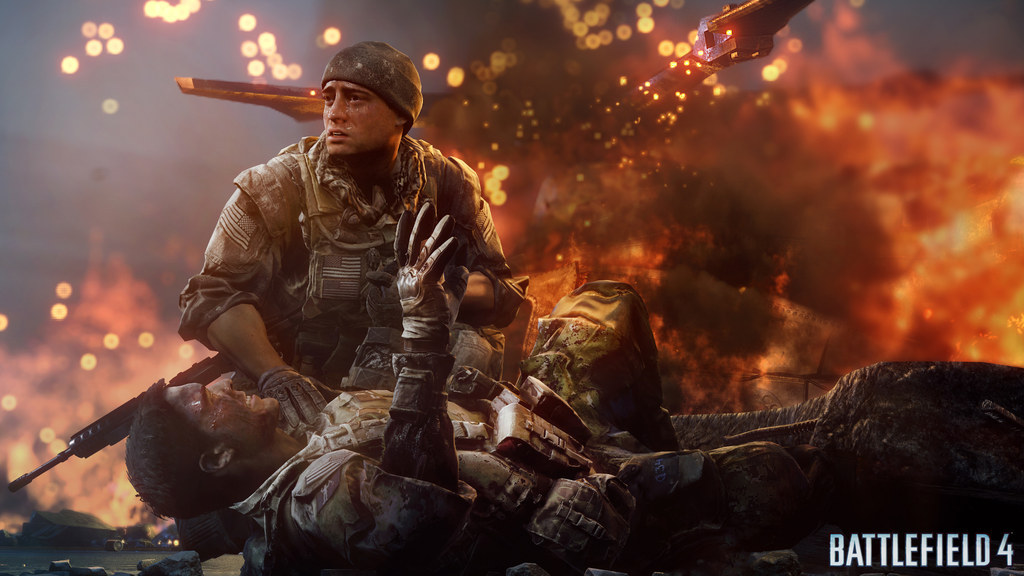 11.
Snoop Dogg will renounce the reefer