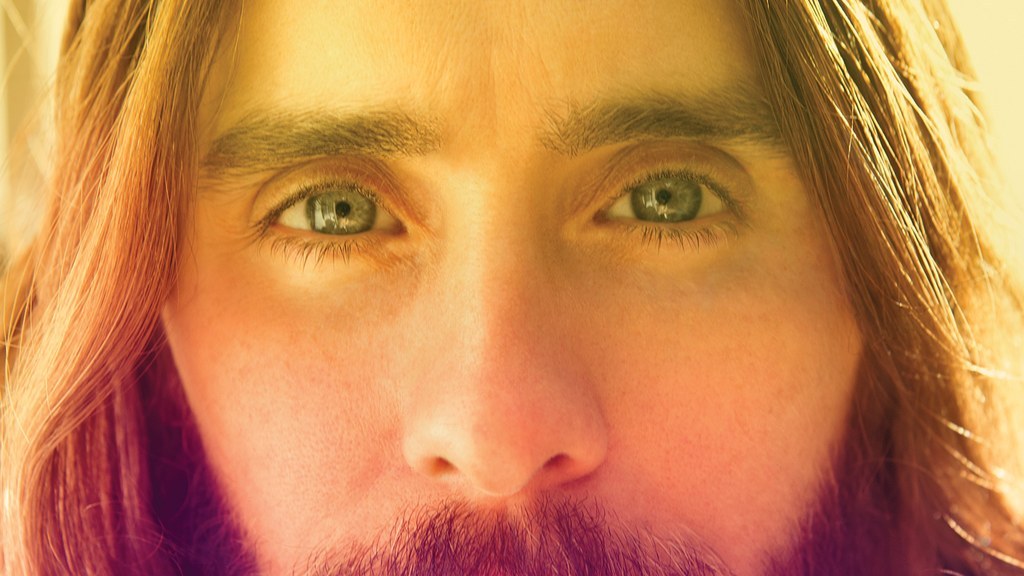 What is your greatest priority in life?

Making an impact through my art

Succeeding in the business world

Being there for my friends

Maintaining order (or chaos, if you prefer)

Keeping people on their toes

Just being true to myself

Moving out of my parents' house

Making the best of what I have to offer

I'm trying to start my own business.

Anything so long as I don't have to compromise who I am.

I'm deeply involved in the criminal justice process.

Whatever the boss tells me to do.

Acquisitions and mergers.

What is your favorite website?

I don't use the internet. I'm paying someone to take this quiz for me.

Doesn't matter as long as it's expensive and someplace where it's impossible to get a reservation.

Raw vegetables and fruits

No time to eat...too busy tonight.

Wouldn't you like to know...

What is your deepest regret?

I should have looked in the mirror before I left.

I should have stayed with my first love.

I should have treated my mother better.

I should have paid better attention to the details.

That I only have one life to give for my cause.

There are too many to list.

How do you spend your day off?

Chilling with my best friend or significant other

Checking in with my agent

There's no such thing as a day off

What will you do when you're done with this quiz?

I'll probably click on another quiz.

I have places to be and people to see.

Maybe getting a sponge bath?

I'm going out to dinner with friends.

Headed to the salon. I haven't had my hair cut in ages.

Not sure. It depends on how I'm feeling.

Don't worry. It's all taken care of, sir.
This post was created by a member of BuzzFeed Community, where anyone can post awesome lists and creations.
Learn more
or
post your buzz!