This post has not been vetted or endorsed by BuzzFeed's editorial staff. BuzzFeed Community is a place where anyone can create a post or quiz.
Try making your own!
5 Best-Selling Authors Share Their Favorite Scary Stories On Film
Fickle Fish authors share their favorite Halloween movie picks. You might be surprised at who loves the guts and gore and who's a big scaredy cat! Fickle Fish Films was created by Stephenie Meyer and Meghan Hibbett as a dynamic home for literature-related films and media.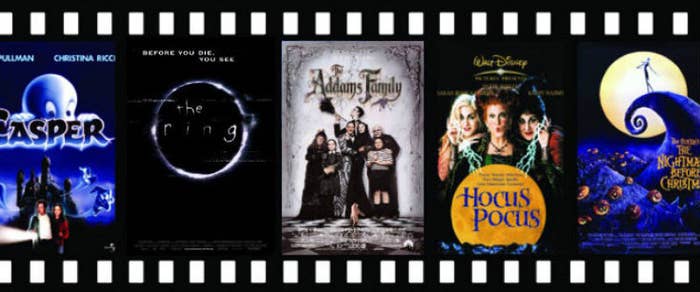 Mindy McGinnis, author of Not a Drop To Drink and In a Handful of Dust
Shannon Hale, author of Austenland
Kendare Blake, author of Anna Dressed in Blood
Lois Duncan, author of Down a Dark Hall
And let's not forget us here at Fickle Fish HQ:
Meghan Hibbett, producer
Stephenie Meyer, producer, author of The Host and the Twilight series