It's been nearly five years since The Vampire Diaries waved goodbye, but the story, characters, dialogues, and everything related to Mystic Falls beat hard in the chests of fans.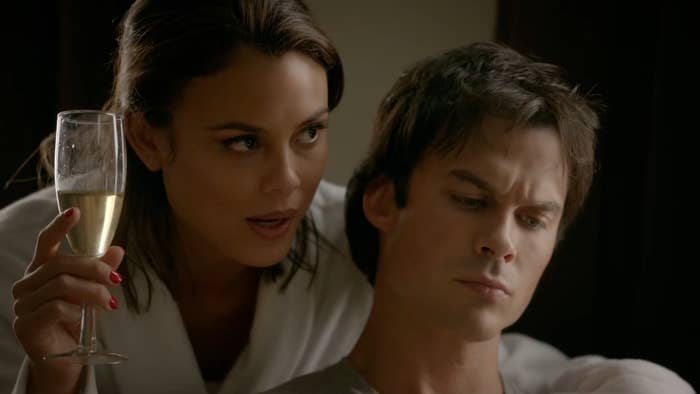 1.
Let's start with a fun rhyme.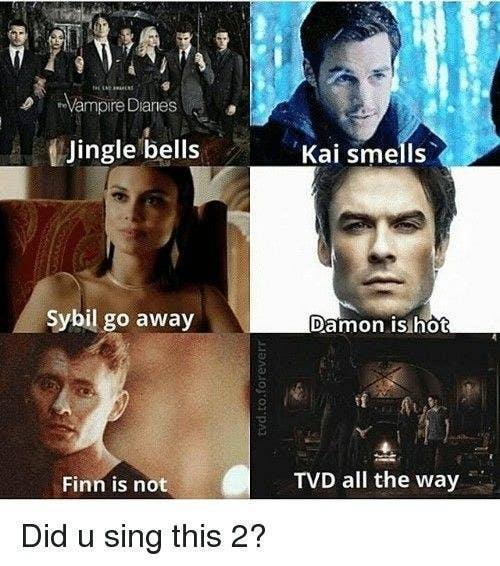 6.
The intra-brother dynamics can be emotional sometimes, but it sure is jocose. Damon always treats Stefan like a whiny kid who's trying to project more power than he actually has.
7.
The Vampire Diaries came out at a time when the world was facing an entirely different pandemic: The Twilight Saga movies. People have always loved to hate The Twilight Saga movies, and many fans of The Vampire Diaries used to mock The Twilight Saga.
8.
Ted poses a prudent question: Since Mystic Falls is chock-full of vampires, witches, and assorted magical beings, who will remain in the town once these supernatural citizens flee?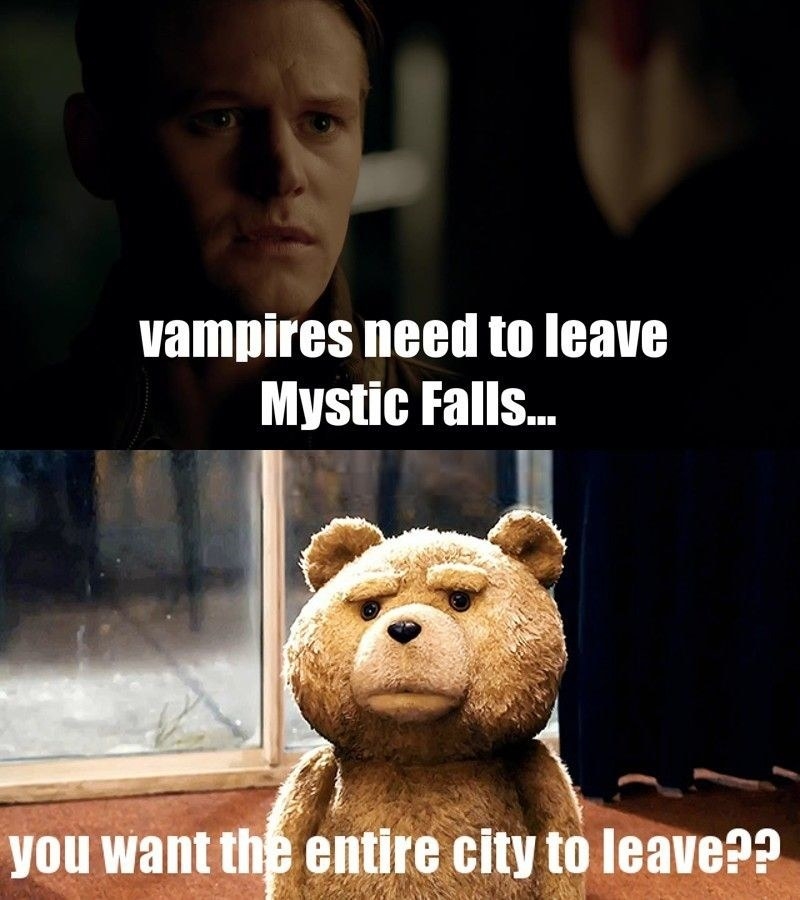 9.
Again highlights how Damon is always ready to violently give it back. His preferred ink is blood.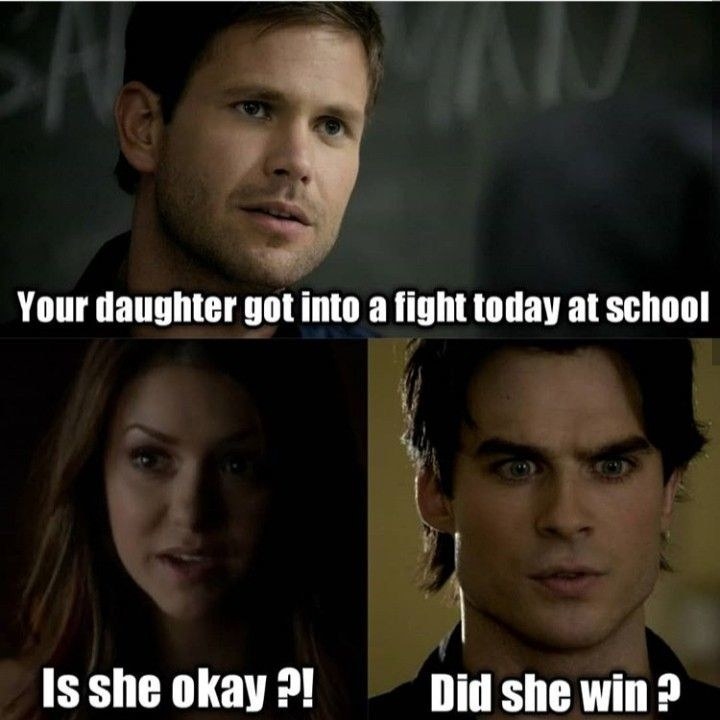 11.
OK! So Bonnie's consistent dying and undying desensitized many fans, or at least some fans. Whenever we felt she was done for good, a few episodes later, ta-da...
12.
We all have our addictions that we have a craving to satisfy.
13.
Damon disposed of so many characters.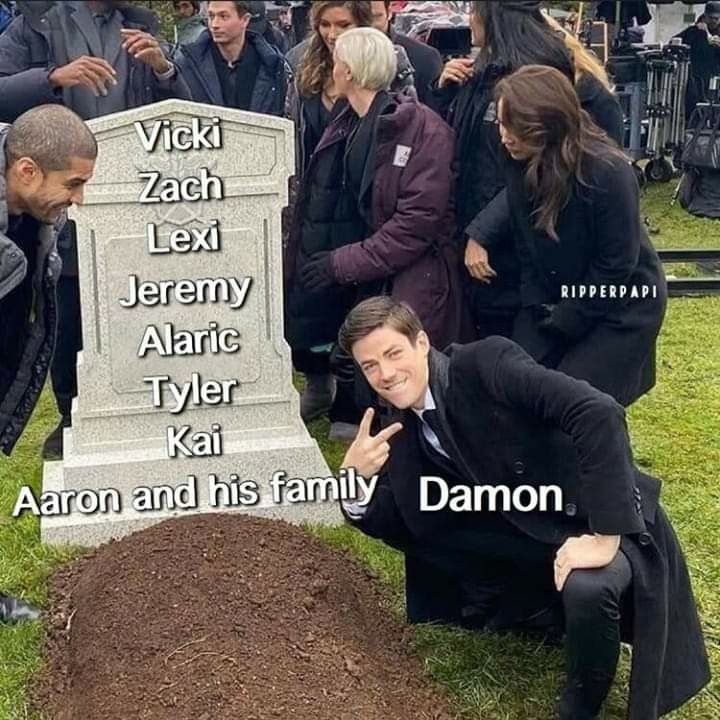 14.
There were two camps among the fans: the Delenas (who shipped Elena and Damon) and Stelenas (who shipped Elena and Stefan). But both lost their shit when Elena fell for Liam. Thankfully, it didn't last long.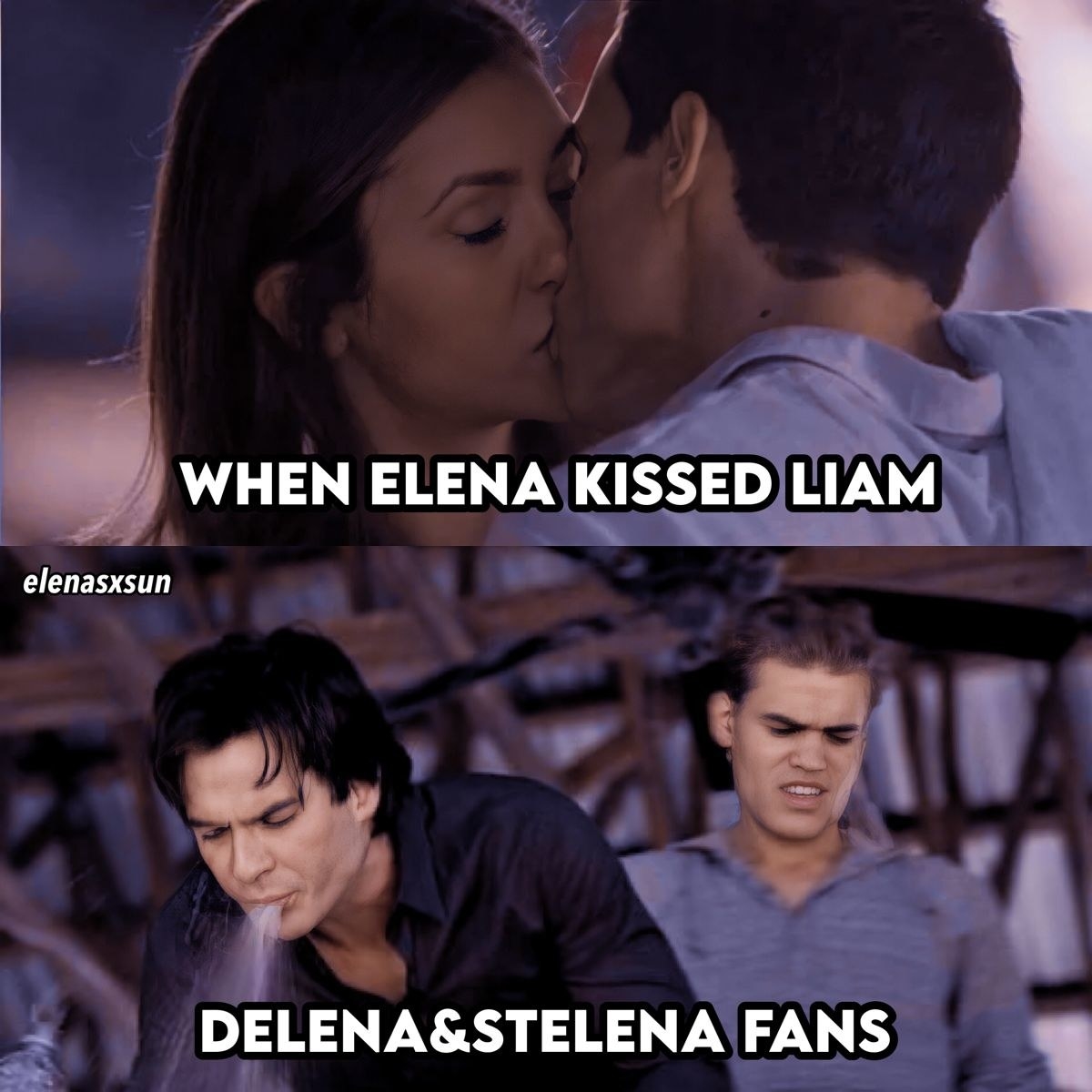 19.
Finally! A win for Stefan.