If you feel overwhelmed by all the true-crime miniseries that have flooded streaming TV recently, you would love to bite into this pie of horror that has comedy filled inside. Starz's latest TV series, Shining Vale, is a delectable treat that will provide its consumers unmingled delight.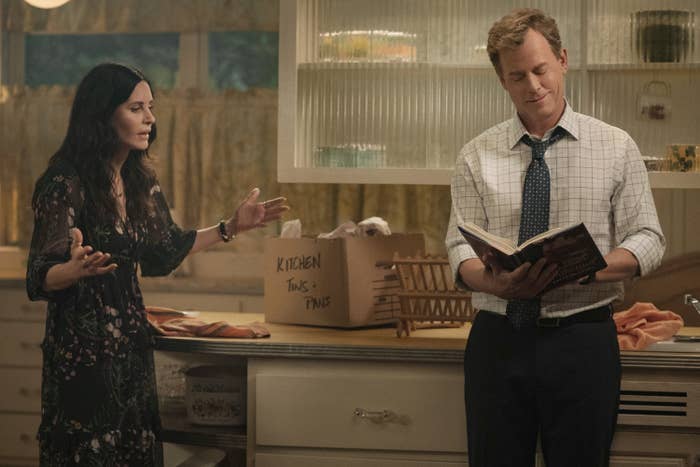 It gives me ample pleasure to lay down 17 reasons before our esteemed readers that shall convince them to put Shining Vale on their entertainment roster.
1.
Unlike Netflix, Starz doesn't dump the whole season at once. But Shining Vale, with all its episodes out of the basket, is a juicy comic fruit ripe for picking and binge-watching.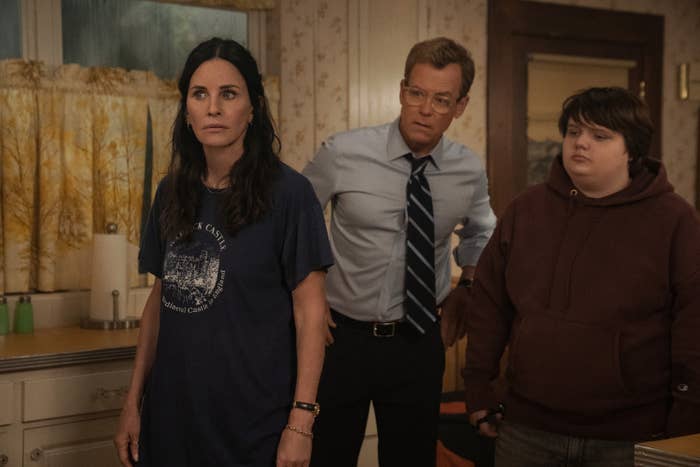 2.
Shining Vale focuses on a family that has recently moved to Connecticut from Brooklyn after the mother's brief dalliance with a man who came to fix her sink (and didn't even fix the sink).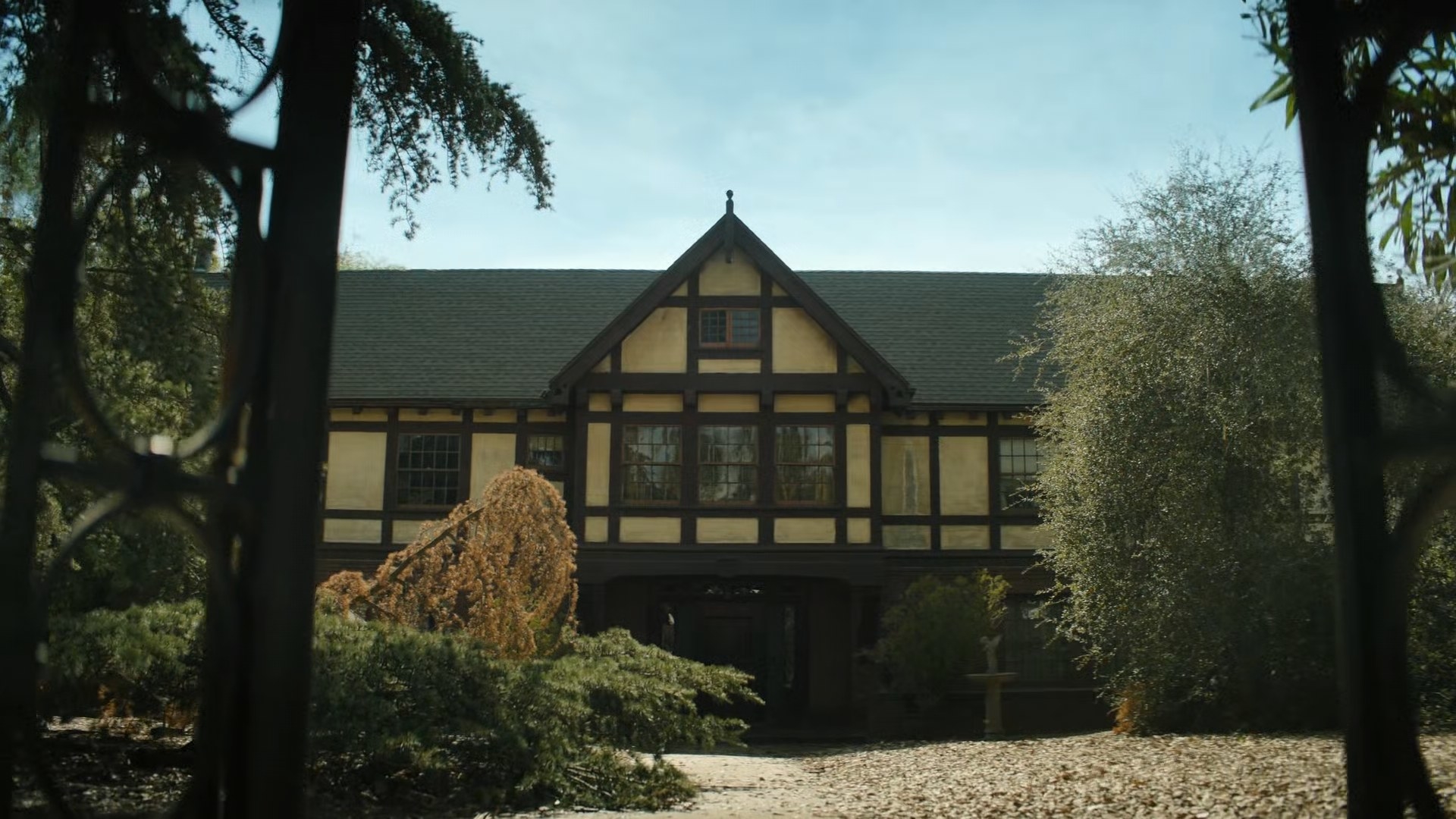 3.
The show's skeleton is made of horror that is blanketed by muscle fibers of raucous comedy.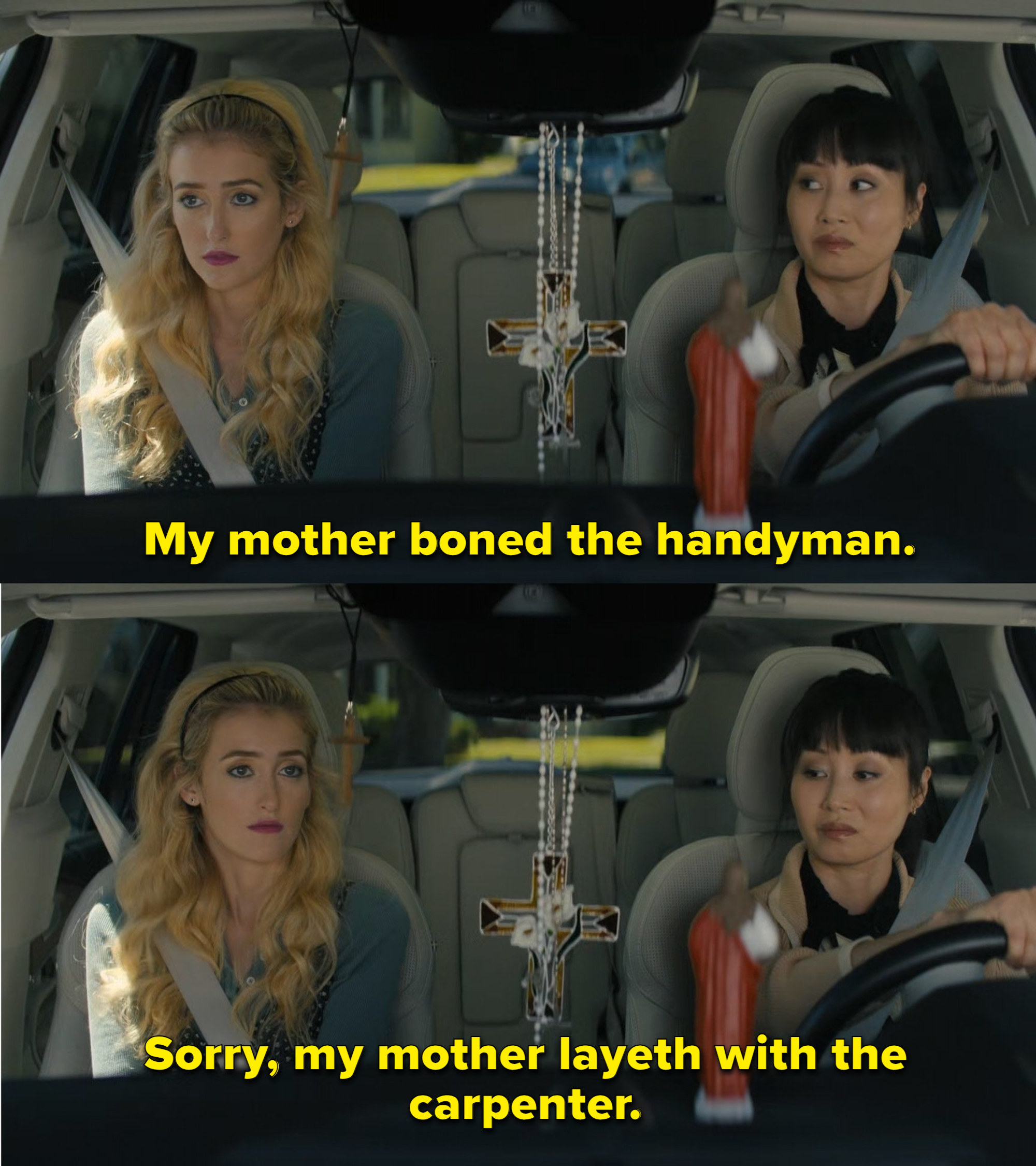 4.
The show marks the return of comedy veteran, Courteney Cox, to scripted TV after a gap of seven years after the conclusion of Cougar Town. Cox is engrossed in the role of Pat Phelps, a frenetic and flustered wife who is juggling a strained marriage, impudent kids, mental disorder, and the constantly dangling sword of her upcoming book's deadline. And then there's a ghost to deal with.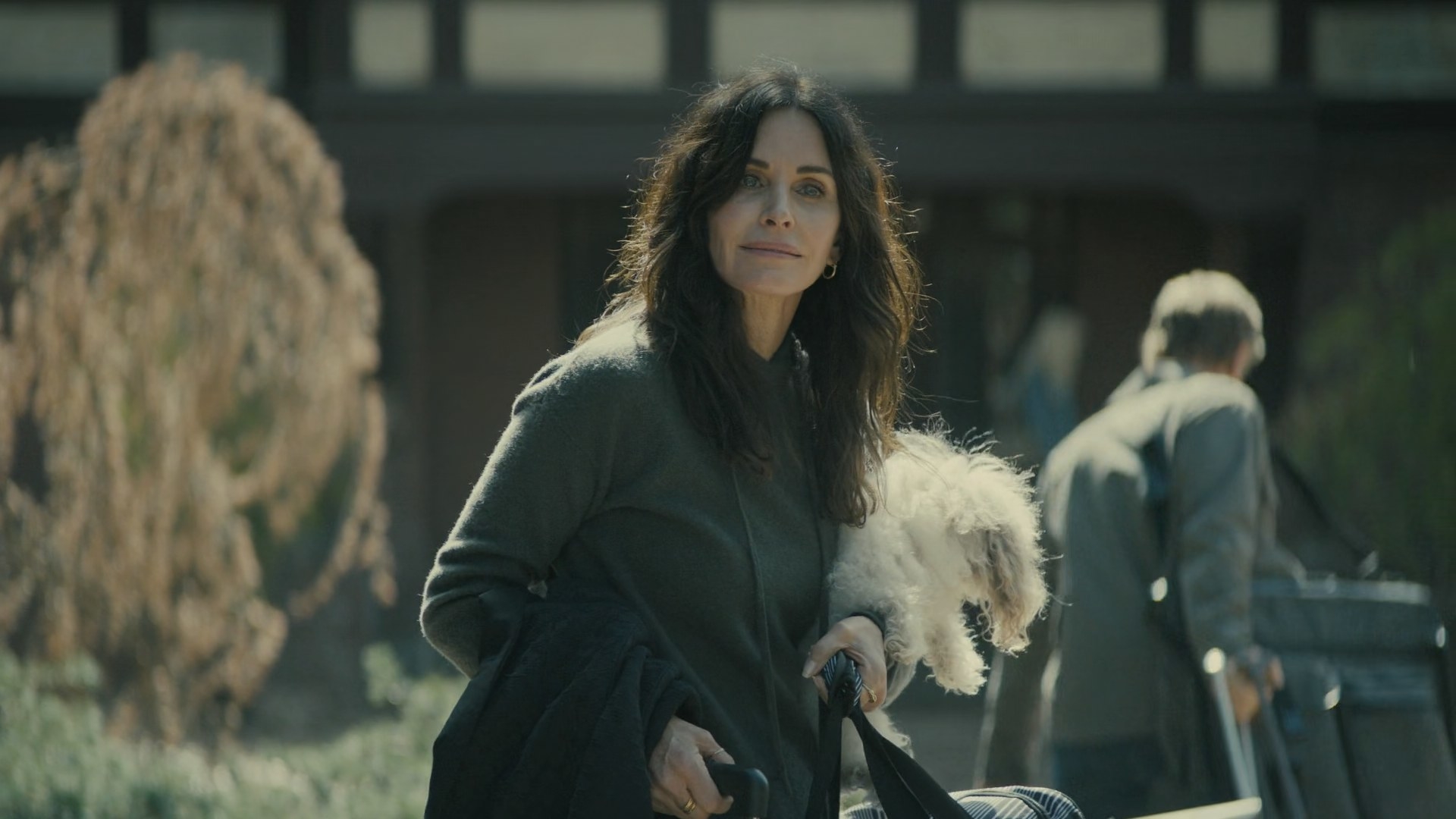 5.
Many actors worthy of adulation adorn the cast of the show.
6.
The name of the show is a deliberate nod to Stanley Kubrick's The Shining.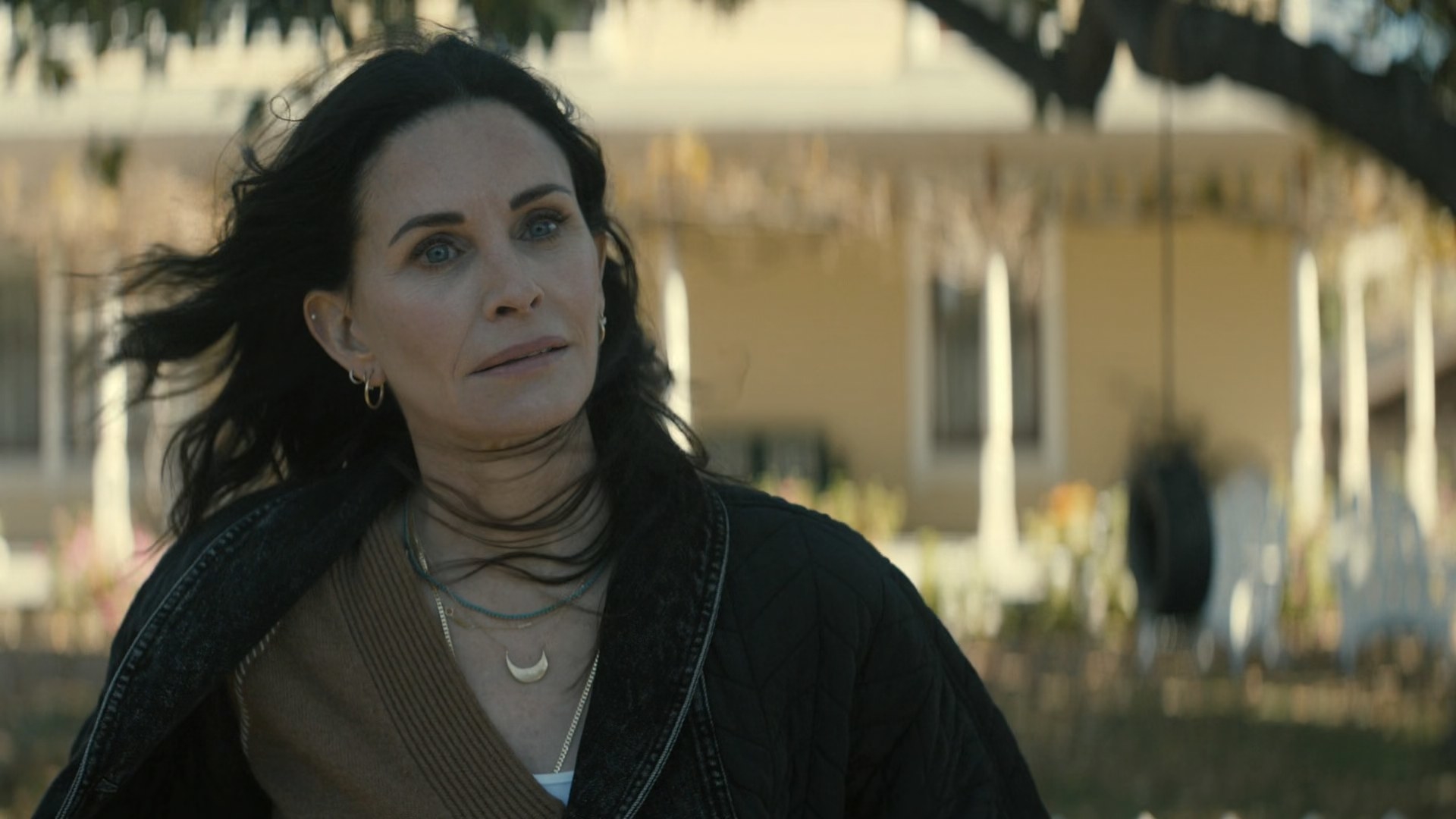 8.
It's totally unsurprising that the show has received unqualified acclaim with a 73% critics rating and 92% audience rating on Rotten Tomatoes.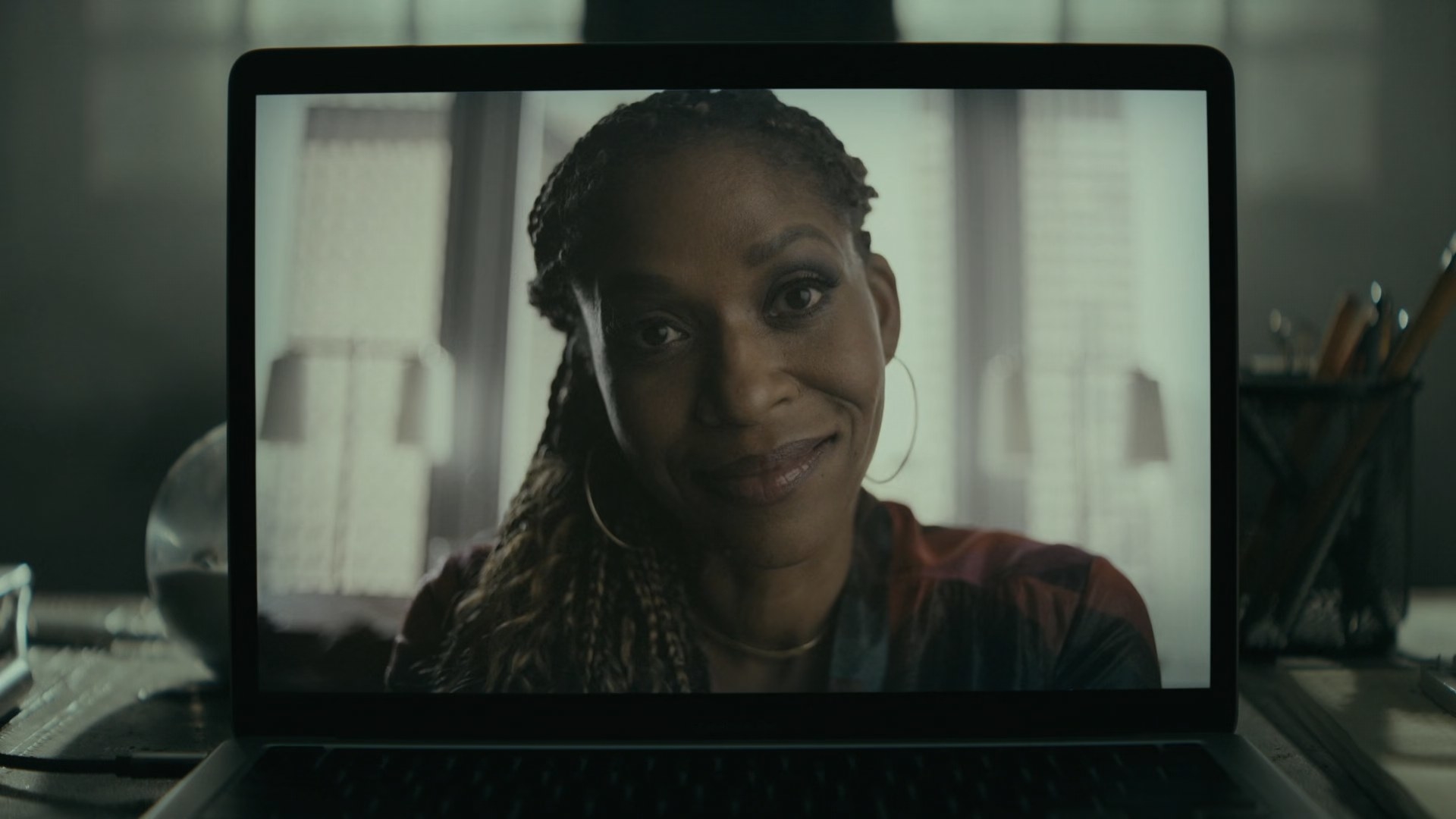 9.
A show this funny is befitting of the comic minds it has emanated from. Sharon Horgan and Jeff Astrof, two commendable creators, birthed this series.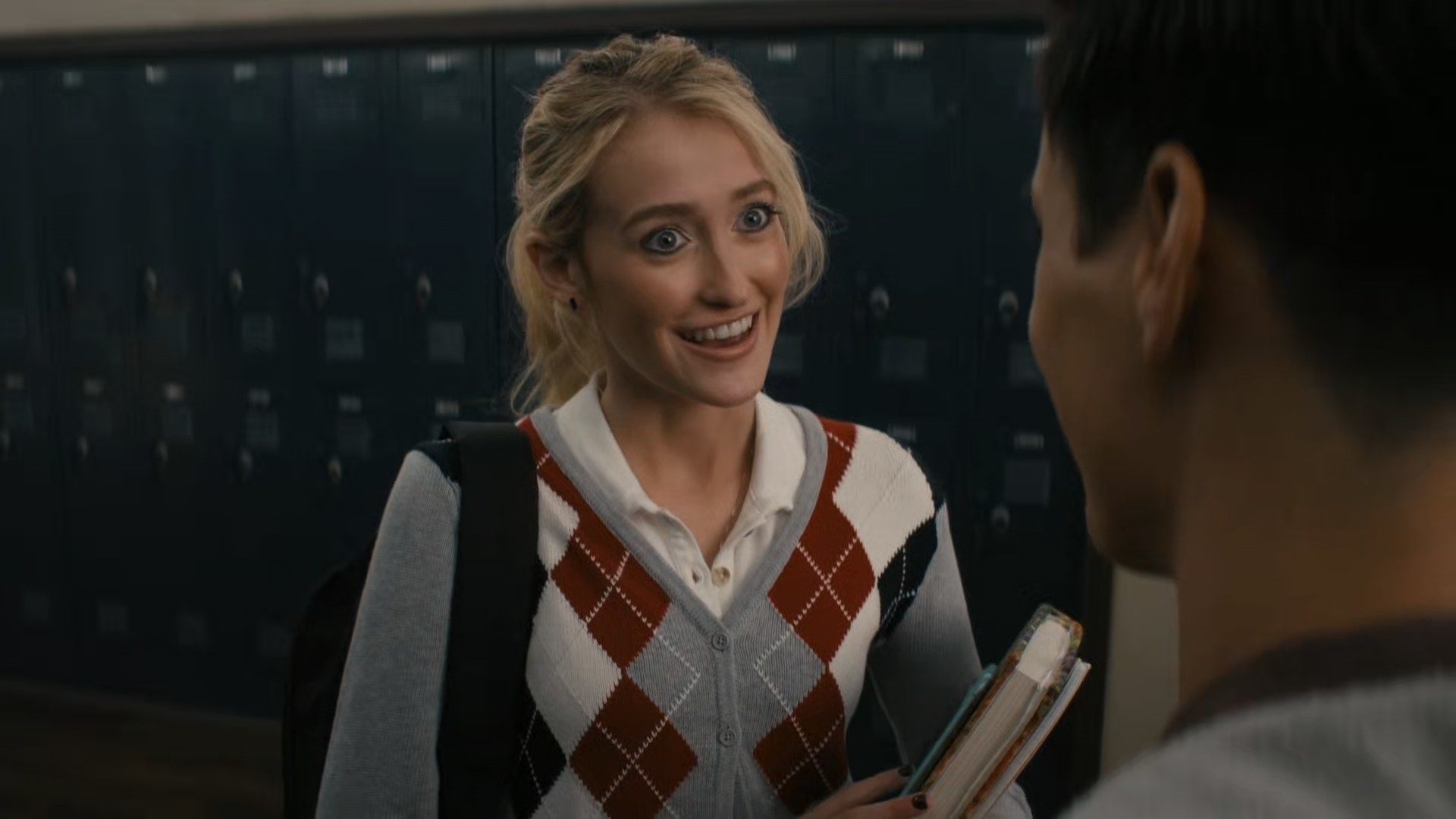 10.
Courteney Cox is also the producer of the show, a fact that bolsters the comedic credentials of the show.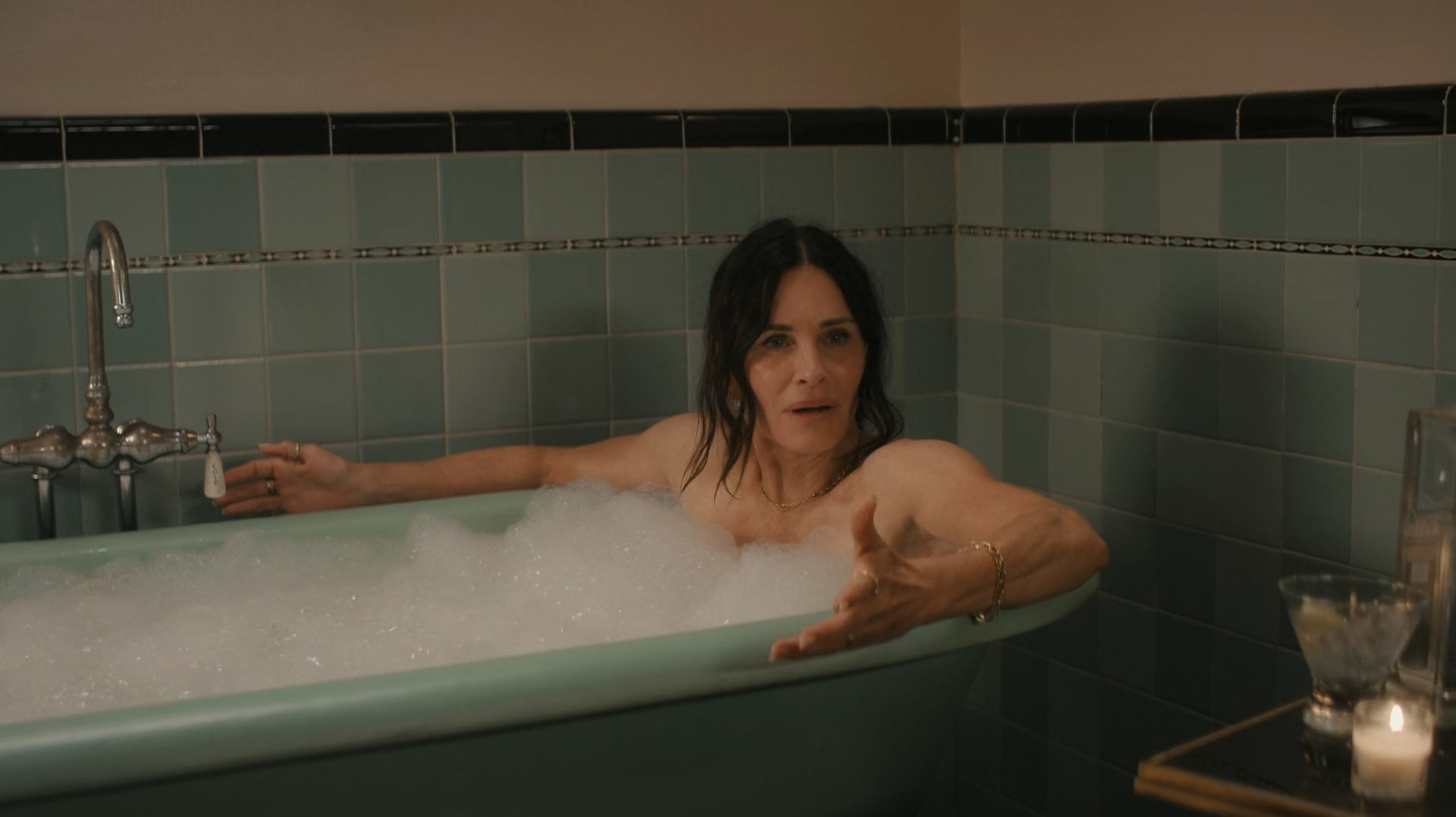 11.
The show's basic premise followed a theme embodied by Sharon Horgan's supposition: what if The Shining was a sitcom? It was after hearing that that Jeff Astrof became interested, and when he saw the quote about the mental health of women that opens the first episode of the show, he was totally on board.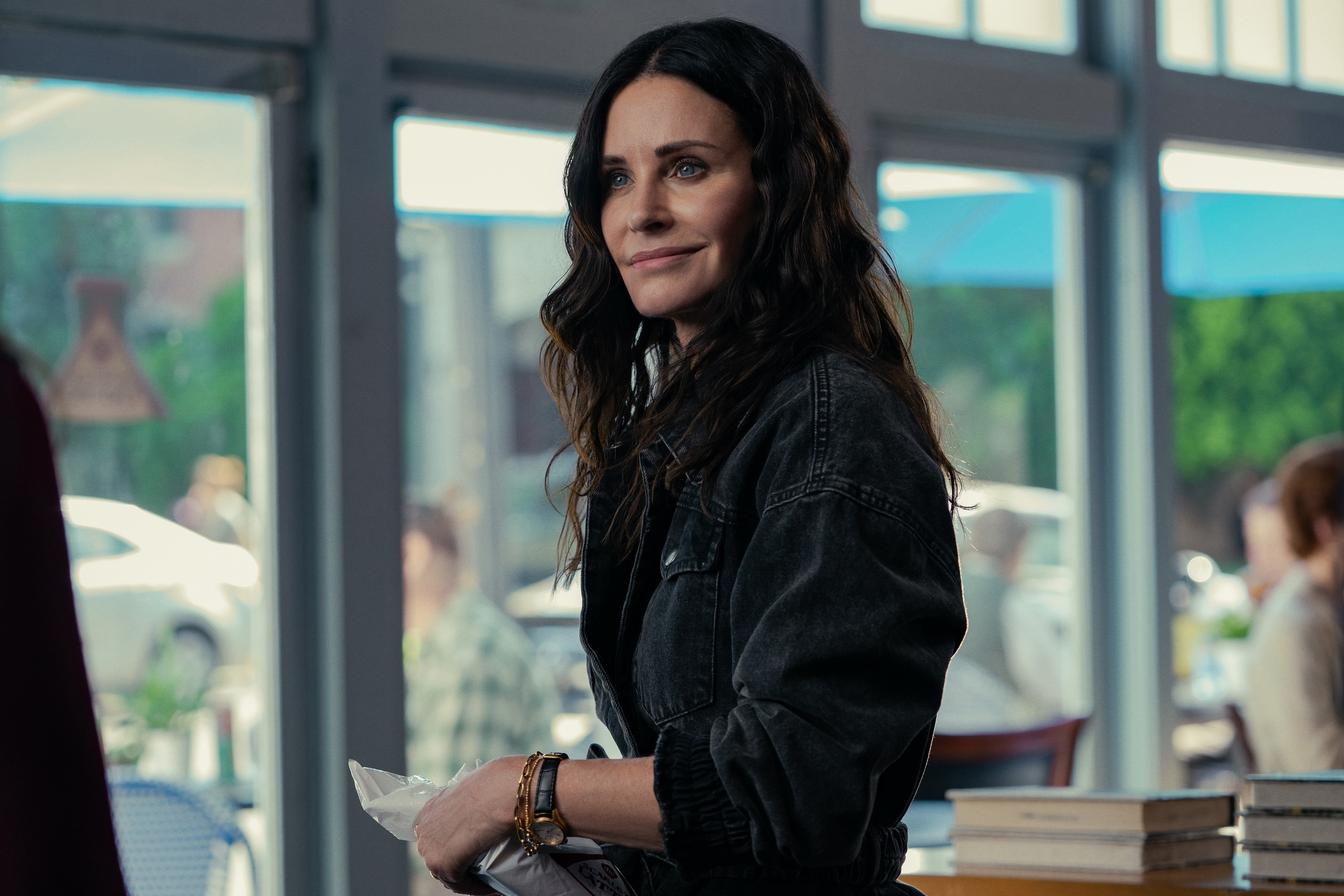 12.
The plot details of the show arose from faux "real events" that Horgan and Astrof learned about in a meeting with one of the executive producers of the show, Aaron Kaplan.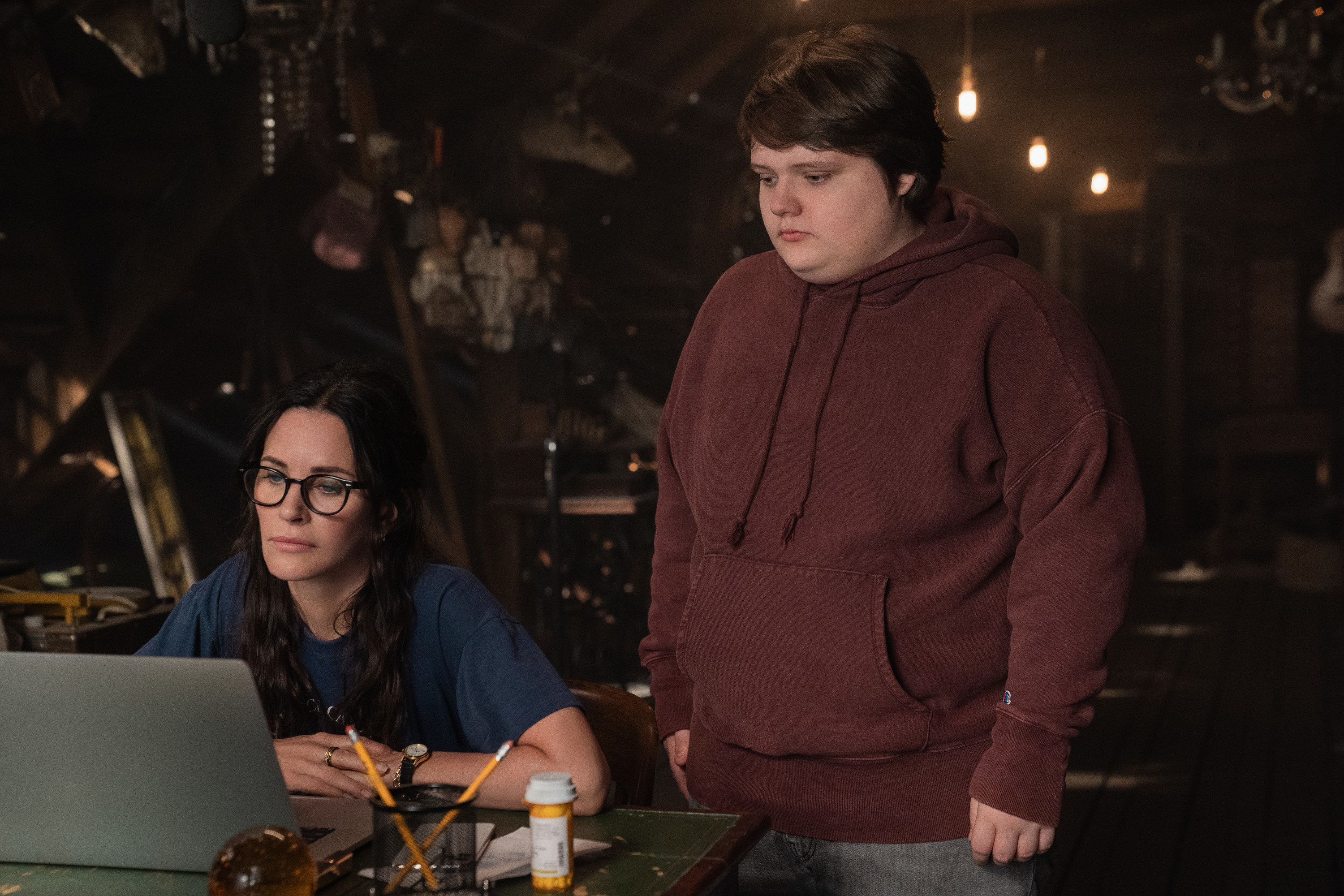 13.
Greg Kinnear got the script two months into COVID-19 and he decided to join the show because it made him laugh and stuff that could draw laughter from him were quite scarce at that time.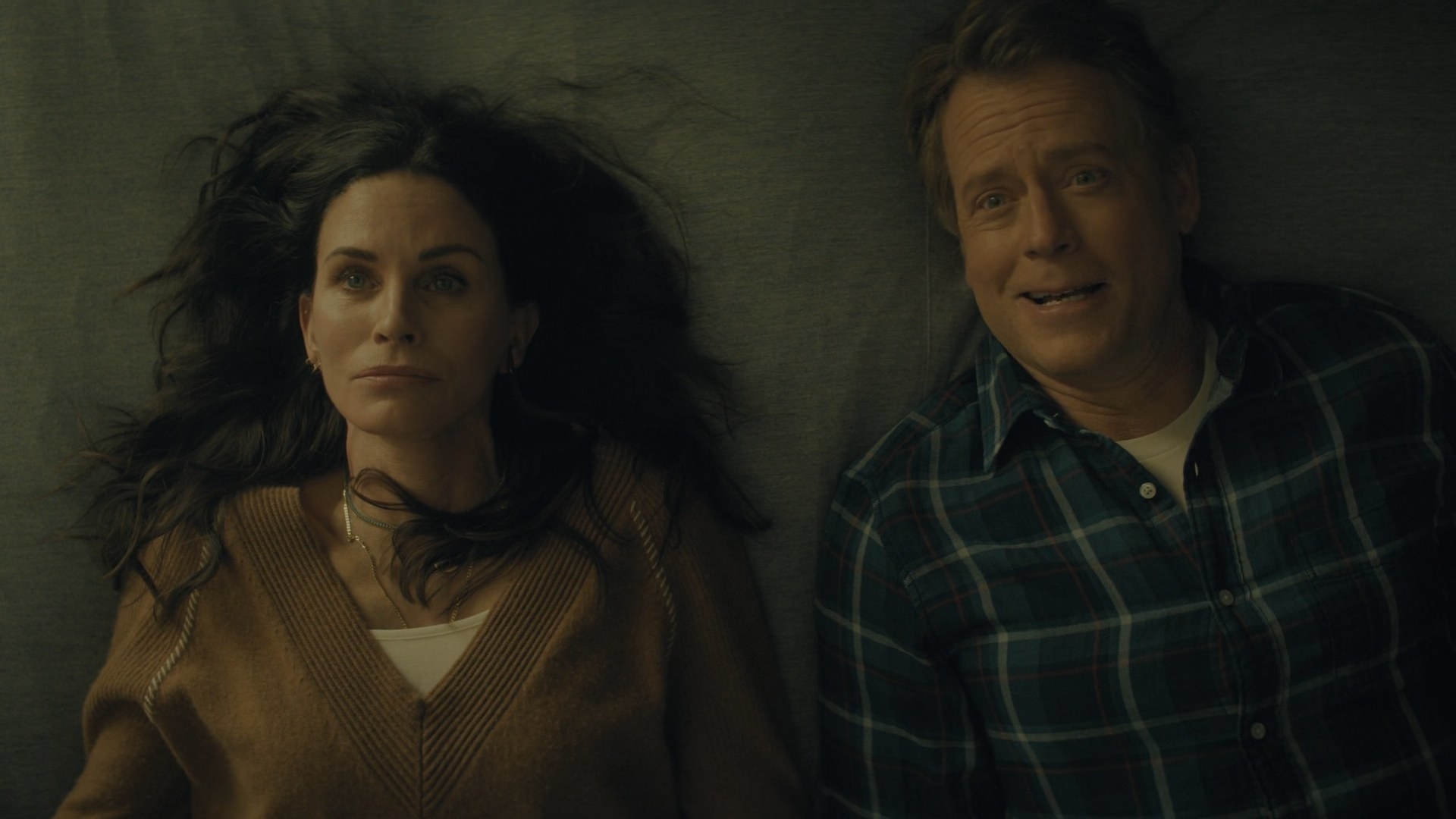 14.
At first, Horgan and Astrof didn't have any particular actor in mind for the role of Patricia Phelps.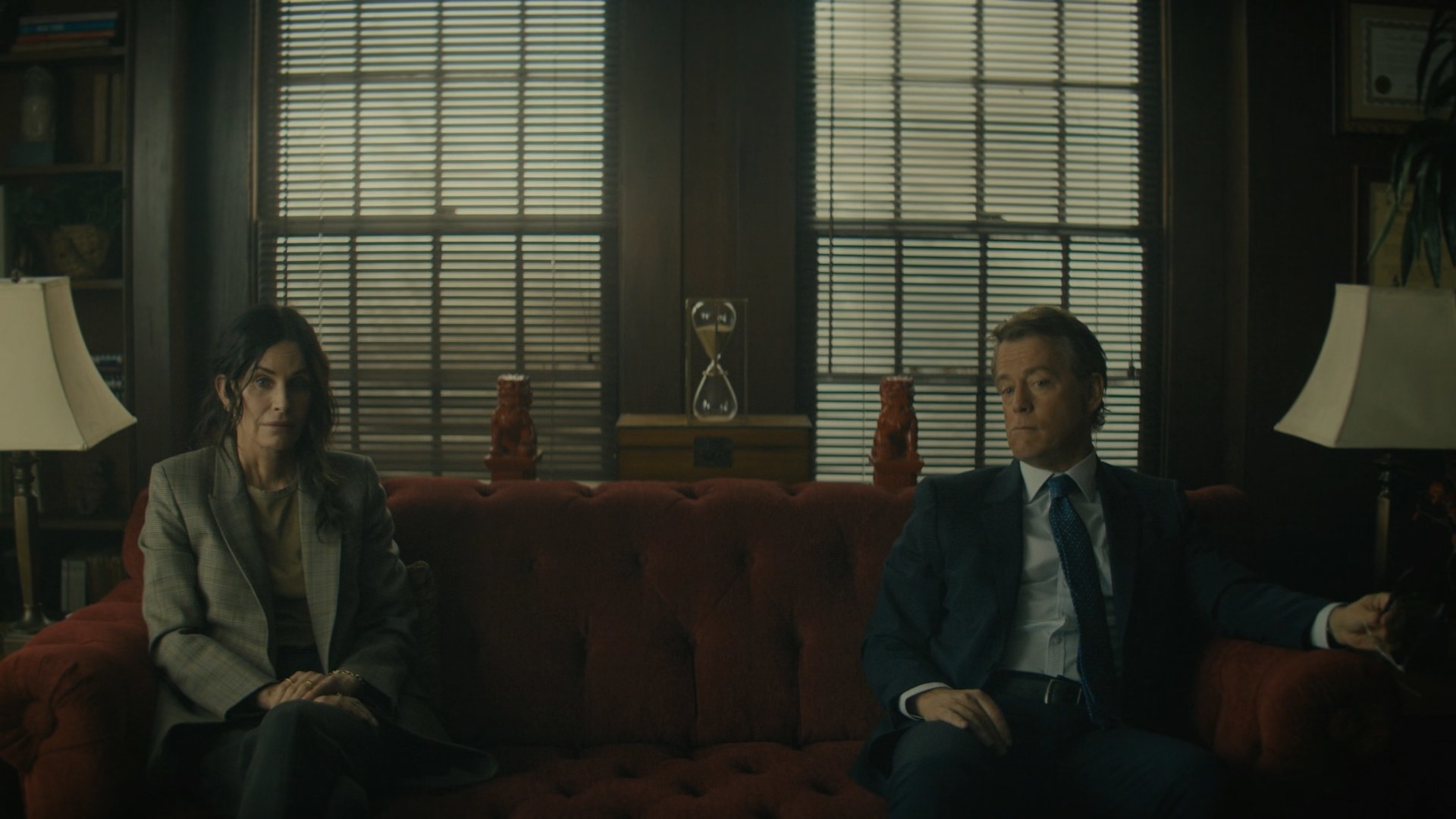 15.
For her scenes with Gus Birney, who plays the role of Pat's insolent daughter, Cox drew upon her own experiences with her teenage daughter which closely resembles the mother-daughter relationship the show portrays.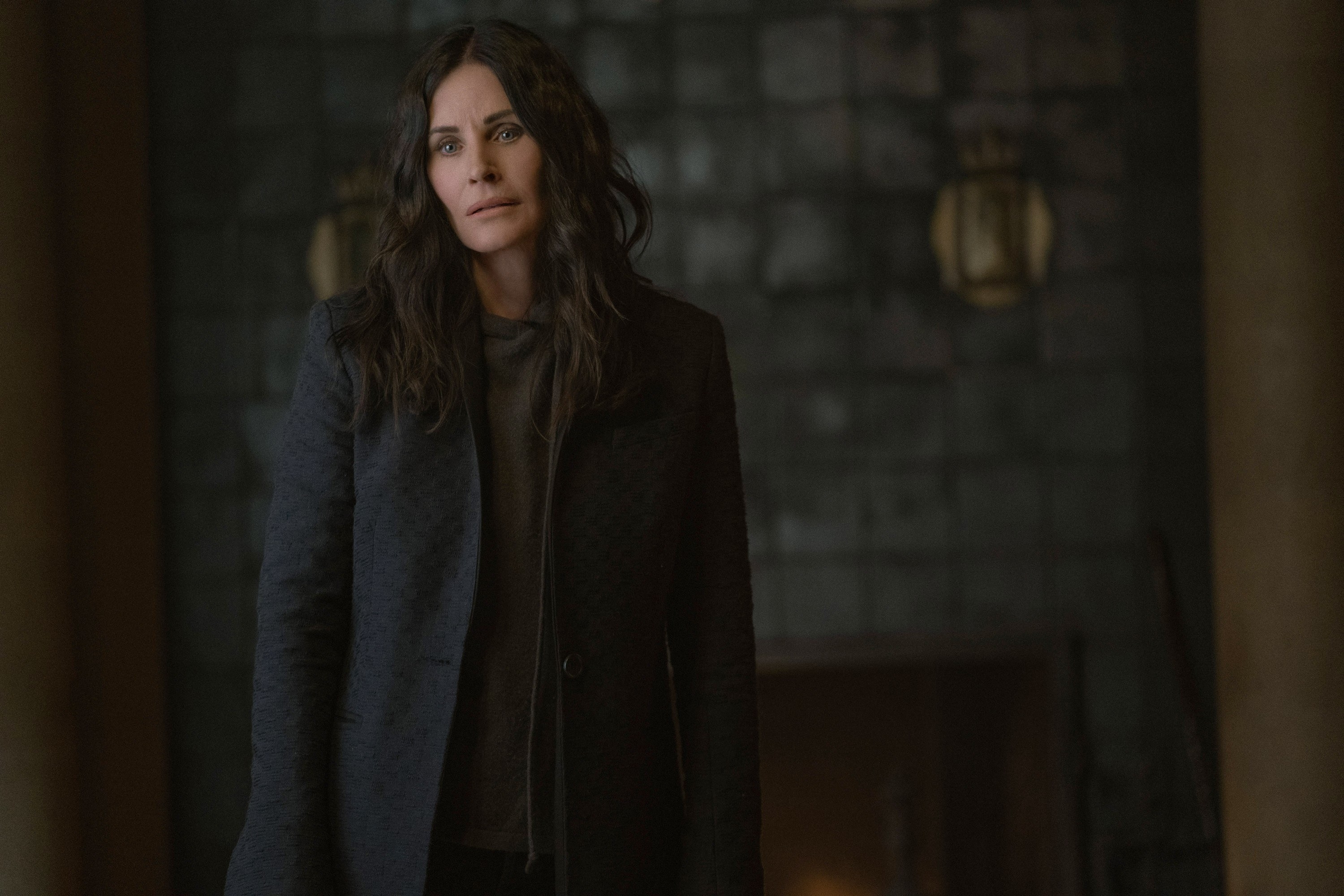 16.
The show also draws attention to mental health issues in women which often get dismissed as wanton desire for attention or subdued by domestic and professional responsibilities.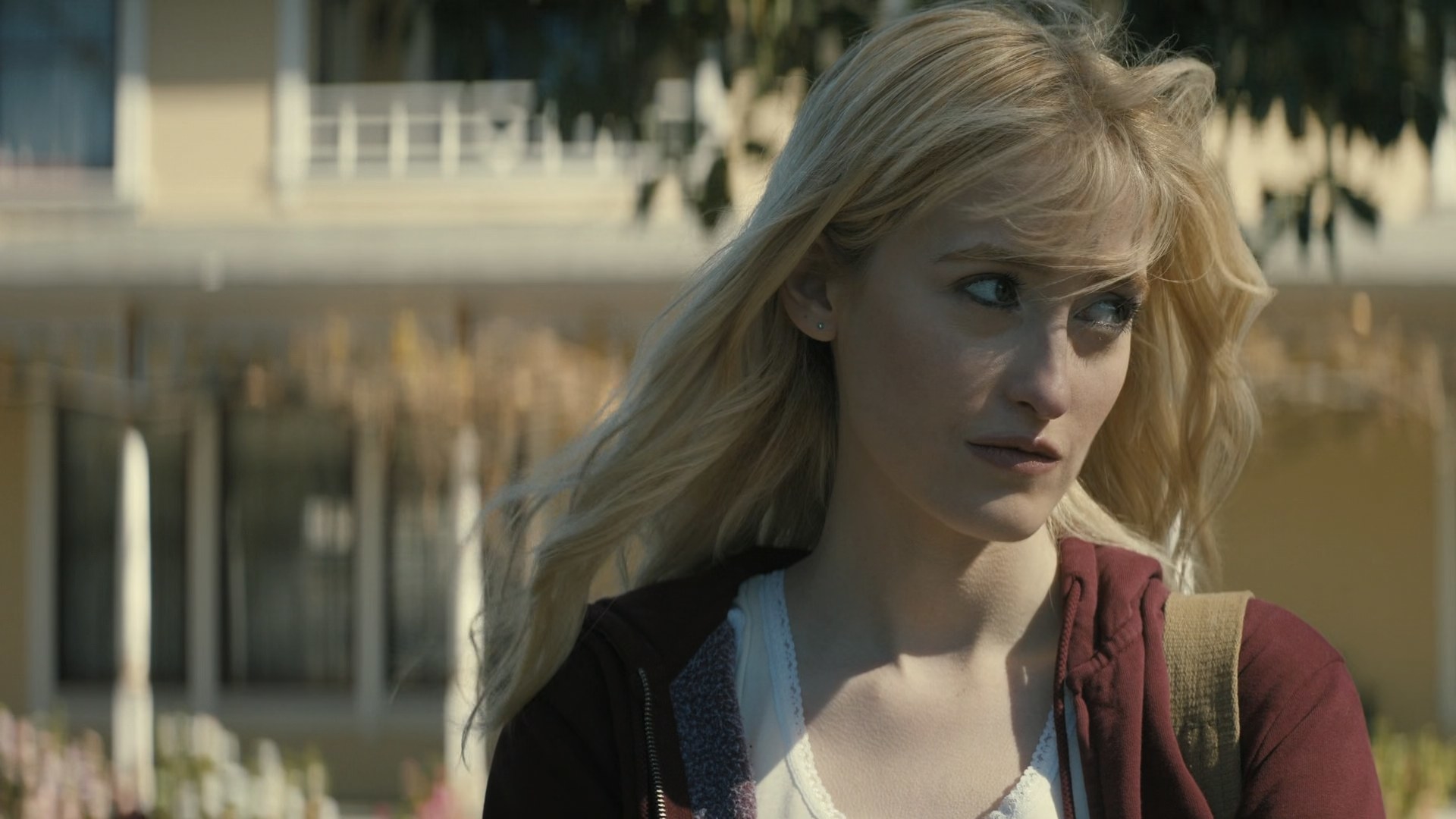 17.
A major attraction of the show is Mira Sorvino who plays the role of the ghost, Rosemary. Her character has a mellifluous shell that reveals to have a menacing layer underneath. Although she doesn't have much screen time, her character strongly influences the events of the story.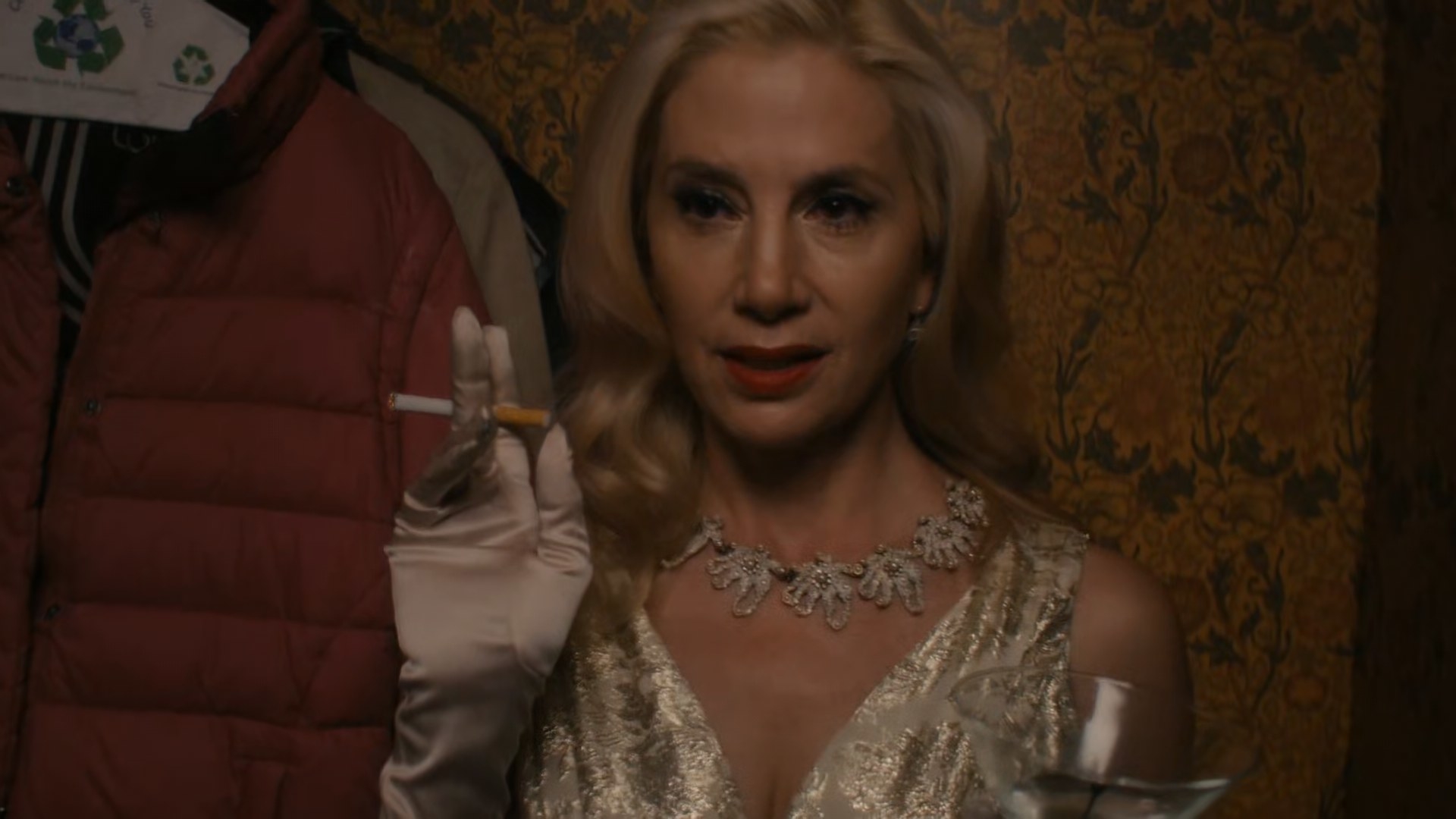 Have you watched Shining Vale yet? Let us know in the comments.