Kristen Bell and Dax Shepard paint the picture of a happy couple. They are parents to two girls and have been going strong for the last 14 years.
Bell and Shepard first met each other in 2007, but no sparks flew between them. Bell told Today that she felt "no sparks whatsoever" for Shepard when they first ran into each other at a dinner party.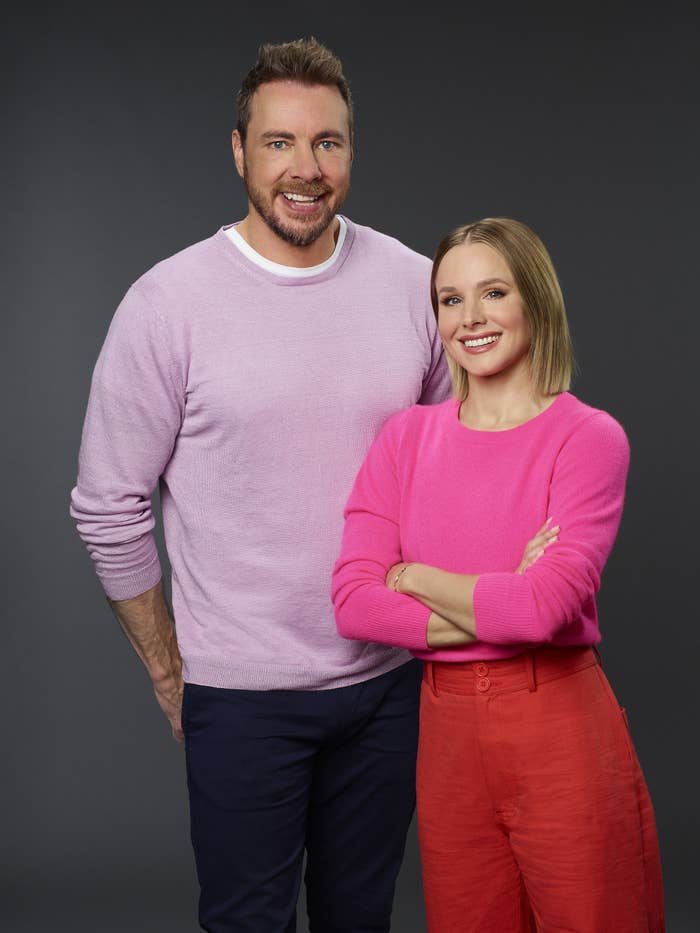 But fate gave them another chance two weeks later and they both found each other at a Detroit Red Wings hockey game and flirted a bit.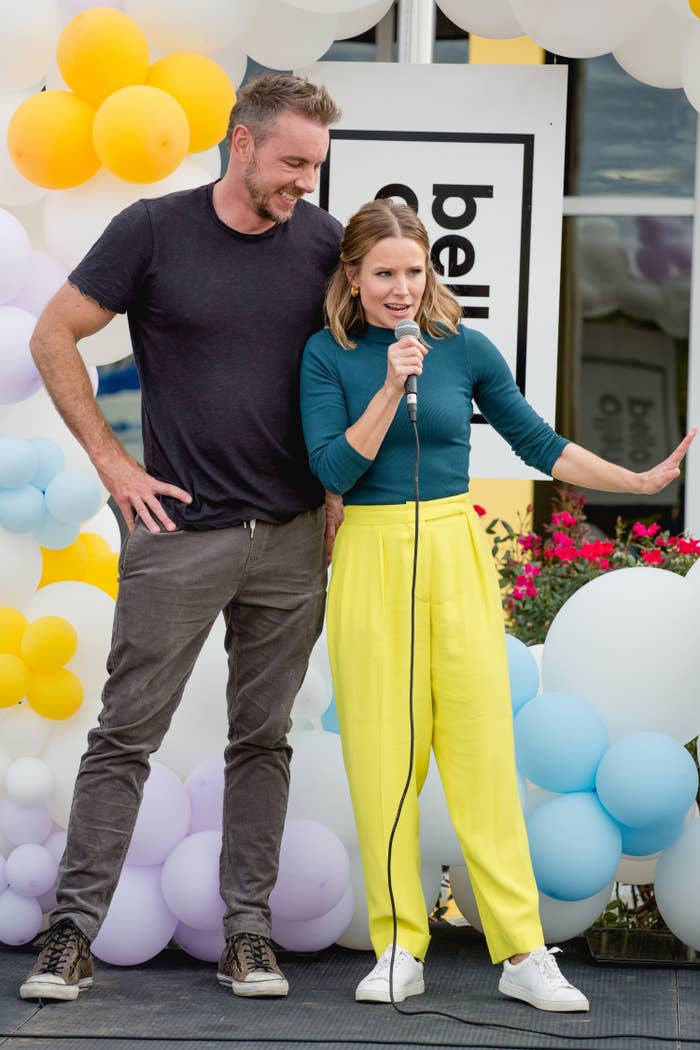 Though the pair was deeply in love, the relationship soon became toxic. There used to be constant fights, slamming doors, and yelling at each other.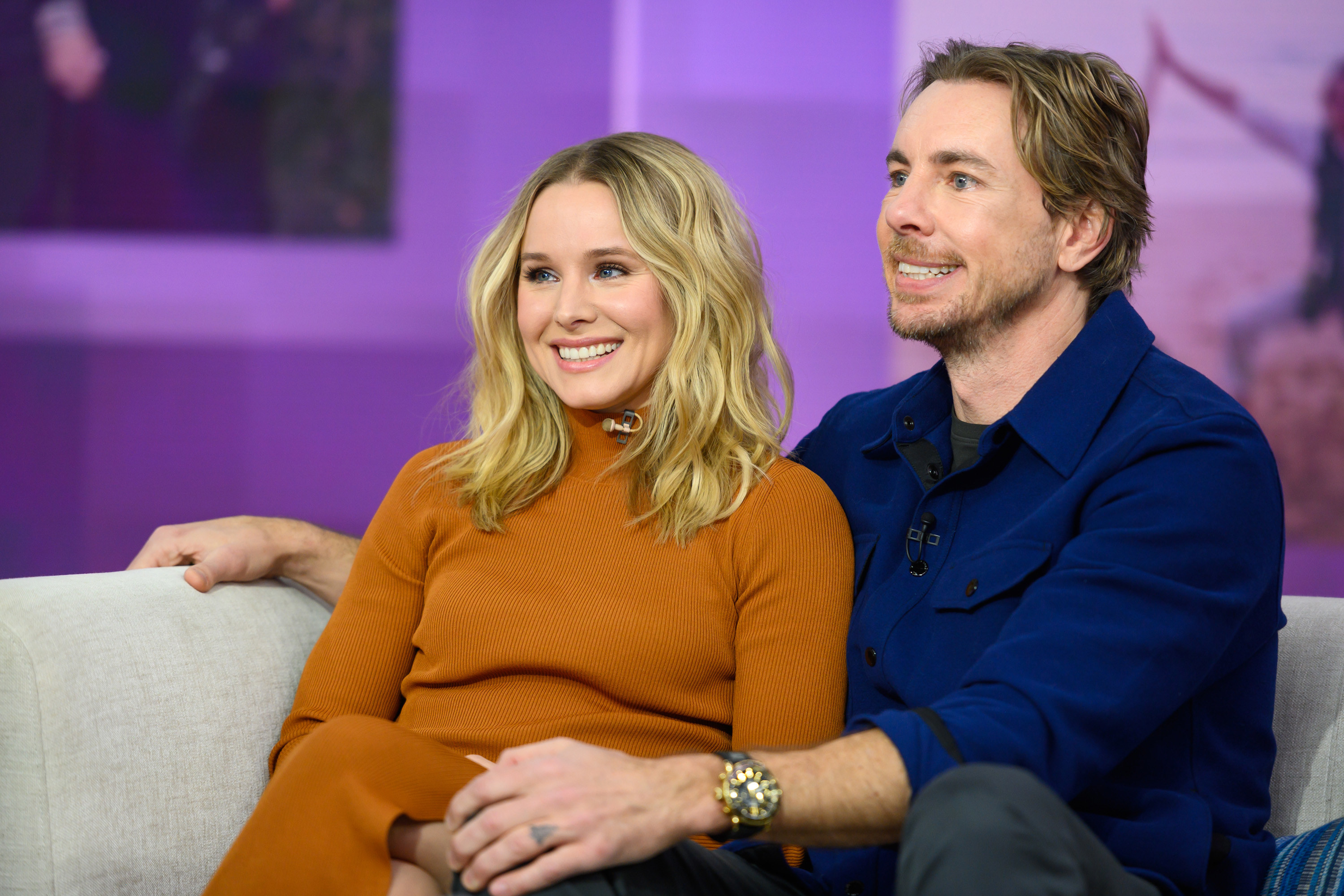 A surprising twist came next when Shepard chose to breakup just after three months into the relationship.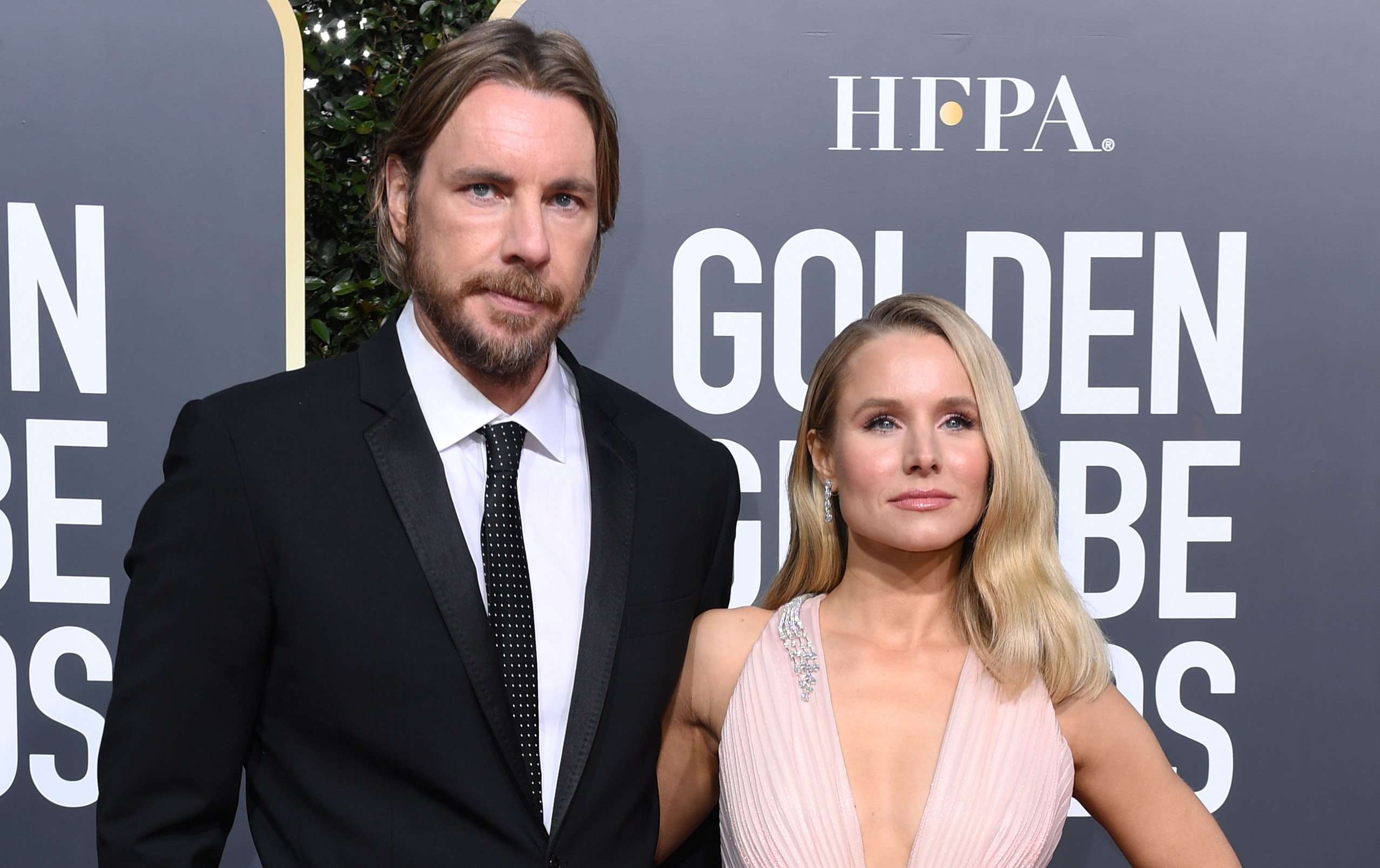 But the split didn't last long as merely four days later Shepard called her and suggested they get back together, and Bell promptly agreed.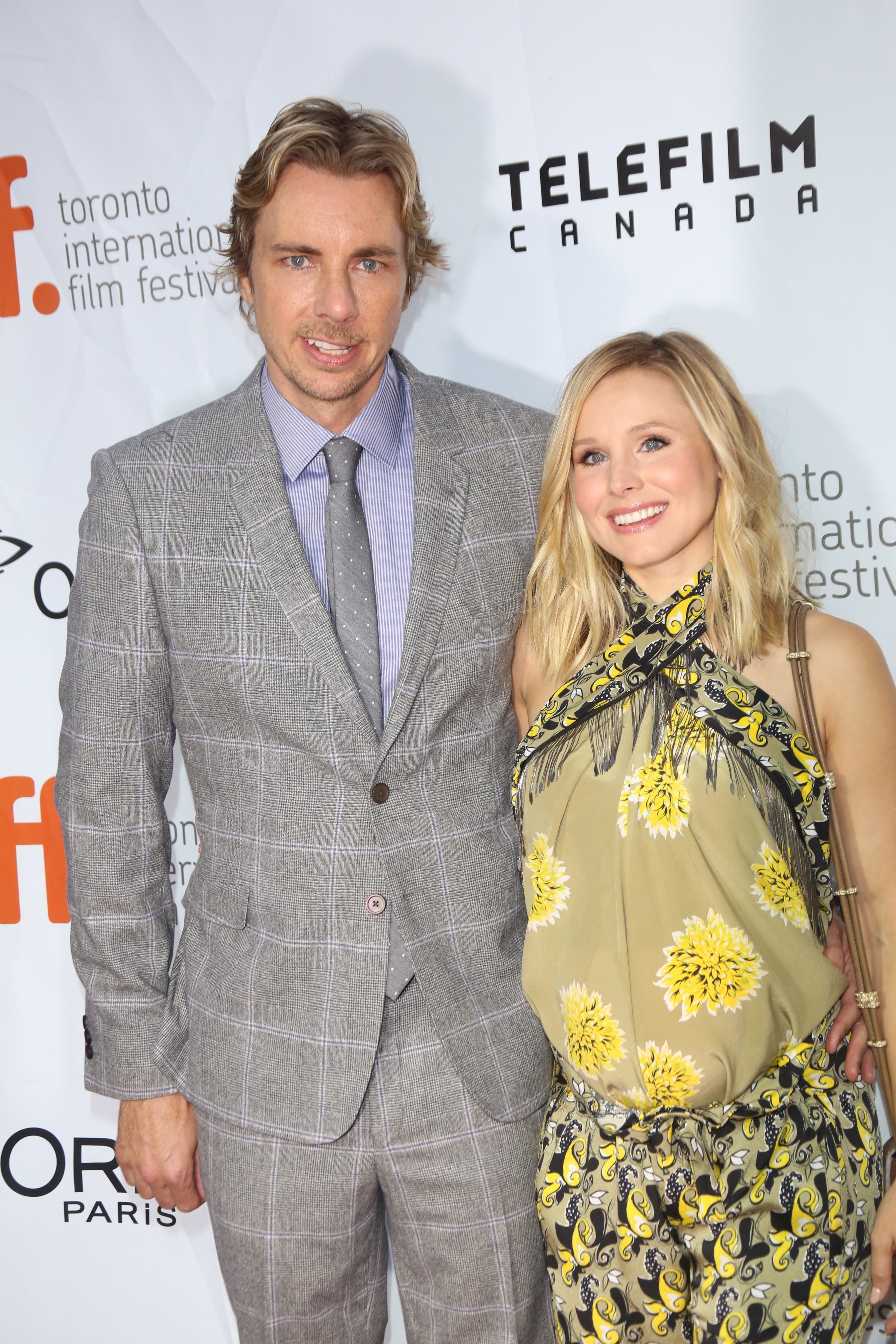 In December 2009, Shepard proposed to Bell after getting a strong push to do so by Bell's Couples Retreat co-star Jason Bateman. "Stop f—ing around and marry Kristen," was the advice offered by Bateman to Shepard. The couple got engaged over the holidays.
In March 2013 the couple (still unmarried) welcomed their first baby, Lincoln Bell Shepard. A few years ago, Bateman had directed Shepard to "Get her pregnant".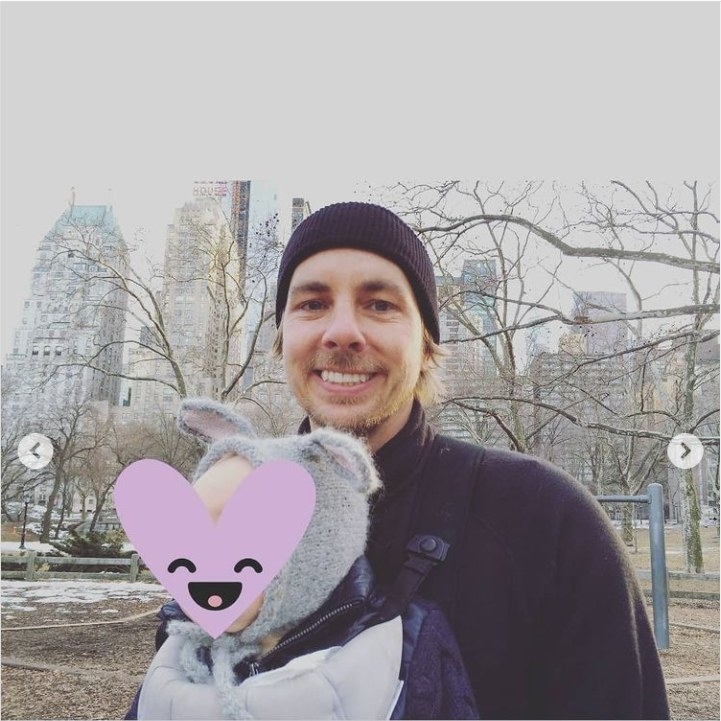 The couple had decided not to marry as long as same-sex marriage was illegal in California. So, when the Supreme Court struck down the Defence of Marriage Act (DOMA) in June 2013, Bell "proposed" to Shepard on Twitter and he affirmed.
Shepard and Bell decided to tie the knot officially on October 17, 2013. "We got married in a tiny room in the Beverly Hills courthouse, and it was still one of the best days of my life," Bell told CBS.
In Dax's film CHIPS (based on the 1970s cop drama), Bell starred as his awful ex-wife although she was cast reluctantly for the role as Dax found her "too damn likable."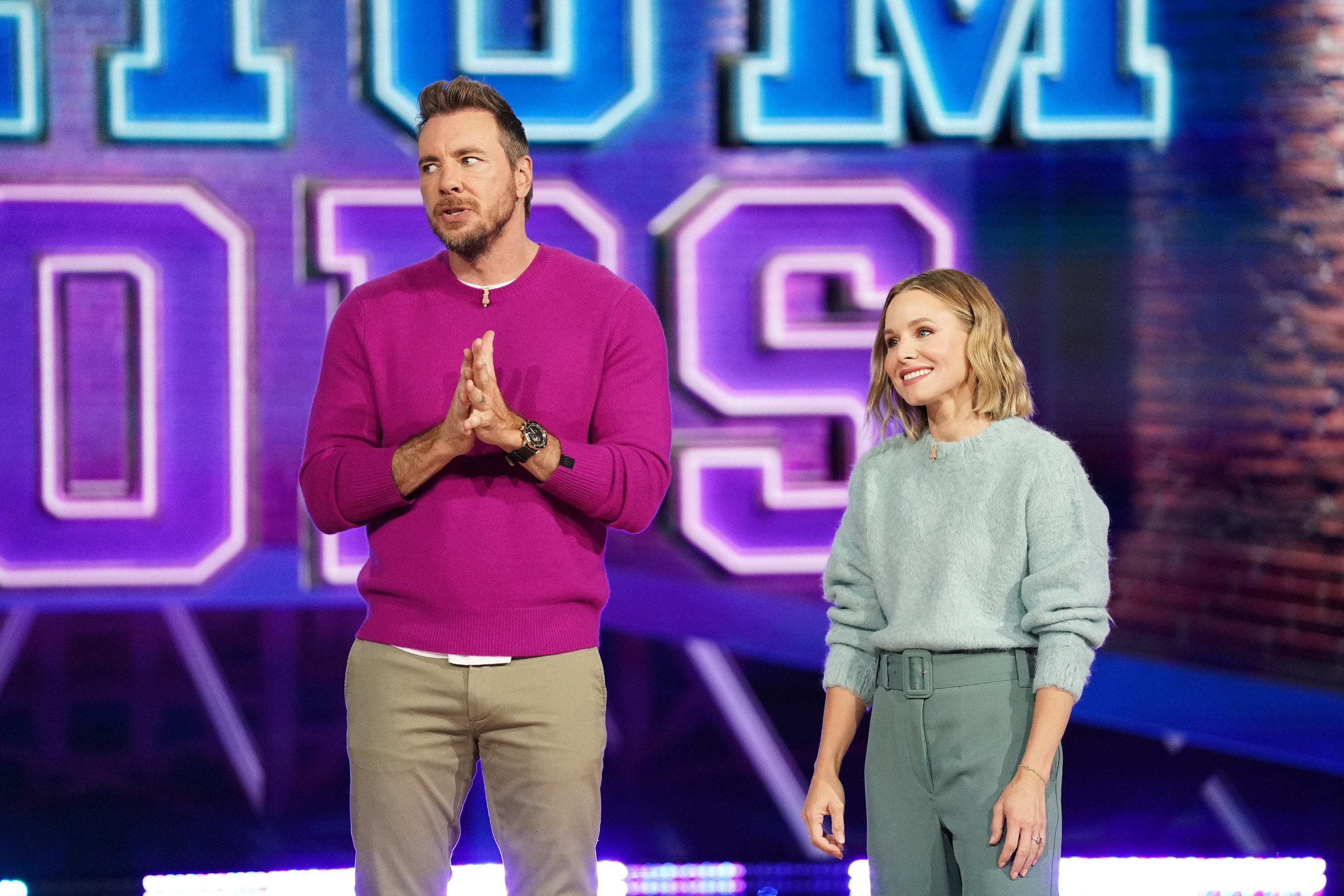 In January 2018, Shepard made a guest appearance on Bell's hit TV series The Good Place. He starred as a demon who hits on Bell's character Eleanor.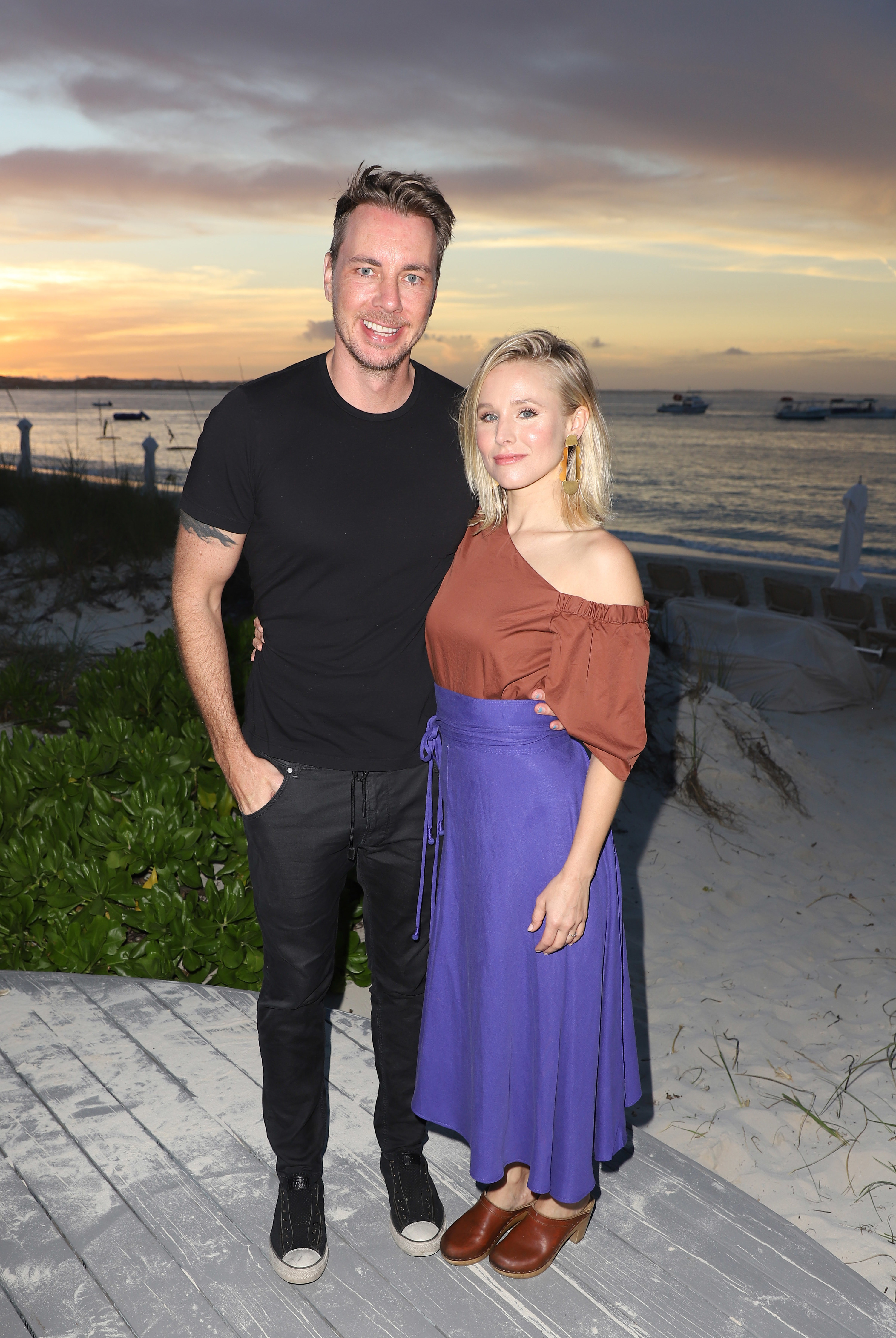 In September 2018, Bell celebrated Shepard's 14 years of sobriety via Instagram.
In February 2019 the couple launched a joint business venture, Hello Bello. "As a mom of two, I know how beautifully messy parenthood can be, and that's why we created Hello Bello — a line of premium, super-effective baby care products to take care of your kids from head-to-butt-to-toe," Bell said in a press release.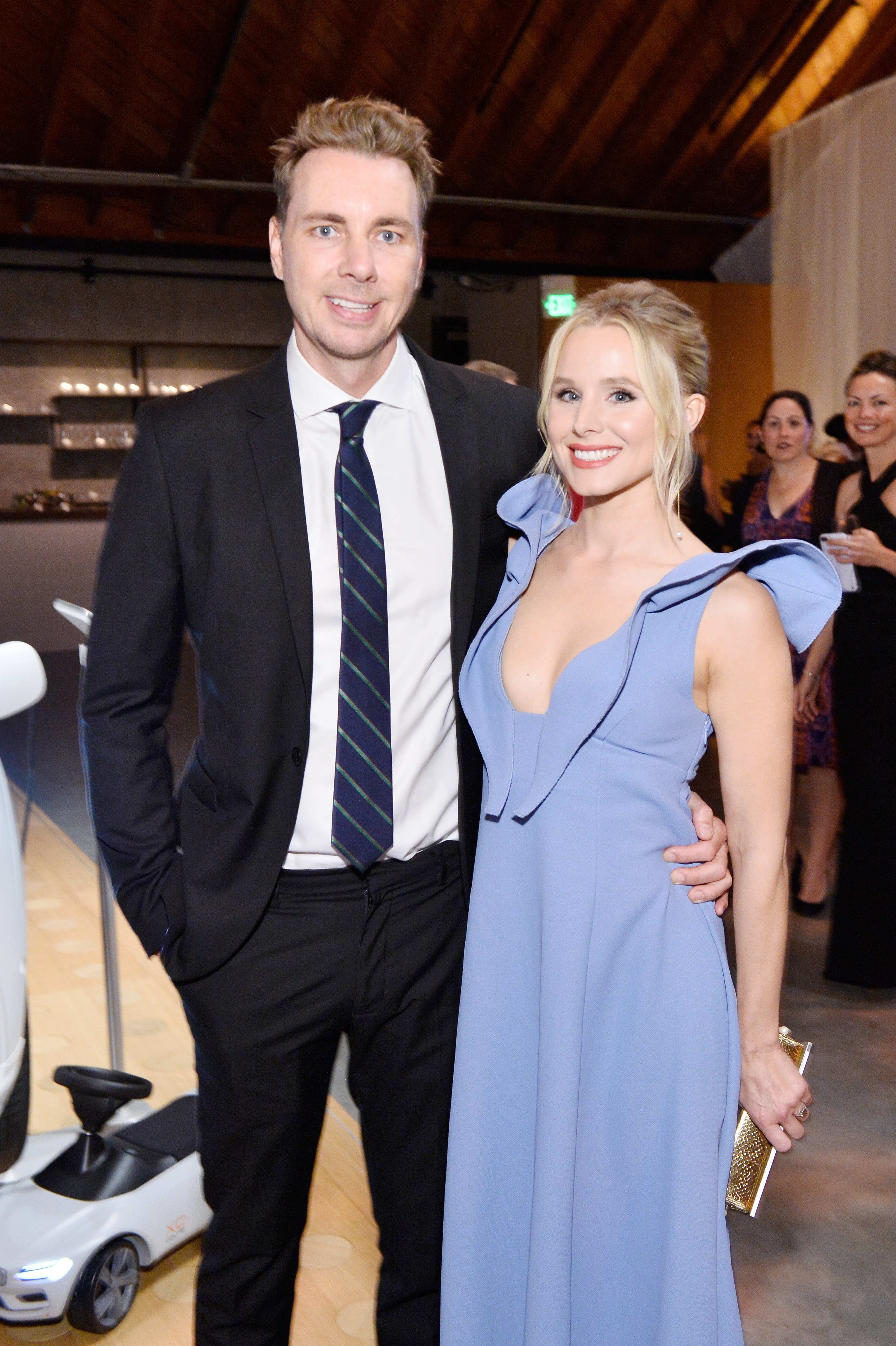 In October 2020, Bell talked about her decision to "stand by" Dax as he struggled with relapse after staying sober for 16 years.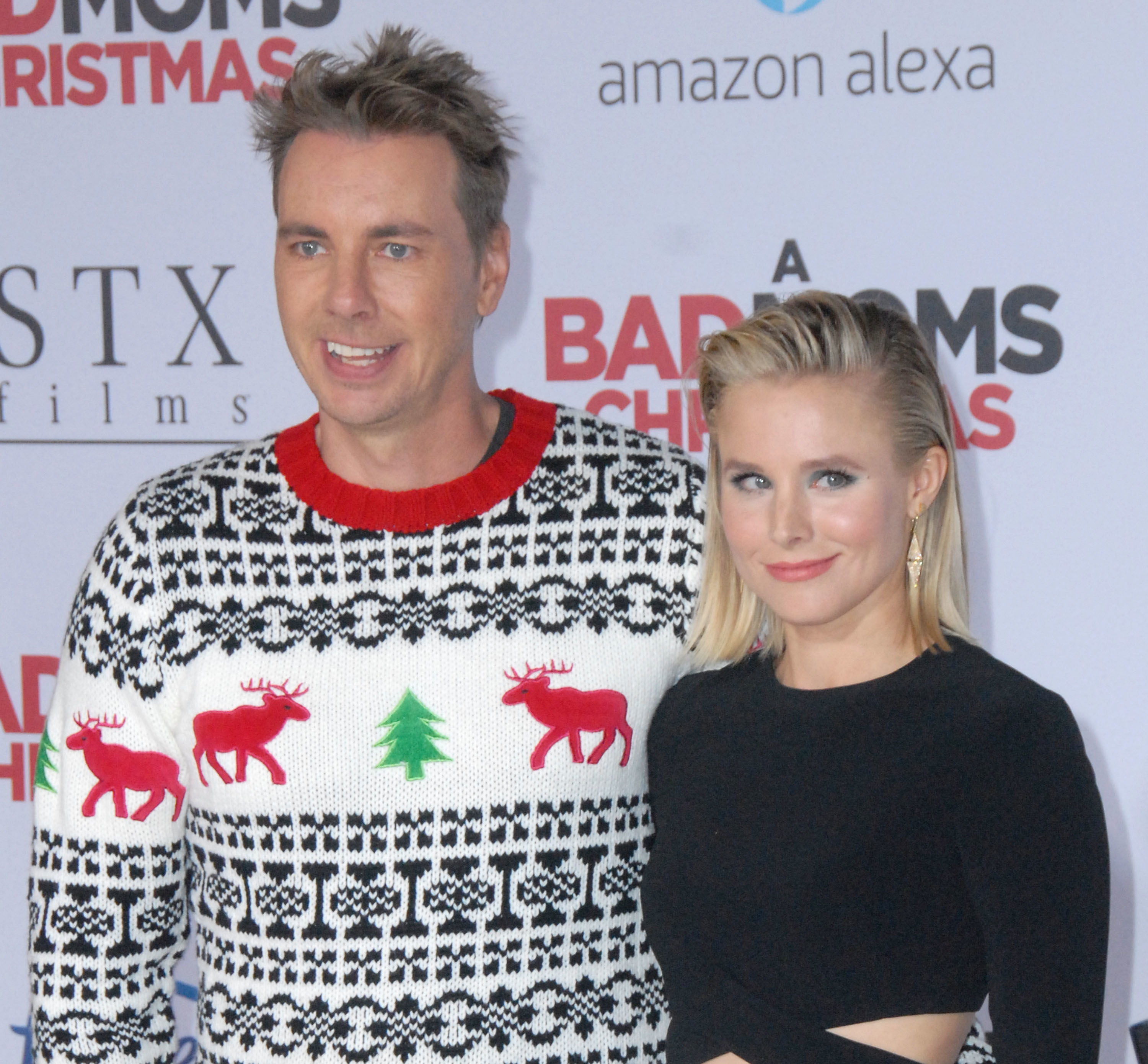 In March 2021, the couple adopted a three-legged rescue dog named Whiskey.
Bell and Shepard remain a happy couple & keep their fans entertained with humorous peeks into their relationship.
What are some of your favorite Kristen and Dax couple moments? Let me know in the comments below!