Qual personagem de Girls In The House é você?
Você é a Duny! Você é uma pessoa muito extrovertida que adora fazer piadinhas sarcásticas, e não tem paciência para aturar gente burra. Você não consegue ficar calado(a) e adora dizer o que pensa. Você faria qualquer coisa para defender seus amigos ou ajudá-los. A Duny nunca dá close errado!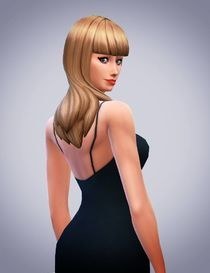 Você é a Alex! Você é o tipo de pessoa dócil e meiga, muitas vezes considerada "boazinha demais". Mas você não liga para o que dizem e não deixa comentários maldosos te atingirem. Você é uma pessoa mais calma e que gosta de ficar na sua, portanto Netflix e um balde de pipoca são um fim de semana ideal para você.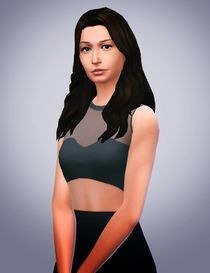 Você é a Honey! Você é considerada a pessoa mais responsável e focada do seu grupo de amigos e sempre tenta dar o seu melhor. Você tem um certo charme natural na medida certa e muita gente te admira.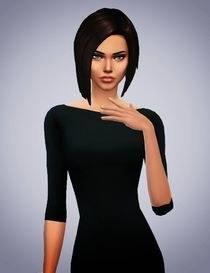 Você é a Julie! Você é uma pessoa bondosa e que ama os animais e a natureza. Às vezes você se perde em meio a seus objetivos por se distrair e perder facilmente o foco. Mas se qualquer coisa dá errado, você tem um ótimo grupo de amigos para te dar apoio!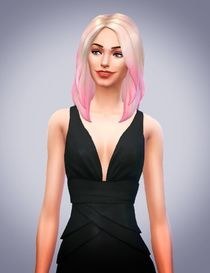 Você é a Priscilão! Você adora fazer piadas de tudo e dificilmente alguém consegue te deixar de mau humor. Se tem treta, você é a primeira pessoa a botar lenha na fogueira só para assistir o que vai rolar! Você tem dificuldade em levar as coisas a sério, o que pode irritar algumas pessoas, mas isso não te incomoda afinal você odeia lidar com gente sem senso de humor.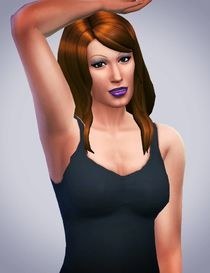 Você é o Todd! Você é uma pessoa simpática e que gosta de gente interessante. Você sabe dar seu jeitinho nos momentos difíceis e tudo que quer no fim do dia é uma cama confortável e paz.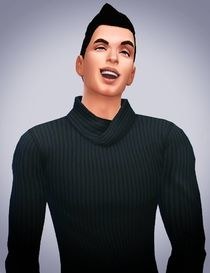 Você é a Ingrid! Você é uma pessoa ousada e não liga para o que os outros pensam. Adora comida, se aventurar e aproveitar a vida ao máximo!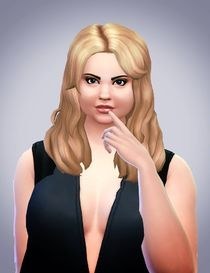 This post was created by a member of BuzzFeed Community, where anyone can post awesome lists and creations.
Learn more
or
post your buzz!