This post has not been vetted or endorsed by BuzzFeed's editorial staff. BuzzFeed Community is a place where anyone can create a post or quiz.
Try making your own!
5 Times Students From The Unii App Nailed Life!
If you're a student in the UK and haven't heard of Unii, let me introduce you! It's like twitter but only for your campus with hilarious updates from other students! Here are 5 times users on Unii nailed student life!
1. Online banking is a great way to check your money...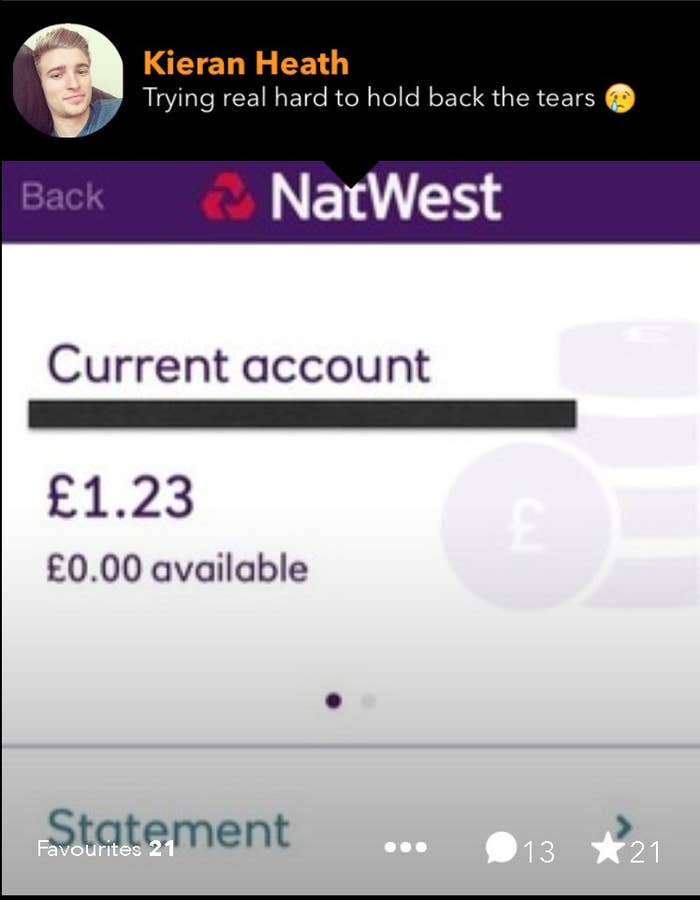 2. It's all fun and games living in halls...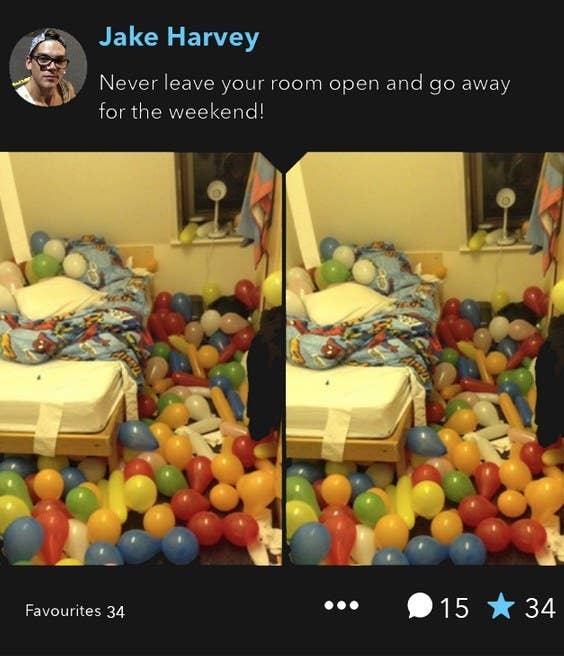 3. Waking up for 9am lecture is actually the easy part...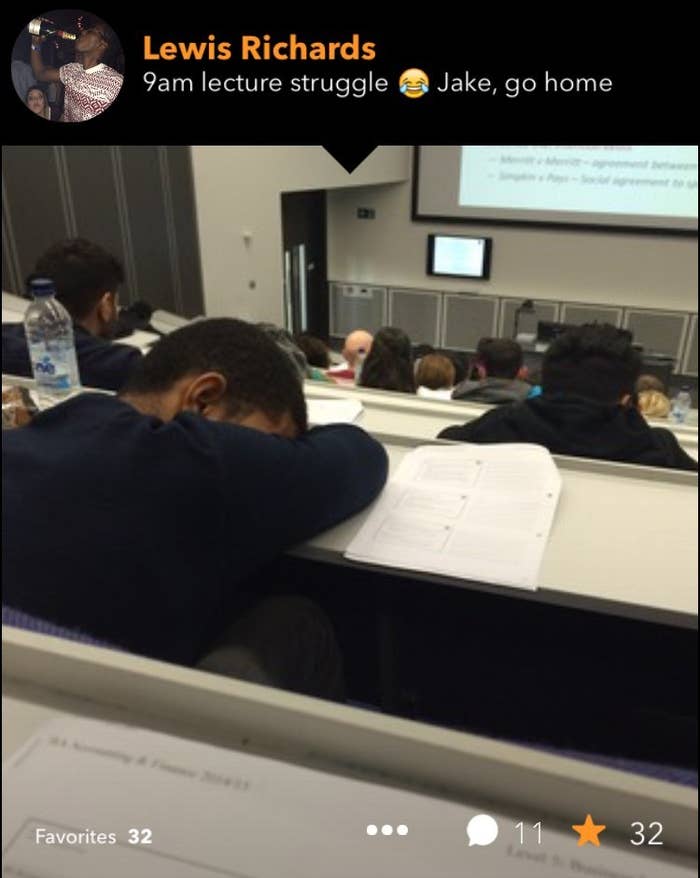 4. They say you make life long friends at university...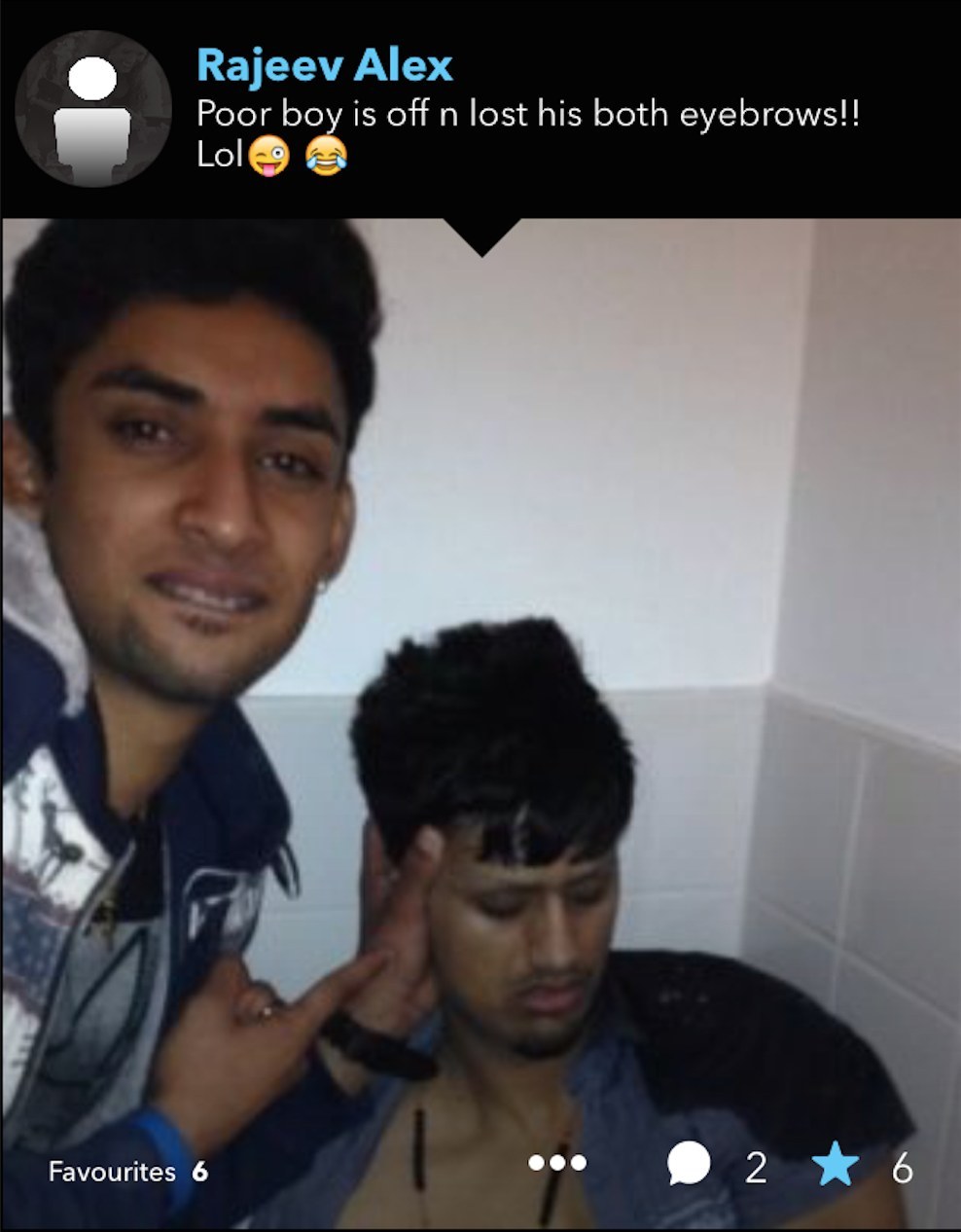 5. Libraries used to be a place for last-minute essay work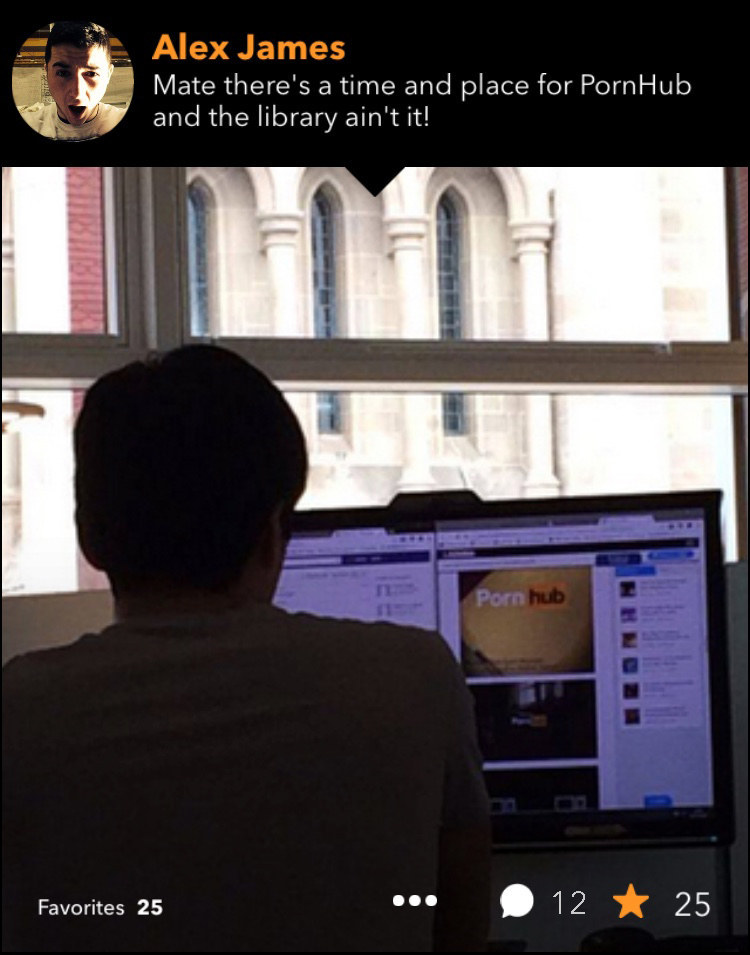 About time they finally made a social app just for students, I couldn't bare my mum seeing one more photo of me falling over drunk, grrr! If you want to download it, you will need a uni email address as it's only for students!