1.
James Lipton Is Nearly 90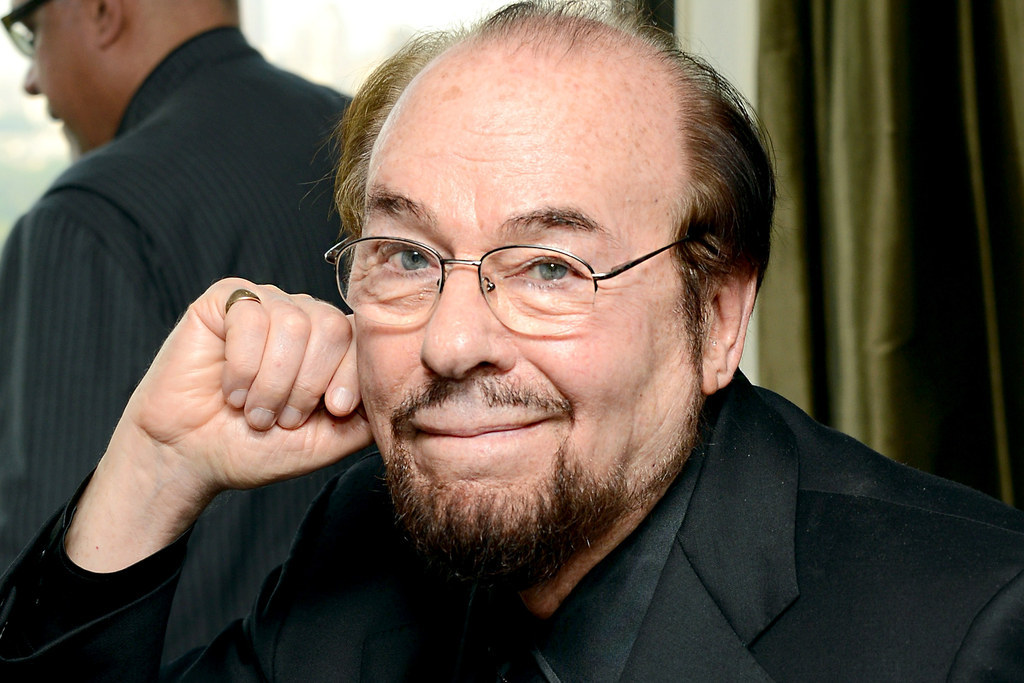 2.
James Lipton Does Not Age (That's Him 20 Years Ago)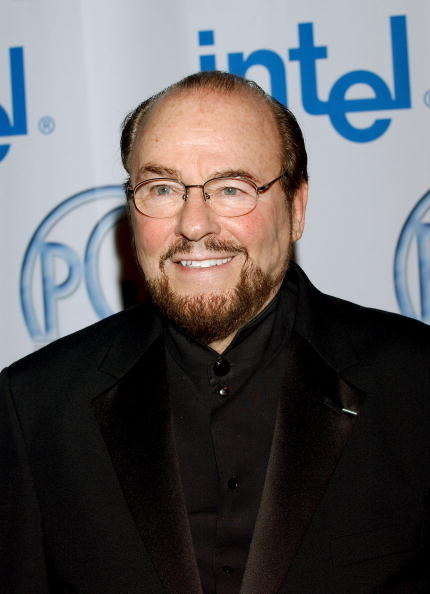 3.
James Lipton Played the Lone Ranger's Nephew on the Radio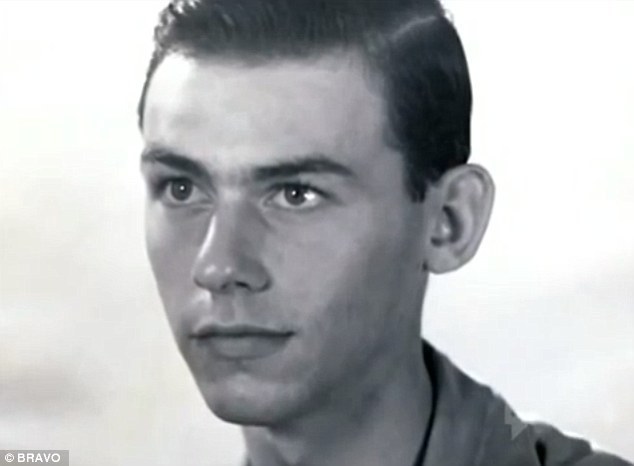 4.
James Lipton was a member of the United States Air Force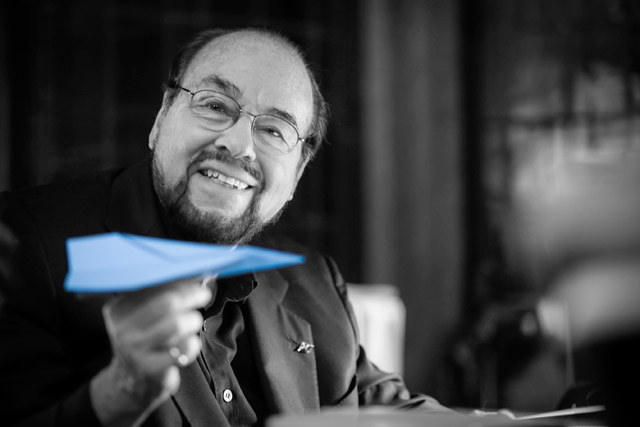 5.
James Lipton Was a Pimp in Paris
6.
James Lipton on Pimping in Paris: "after the war – Paris was different then, still poor. Men couldn't get jobs and, in the male chauvinist Paris of that time, the women couldn't get work at all. It was perfectly respectable for them to go into le milieu."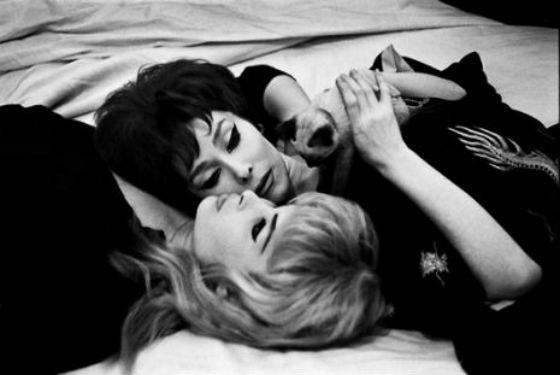 7.
James Lipton Wrote a Broadway musical Called "Sherry!" Which Has Nothing to Do with Pimps and Hoes and Everything to Do with an Absent-minded Physician and Aspiring Memoirist named, Dr. Bradley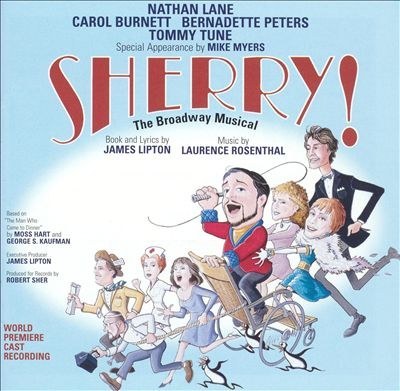 8.
James Lipton Taught Bradley Cooper How to Act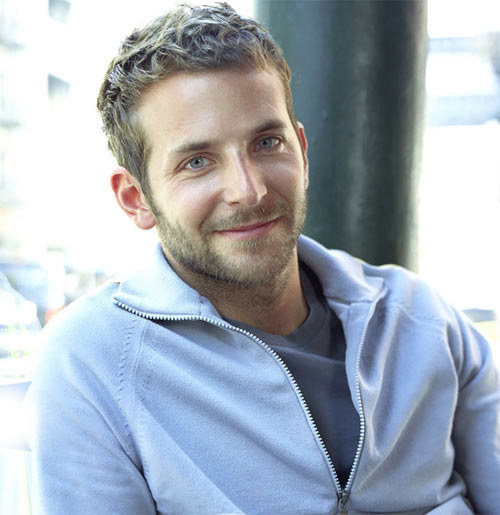 9.
James Lipton Cites Interviewing Bradley Cooper as One of the Greatest Nights of His Life. "It happened when Bradley Cooper walked out on that stage. We looked at each other and burst into tears. It was one of the greatest nights of my life."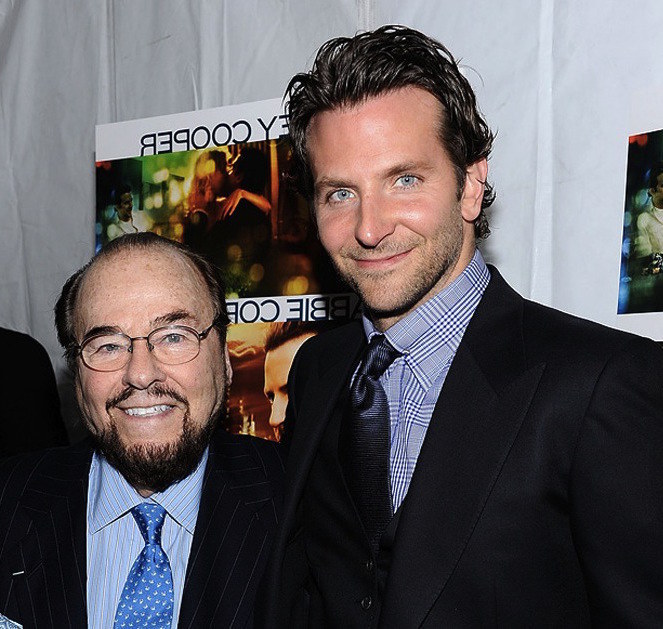 10.
When James Lipton Asked Marlon Brando to Do His Show, Marlon Brando Said "No."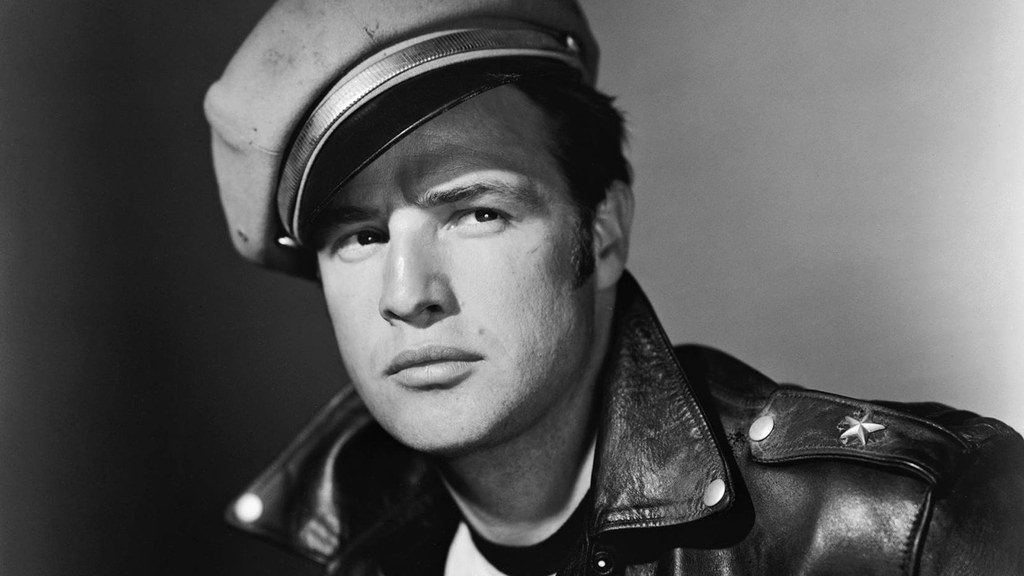 11.
James Lipton's Wife of 45 Years Is the Model for Scarlette on the Box of Clue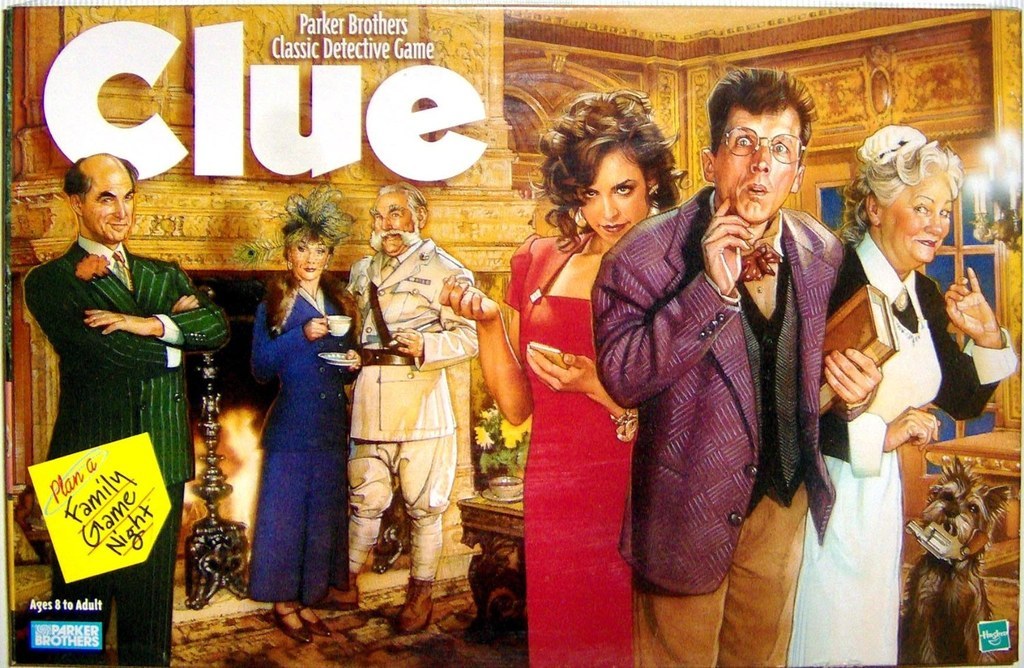 12.
They Are Still Very Much In Love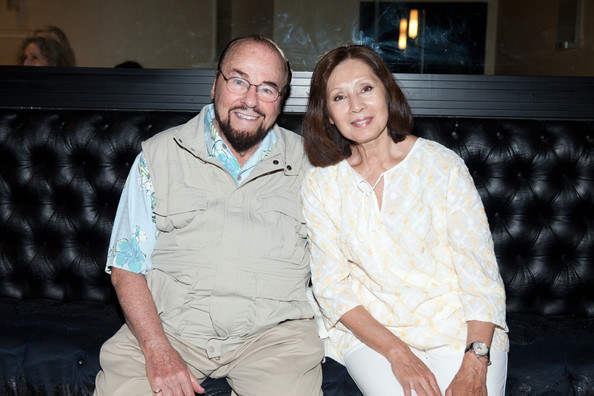 13.
James Lipton is an Avid Fencer, Swimmer, and Equestrian.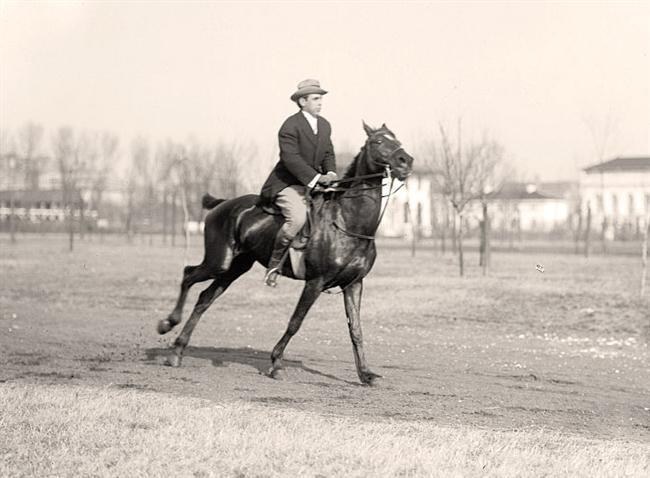 14.
James Lipton Wrote a Book, which he turned into a TV Movie, About the Secret Lives of Dancers, entitled: "Mirrors"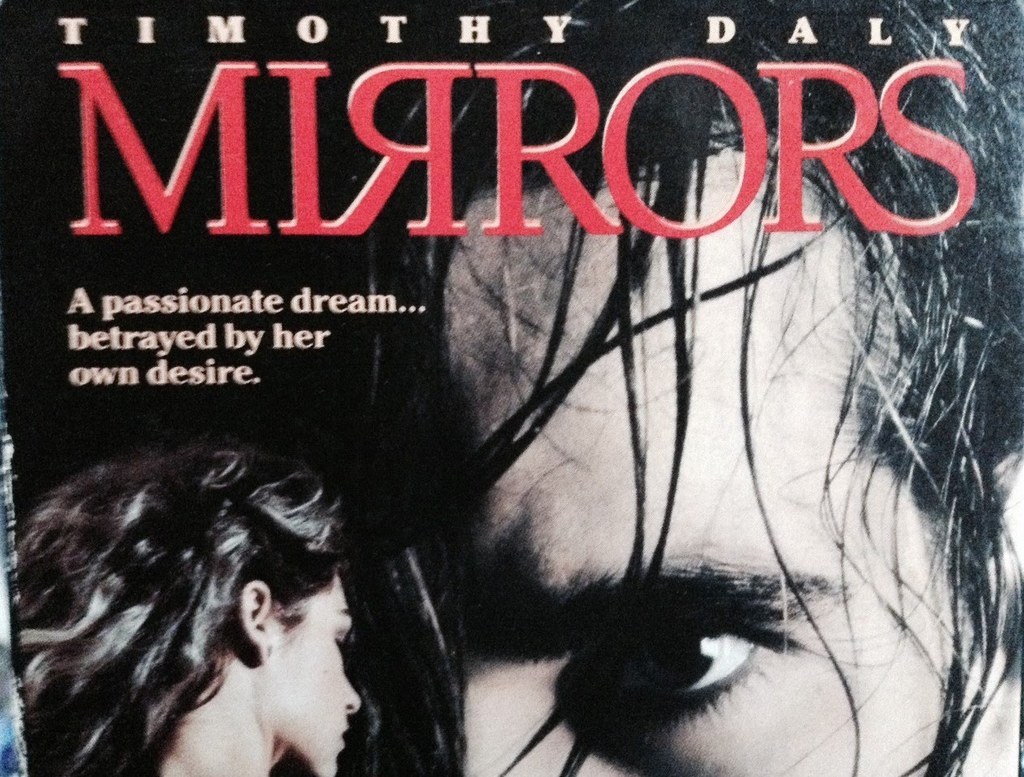 15.
James Lipton Wrote a Book Titled, "An Exaltation of Larks," the Definitive Book About Collective Nouns, Many of Which He Coined, Like "A Blur of Impressionists" and "A Wince of Dentists"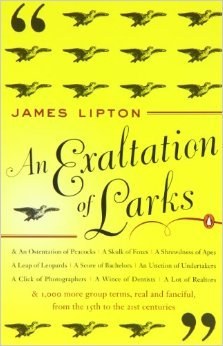 16.
So, if One Day We Cloned Multiple James Liptons, Which We'd Be Inclined to Do Because He's So Awesome, James Lipton Would Be the Best Person to Name What We'd Call that Group of James Liptons – and It Probably Wouldn't Be "Bags of James Liptons"
17.
Because James Lipton Is Not Biologically Related to the Lipton Tea Family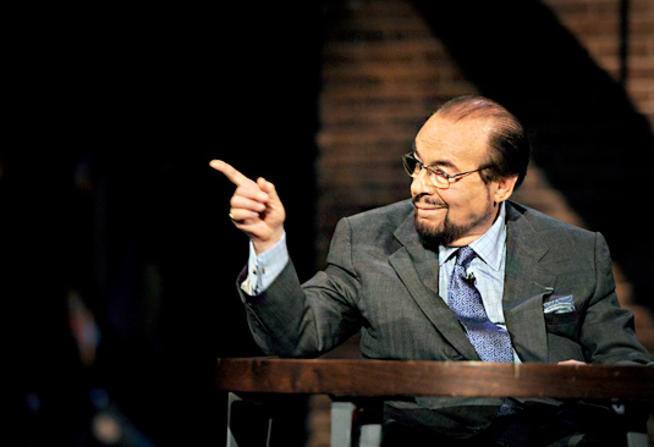 This post was created by a member of BuzzFeed Community, where anyone can post awesome lists and creations.
Learn more
or
post your buzz!
Looks like there are no comments yet.
Be the first to comment!