Do you know the patronus of Hermione?

Who has the same birthday as harry:

Patronum literally means:

Who died laughting in the movie?

Obliviate is a spell which results:

Turn small objects into birds

Who said that:"I'll join you when hell freezes over. Dumbledore's army!

Albus Dumbledore died in the age of:

"Point me" is a spell which results:

Wand points at hidden objects

Wand attracts the objects
We Know If You Are A Fan Of Harry Potter Or Not?
You are definitely not a fan.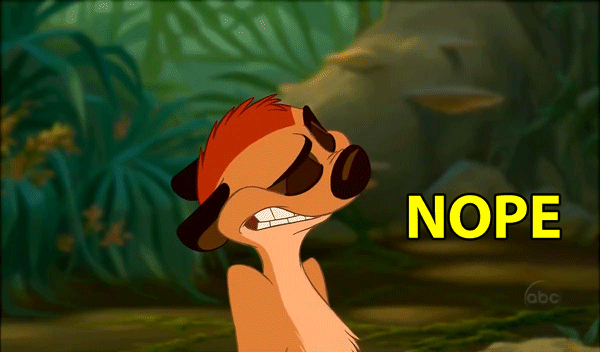 You need a little hard work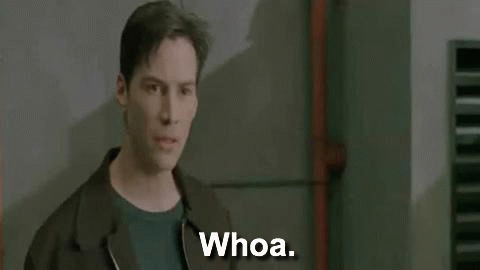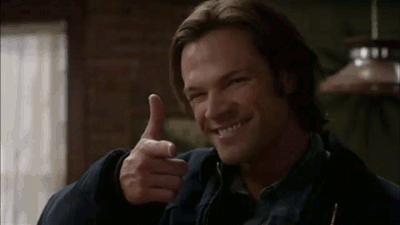 You are a bigger fan of harry potter.Thumbs up.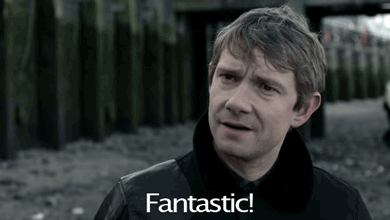 This post was created by a member of BuzzFeed Community, where anyone can post awesome lists and creations.
Learn more
or
post your buzz!